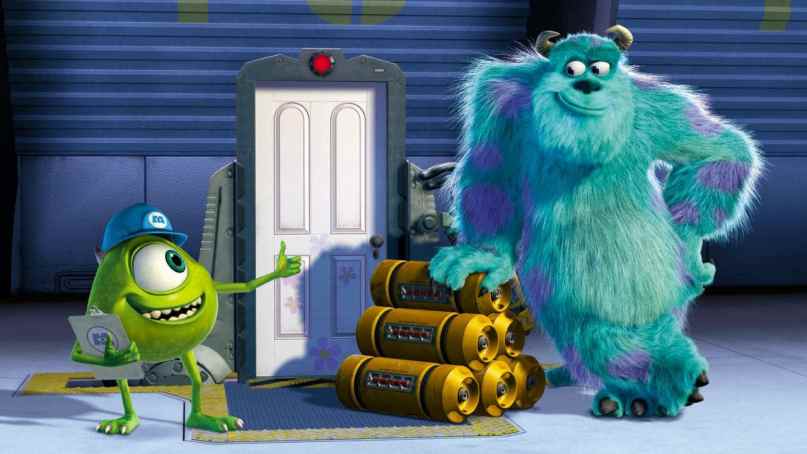 When it comes to Pixar, I'm an easy mark for just about whatever they have for sale. I was sold from the first time I saw Toy Story (1995) and I'll be eagerly lining up for tickets just as soon as the showtimes for Toy Story 4 (2019) become available. I think that Brave (2012) was much better than people tend to give it credit for and Inside Out (2015) was easily the best movie from the year it came out: a year, mind you, that also included The Force Awakens (2015), Mad Max Fury Road (2015), The Big Short (2015), Creed (2015), The Revenant (2015) and Son of Saul (2015). I come early for the shorts, stay late to see if Merida or whoever's going to get recruited into the Avengers (sadly, they never do) and am content to be one of the only adults without children in the theater.
I love all of the Toy Stories. I love both of the Incredibles. I love Coco (2017) and Up (2009) and Wall-E (2007) and Finding Nemo (2003) and damn near every other animated adventure that they see fit to throw my way. I even gave those stupid Cars movies a fair shake despite my better judgment.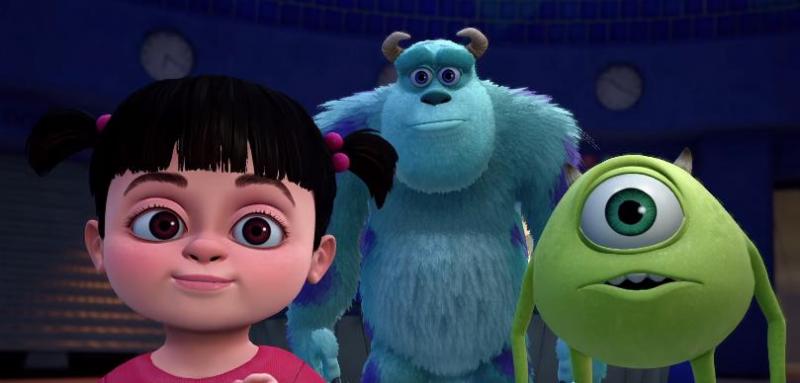 But no matter how often I keep coming back and how happily I will part with my money for them, there is one franchise that I just don't get — one movie that, despite how much Pixar has me wrapped around their little finger, I just can't seem to get into. For whatever reason, despite the obvious quality of its production (in that resplendent Pixar-branded style), I've simply never liked Monsters, Inc (2001).
I mean, the movie is certainly good enough. The animation is, as ever, perfectly top-notch (the individually-animated hairs on furball front-man Sulley is still a marvel to behold nearly two decades later). The story is sweet and intimate in much the same way as Toy Story 2 (1999) and Finding Nemo. The world is utterly enchanting in both conception and execution (although not Pixar per se, the immediate comparison is to Zootopia). The characters are charming, the creature design incredible and everything about it crackles with that electric creativity that Pixar — and especially earlier Pixar — is known for.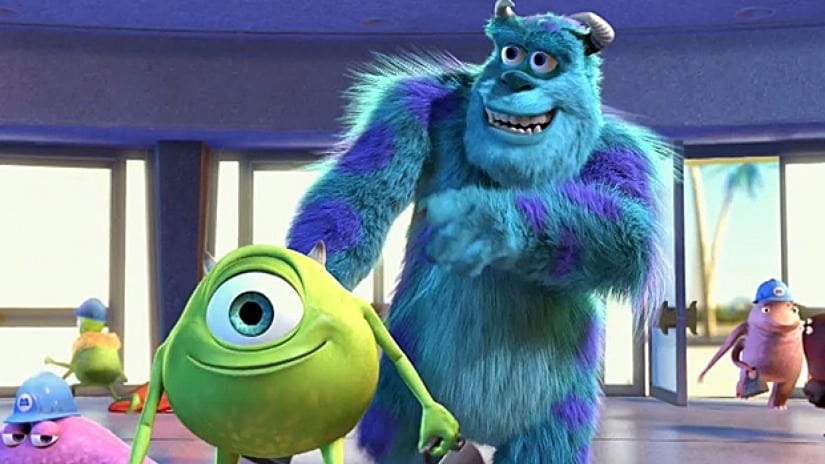 And yet here we are. The movie was fine. The payoffs all worked. The animation is a genuine sight to behind. And yet I can't bring myself to actually like the movie.
Maybe it's all the comedy? I mean, the Pixar of this time period was certainly funny, but this was definitely the most comedic movie that they've made outside of the sequels. Maybe it's the work-a-day average Joe protagonists, who simply aren't as out there as other Pixar creations (despite their obvious, flamboyant behavior). Maybe it's because the third wheel of the movie is a barely audible child whose main purpose is to stand there and look cute (although she does do that with aplomb).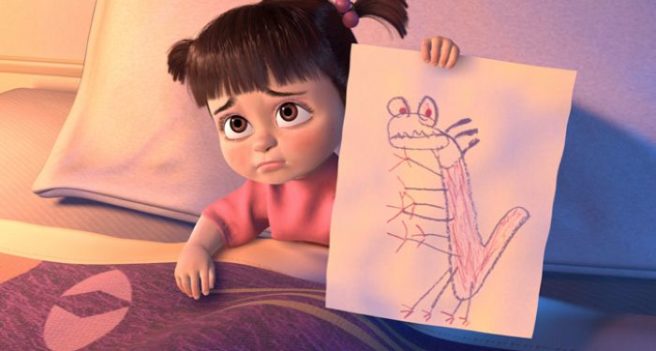 Whatever the reason, its charms have always been lost on me. I can at least appreciate Monster University (2013) for being a kid-friendly Animal House (1978). It's hardly original, but it does play off of some classic gags in surprising ways. But Monsters, Inc? That's one Pixar movie I never find myself in a hurry to revisit.
And now, once again, its popularity has ensured it a place at the table with Disney-Pixar's future entertainment plans. Not content to leave things at two movies (either of which I could honesty take or leave), but now it's going the Tangled (2010) route and getting its own TV series.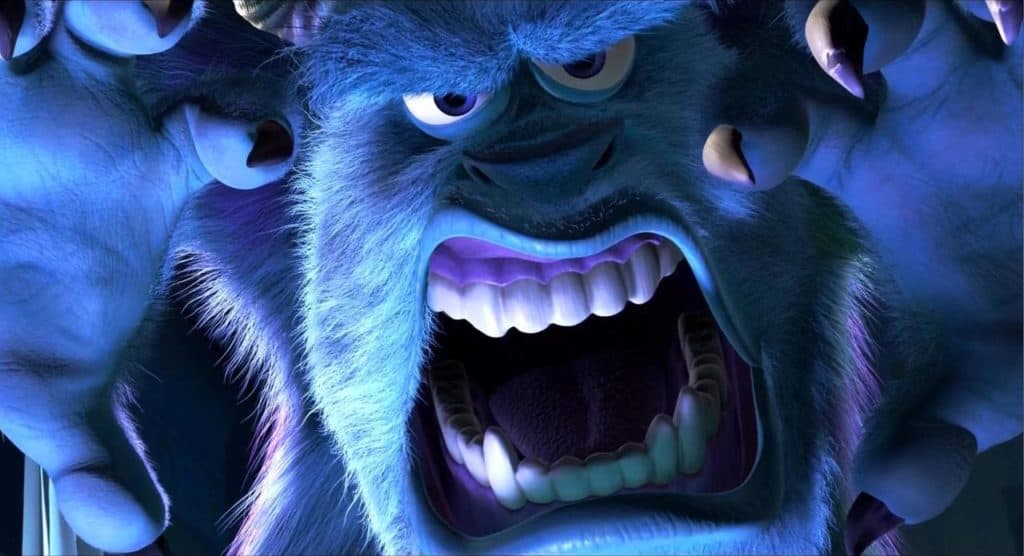 Who knows, maybe the TV series will strike a chord that the films so far have not. Maybe it's go the route of the Tangled series and be surprisingly worthwhile despite its obvious cash-grabbing motivations. Maybe it'll finally win me over.
Probably not, but it couldn't hurt to dream. Just bring on Toy Story 4 and get to work greenlighting Incredibles 3.