Character Development in Harold & Kumar
The journey of Harold and Kumar, as portrayed by John Cho and Kal Penn, has been nothing short of a rollercoaster. From their humble stoner beginnings to Harold's evolution into a suburban family man, the characters have shown significant growth. The fourth film offers an opportunity to explore new depths; perhaps it will challenge Kumar's stoner lifestyle or introduce new responsibilities that test Harold's settled life. Character development is at the heart of any enduring series, and fans are eager to see where the duo's next adventure takes them.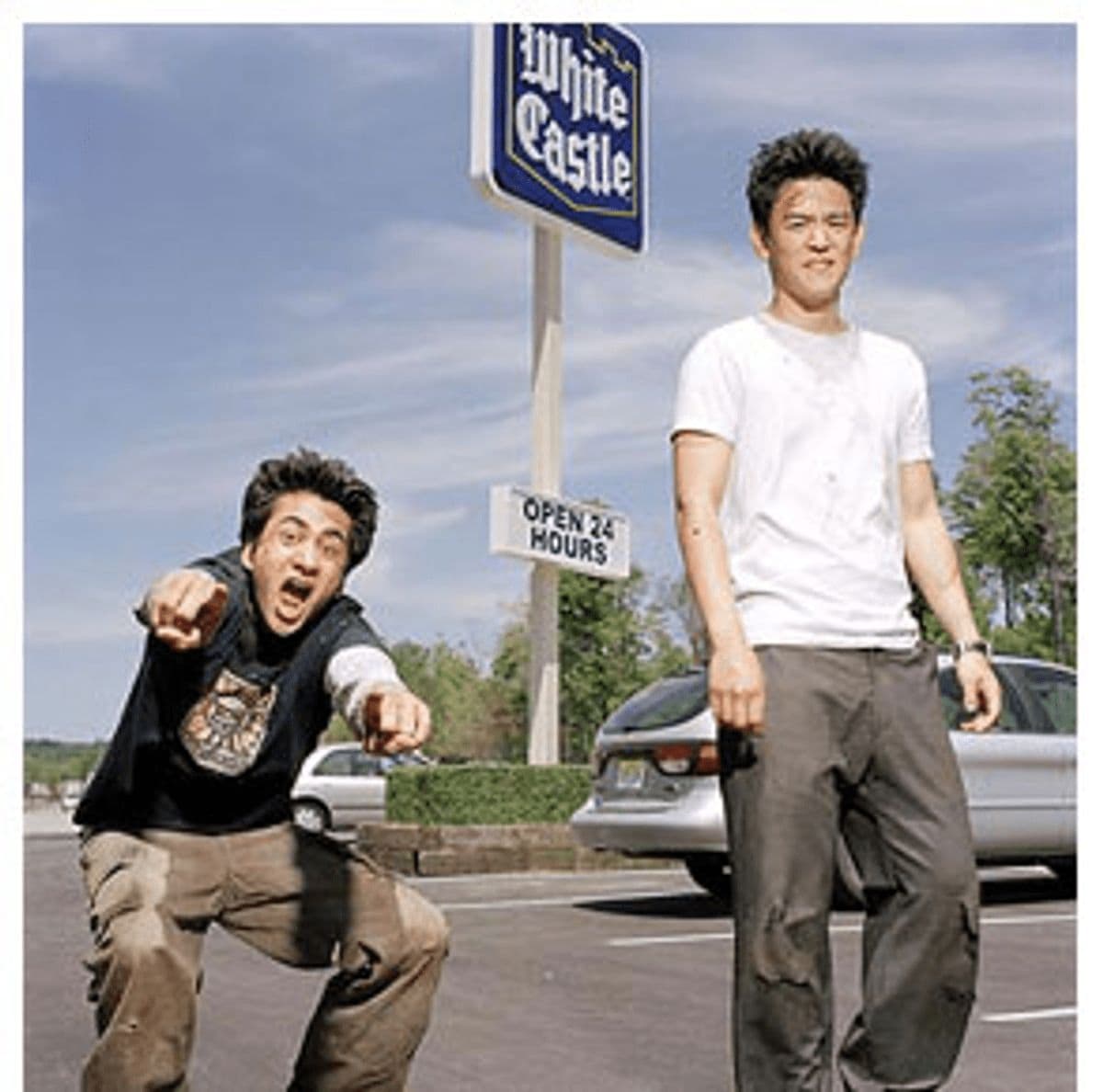 The Comedic Tone of Harold & Kumar
The comedic tone of the Harold & Kumar films is a delicate balance of raunchy humor and genuine affection between its leads. Screenwriters Jon Hurwitz and Hayden Schlossberg have crafted a series that embraces its stoner comedy roots without pretending to be a serious political critique. The fourth film has the potential to maintain this beloved humor while also reflecting on how the genre has evolved in recent years.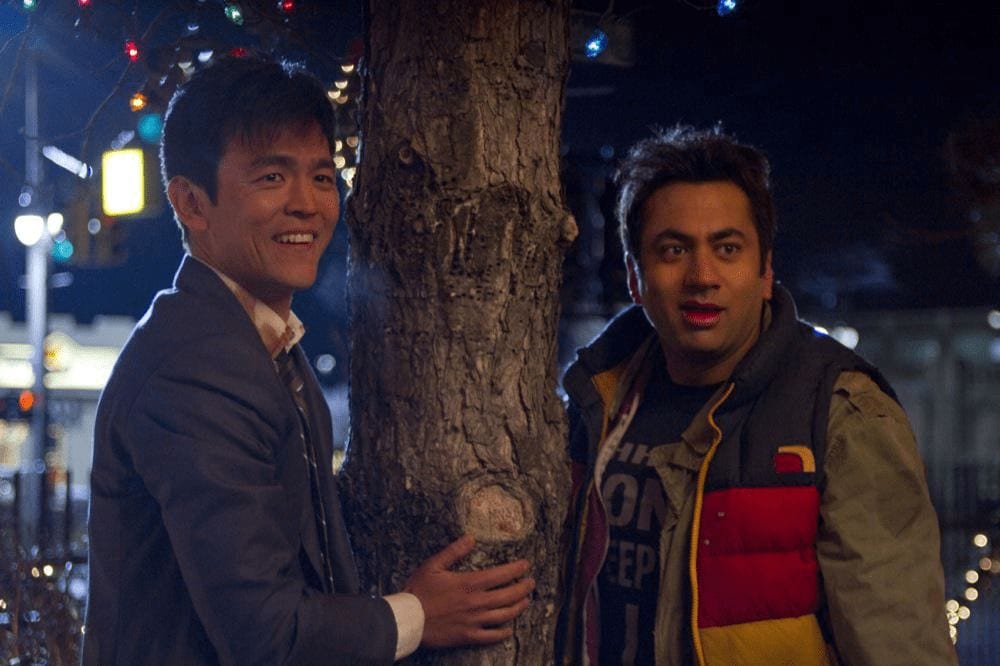 Cultural References in Harold & Kumar
Historically, the franchise has not shied away from embedding timely cultural references within its narrative. The previous films have tackled issues from racial hierarchies to the war on terror, often with a satirical edge. Today's social climate presents new material for the fourth film, which could offer insightful commentary through its unique comedic lens. The presence of actors like Danny Trejo in past films underscores the series' knack for leveraging cultural icons to enrich its storytelling.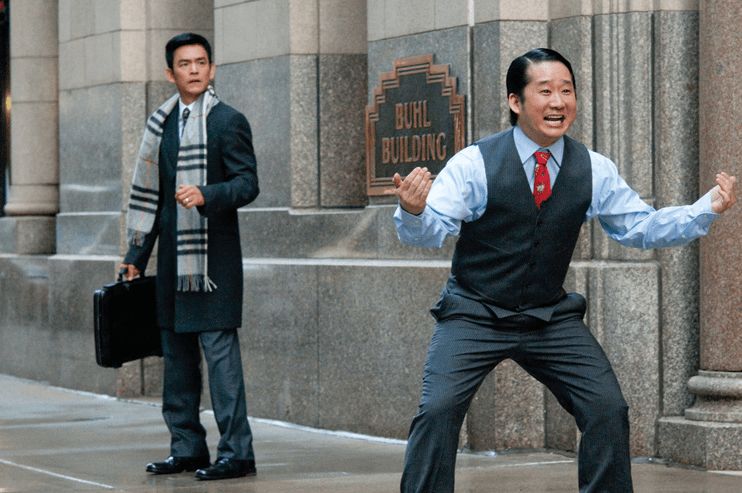 Supporting Cast and New Characters
Fans have come to love the recurring characters like Neil Patrick Harris' exaggerated version of himself. The introduction of new characters could bring fresh dynamics and perspectives to the story. As the franchise has impacted actors now prominent in the MCU, we might see influences from these realms play out in unexpected ways. The supporting cast will be crucial in determining the film's ability to resonate with both long-time enthusiasts and newcomers.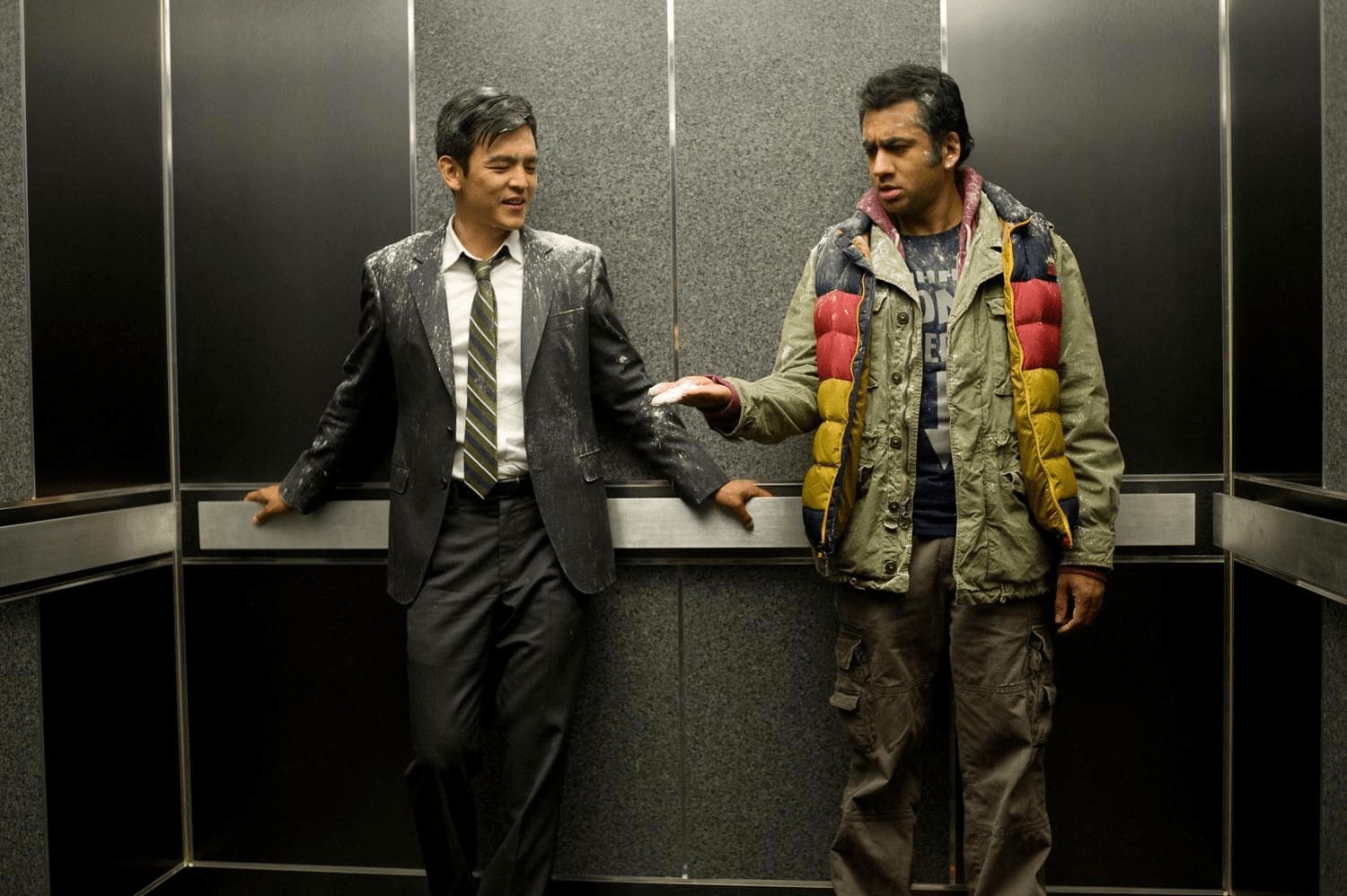 The Future of the Harold & Kumar Franchise
The fourth installment could very well dictate the trajectory of the entire franchise. With its legacy already inspiring industry giants, there's potential for spin-offs or reboots that could expand upon this universe. Whether it serves as a conclusion or a gateway to new adventures, the impact of this film on the franchise's future cannot be overstated. It's an exciting time for fans as they anticipate what's next for their beloved characters.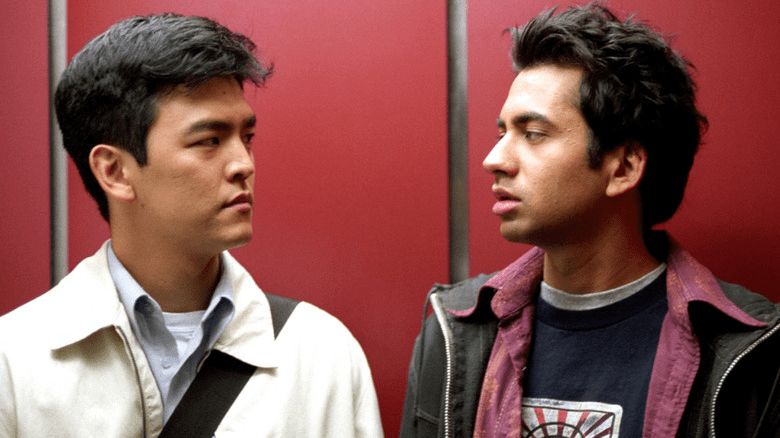 Tell us what's wrong with this post? How could we improve it? :)
Let us improve this post!