For a show that had the potential to upstage great sitcoms of the 2010s, Happy Endings met an unfortunate end after Season 3; demonstrating it takes more than having a good story for a show to thrive. Original plot, memorable characters, and meaningful structure are fundamentally integral to successful television shows. But for people to tune in week in, week out, TV shows must also have stable, reasonable, and easy-to-follow scheduling. ABC learned that the hard way with Happy Endings.
The sitcom created by David Caspe premiered on April 13, 2011, and aired on ABC until May 3, 2013. While it debuted to lukewarm reactions from critics, the response improved as Season 1 progressed. Happy Endings Season 2 received critical acclaim across the board which was sustained when the series returned for Season 3 in October 2012. Towards the end of the season, however, ABC was considering abandoning the show due to low ratings.
Happy Endings Defied the Odds to Become a Fan-Favorite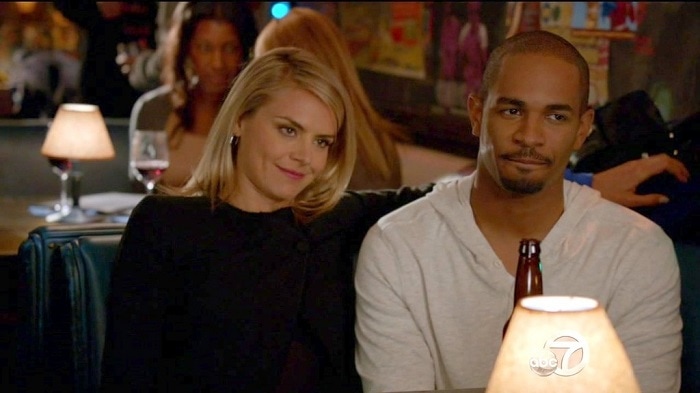 Happy Endings had a slow start but soon became a popular sitcom, pulling millions of viewers. The series debuted to a widespread thought that dismissed it as another comedy romance similar to several existing sitcoms about relationships. But as Season 1 progressed, unfolding the plot and developing the characters, the show gained momentum with increasing positive reviews that saw it become one of the best new TV shows of the year. Happy Endings Season 1 wrapped up with a total of 13 episodes that averaged 4 million viewers.
Having grown into a fan favorite, Happy Endings Season 2 was eagerly anticipated and it premiered to rave reviews. The season has an approval rating of 88% with an audience score of 91% on Rotten Tomatoes, a significant improvement from Season 1 which received only 54% approval rating. Happy Endings Season 3 preserved the positive reviews as it holds an approval rating of 87% with an audience score of 93% on the review-aggregation website. Nevertheless, viewership had declined so much that ABC had to cancel the show.
Moving the Series to a Friday Time Slot Marked the End of the Show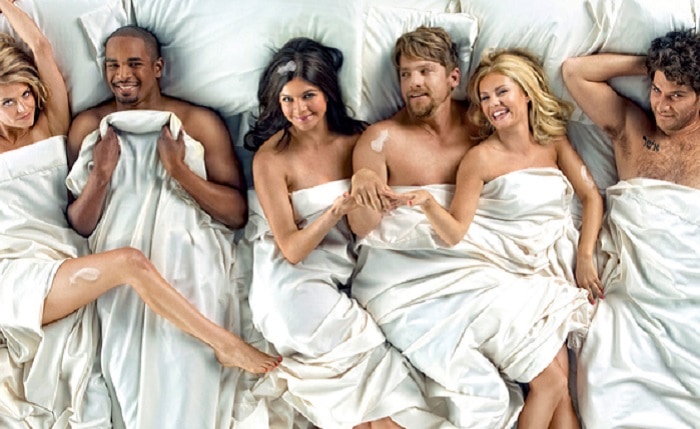 Starring American actress Eliza Coupe alongside Elisha Cuthbert, Zachary Knighton, Adam Pally, Damon Wayans Jr., and Casey Wilson, Happy Endings revolves around six best friends based in Chicago and their unbalanced adult life. It was a good show and it is fair to blame ABC's ever-changing scheduling for the lower ratings that inspired its cancellation after Season 3. Had it been given the best possible chance for retaining its audience, it would have aired beyond Season 3 and possibly earn a spot among great American TV sitcoms.
At its peak in Season 2, Happy Endings averaged 6.64 million viewers, airing every Wednesday by 9:30 pm. This was the only stable scheduling the show had throughout its run and it was similar to that of its first season. Happy Endings Season 1 originally aired two back-to-back episodes on Wednesdays with an average of 4.3 million viewers. Season 3 began airing on Tuesdays at 9 pm, moved to 9:30 pm, and then 10 pm on Sundays. Yet again, ABC moved the show to Fridays for back-to-back episodes which aired from 8:00 to 9:00 pm. This saw the viewership drop to an average of 3 million, with the last seven episodes falling below that figure. While the show did have the chance to reach its full potential, this is one show fans won't forget in a hurry.
Tell us what's wrong with this post? How could we improve it? :)
Let us improve this post!