Kelly Monaco is a well-known American actress, model, and television personality. Over the years, she has captivated audiences with her performances most notably with her role as Sam McCall on the popular soap opera General Hospital. She is also best recognized for winning the first-ever season of the popular dance show, Dancing with the Stars in 2005.
Monaco successfully transitioned her career from modeling to acting, starting out on the covers of Playboy Magazine. Her grace and charm have kept fans fascinated and curious about her life beyond the screens. To satiate your desire for more of Kelly Monaco, here is a look at 10 things you might have missed about your favorite TV star.
1. Kelly Monaco Is A Middle Child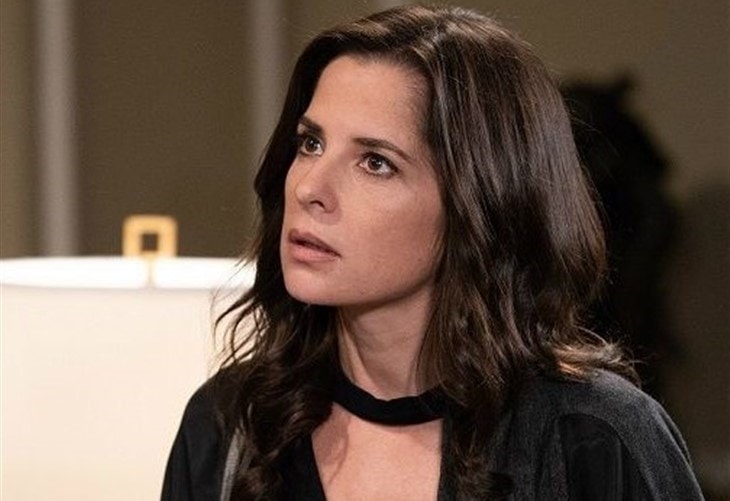 Kelly Monaco is a middle child, something that is widely regarded as fascinating. Despite being sandwiched between older and younger siblings, she has always been determined to pursue her dreams. In her teenage years, she launched her modeling career and never looked back. Born into a family of five daughters, with two older and two younger sisters, Kelly stands out as a shining star who knows what she wants in life.
2. She Shares Her Birthday with Drew Carey and Melissa McBride
Born on May 23 in Philadelphia, Kelly Monaco shares her birthday with fellow notable TV stars, Drew Carey and Melissa McBride. Like Monaco, both Carey and McBride have achieved remarkable success in the industry. Carey is best known for hosting the popular game show, The Price Is Right, while McBride is recognized as one of the breakout stars of AMC's post-apocalyptic series, The Walking Dead.
3. Kelly Monaco Attended College For Two Years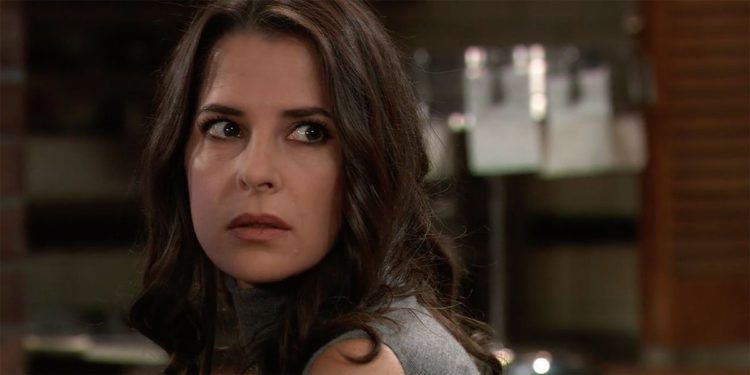 It's not often unusual to see creatives who dropped out of school to pursue their passion and Kelly counts as one. After graduating from Pocono Mountain High School where she was first introduced to the performance arts, Kelly proceeded to study at Northampton Community College. However, she was two years in when she dropped out to fully pursue a show business career.
4. Kelly Monaco was on the Panel for the 2009 Miss USA pageant
After her modeling career took off in the late 90s thanks to being selected as Playboy magazine's "Playmate of the Month" in April 1997, Kelly Monaco quickly earned more modeling opportunities. Fast-forward to 2009, Kelly was selected to serve as one of the Telecast judges for the Miss USA pageant. Monaco served on the panel alongside fellow Playmate alum, Holly Madison, model, Claudia Jordan, and SNL star, Kenan Thompson, among others.
5. She Appeared in the films, BASEketball, Idle Hands, and Mumford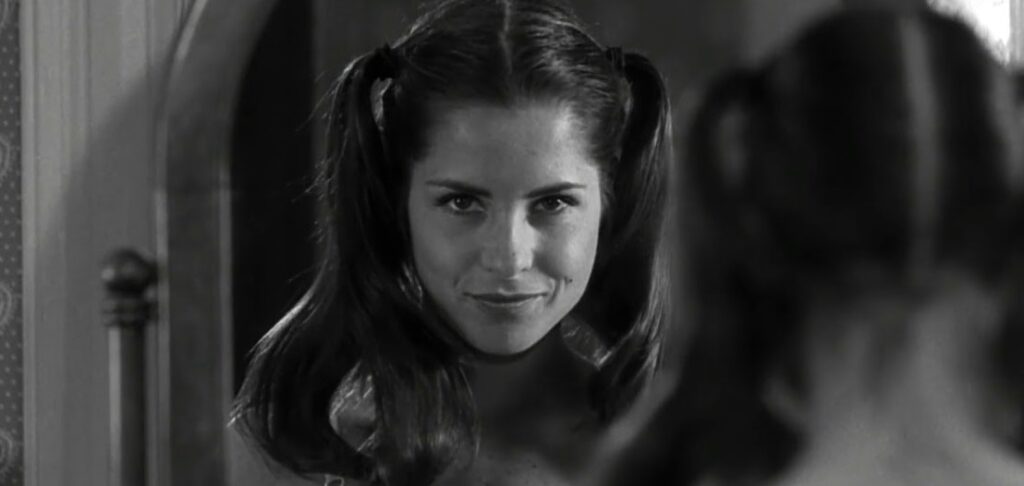 Kelly Monaco is best known for her role as Sam in the popular sitcom General Hospital, but she has also appeared in a handful of films. Her feature film debut was in BASEketball, a sports comedy starring South Park creators Trey Parker and Matt Stone. In 1999, she appeared in two films, including the horror comedy Idle Hands, which starred Vivica A. Fox and Jessica Alba, and the comedy-drama Mumford, which marked Zoey Deschanel's film debut. However, Kelly has mainly focused on the small screen, where she has had more success.
6. She Survived a Fire Accident At Her Home In Sherman Oaks, California
Kelly Monaco was a victim of a fire accident in the spring of 2022 when her house was suddenly gutted by fire while she was asleep. Authorities ruled out arson and established that the fire was caused by a cigarette butt harmlessly thrown in her backyard. Luckily, Kelly was able to escape unscathed but a great part of her home was lost to the fire.
7. Kelly Monaco Dated Her Boyfriend in Junior High for 18 years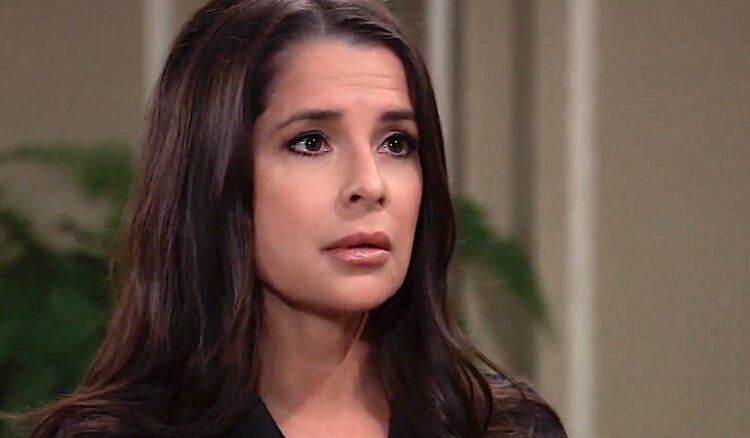 Kelly's only known relationship in the spotlight was with a certain Mike Gonzalez. She'd met Mike as a teenager during junior high and fell in love with him. Both remained together for 18 years and worked together as lifeguards during Kelly's college years. Unfortunately, they broke up in 2009.
8. She is a Two-time Emmy Nominee Who Has Also Hosted the Ceremony
Monaco landed the role of Livvie Locke on the soap opera Port Charles in 2000. She quickly became a fan favorite and was nominated for a Daytime Emmy Award for her Outstanding Supporting Actress in a Drama Series. Her second Emmy nod came in 2006 for Outstanding Lead Actress in a Drama Series for her General Hospital role. Kelly hosted the said 2006 Daytime Emmy Awards ceremony alongside Dancing with the Stars host Tom Bergeron.
9. Kelly Monaco Is An Avid Animal Lover and Traveller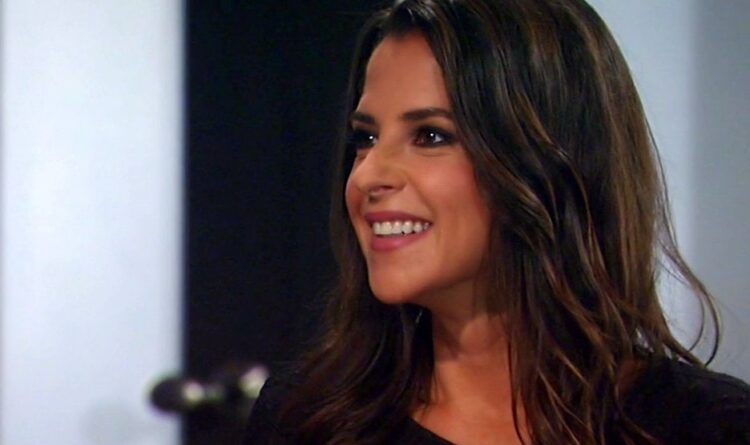 Kelly Monaco loves animals and despite her busy schedule has occasionally volunteered her time with animal rescue organizations. Additionally, she loves to travel and has crossed the seas to numerous countries of the world mostly for several charitable causes, including the March of Dimes and the Make-A-Wish Foundation.
10. In 2009, Kelly Monaco was Maxim's Number-one Sexiest Cover Model of the Decade
In the same year when she was selected as one of the Miss USA pageant judges, Kelly Monaco equally received a crown of her own. Maxim named her the number one sexiest cover model of the decade. She had in 2005 ranked at number 13 on the magazine's Hot 100 list. Other models to have topped the magazine's annual list include Jessica Alba, Jennifer Garner, and Jessica Simpson, among others.