The Last of Us series is reportedly the most critically acclaimed video game adaptation of all time, with the production team able to bring the game to the small screen and captivate both existing fans and new viewers alike. With HBO knocking it out of the park, many fans are now looking at other video game franchises that could be adapted well for a TV shows. Thankfully, there are many amazing choices that are worthy of TV adaptations.
The list below contains 7 games like The Last of Us that would make for a great TV adaptation. Several of these games capture the gut-wrenching and anxiety-inducing apocalyptic feeling The Last of Us delivered. While others capture the Joel and Ellie's parent-child dynamic that has made the games and series such a hit. But which of these games will hit the small screen next?
Dying Light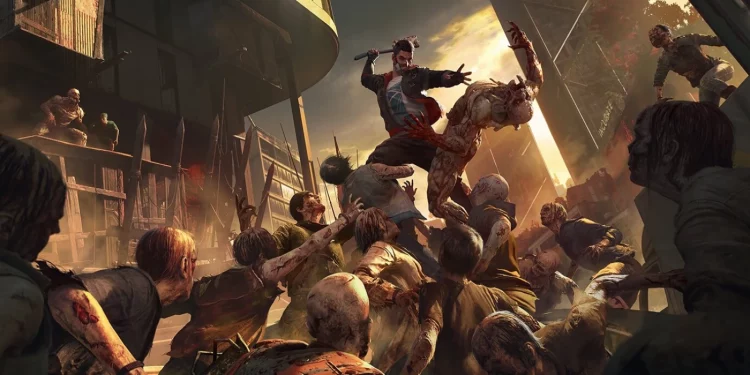 Zombies have long become a staple of TV shows and movies yet they have never gotten stale due to the creative freedom writers have when crafting their version of the undead. Some zombies are incredibly slow and docile, such as in Shaun of the Dead, while some are fast-moving as seen in 28 Days Later. A TV adaptation of Dying Light has the ability to add a fresh take on the genre. In the game, the Infected are repelled by light and become stronger in the darkness making nighttime a very unsafe time for the survivors. This is unique and could bring lots of fresh stories that haven't been seen in previous shows, and the parkour gameplay style could translate very well into a TV adaptation to bring a new dynamic to the action.
Days Gone
Days Gone is a post-apocalyptic game that takes place two years after the devastation a global pandemic had on the world. This isn't the only game on this list that feels a bit too close to home when compared to real-world events, but it has a vibe of The Walking Dead which could make it translate well into a TV show. With AMC's hit zombie show now concluded, there could be room for a new zombie-based TV show to take center stage, and Days Gone could be the IP to take that spot.
Metro Exodus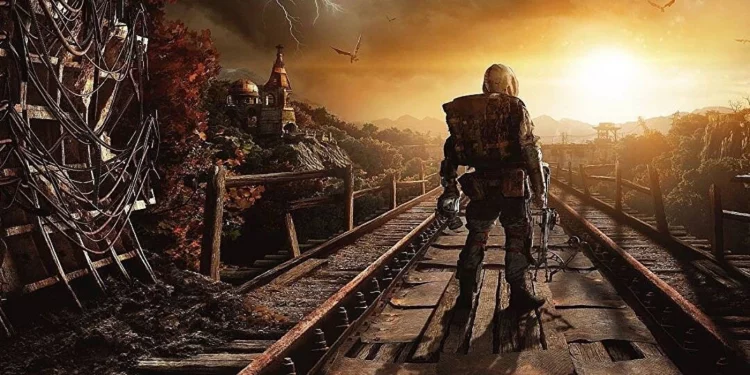 While most post-apocalyptic games focus on sci-fi elements such as zombies and other creatures that can't exist in the real world, the Metro series instead takes players to a world ravished by the effects of nuclear war. While the story might be getting a bit too true to life today, it is a great change of pace when it comes to post-apocalyptic games, with its setting being similar to the Fallout series. There is currently a film series based around the games that was planned but was canceled before being greenlit once again, although it missed its planned release date so it is unclear whether the movie is still being released. However, there is not denying it would make a great TV show.
God Of War Ragnarök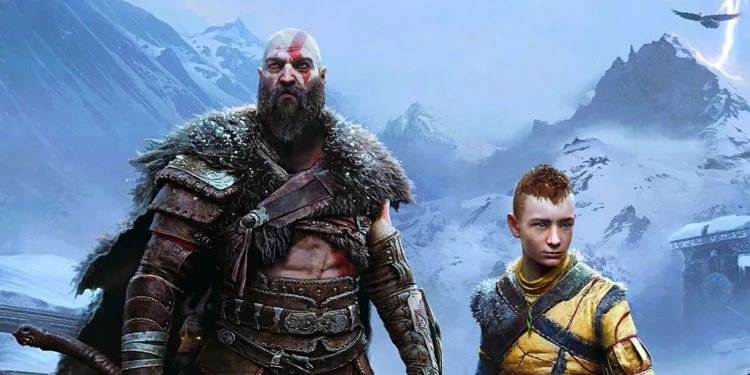 With the God of War series being as old as it is, it is very surprising that there has yet to be a movie or TV show based around the IP that has been released. A God of War movie was first announced in 2005 and over the years there have been various discussions between studios and scripts being created, but so far no movie has been produced. The good news is, Amazon ordered the creation of a God of War series in 2022 that will be based on the events and lore of the 2018 reboot. At the moment, there is no release date or any news regarding its casting or when production will begin.
A Plague Tale: Innocence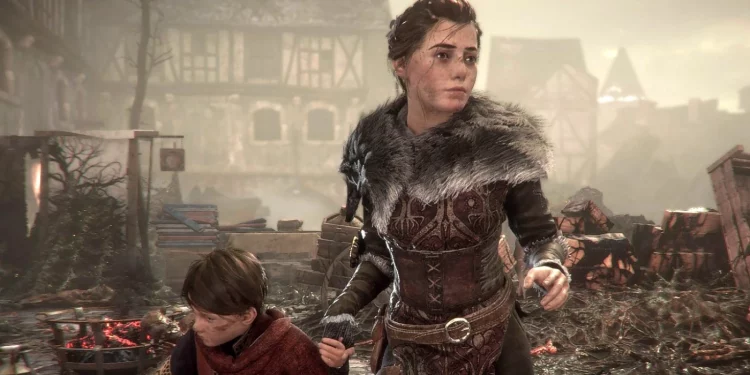 Most of the entries on this list focus on post-apocalyptic scenarios or sci-fi stories. A Plague Tale: Innocence is a refreshing change of pace as a TV show based on this game will likely be a period drama. The game is set in 14th-century France as two siblings navigate the world in the midst of the black death. This is a cult classic game that has been talked about for many years and fans of the game are in luck because it was announced in 2022 that a TV show based on the events of the game is in development.
Horizon Zero Dawn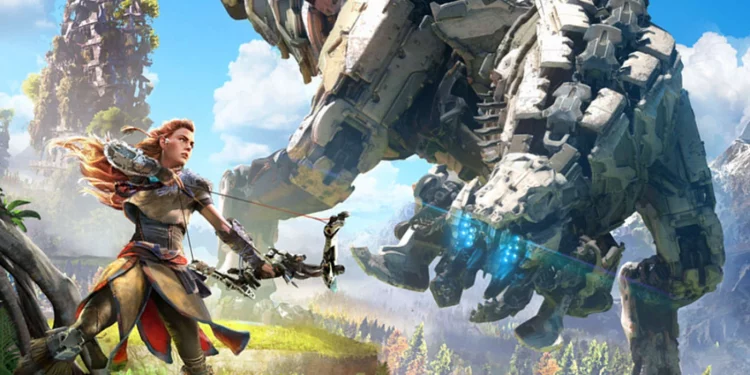 When it comes to PlayStation games that should be given a TV show adaptation, Horizon Zero Dawn is arguably the most natural choice. Fans of Horizon Zero Dawn and Forbidden West are in luck because Netflix will be home to the show after a multi-year deal was signed between Netflix and the show's production company Irish Cowboy Productions. The news for the Horizon Zero Dawn TV show was only announced in 2022 so it will be a while before we see anything in the form of a trailer or release date. But, fans of the series will be excited to hear that a Horizon Zero Dawn TV adaptation will be coming in the future.
Detroit: Become Human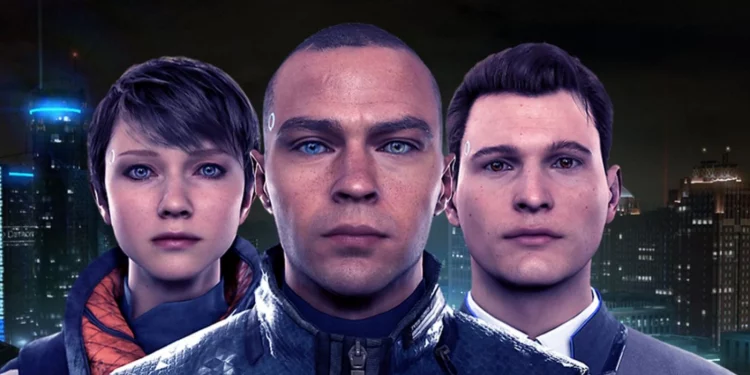 If you ask me what PS4 exclusive I recommend, my answer will always be the same, Detroit: Become Human. Although not the most popular game on this list, it is one of the underrated classics on the system. Detroit: Become Human was developed by Quantic Dream, the same studio behind titles such as Heavy Rain and Beyond: Two Souls. Like the previous titles, Detroit: Become Human is very story driven rather than gameplay focused, with it playing more like an interactive movie. You take control of three different characters as you uncover one of the most immersive stories in modern gaming. Due to its focus on storytelling and character development, it is reminiscent of what made the The Last of Us so popular.
Read Next: How Old is Ellie in The Last of Us Series?