Gabriel Macht, a name synonymous with the suave and sharp-witted Harvey Specter from the hit TV series 'Suits', has intrigued fans with his career trajectory post the show's finale. The legal drama not only etched his character into the annals of television history but also significantly shaped Macht's professional path. As the curtains fell on 'Suits', admirers eagerly anticipated what the future held for this talented actor.
Gabriel Macht Embraces a New Chapter
After a successful stint on 'Suits', Gabriel Macht's career choices after 'Suits' have been contemplative and measured. Reflecting on his journey, Macht expressed a profound sense of freedom and satisfaction with the creative legacy he contributed to the world. I have a real sense of freedom having now finished it. And I'm happy… I want to put some creative heart, more focus and energy into [being with] my wife and my family. This sentiment underlines a deliberate pivot towards personal endeavors over immediate return to the screen.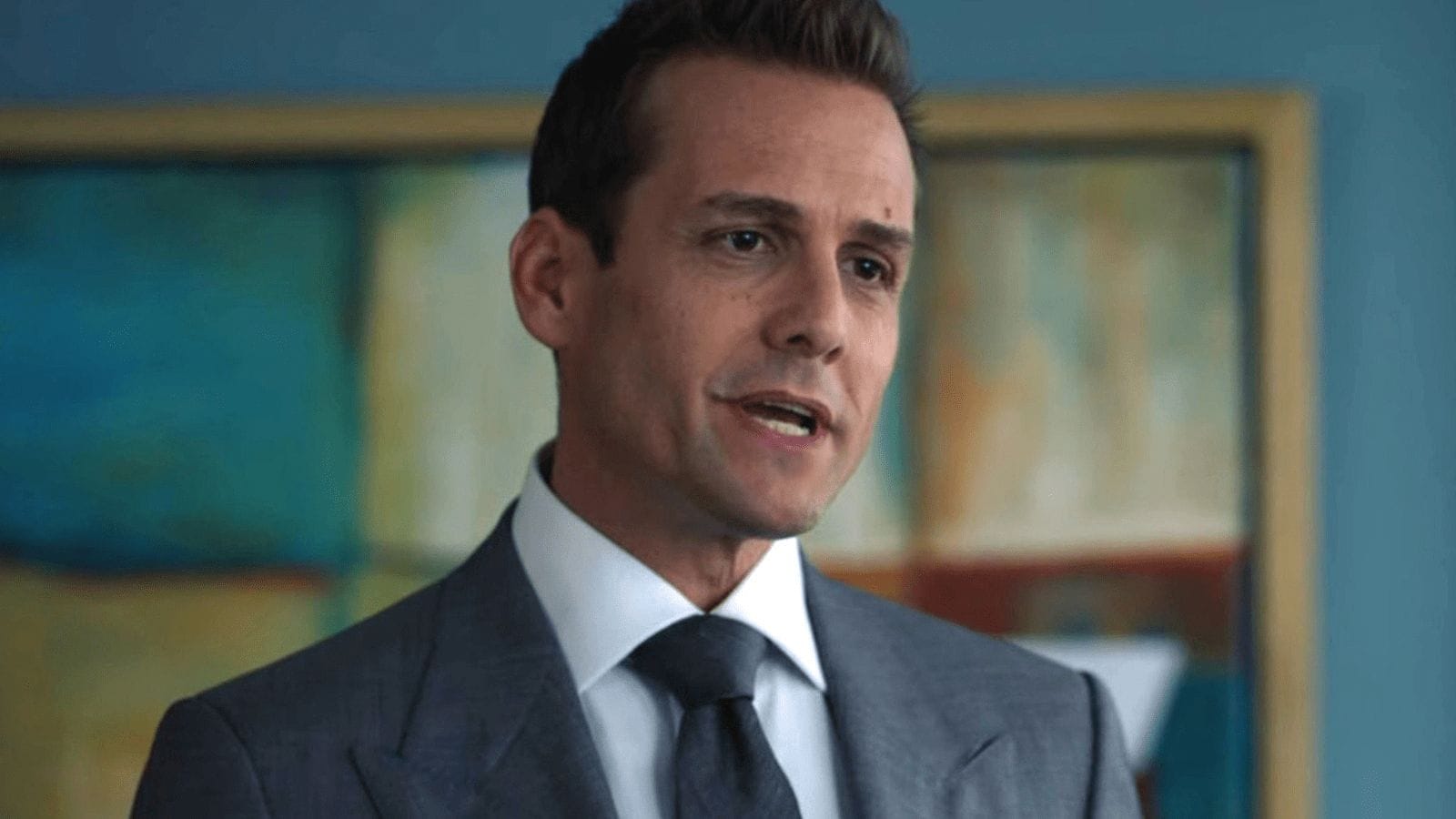 Indeed, Macht has been selective post-'Suits', making only one screen appearance in the spinoff 'Pearson'. This strategic decision indicates his intention to diversify his roles, possibly exploring new genres and storytelling methods that showcase his adaptability as an actor.
Exploring New Horizons in Entertainment
Despite taking time off to recharge and focus on family, Gabriel Macht's involvement in new projects remains a point of curiosity. While he has not flooded his resume with numerous roles since 'Suits', there's an air of anticipation for when he decides to grace our screens again. After 'Suits' ended its run, Macht only appeared onscreen one more time – as Harvey, in one episode of the 'Suits' spinoff 'Pearson'. His limited presence is not indicative of a waning career but rather a careful selection process, ensuring that his next role is as impactful as his portrayal of Specter.
Diving into Production and Direction
While acting roles may be sparse, Gabriel Macht's production ventures have been notable. With experience directing four episodes of 'Suits' and receiving co-producer credits, Macht has shown an interest in shaping stories from behind the camera. This transition into production may well be where he is channeling his creative energies, bringing fresh narratives to life through a different lens.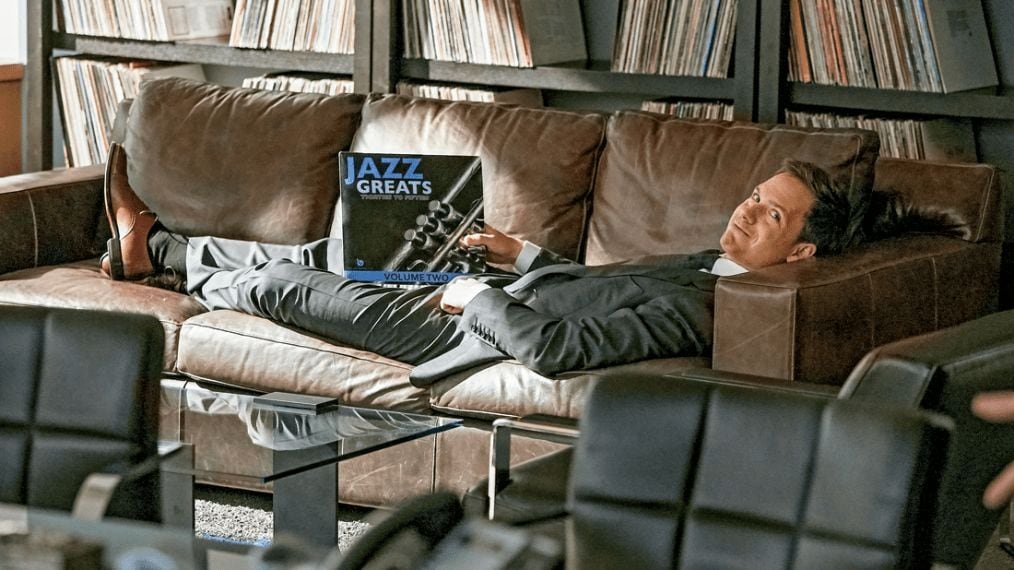 A Continued Presence in Public Life
Maintaining relevance after an iconic role can be challenging, but Gabriel Macht's public and media presence remains strong. Through social media and interviews, he continues to engage with fans and speak on industry matters. Notably, he used Instagram to express gratitude for 'Suits' enduring popularity while advocating for actors' rights during the SAG-AFTRA strike. I'm humbled that the stories we created and produced for 9 seasons have been watched and rewatched and will continue to create memories for all whose enjoy the fruits of our labor, he shared.
Championing Causes Beyond the Screen
In addition to his professional pursuits, Gabriel Macht's philanthropic efforts reflect his commitment to making a difference. He uses his platform to support charities and highlight significant issues, demonstrating an authentic desire to contribute positively to society. His support during SAG-AFTRA and WGA strikes underscores a dedication not just to his craft but also to the welfare of his peers within the entertainment industry.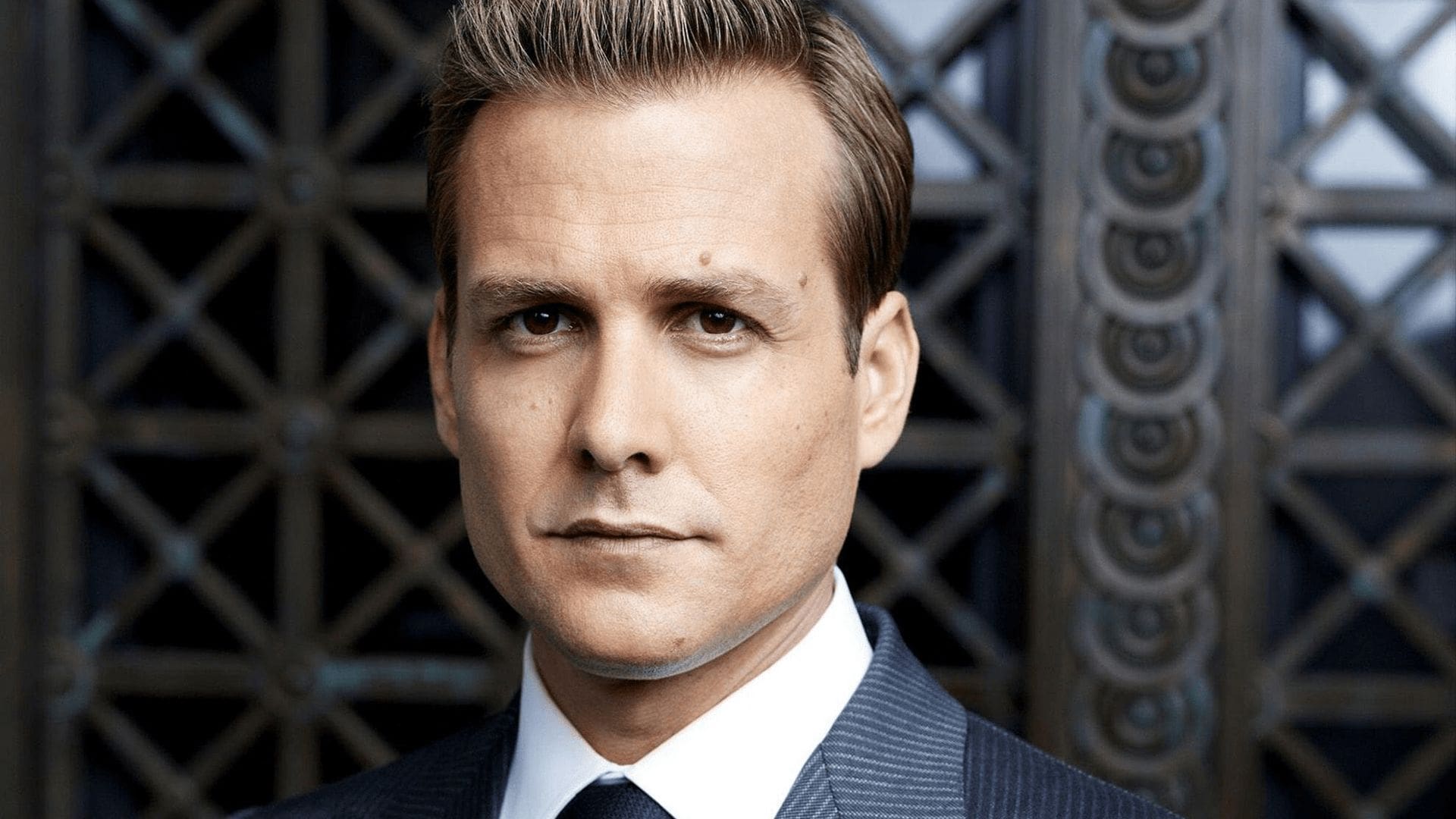 In conclusion, Gabriel Macht's journey post-'Suits' is marked by thoughtful pauses, strategic choices, and meaningful engagements both in front of and behind the camera. His fans may await his return to acting with bated breath, but it's clear that whatever path he treads next will be pursued with intentionality and passion. As we look towards his future endeavors, whether they be in acting, production or philanthropy, one thing is certain: Gabriel Macht continues to influence the entertainment industry with versatility and grace.
Tell us what's wrong with this post? How could we improve it? :)
Let us improve this post!