As the seasons change, so to do the movies we are drawn toward. The heat of summer has finally broken and the chill of winter has not yet swept in from the North, leaving us with a cozy little climate to work through some cinematic comfort food. From crowd-pleasers to comedies, and humanistic fables to upbeat thrillers, the Criterion Channel has a broad offering of one-of-a-kind features to keep you occupied all autumn long, as the weather and spreading Covid strains keep us cooped up indoors for yet another month. But with movies like these, it's hard to complain too much about what drove us inside in the first place.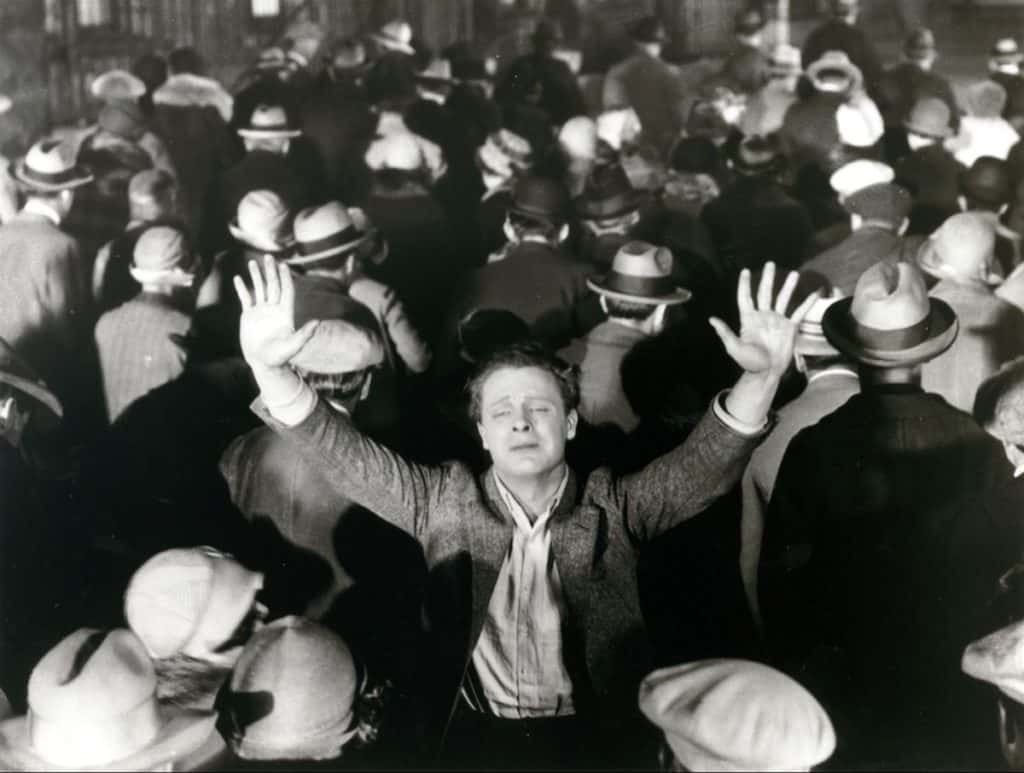 The Crowd (1928)
Tragically difficult for even the most doggedly dedicated cinephile to watch, King Vidor's ode to everyman New York is among the very finest silent films ever made. Tracking the downward arc of the once-promising John Sims (auspiciously born on the 4th of July, 1900), he now struggles as an underpaid clerk and unhappy family fan to rise above the faceless crowd that he has grown to implacably resent over the years. Mixing expressionistic visuals and documentarian frankness, the film recalls the kinds of celebrations of the Human spirit later popularized by filmmakers like Frank Capra and Preston Sturges. Especially with how rarely this film tends to surface online, this is definitely not one to be missed.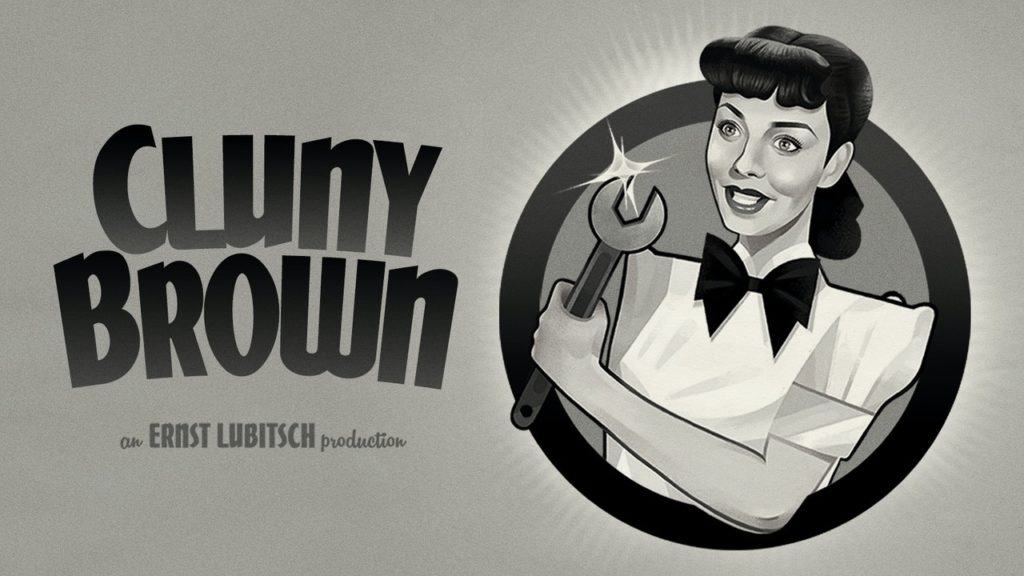 Cluny Brown (1946)
Although seemingly little remembered today, Ernst Lubitsch was one of the central and defining voices to emerge out of Hollywood's studio system in the early twentieth century. Counter to most of his heavy-handed foreman-like contemporaries, the so-called "Lubitsch touch" was defined by "a delicate hand, effervescent humor, and an economy of words and images" that was evident not only in the man's own work, but in that of his proteges and adherents (including, but certainly not limited to, Billy Wilder and William Wyler). In his final feature, Lubitsch pours the soul of his wit into its charming young protagonist (played, against type, by Jennifer Jones). While the longer arc of the film's plot is messy at best, the moment-to-moment interactions between the irascible characters, the witty repartee in the margins and forefront of the narrative and the deftness with which everything is told prove to be pure Lubitsch from start to finish. And with so many other Lubitsch pictures to work through on the Channel this month, Cluny Brown serves as an excellent introduction to one of America's great, unsung directors.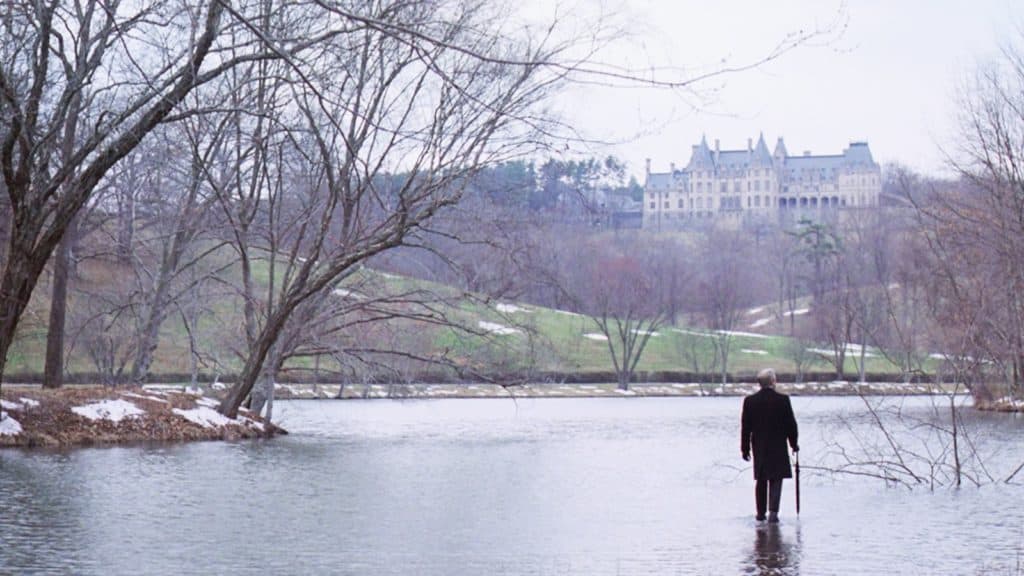 Being There (1979)
Without a doubt the driest comedy Hollywood ever produced, this straight-faced satire of American society is one of the most finely-tuned takedowns of media, politics and privilege. Hal Ashby's subtle masterpiece utterly unmoors you from the expectations of commercial cinema and normal Human behavior with a frequently funny and more than a little melancholic, it still stands decades later as a litmus test of vacuousness and a Rorschach test for the 1%. It makes a fascinating watch to the modern eye, being so distanced (through both time and aesthetic) from what we are used to seeing from the genre, and is an indelible send-up of everything we've come to recognize as quintessentially American since its release.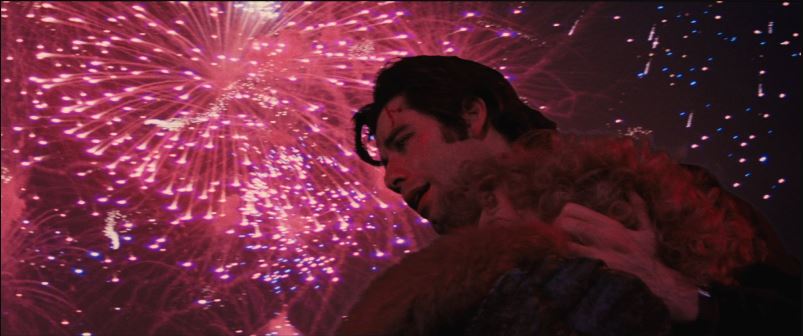 Blow Out (1981)
I've already sung the praises of seminal American auteur Francis Ford Coppola's increasingly overlooked, Palme d'Or-winning masterpiece The Conversation (1974): a gripping thriller that stands testament to the continued dangers of the surveillance state and the volatile ways in which (failed) communication dominates our lives. And while it is a tragic rebuke of our collective cultural memory that that particular film seems to be increasingly relegated to obscurity at a time when its subject could not be more prescient, its influence continues to permeate through the industry so strongly that there are countless other opportunities to tune into the same desperate messaging in more commercially palatable packages. One such film, emerging only a few years out from Coppola's own 70's centerpiece, is Bran De Palma's neo noir Blow Out. Drawing equally on the films of Alfred Hitchcock, Michaelangelo Antonioni and Italian gialli, it stars John Travolta as a hapless Hollywood sound technician who, when recording sound effects for the shlocky new thriller he's working on, accidentally records an accident of an ascendent presidential candidate. Increasingly convinced that it was, in fact, a political assassination – and that he has the evidence to prove his claims – Travolta's Jack Terry is hurled into a conspiratorial web of sex workers, blackmail and murder. The perfect showcase for De Palma's singular visual style and a particularly memorable turn by perennial comedian John Lithgow, Blow Out is an increasingly takedown of American mythmaking and basic Human decency in a taught, attractively shot package.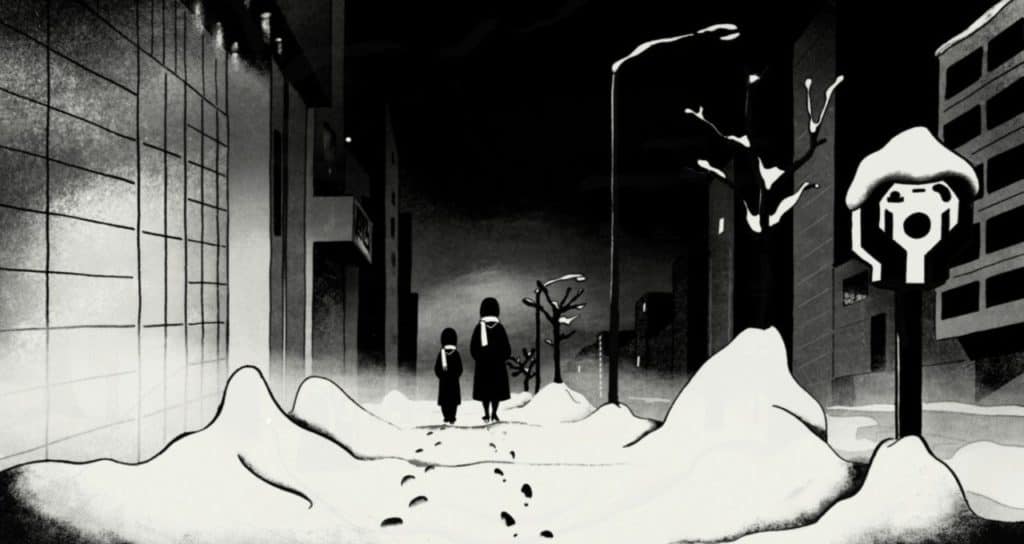 Persepolis (2007)
In years past, I've marked September 11 in a number of ways. I've mourned a little, cried out a little, and often turned to the kind of banner-waving, patriotic pablum that more often marks holidays like the 4th of July. And while you may have expected everybody to double down on these reflectively (and, we're being truly honest with ourselves, superficially) patriotic displays, the fact of the matter was that the day was marked by so much silence instead. I can't say that I saw a single post online about "never forgetting" that long-ago day: not a single one. 20 years on and so much critical distance later, I think that so many Americans have finally come to terms with what September 11 has ultimately come to represent (both at home and abroad). So instead came a muted bout of self-reflection – doubtless what we should have always been doing on that day – and it was movies like Persepolis, an animated Odyssey of an Iranian girl trying to grapple with the historic and ongoing realities of an Iranian girl growing up in the wake of her homeland's mid-century political upheavals, that gave the day its necessary context. Rather than the national vitriol that came out of that dreary Tuesday two decades ago, we should turn to such humanizing narratives as this to remind us of what we really lost that day: not a building or America's "accepted" place in the world, but a little bit of ourselves.