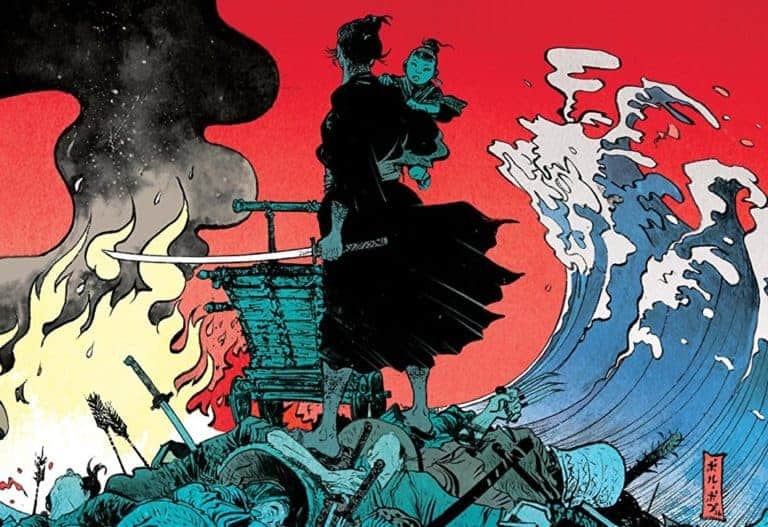 Every single month, the Criterion Channel provides us with the very best and most interesting selection of movies to watch on all of the internet. Nothing else comes close. Crystalized classics, forgotten gems, cult favorites and carefully curated selections the world over coalesce into a richly textured cinematic library: a full-fledged film school being sold to you for a meager $10.99 a month. And this month is no exception to this. Featuring deep-cuts from current Best Picture hopefuls Guillermo del Toro (Nightmare Alley), Denis Villeneuve (Dune), Jane Campion (The Power of the Dog) and Ryusuke Hamaguchi (Drive My Car), this could have become nothing but a primer on first features of modern-day masters vying for Hollywood top prize at the end of the month. But there's more to this month's selection than just those, although I hope that you'll forgive me a little indulgence here and there where the inclusions are the most interesting.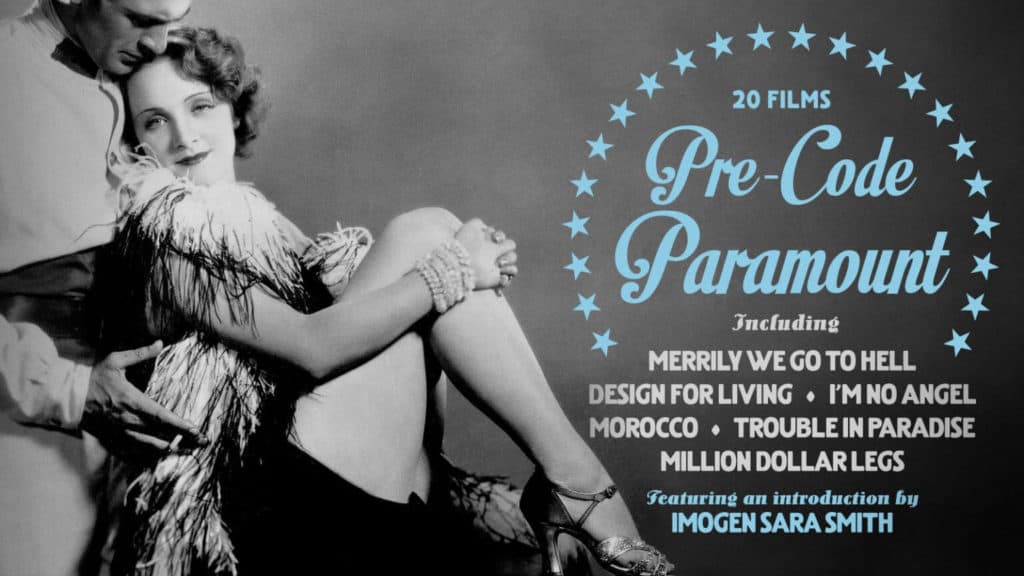 I'm No Angel (1933)
Pre-Code Hollywood was wild, Man. Under the code, America's film industry was as staid and stately (and, quire frankly, boring) as you please: respectable pictures that were a pleasant-enough way to pass an evening, but left you with all the stimulation of reheated leftovers. Before the hammer came down in mid-1934, however, it was the wild west out there. With little to fear from the gun-shy censors and every reason to get butts in seats by any means necessary, Hollywood's early-talkie output covered everything from necrophilia, ailurophobia, drugs, torture, black masses, human sacrifices and flaying people alive (and that was just in Edgar G. Ulmer's The Black Cat). And while there is plenty to dive into with the Channel's 20-film Pre-Code Paramount collection, Mae West's incorrigible I'm No Angel – her best movie by a country mile (sorry, She Done Him Wrong) – is a perfect encapsulation of the kind of salacious features epitomized this too-brief era in American filmmaking.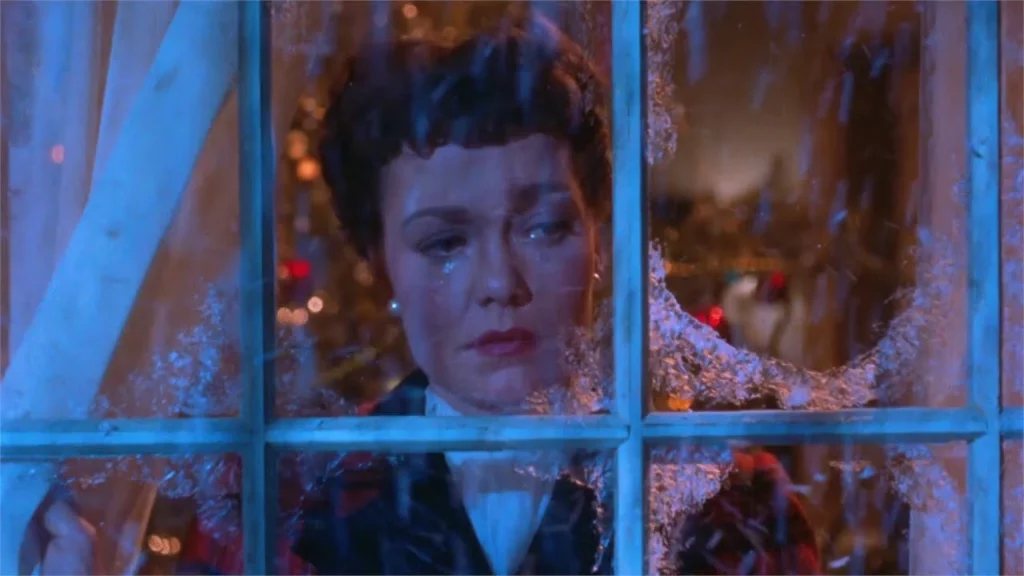 All that Heaven Allows (1955)
In today's regime of grounded, tactilely realistic films, the mid-century melodramas of director Douglas Sirk feel particularly creaky and old-fashioned. Even I find the genre a little hard to keep down unless it's sweetened by a little something extra on the side. Sirk, however, truly is a master of the form, and these tightly scripted, perfectly acted, gorgeously shot and emotionally sweeping stories of forbidden love set against the social failings of the 1950s invite us to feel more deeply and honestly than the vast majority of movies made since. While hardly the most celebrated of the collection more widely (that would probably be a toss-up between the perennially popular Magnificent Obsession and the frequently-honored Imitation of Life), All that Heaven Allows – a tender tale of love caught adrift in the social mores of the 1950s upper-crust – and the delicate, stained-glass tincture that that most succinctly makes a case for these essential romances of the previous century.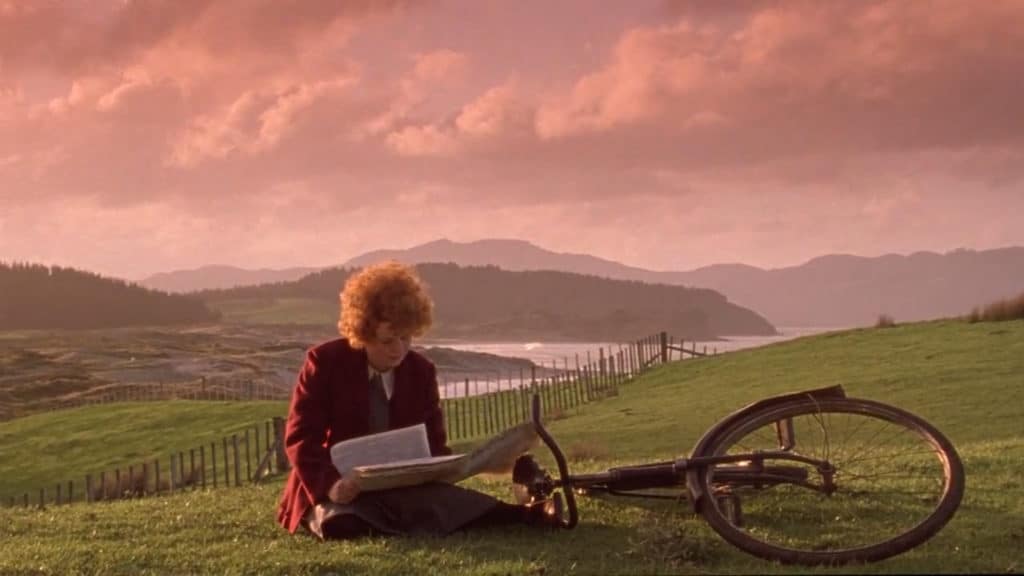 An Angel at My Table (1990)
Out of this year's crop of Oscar hopefuls, Jane Campion's The Power of the Dog is the film that I'm rooting hardest for. It's perhaps not my favorite of the lot (that would be Guillermo del Toro's mesmeric remix of Nightmare Alley), nor the most entertaining (being Denis Villeneuve's unlikely tackling of the perennially "unadaptable" Dune), nor the most exciting to see compete on the stage (undoubtedly Ryusuke Hamaguchi's sprawling drama Drive My Car), but it's the one that I find most deeply fascinating and most rewarding as I inevitably come back to it again and again and again moving forward. It's no wonder, then, that I am increasingly drawn to Campion's past works that I've missed over the years. While the unstreamable The Piano (1993) is the natural choice to revisit prior to this month's Oscar ceremony, much of her early work is just as fascinating and essential to the filmographic deep-diver. Case in point is Campion's sophomore feature in the director's chair, An Angel at My Table, which draws from three different autobiographies of New Zealand author Janet Frame. Originally conceived as a mini-series, this densely-packed drama, like Moonlight (2016), features three different actresses portraying Frame during three discreet periods of her life, from her impoverished childhood through nascent literary career.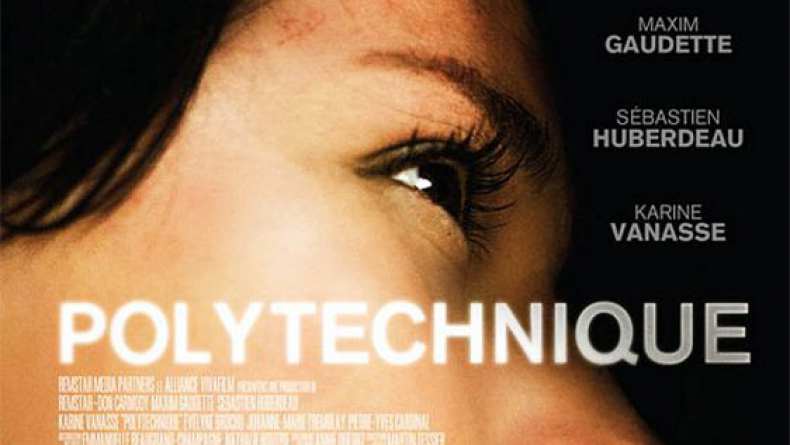 Polytechnique (2009)
Early films have always held a certain fascination for me: showing where a director or performer began – what obsessions drove them from their early days and how those have developed over time – and offering up something of a blueprint for where their careers would eventually take them. You can see, for instance, shades of the director that Christopher Nolan would eventually become in Following (1998), the Coen Brothers' darkly comic sensibilities first take shape in Blood Simple (1984) or how somebody like George Romero emerges fully formed, like Sandro Botticelli's Venus birthed from the sea, with his incendiary Night of the Living Dead (1968). While Villeneuve had gotten some practice in before Polytechnique, and although he wouldn't quite break out on the international scene until his following film Incendies (2010), it was here where his now-familiar rhythms, pared-down aesthetics and dryly commercial sensibilities all began to merge into something recognizable as a Villeneuve feature. It's the kind of film that you can trace directly down the line to his later successes in Prisoners (2013), Sicario (2015) and, eventually, Dune.
A Separation (2011)
Although many of the world's great films of the last decade have been coming from the Middle East, it is frustrating at just how little attention even "serious" cineastes have been giving to them over these many years. Thankfully, the Academy's slow build-up to crowning Bong-Joon ho's Parasite as 2019's best feature (a well-deserved distinction, to be certain) has included ample homage paid to one of the great masters of the region. The first of Asghar Farhadi's two Best International Feature wins – the other being 2016's The Salesman – A Separation is an unlikely divorce drama centering a culture where such things simply do not happen as a matter of course. Deftly balanced, intimately incisive and deeply sympathetic to the no-win scenario its out-of-love characters find themselves in, Farhadi's A Separation is one of the most richly realized and emotionally rewarding dramas to emerge from anywhere in a long time.
Tell us what's wrong with this post? How could we improve it? :)
Let us improve this post!