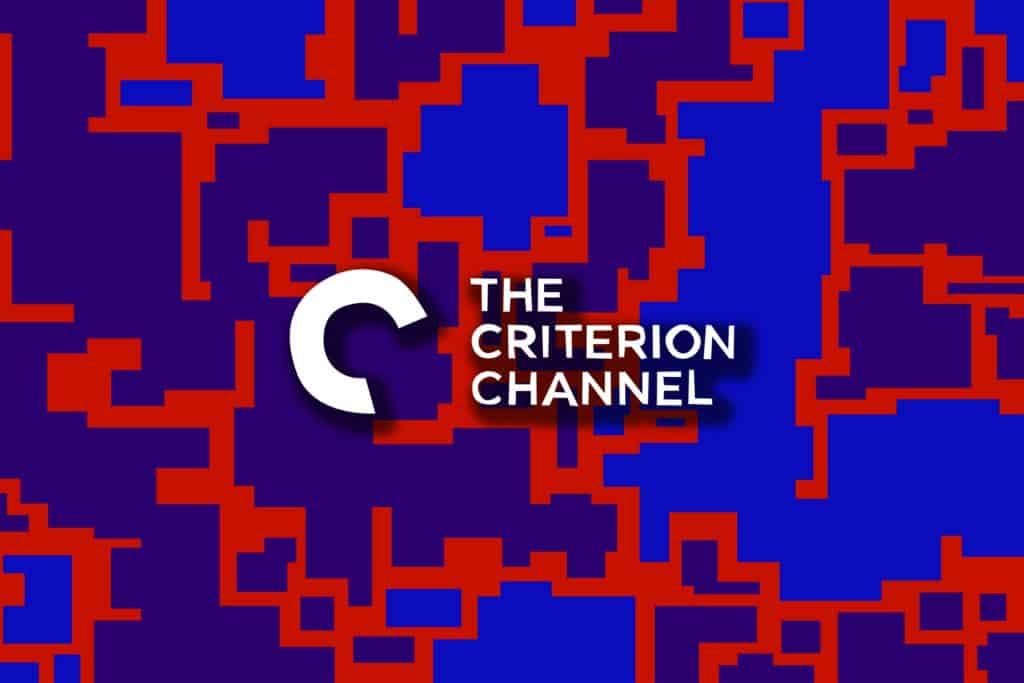 More than any other streaming service on the market, the Criterion Channel is my go-to for my daily dose of entertainment. Nine times out of ten, it's what I open up first thing in the morning: bringing the very best of global cinema right into my living room in tightly curated packages of content. January especially has provided me with a positive deluge of things to watch, making it easily the most valuable source of entertainment I possess during the claustrophobic end-times of Covid.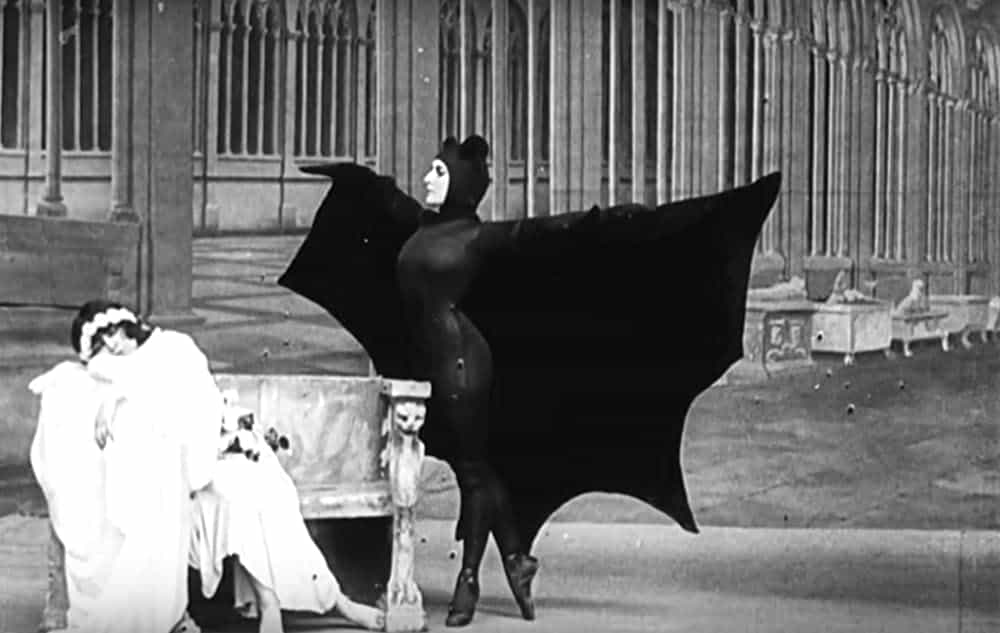 Les Vampires (1915)
So I had a bit of a COVID scare to start the year off with. Nothing came of it thankfully, but it did mean that I had to scuttle my already meager New Years plans and start 2022 off on my own in isolation as I waited for my test results to be sent to me. And as strange of a choice as it may have been, the very first movie I watched in the new year was this silent French serial about a clandestine gang of well-placed nobility, politicians, judges and the like shaping the world from its deepest shadows. With each episode existing as a short, punchy detective story that tie into one another via a series of cliffhangers and an utterly wild, melodramatic narrative through-line, it was the perfect movie for the age of Netflix.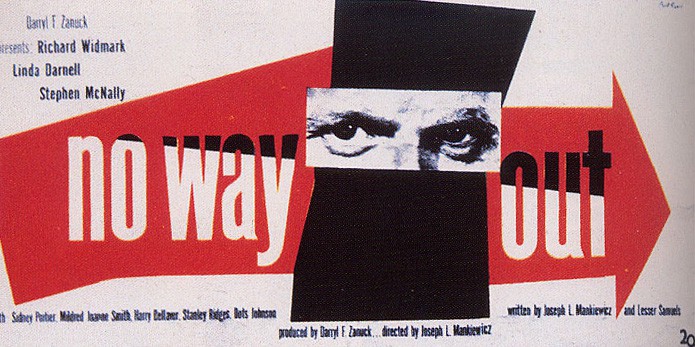 No Way Out (1950)
In back-to-back blows to classic movie fans, 2020 opened with the lost of two seminal talents from the middle of the last century. First was iconoclastic director Peter Bogdanovich who, with ex-wife Polly Platt, defined the counter-culture of the New Hollywood movement. A day later came news that we had also lost Sidney Poitier, the trailblazing actor who broke the Studio Era's color barrier like an on-screen Jackie Robinson: the first Black actor to win an Academy Award. Years before he earned that distinction, however, he starred in this Joseph L. Mankiewicz helmed race drama about a young doctor forced to treat a virulent racist injured in a shootout with the police, eventually culminating in a race riot that consumes the city. Poitier gives a powerful performance in the film's leading role, prefiguring many of his best and most memorable roles to come.
Cleo from 5 to 7 (1962)
One of the big roll-outs on the Channel this month is a towering collection of 45 French New Wave movies (with a companion collection of 25 short films). One of the most influential movements of the 20th century, the French New Wave saw an upstart group of young film critics take the reins of the film industry and rent it into whatever direction they saw fit. With riffs on irreputable Hollywood B-pictures and contrarian rejection of "proper" convention, they remain among the most interesting and vital films ever made. Among the most seminal creative forces of the moment was Agnes Varda: best remembered today as a pithy old woman responsible for an impressive string of documentaries, although she began in fiction alongside the rest of her peers. Presented in real-time and expressing the internal strife of a woman in flux, Cleo from 5 to 7 is an incredibly moving drama that stands as one of the most celebrated woman-directed films, to say nothing of French New Wave films, ever made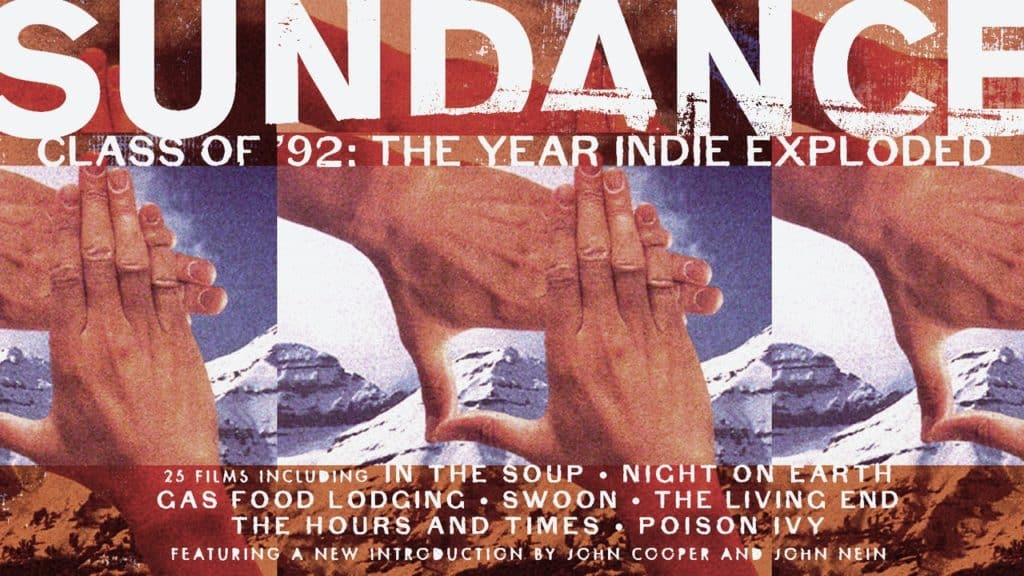 Delicatessen (1992)
Dedicated to the year when American independent film production really took off in a tangible and meaningful way, the Sundance Class of '92 collection is an eclectic assemblage of quirky, out-there and otherwise "weird" movies from a moment in time when film production was getting less and less centralized in the United States. While there is a wonderful mix of incredibly different films to choose from here, my favorite of the bunch has to be Amelie (2001) director Jean-Pierre Jeunet's romantic-comedy-sci-fi-horror film Delicatessen. Playing out kind of like a post-apocalyptic Sweeney Todd (2007), it follows the residents of an apartment building whose landlord is killing and butchering them due to the crippling food shortage ravaging the planet. Fun, funny and utterly charming, it's a sweet little revelation of a film that – despite how dark it reads on paper – the entire family can enjoy.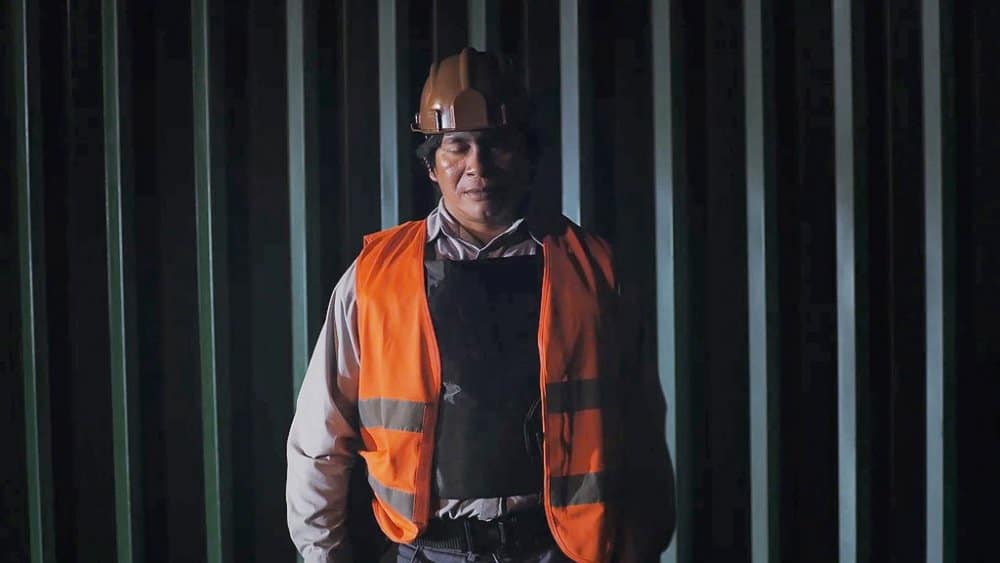 The Fever (2019)
Previously featured on the Mubi streaming service, this assured narrative feature debut from director Maya Da-Rin is a powerful and knowing portrait of an indigenous Brazilian man afflicted by a mysterious illness during his daughter's transition away from his traditional homestead into a promising career in medicine. Da-Rin's subtle mastery over the material, her confidence in both her subject and its telling, makes it a resplendent discovery for the discerning cinephile. This intimately drawn drama is a stunning portrait of a man caught in the crosshairs of two competing cultures – and two competing desires – and never quite knowing which way he ought to lean.
Tell us what's wrong with this post? How could we improve it? :)
Let us improve this post!