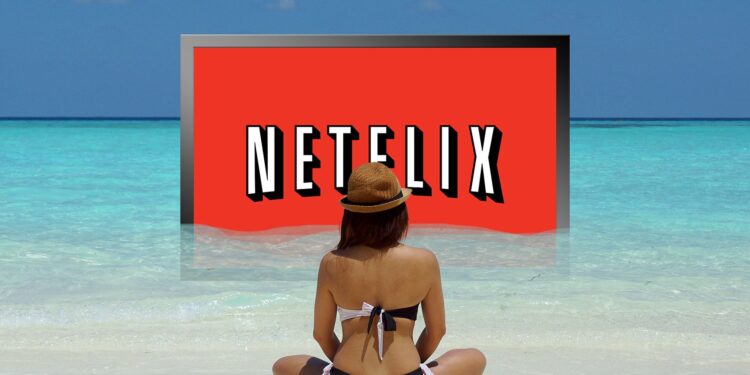 Well, Folks, Summer is finally here. The sun is shining, school's out and all the anchors are finally aweigh. For me, nothing's quite said "Summer" like a nice, air-conditioned movie theater, a big old bucket of popcorn and an ice-cold drink. Or, barring that, front-row parking for a larger than life double feature at the local drive-in. The thing is, though, that the movies aren't quite back the way that one would hope them to be. With every pre-COVID blockbuster having finally trickled out into theaters, and the industry finally catching up to the slower-going pace of an industry still wrestling with the realities of an ongoing pandemic that fundamentally reshaped the way that Hollywood makes movies these days, new releases are looking mighty thin these days. But since most of us got even more used to streaming at home over the last couple of years than we already were, there's hardly any lacking when it comes to entertainment on the home front. Now more than ever, our summer movies are going to be found in our living rooms, and there's plenty to parse through along the way.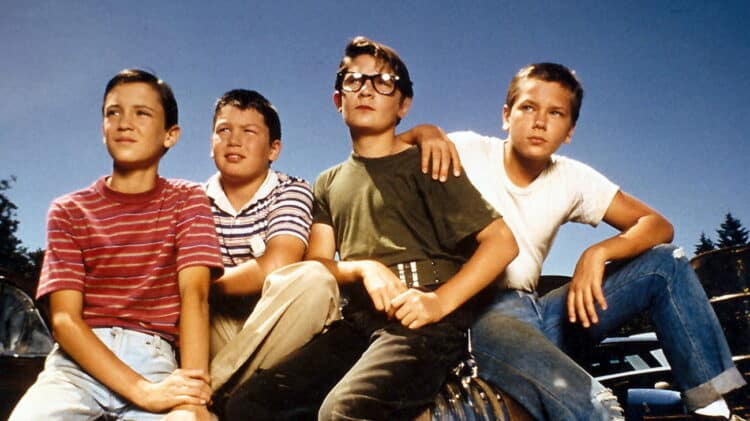 Stand by Me (1986)
It might be hard to imagine it for those of us who grew up exclusively in this century, but the idea of what a summer blockbuster could be was once a fair bit wider than it is today. Not just massively budgeted, IP-driven, tentpole action films, but comedies, dramas and, yes, even the occasional superhero movie here and there. Nothing quite calls back to this increasingly antiquated notion of the holidays quite like this unassuming Stephen King adaptation: a richly layered coming of age story centered on a group of tight-knit friends who want nothing more than to see a dead body stranded in the woods. Along the way, they learn about life, friendship and everything in-between, and have the kind of introspective adventure that we rarely see among today's commercially polarized cinematic offerings.
Edge of Seventeen (1998)
June, of course, is Pride Month, which means that streaming services are all selling themselves on their LGBTQIA+ catalog entries. Most of these are some variation on the standard hits that you would expect: the usual suspects that everybody's already seen before and understandably eager to revisit for the opening of summer. Unless you're going after something as highly curated as the Criterion Channel, though, there aren't a lot of real gems to uncover. However, this time around, Netflix has a couple of refreshingly deep cuts into the queer canon, and this 90's centerpiece – not to be confused with the more recent Hailee Steinfeld vehicle from 2016 – is a poignant coming of age romance that perfectly captures its unique crossroads in time. Hot off the heels of its celebrated Sundance appearance, this arresting dramedy is a powerful reminder of how long the legs of "gay cinema" really are in our culture, and that the kinds of experiences and issues youth experience across time truly is universal.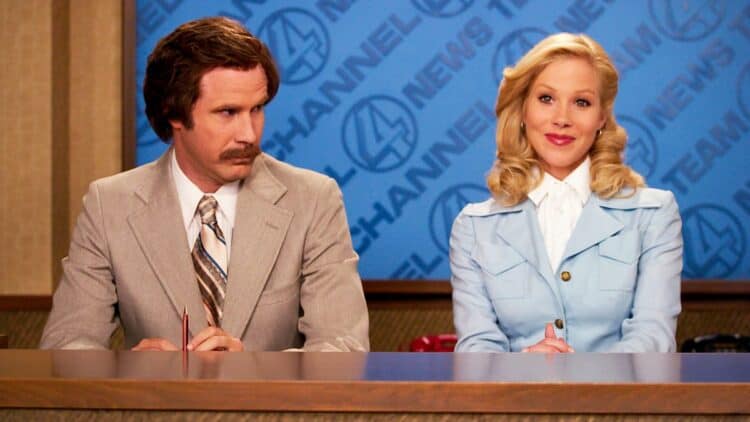 Anchorman: The Legend of Ron Burgundy (2004)
While it's true that Will Farrell's comedic antics are something of an acquired taste, there are a few reliable standards that pretty much everybody seems to love. And while I will sing the praises of movies like Stranger than Fiction (2006), Casa de Mi Padre (2012) and Eurovision Song Contest (2020) till I go hoarse, Anchorman remains the unquestionable ur-text of Farrell fandom. It's hardly a mystery as to why, either. It's funny, but not quite as cartoonish as the comedian usually comes off as. The gags are all gut-busters and the supporting cast is a deep well of comedic talent that always keeps the proceedings moving along at a brisk pace. In short, it's the perfect summer comedy that's bound to appeal to just about everybody in the entire family, no matter how picky they are when it comes to picking out something to watch.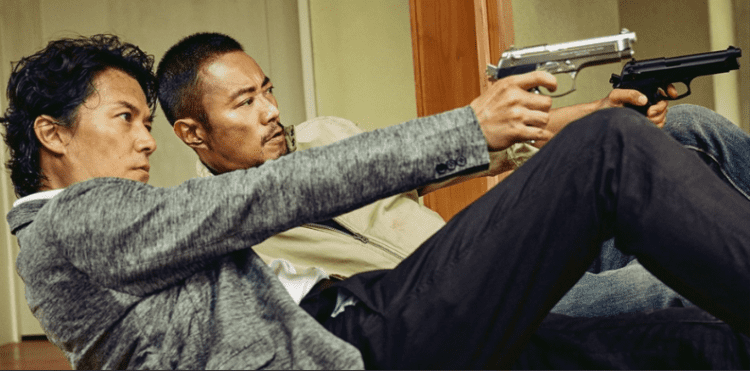 Manhunt (2017)
For about a decade, Hong Kong director John Woo was the master of the bombastic action movie, like a proto-Michael Bay or Tony Scott. More so than either of his American counterparts, though, Woo had style to spare: a kind that did not easily translate into the Hollywood mold (or, later, into the digital cinema landscape). After what feels like an eternity out of the limelight – and with stone-cold classics like The Killer (1989) and Hard Boiled (1992) well and truly behind him – Manhunt feels like a modern-day return to form for the Heroic Bloodshed auteur. Granted, this absolutely insane multi-national action film strains to the breaking point trying to reconcile Woo's decidedly analog action approach with a newly digitized approach to filmmaking, but the result is as fun and flashy as anything in Woo's extensive action oeuvre.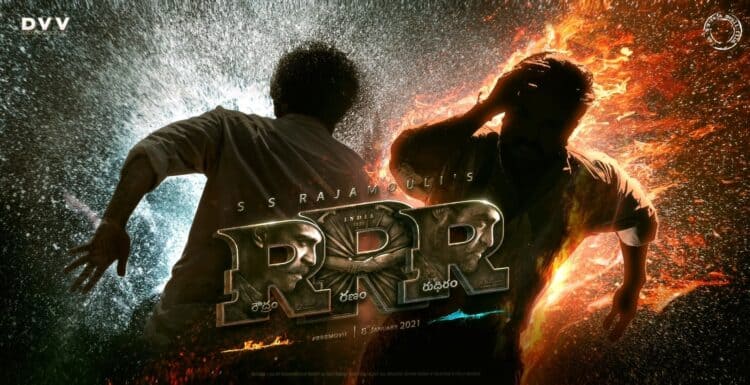 RRR (2022)
The latest Indian (not Bollywood) blockbuster to surprisingly catch on with American audiences has mercifully been made available to practically every home in America thanks to the fine film programmers at Netflix. In a post-Parasite (2019) world, where stateside audiences are more willing to experiment with non-English language films that they have been historically ignored, RRR is starting to turn into a genuine phenomenon. Perfectly encompassing its native country's healthy disregard for traditional genre divisions, maximalistic aesthetic, overlong runtimes and melodramatic flair, it's a perfect modern-day entry point to Indian (and, specifically, Tollywood) cinema for American audiences and maybe the iconic summer blockbuster of 2022.
Tell us what's wrong with this post? How could we improve it? :)
Let us improve this post!