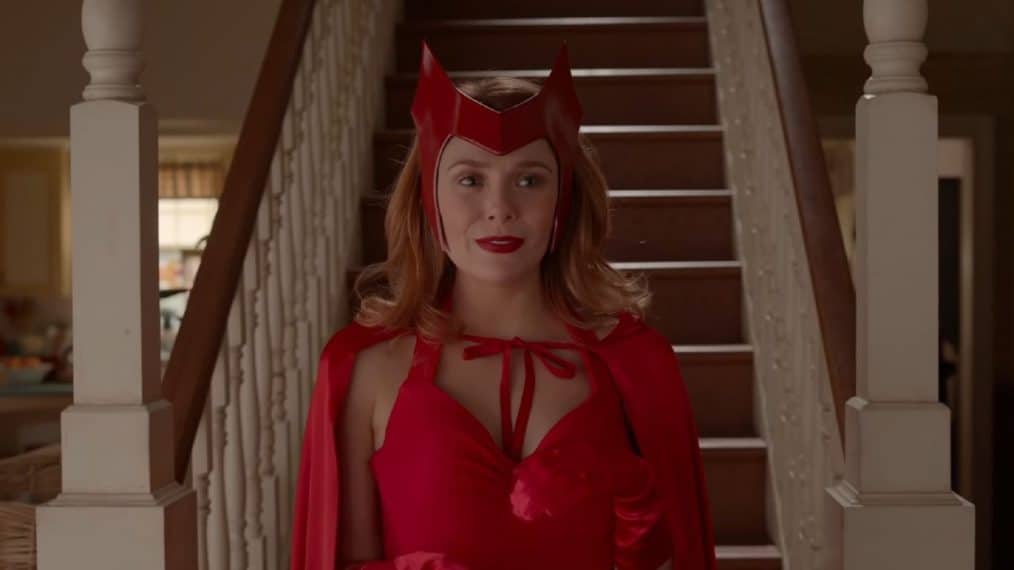 One Thing's for sure, no matter when today falls on the calendar, there will always – always – be something to watch on Disney+. Even though they can hardly to be said to have fully tapped into their generational catalogue of kid classics, bombastic blockbusters and everything in-between, the combined powers of Disney, Fox, LucasFilm, Pixar, Marvel and National Geographic has ensured that it will forever be the most formidable force in modern streaming. It steamrolls over everything from the expansive Criterion Channel, the budget-friendly Tubi and even industry juggernauts like Amazon Prime and Netflix. It is, in no uncertain terms, the hundred pound gorilla – errrr… mouse – in the room. Even as a kid whose formative years were during the storied Disney Renaissance, who grew up with those first upstart Pixar features and who came to adulthood at the start of the "Marvel Experiment," there are still undiscovered gems littering my queue.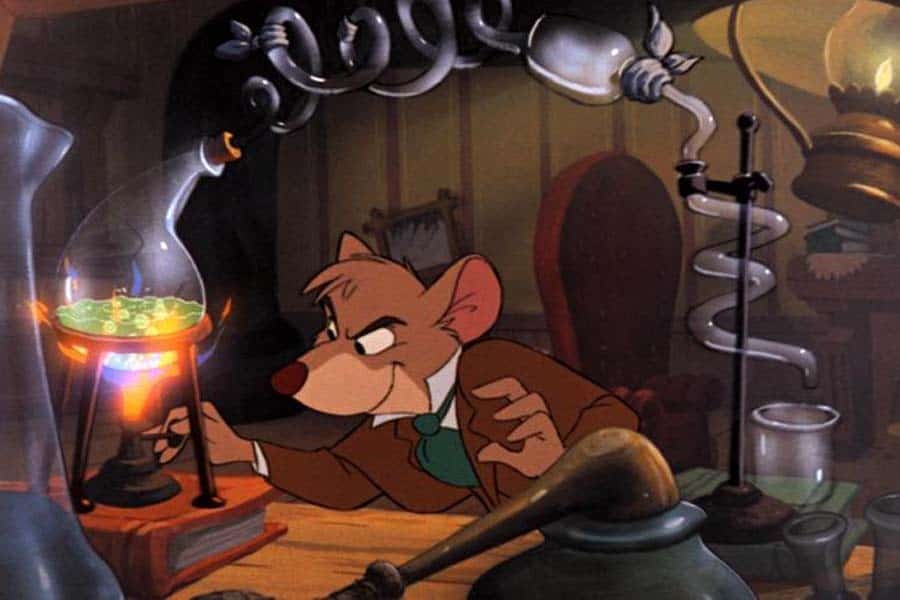 The Great Mouse Detective (1986)
Is a movie underrated if basically everybody agrees that it is? What about if it consistently tops just about every list of underrated movie it qualifies for? I'm tempted to say that, by now, after years of the internet haranguing younger Millennials, Zoomers and whatever else is coming up through the pipeline that The Great Mouse Detective is an incredible, pre-Renaissance find, we can probably stick a pin in singing its praises quite so loudly. And yet… it really is just that good of a movie that I could hardly justify not singing its praises on my little little soapbox here. Dark, atmospheric, rain swept London city paints the perfect childhood image of Autumn, and with its gripping central mystery, a surprisingly mature take on an anthropomorphic animal cartoon and more than a couple dazzling action sequences, it more than holds up all these years later.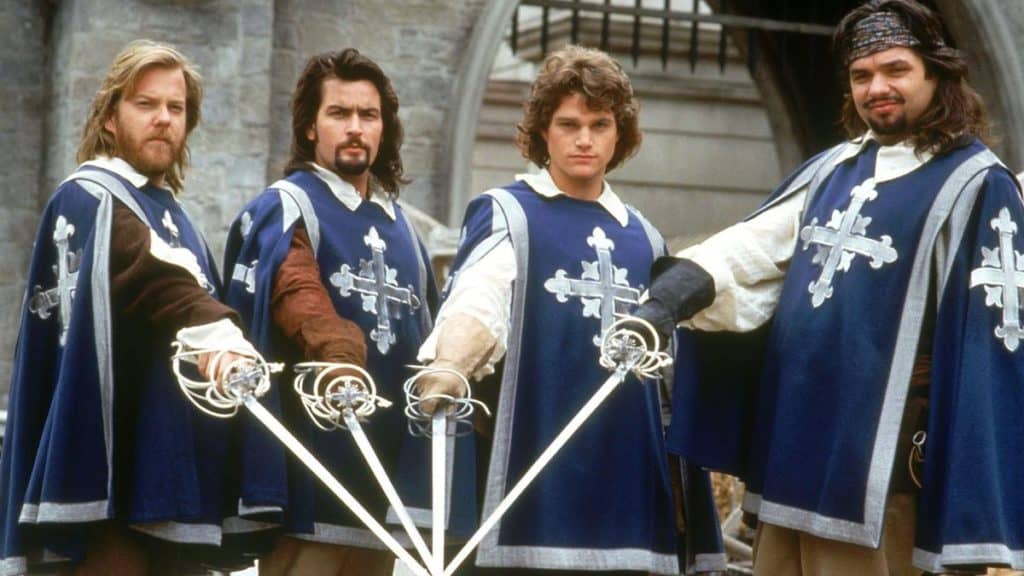 The Three Musketeers (1993)
Recently becoming a parent myself, I've started to bemoan the utter lack of options when it comes to good live-action kid movies these days. Every once in a great while you end up with something like The Kid Who Would Be King (2019) or Paddington (2014), but we were replete with options in decades prior, things like the Marvel movies are aiming a bit older than the wee tykes I want to be screening for. Although there are a ton of great options looking back, Disney's adaptation of this weighty French novel is probably the perfect intersection of what I'm trying to recapture: a light-hearted but rousing action-adventure film with a bunch of great fight scenes, character beats and punch-lines to keep things moving across its brisk 105-minute runtime. Sprinkle in some recognizable faces in the central roles (including Charlie Sheen, Kiefer Sutherland and Oliver Platt as the titular musketeers, Robin actor Chris O'Donnell as their young ward and Tim curry as the conniving villain of the piece) and it's a heck of a lot of fun. Playing out a lot like a proto-Pirates of the Caribbean (2003), it's a hoot and a holler for moviegoers of all ages, but kids, I think, will especially get a kick out of all the in-the-flesh butt-kicking action whizzing by on-screen.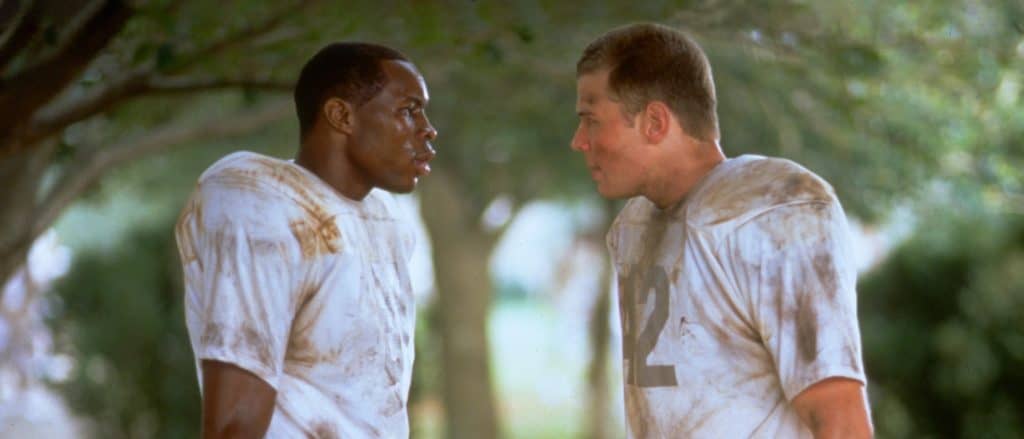 Remember the Titans (2000)
A perennial favorite of my later childhood years, Remember the Titans was pretty much the Moody Blues of basic cable: that is to say, it was a movie that everybody at least liked (some very much so) and you could always get people to agree to sit down to it even if everybody ultimately would have preferred something else. Playing out as a comforting hybrid of "sports movie" and "race drama," it's the kind of mid-budget studio movie that people are always complaining about being absent from the current Hollywood ecosystem. And even though I don't have a great deal of affection for these middlebrow crowd pleasers, this one stands out as one of the better offerings from that bygone era of studio productions. Anchored by Denzel Washington and Will Patton, as well as a rogue's gallery of up-and-coming recognizable faces rounding out the younger roles, it's a strong bit of filmmaking that will doubtless satisfy family members of all ages increasingly forced indoors by the turning Fall weather.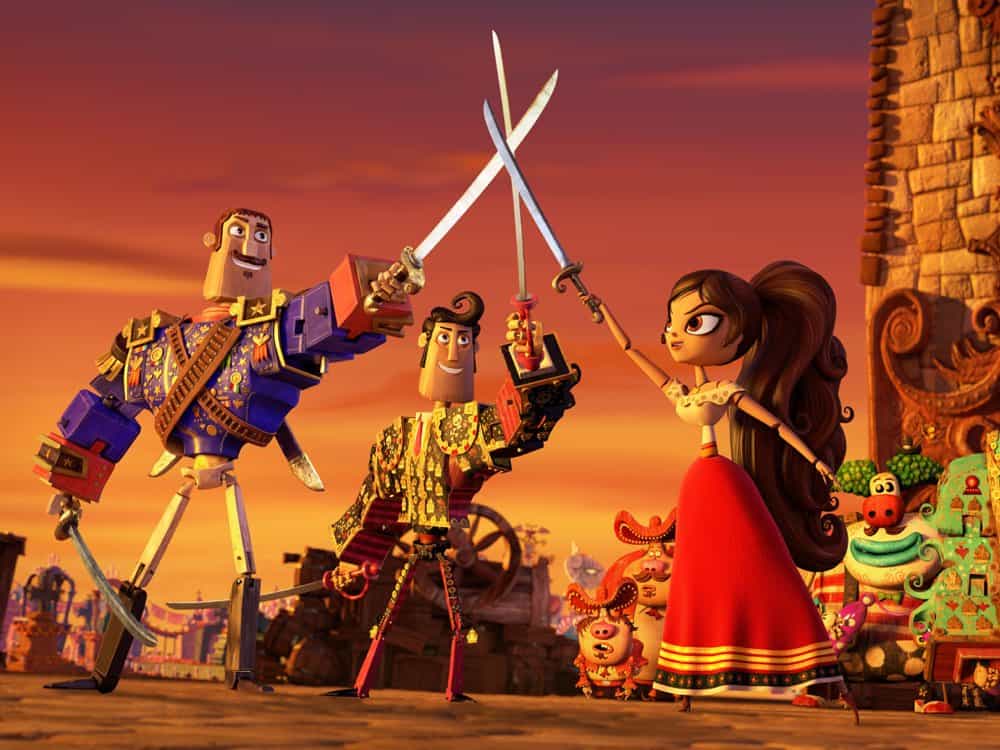 The Book of Life (2014)
It's a shame that The Book of Life never got more recognition with the general public than it did, because it really is one of the better animated movies to come out over the last decade. Overshadowed by Frozen (2013) the year before and the similarly-themed Coco (2017) a few years later, this wonderful little Day of the Dead adventure simply got buried among the more popular and better-advertised options coming out around the same time as it. It's a small tragedy, really, as it truly is one of the more uniquely animated and powerfully affecting stories of its kind aimed at children: with a rare Latino-centered narrative that celebrates the unique qualities of Hispanic culture. It strikes me that Hispanic Heritage Month is the perfect time to resurrect this charming feature which, appropriately enough, is precisely about coming back from the land of the dead.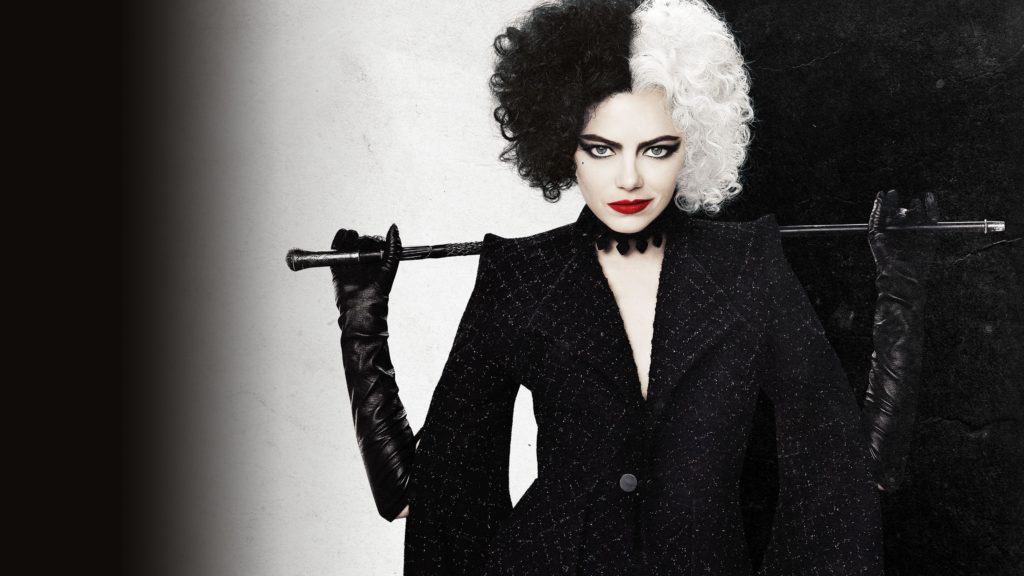 Cruella (2021)
You have to hand it to Disney, for as much as people complain about their recent cycle of live-action remakes of their classic animated movies, they've all been so much better than they could have been. Granted, sometimes you end up with something insipid like Dumbo (2019), but more often than not you get something that genuinely improves upon the original (Cinderella, 2015) or something that so radically recontextualizes the events of the first movie that it becomes a fascinating cultural artifact all its own for being so brazenly its own thing (Maleficent, 2014). Cruella, easily one of the best of the lot, certainly falls into the latter category. Reimagining the events leading up to the original One Hundred and One Dalmatians (1961) as a clandestine fashion war waged across London's burgeoning punk scene, Cruella challenges us to reconsider the kinds of characters that we have traditionally ascribed as "villains" as well as the very forces that may have sold us that damning narrative in the first place (ironic, given the ways in which Disney has absolutely dominated the media landscape of the last twenty years and the kinds of stories that it has, in fact, been asking us to buy into elsewhere). Centered around two ravishing leading ladies (Emma Stone and Emma Thompson as two dueling fashionistas), a standout supporting cast (including Joel Fry and Paul Walker Houser as the myrmidons Horace and Jasper) and a well-textured take on the time and place of its story, it really does stand out as a remarkable (to say nothing of remarkably interesting) film that is absolutely worth checking up on if you gave it a pass earlier this year.