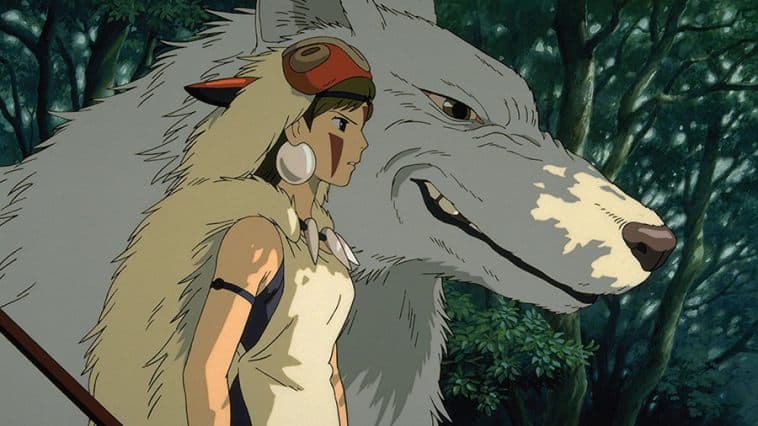 Among some of the rarer pleasures afforded to present-day cinephiles is the opportunity to see old favorites and certified classics projected onto the big screen in all its sepia-toned glory. If they're showing anything close to a worthwhile movie, and you don't mind the upcharge, it's the best possible way to be introduced to and relive some of the best movies that Hollywood has to offer.
And when it comes to rereleasing old movies, Fathom Events — partnered with the omnipresent AMC theater chain — reign supreme. Although, "supreme" might be a bit generous a term to describe the kind of business that these events typically do.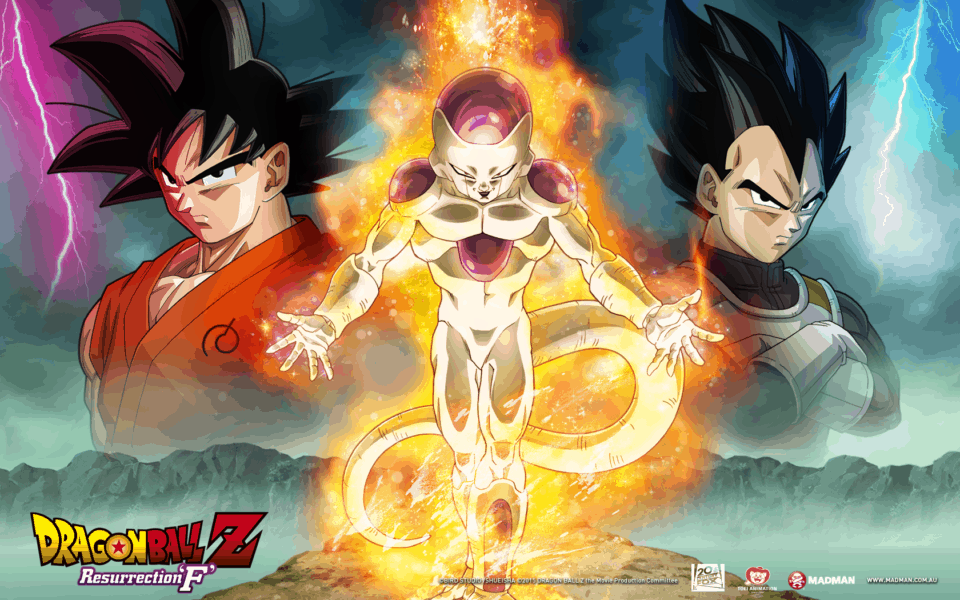 At my local theater, these events are set up in their biggest auditorium, which potentially seats a full 300 people. But whenever my wife and I go to see Dracula (1931) or Casablanca (1942) or Double Indemnity (1944), we have the place almost entirely to ourselves. We might be two of only ten people in that entire theater, and almost certainly the only people under the age of seventy. It doesn't matter how good or recent or "classic" the movie they're screening is, the fact is that people don't want to pay upwards of double the usual ticket price to see movies that they can just as easily rent for a couple of bucks in the comfort of their own home.
The one and only exception to this was when they were showing the recent Dragon Ball Z movie, Resurrection 'F', a few years back. For all three days that the movie screened, every 300-person showing was completely sold out. And what was further unusual was that these weren't a couple withered retirees that showed up: but people our age who dragged the whole family along to watch. They shouted out answers to the trivia questions asked on-screen, jumped excitedly in their seats for the show to finally start and debated their parents about which character (or fight, or arc) was the best.
While I've seen some amazing movies through these special screenings — been introduced to "new" favorites and comfortably sank back into the familiar rhythms of old standbys — I had never had more fun at a Fathom Event than when it was packed and booming and we could hardly find two seats together. There was simply nothing else like it in the world.
With such a demonstrably different outcome for this one event compared to the others, it's really no wonder that the company learned to spot the obvious differences between the two and adjust accordingly. This year marked the start of Fathom Events' "Ghibli Fest," in which they worked through animated classics from the most recognizable name in Japanese animation. Last month saw one of my favorite animated movies of all time return to theaters, Hayao Miyazaki's Princess Mononoke (1997), and next week will see the recently departed Isao Takahata's Grave of the Fireflies (1988). Additionally, they've made points to do DBZ double features, Sailor Moon marathons and are even bringing back Satoshi Kon's Perfect Blue (1997) early next month. And I guarantee you that just like Resurrection 'F' (and, really, just like all of these other anime screenings that they've done recently), the theater will be packed with young parents and their growing families, eager to share a few bonding moments with those closes to them.