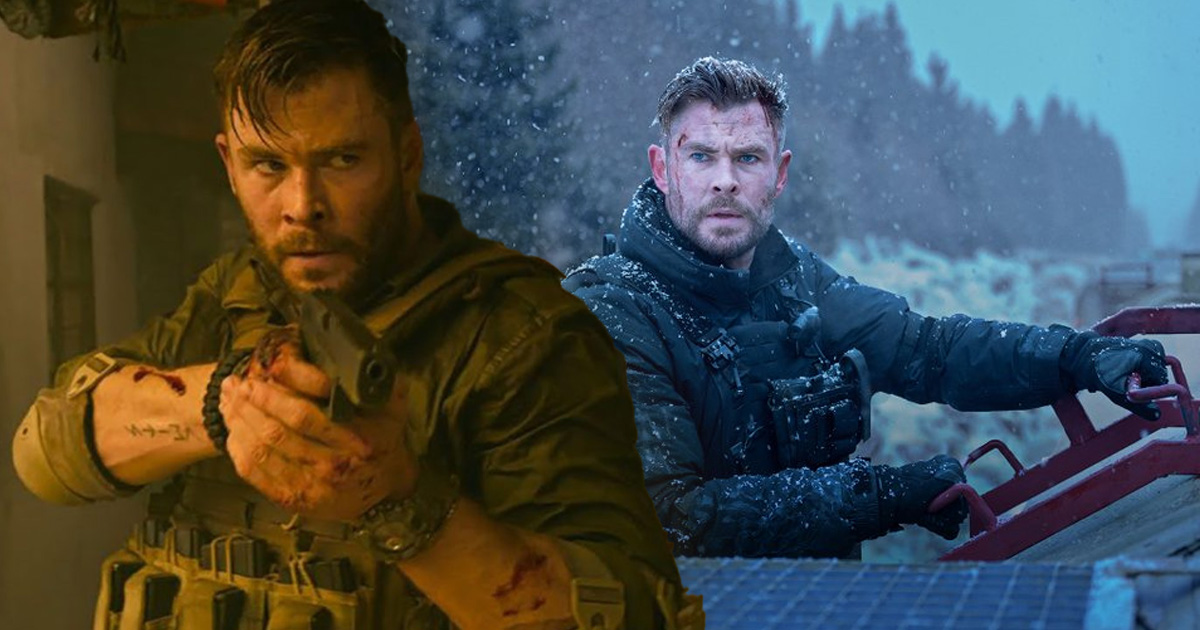 After a long wait there is now an Extraction 2 release date. Since 2020, delays to movie production timelines and release dates have become common place. However the sequel to Chris Hemsworth's 2020 action movie finally has a date when it will officially land on Netflix.
The last appearance of Hemsworth's Tyler Rake was at the end of the first Extraction movie, when he seemed near death after completing a mission. However, that clearly wasn't the end of Rake as Tyler's back for another mission. In Extraction 2 Chris Hemsworth's action hero is reportedly tasked with liberating the family of a Georgian gangster. While this might sound like it will be a repeat of the first Extraction Chris Hemsworth is adamant that the sequel is going to be far more action-packed than the first one.
When Will Extraction 2 Release On Netflix?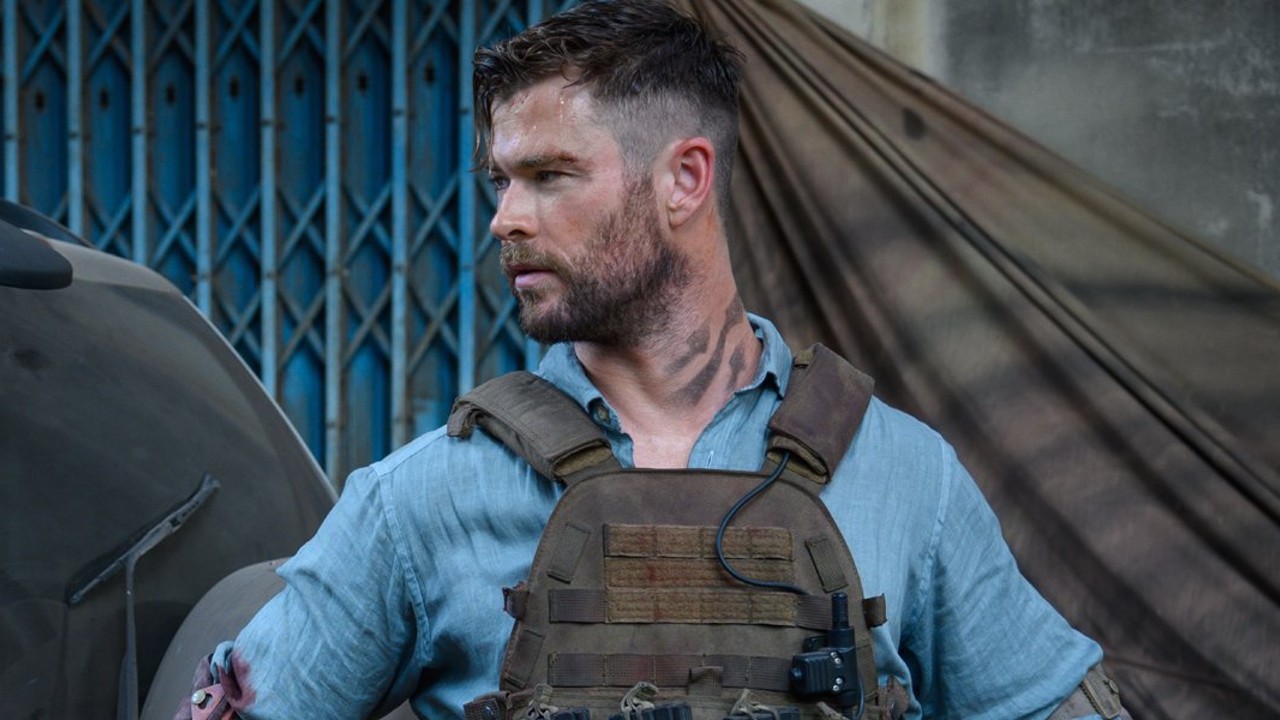 credit: Extraction
The first Extraction movie release back in April, 2020, right at the start of the pandemic, so the wait for the Chris Hemsworth sequel shouldn't come as a huge surprise. However, Netflix has finally confirmed that Extraction 2 will release on June 16, 2023. Looking to one-up itself, Extraction 2 is promising even more action than the original movie, but that might be a tall order for the sequel.
The first movie was an action-packed thrill ride that injected just enough feeling to make it work. The tortured existence of Hemsworth's Tyler Rake helped the movie to have an extra level of tension while demonstrating the hero's skill and planning. When trying to top that in a sequel, there is a rick that Extraction 2 might go too far to be believed.
Chris Hemsworth's Extraction 2 Return Is Great News
Chris Hemsworth's movies have proven that he can play well in both action and comedy roles, most obviously with his vainglorious portrayal of Thor in the Marvel Cinematic Universe. However, with Hemsworth's return to Extraction 2, he is able to set up Tyler Rakes as a classic action hero that can be recognized alongside some of the great action hero legends.
Could Extraction Become A Franchise?
Franchises seem to be the name of the game these days, and it's easy to see how Extraction's success could spin out to a wider universe, especially if Extraction 2 performs well. It's no longer just Marvel, DC, and Star Wars who are looking at wider extended universes, with spinoffs and crossovers becoming a common part of series development. While Chris Hemsworth taking a step back from acting for a while might make Extraction 3 seem less likely, more stories in this universe could work well if the sequel succeeds on Netflix.
Tell us what's wrong with this post? How could we improve it? :)
Let us improve this post!