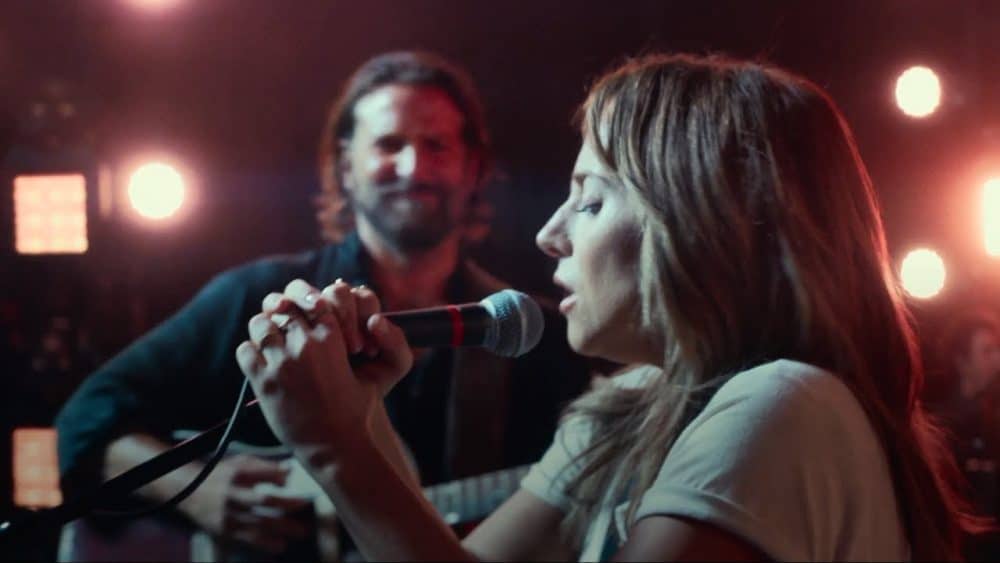 I never quite got all of the hate that remakes got. I understand that many of them — most of them, in fact — are far from sterling cinema. I get that many of them are just pale imitations of the movies that came before them. I get the "cult of the new" just as I realize that Hollywood often choses the worst candidates from their repertoire to remake (previously successful movies rooted in their specific time and place, rather than movies that struggled to find an audience the first time around or films that could use a modern coat of paint in order to make it turn out the way it was always meant to).
I get all of that. We want new, modern-feeling movies that push the medium forward, rather than reflexively calling back to the best films of yesteryear. At the same time, however, some of the very best movies out there are, in fact, remakes: many of which were so good and successful that you probably never realized it.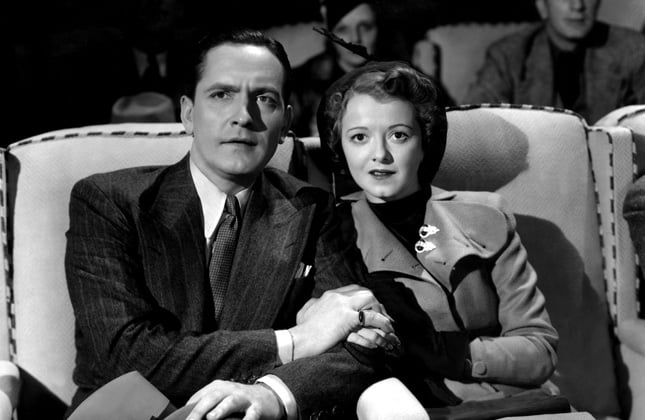 The Maltese Falcon (1941): classic movie. Insane cast, brilliant hook, one of the earliest (and most quintessential) examples of film noir. It was actually the third pass at the Dashiell Hammett novel on which its based: the first in 1931, ten years earlier, and the second in 1936 under the name Satan Met a Lady.
The Man Who Knew Too Much (1956), The Magnificent Seven (1960), A Fistful of Dollars (1964), The Thing (1982), Scarface (1983), The Fly (1986), Oceans 11 (2001), The Departed (2006) and True Grit (2010) are all among the best movies ever made. All of them are also remakes. Yet I don't see anybody raking these movies over the coals because it somehow "raped your childhood" or ruined the earlier movies made years beforehand.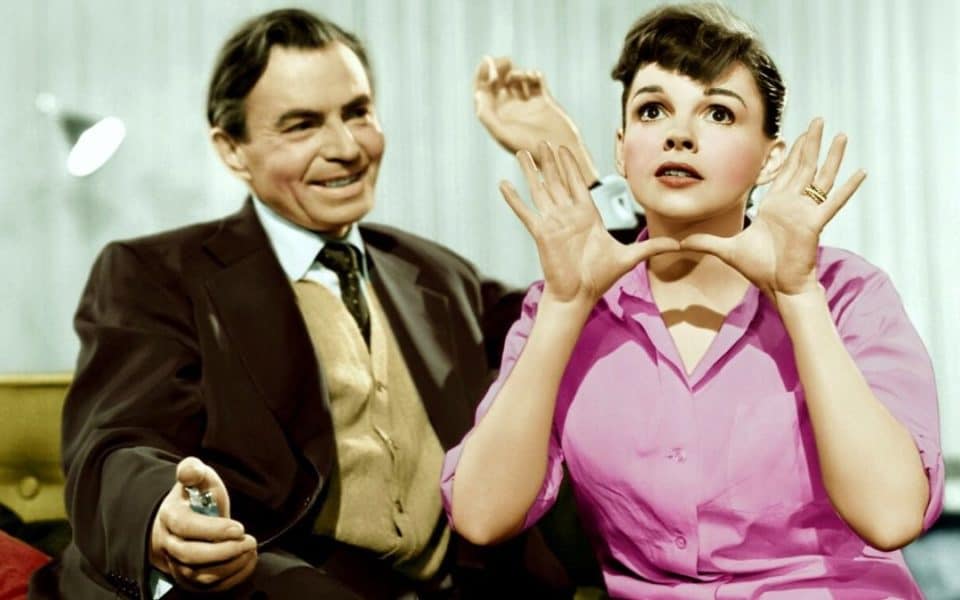 The way things are shaking up, A Star Is Born (2018) will soon rank among them. Not only does it look like it stands a pretty decent chance of being one of the better movies to come out this year, it is also a remake. The original came out in 1937 and focused on the rise of a film actress to the upper echelons of stardom. It was later remade in 1954 as a musical starring Judy Garland… and again in 1976 in the same Rockstar revamp Bradley Cooper seems to be channeling in his, the fourth, version of this well-worn premise.
No, people only seem to get upset when they remake stuff like Friday the 13th (1980) or A Nightmare on Elm Street (1984): both of which, it warrants saying, proved to be incredibly interesting, even good, films. So why does stuff like A Star Is Born get a pass while Ghostbusters (2016) doesn't?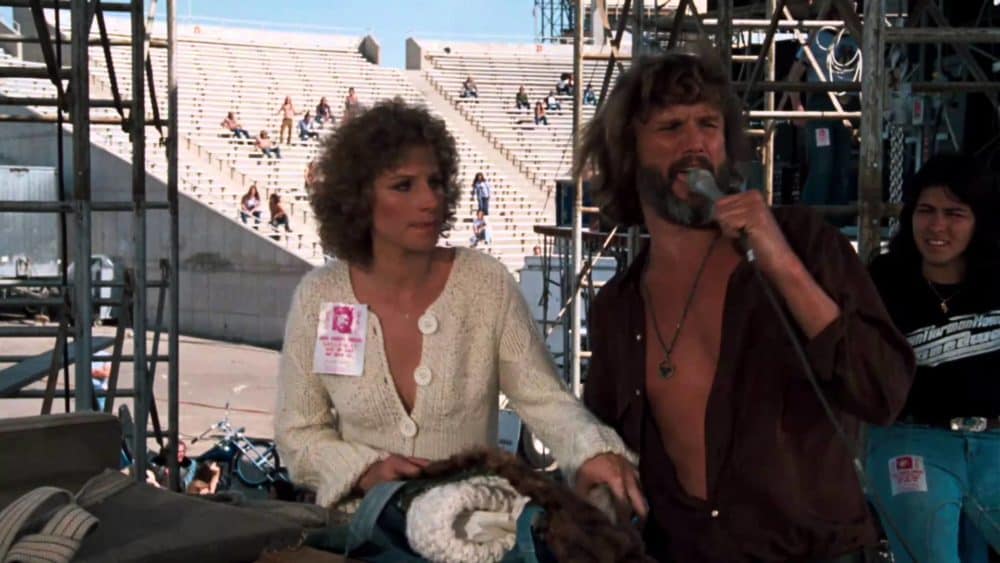 I think a lot of it has to do with the original movie in question. The best received remakes seem to come from movies much older than Robocop (1987) and Total Recall (1990). They also tend to have a lot less staying power for its fans to latch onto. There's a reason, for instance, why more people responded positively to Cape Fear (1991) than they did to Halloween (2007) or Psycho (1998): the latter two are beloved classics that continue to remain relevant and in regular circulation to this very day, while the original Cape Fear really isn't.
The same is true for A Star Is Born. Not too many people are willing to go to bat for the 1937 original… nor the 1954 remake… nor the 1976 remake. None of them have proven to have all that much staying power when all is said and done, and all of them are much older than the targets of the current remake cycle (which seems to be hovering nebulously around the late 80s and early 90s).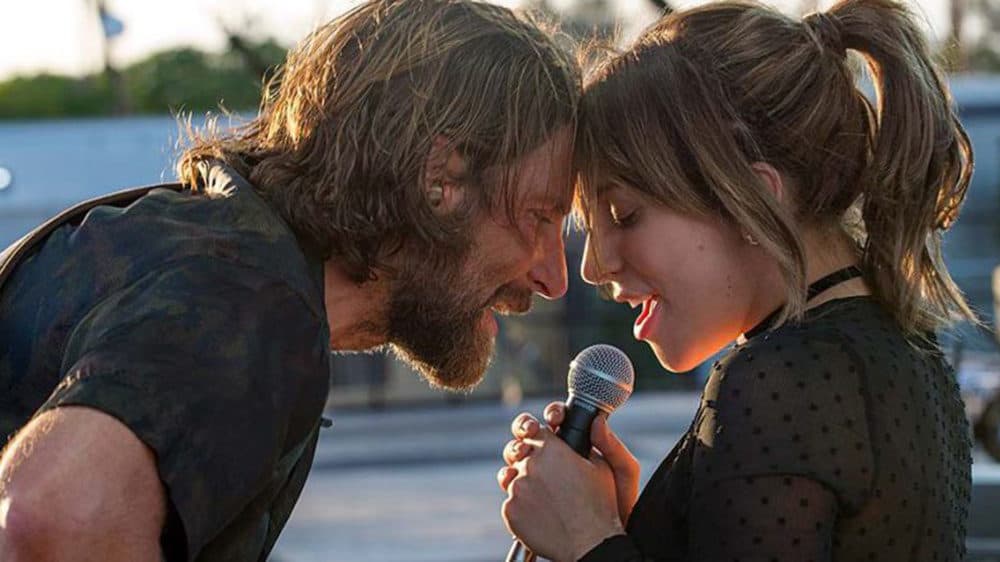 Still, it might be interesting to revisit these movies before Bradley Cooper leaves his stamp on the franchise later this year. The first two versions are streamable on Filmstruck, while the second is currently available on Netflix (but not for much longer, I'm afraid). If nothing else, it'll be interesting to see how this new version stacks up to its long line of predecessors.