Enthusiastic fans of the detective franchise, adapted from Nancy Springer's book series, are already voicing their anticipation for Enola Holmes 3. Despite a rocky start due to pandemic-related delays, the Enola Holmes series has emerged as one of Netflix's most beloved movies. The initial film garnered a staggering viewership of 78 million and set a new record as Netflix's top-performing first-day release in 2020.
Starring Millie Bobby Brown and Henry Cavill, the series has built itself quite the fan base. Needless to say, that's understandable. As fans eagerly await news of the Enola Holmes 3 release date, here's everything we know about the project.
Enola Holmes Release Date Speculation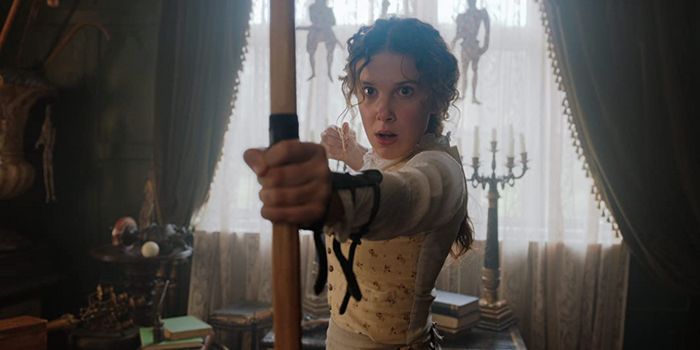 As of June 2023, there isn't any official word on when Enola Holmes 3 will be released. Although Netflix hasn't given the green light for the third movie yet, fans are hopeful since Enola Holmes 2 has been a big hit. This success makes it highly likely that a third installment is on the horizon. And since there are 7 Enola Holmes books so far, the series can potentially continue to run.
Considering the release pattern of the previous films, Enola Holmes 1 and Enola Holmes 2 came out in the fall of 2020 and 2022, respectively. This means viewers can anticipate Enola Holmes 3 to grace their screens in the fall of 2024. Brown has also expressed her interest in being a part of another sequel when conversing with Screen Rant.
Enola Holmes 3 Story Speculation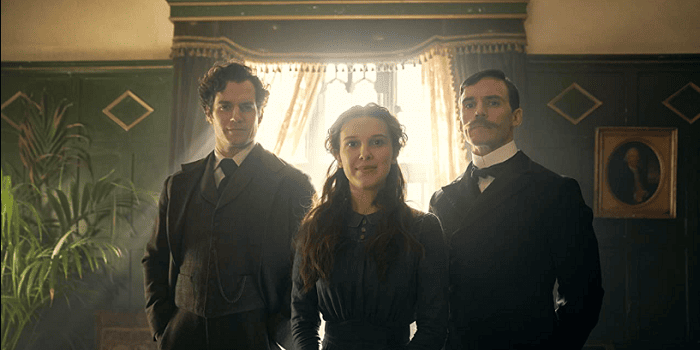 Enola Holmes 3 remains unconfirmed, leaving fans awaiting an official announcement and plot unveiling eagerly. However, the iconic characters of Sherlock Holmes, Dr. Watson, and Moriarty will remain prominent in the third installment of the Enola Holmes series. Taking inspiration from Nancy Springer's third book, "The Case of the Bizarre Bouquets", the movie is expected to revolve around Enola's latest enigmatic case. Enola will be on a mission in this thrilling adventure to locate the missing Dr. John Watson before her famous detective brother can. His family receives a bizarre bouquet that hints toward death.
While the Enola Holmes films draw inspiration from the books, they also bring their unique twists and turns, so rest assured that plenty of the plot remains a mystery. The prospect of witnessing the dynamic collaboration between Sherlock and Enola once again, possibly with the aid of Tewksbury and Dr. Watson, is undeniably intriguing. With the enigmatic Moriarty set to play a significant role, we can expect new allies and adversaries to emerge. Just like in the previous movies, we can expect to see Helena Bonham Carter play Eudoria Holmes in Enola Holmes 3. Similarly, we may see Louis Partridge, Adeel Akhtar, and Susan Wokoma take on the roles of Lord Tewkesbury, Lestrade, and Edith, respectively.
Tell us what's wrong with this post? How could we improve it? :)
Let us improve this post!