Actress Drea de Matteo is a perfect blend of beauty and amazing talent. The American actress of Italian descent has had several notable roles in film and television. An alumni of NYU's Tisch School of the Arts, Drea de Matteo had earlier enrolled to study Directing before falling in love with acting.
Born Andrea Donna de Matteo in New York City on January 19, 1972, the actress is known for her thick New York accent. She has been involved in three high-profile relationships with Michael Sportes, musician Shooter Jennings, and Whitesnake bass guitarist Michael Devin. With a focus on her performances as an actress, these are Drea de Matteo's most iconic roles in film and television.
The Sopranos (1999–2006)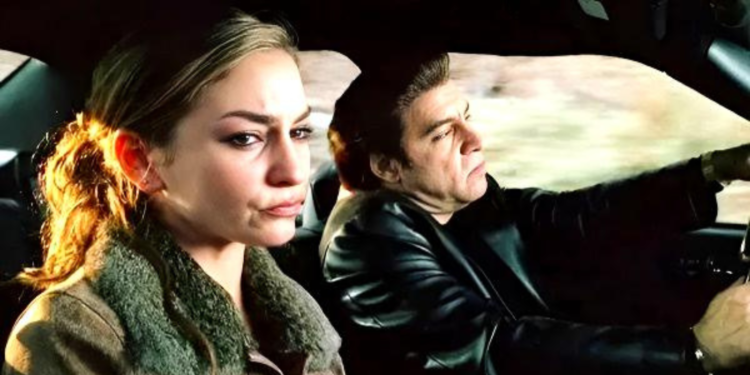 Drea de Matteo landed her career breakthrough role playing Adriana La Cerva on HBO's popular crime drama The Sopranos. When she auditioned for the role in 1999, the character was initially written to make a single-episode appearance. However, the show's producers were impressed with her beauty and performance, so they upgraded her character to make regular appearances.
TV audiences who followed the show will remember Adriana La Cerva as Christopher Moltisanti's longtime girlfriend and eventual fiancée. After Christopher informs Tony Soprano that Adriana is an informant for the FBI, he orders Silvio to kill her. Adriana is shot and killed in the woods in episode 12 ("Long Term Parking"), season 5.
De Matteo received several nominations and wins for her performance as Adriana La Cerva in The Sopranos. She was nominated five times at the SAG Awards (four for Outstanding Performance by an Ensemble in a Drama Series and once for Outstanding Performance by a Female Actor in a Drama Series). De Matteo was nominated for Best Performance by an Actress in a Supporting Role in a Series, Miniseries or Motion Picture Made for Television at the 2005 Golden Globe Awards and won her nomination for Outstanding Supporting Actress in a Drama Series at the 2004 Primetime Emmy Awards.
Joey (2004–2006)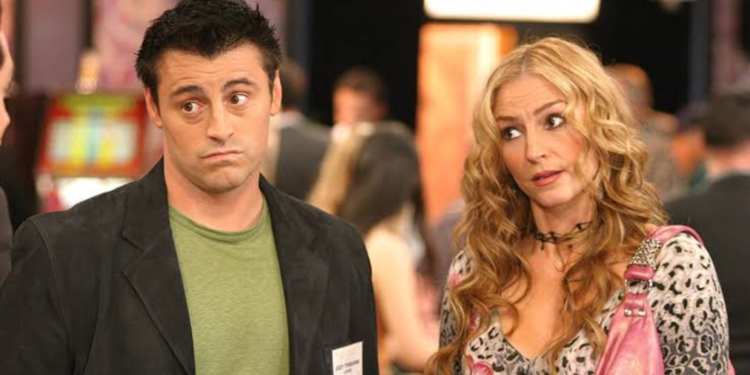 After her time on The Sopranos, Drea de Matteo got cast as Gina Tribbiani in the Friends spin-off, Joey. In the show, her character is the older sister of Joey Tribbiani (Matt LeBlanc). Gina is known for being temperamental, gorgeously appealing, and has a son. De Matteo appeared as Gina on the show from 2004 to 2006.
Assault on Precinct 13 (2005)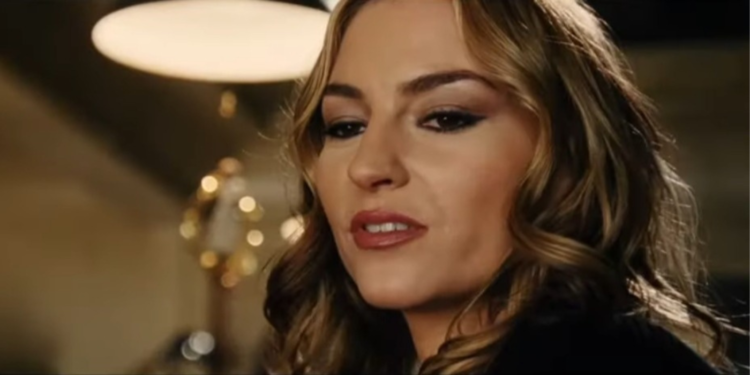 Assault on Precinct 13 (2005) is Jean-Francois Richet's star-studded action thriller. Drea de Matteo was cast in a supporting role as Iris Ferry. The movie revolved around a group of prisoners teaming up with the decommissioned Precinct 13 officers to fight off corrupt officers looking to kill them all. Besides de Matteo, the movie's cast included Ethan Hawke, Laurence Fishburne, John Leguizamo, and Jeffrey "Ja Rule" Atkins.
Sons of Anarchy (2008, 2011–2014)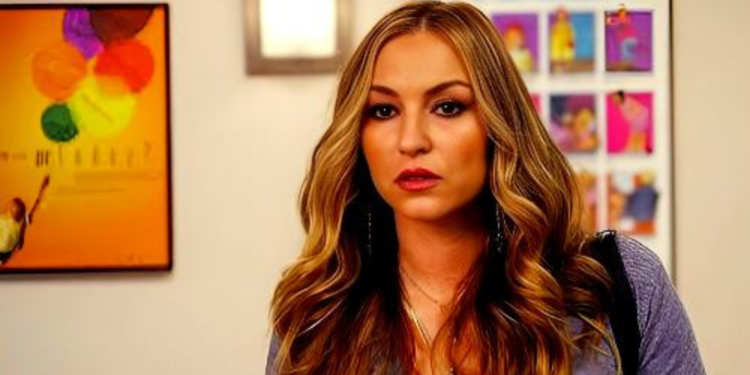 In Sons of Anarchy, Drea de Matteo played the iconic role of Wendy Case. She began the show as a recurring cast, appearing in seasons 1 and 4 to 6. However, she was upgraded to main cast in season 7. She begins the series as the wife of Jax Teller (Charlie Hunnam). She conceived and gave birth to a son, Abel Teller, to keep Jax with her after they split. As an addict during her pregnancy, her son was born prematurely with a heart malfunction and a tear in his abdominal wall. De Matteo appeared in 35 episodes from 2008 to 2014).
Desperate Housewives (2009–2010)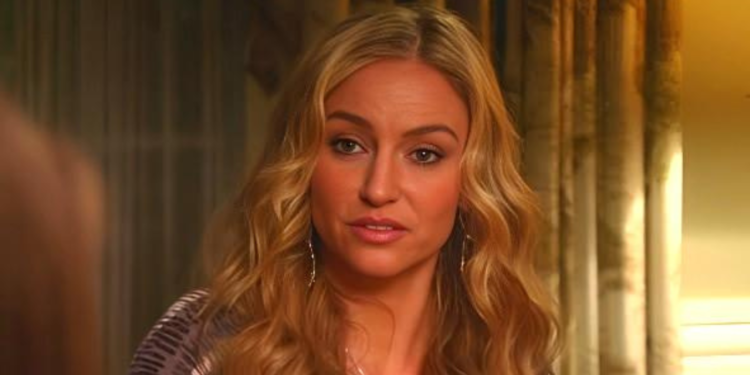 Drea de Matteo joined the cast of ABC's comedy-drama Desperate Housewives in season 6. She was introduced playing the character of Angie Bolen. Angie was the wife of Nick Bolen (Jeffrey Nordling) and Danny Bolen's (Beau Mirchoff) mother. The character first appeared in the "Nice is Different Than Good" episode and made her last appearance in the May 16, 2010 episode, "I Guess This is Goodbye."
Free Ride (2013)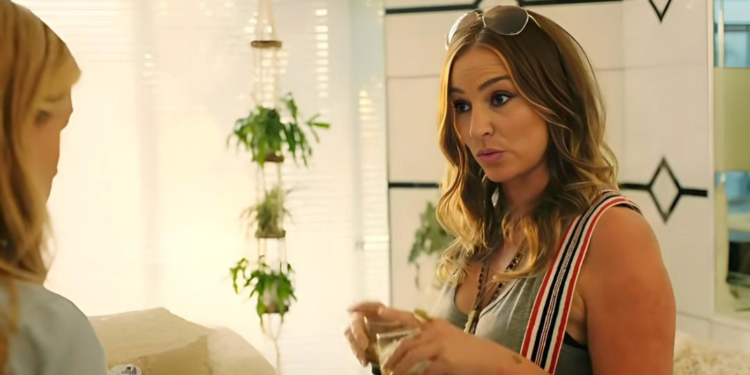 Drea de Matteo is cast in a supporting role as Sandy in the crime drama Free Ride (2013). She starred alongside Anna Paquin as a friend Paquin's character, Christina, meets up with in Florida. After getting her a cleaning job, Sandy introduces her to her drug smuggling job. However, Christina soon learns that living a life of crime has consequences.
Shades of Blue (2016–2018)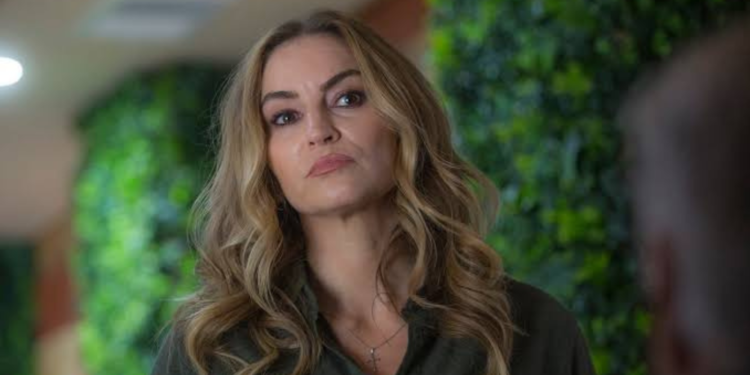 Shades of Blue was NBC's crime drama that aired from January 7, 2016, to August 19, 2018. Drea de Matteo played NYPD detective, Detective Tess Nazario. During the series, Nazario struggles with her marriage, which later ends. In season 3, Det. Nazario is demoted to a patrol officer but is promoted back to detective before the end of the series. De Matteo starred alongside Jennifer Lopez and Ray Liotta.
Paradise City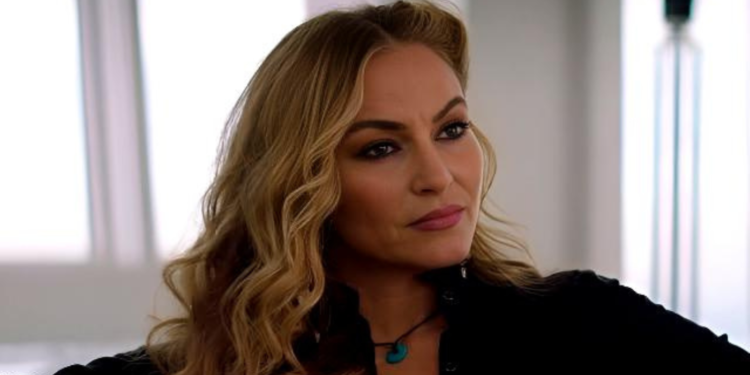 Drea de Matteo's most recent appearance on television is playing Maya on Amazon Prime Video's musical drama Paradise City. The series is based on and a continuation of Ash Avildsen's supernatural musical thriller American Satan (2017). Paradise City premiered on the streaming platform on March 25, 2021, with an eight-episode season 1. With the series' season 2 already greenlit for production, Drea de Matteo will continue playing the booking agent, Maya.
Tell us what's wrong with this post? How could we improve it? :)
Let us improve this post!