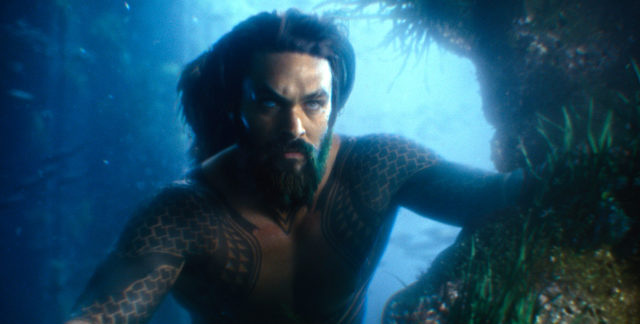 Every new DC release in recent years follows the same pattern. They announce the movie, film it, endlessly hype it through its release, then assure everybody that the next movie will be better. The next movie will live up to the promises they made. The next movie will finally get it right.
When Man of Steel failed to live up to everybody's expectations for a new Superman movie and the launch of DC's answer to the seemingly infallible Marvel Cinematic Universe, they assured us that it was okay. Man of Steel didn't actually matter. It was actually Batman v Superman that would kick things off in actuality. I mean, Hell, it's right there in the name: DAWN of Justice.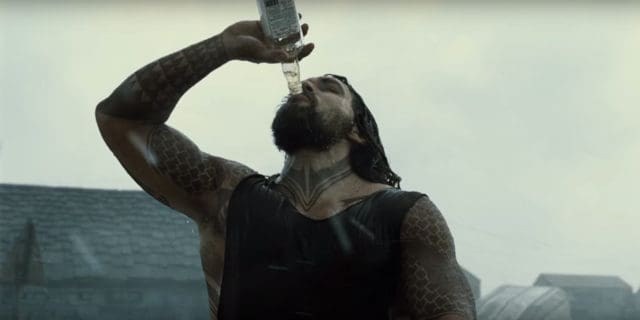 When Batman v Superman failed to stick the landing, Suicide Squad was supposed to be where things came together. After all, it featured our first live-action Harley Quinn, a new iteration of the Joker and loads of peripheral worldbuilding that was going to flesh out all the dangling plot threads and teases leftover from Batman v Superman.
Strangely, when Suicide Squad premiered to little fanfare, Warner Bros skipped right over their net movie — the one that actually did get it right — and assured us that Justice League was the bedrock that they were going to build on in the future. That was where things would really kick into gear. After all, the Marvel movies didn't really kick into high gear until The Avengers in 2012: five years into their mega-franchise. Sure, things had been a lot rockier on the DC side of things, but the same logic would hold true for them regardless. Right?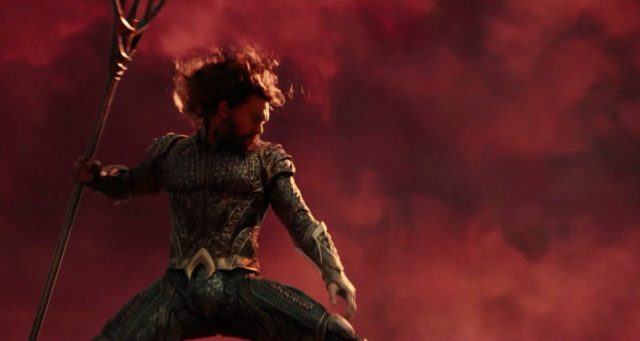 But, of course, that never happened. It didn't matter that they finally had the Justice League together in a single movie. It didn't matter that they resurrected Superman and he was ostensibly the classic Superman that everybody knew and loved from the comics (spoiler alert: he wasn't). It didn't matter that the movie was half-directed (or more) by Joss Whedon, the miracle worker that transformed The Avengers from a niche b-list team of superheroes into a household name. It didn't matter that we were getting more Wonder Woman, the one unequivocal success to come out of this whole mess. It didn't matter that this was the DCEU's rebirth: a new beginning that would (at least in theory) bring the whole lurching franchise back to where it was supposed to be five years into its production.
Justice League, of course, was an abysmal movie: one of the worst movies from a year already infamous for its false-starts and failed blockbusters. The movie was so miserably expensive that it somehow managed to lose upwards of $150 million despite a box office haul that, at least on paper, was impressive. It caused a massive shakeup in the DCEU's leadership, the end-product of which we still have yet to see. The movie's planned sequel was knowingly canned before the film's release and the entire mess is already scheduled to be rebooted in the upcoming Flashpoint movie.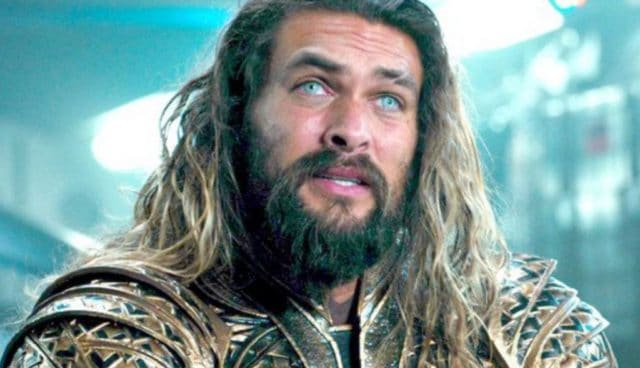 And still people think that Warner Bros has learned its lesson. Sure, Man of Steel, Batman v Superman, Suicide Squad AND Justice League were all terrible, but Aquaman is definitely the movie where everything finally comes together. Aquaman will be the one that they get right. Aquaman will save the DCEU.
To that, all I can say is to not get your hopes up. Sure, Aquaman is a fine character, despite his reputation as a bit of a pushover. And yes, that reputation is unfairly overblown and ignores everything that is singularly great about the franchise and his rich mythos. Yes, director James Wan is an exceptional filmmaker whose talents go unappreciated by the larger cinematic press. All of these are true, but none of that is going to matter when it comes to the DCEU as a film franchise.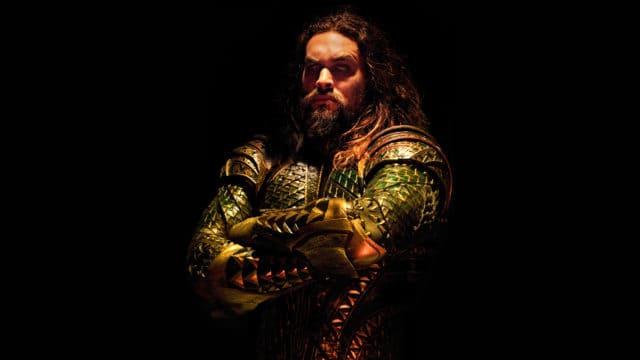 Although perfect in theory for the very specific, very early 2000s version of the character that the franchise is hellbent on making happen, Jason Momoa is shockingly unsuited for the role of Arthur Curry. He is a lumbering oaf lacking any of the character's trademark charisma or charm. He comes off like a hulking gym bro, not the king of an underwater empire and one of the most powerful characters in DC's pantheon of superheroes.
His solo film was completed ahead of Justice League's premiere, giving the production precious little time to make any course-corrections that its predecessor's failure might warrant. And even then, we saw what came of Justice League extensive reshoots. At this point the damage is done. The film has been filmed. There's nothing that can be substantively done to change that.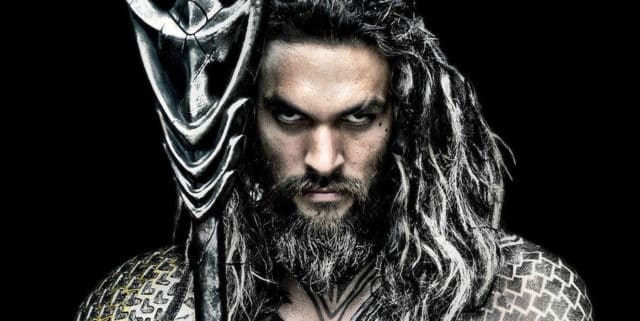 Still, DC insists that it will be the movie to turn things around: the movie with the popularly maligned lead who was easily the least interesting thing about the movie he debuted in (and, remember, that movie also featured Mother Boxes and Cyborg). Some hardcore contingent of DCEU fans insist that we'll understand how great the movie will be once they finally release a trailer for it: a movie in a franchise, mind you, with a long history of releasing misleading trailers that have little to nothing to do with the content of the movie that's actually going to be released in theaters.
No, Aquaman's not going to do anything for the DCEU. In fact, judging by the general lack of interest in the project and the massive expense of advertising and releasing the film (which the industry tells is is often just as expensive as actually making the movie), Warner Bros may very well save money on the thing by sealing it in a vault and having it never see the light of day. If anything's going to salvage the train wreck that is the DCEU it's Flashpoint, and, let's face it, even that's not likely to happen.