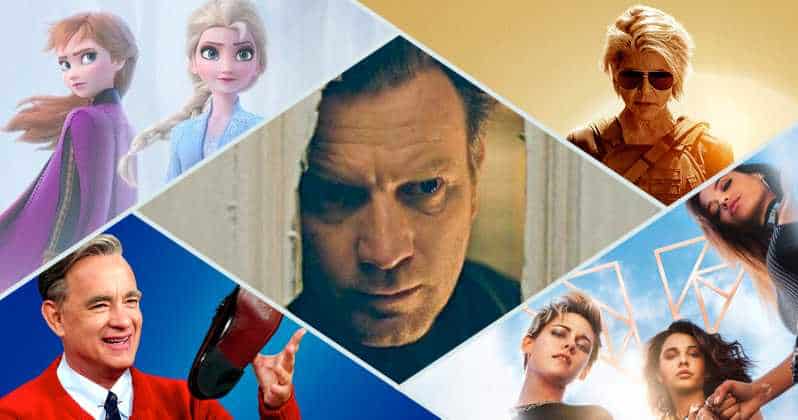 November's a bit of a weird month when it comes to movies. The summer's long since passed us by, but the awards season hasn't really picked up its usual steam just yet. We're out of the post-summer dead zone of content, but most of the "good" movies are still being held off until December rolls around. Most of the horror movies have come and gone already, although there are usually still a few holdovers of debatable quality to look forward to. In short, it is a spotty month of occasional brilliance, whose cinematic offerings are all over the place in terms of quality and genre, but is ultimately dismissed by the larger film industry as neither being commercial enough nor critically friendly enough to warrant any real consideration. There are great movies worth seeing, of course, but so many of those are region-locked on the other side of the country in extremely limited runs that sure as Hell won't be making it out to the Midwest. And yet, there are still these five movies that give me hope that we won't just be doomed to another month-long dry spell bereft of anything especially good or interesting to see in theaters.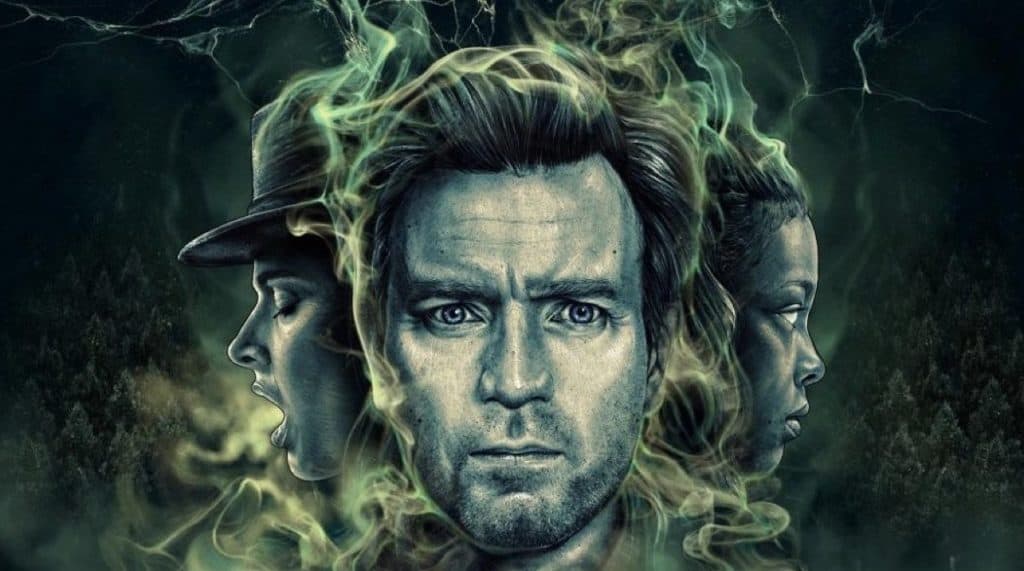 Doctor Sleep — Although I am only mildly a fan of Stanley Kubrick's The Shining (1980), the works of Stephen King were basically the backdrop to my adolescence. My lighter days were filled with 'Salem's Lot and Carrie, my darker days with The Running Man and The Long Walk, and the only fantasy epic that I could turn to after working my waythrough The Lord of the Rings that wasn't a complete and utter letdown was was King's bizarrely engrossing Dark Tower Series. It, Cell, the Castle Rock novels and collections like Different Seasons and Everything's Eventual were the books I turned to most growing up, and even though King's works have a… shall we say "spotty track record?"… when it comes to their big-screen adaptations, rarely living up to their in-print counterparts, the so many of them are so far above the curve for the genre that it's worth the pitfalls to live through the triumphs.
Doctor Sleep is a bit of an odd-duck among both King's bibliography and filmography — a direct sequel to The Shining that appears to have much more to do with the famous film adaptation than the original novel — but, relative to other adaptations, appears to be in incredible hands. For one, director Mike Flannigan has consistently proven himself to be one of this decade's go-to horror directors, and after 2017's Gerald's Game, he even has experience with the unique challenge of translating King to film. Ewan McGregor is, of course, a seminal actor who has always put in far more than most movies deserve, and appears to be in rare form here. And if the trailer is anything to go off of, we might just be rearing up for a rare, excellent King book-to-film adaptation.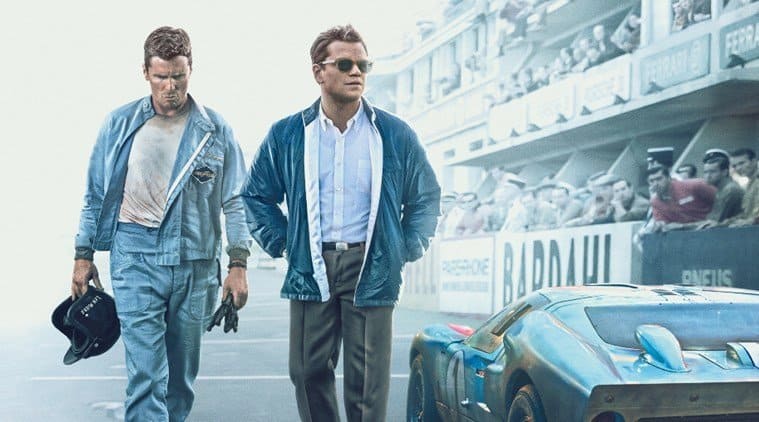 Ford v. Ferrari — Arguably, the madcap end-of-year rush for Oscar glory has already begun. Ad Astra (2019) came out strong in the mold of the perennial hard sci-fi drama that has proven to be incredibly popular (and successful among Oscar voters) over the past decade; Parasite (2019), Bong Joon-ho's Palme d'Or winner from earlier this year, has finally made its US debut and, if there's any justice in the world, Lupita Nyong'o will win an Oscar for her transformative turn in this year's best movie, Jordan Peele's deeply unnerving Us (2019). All the same, though, each of these has some monumental hurdle it would need to overcome in order to go all the way with the Academy, be it its genre, its nation of origin or its early release date. Not so Ford v. Ferrari, which seems to be every inch the kind of serious-minded, recently historical, acting showcase of a drama that always plays well with Oscar voters. This is definitely a movie to keep an eye on for the end of the year, and very much seems to be the perfect kind of "Thanksgiving movie" that everybody in the family can at least agree to watch together when all is said and done.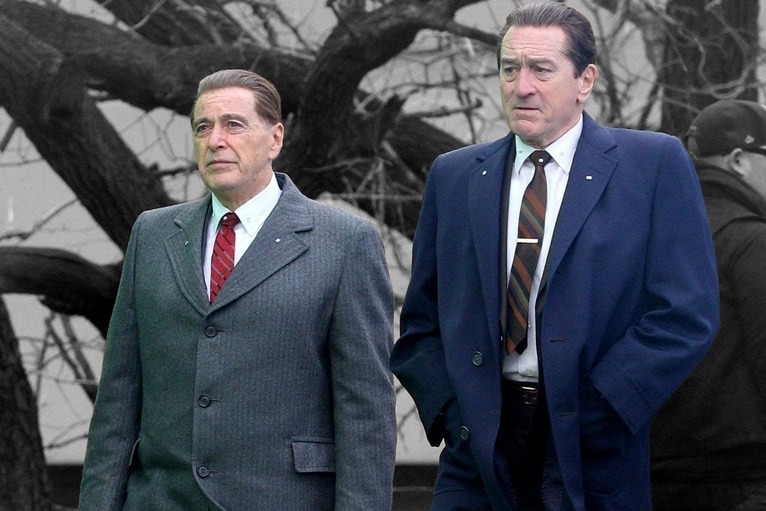 The Irishman — Despite the recent, embarrassing and shockingly besides-the-point comments that he has made in recent weeks poo-pooing the Marvel movies as being something other than his ephemerally-defined, platonic ideal of cinema, there is no denying that Martin Scorsese is one of the most singularly excellent directors of both the 20th and 21st centuries. Between Mean Streets (1973), Taxi Driver (1976), Raging Bull (1980), The King of Comedy (1983), The Last Temptation of Christ (1988), Goodfellas (1990), The Departed (2006), The Wolf of Wall Street (2013) and Silence (2016), not to mention all of the deeply important work he does promoting, restoring and financing great films from around the world, his talents and motivations are well and truly beyond reproach. And in The Irishman, a passion-project so daunting to traditional Hollywood studios that he had to go to Netflix in order to get it financed, it appears like we have the man back at the peak of his game. Like Roma (2018) last year, this is a movie to watch for more than just its peerless quality, as we're likely to see a return to the debate of Netflix versus the rest of the film industry (which is, I dare say, an interesting narrative to juxtapose against those now-infamous Marvel disparagements).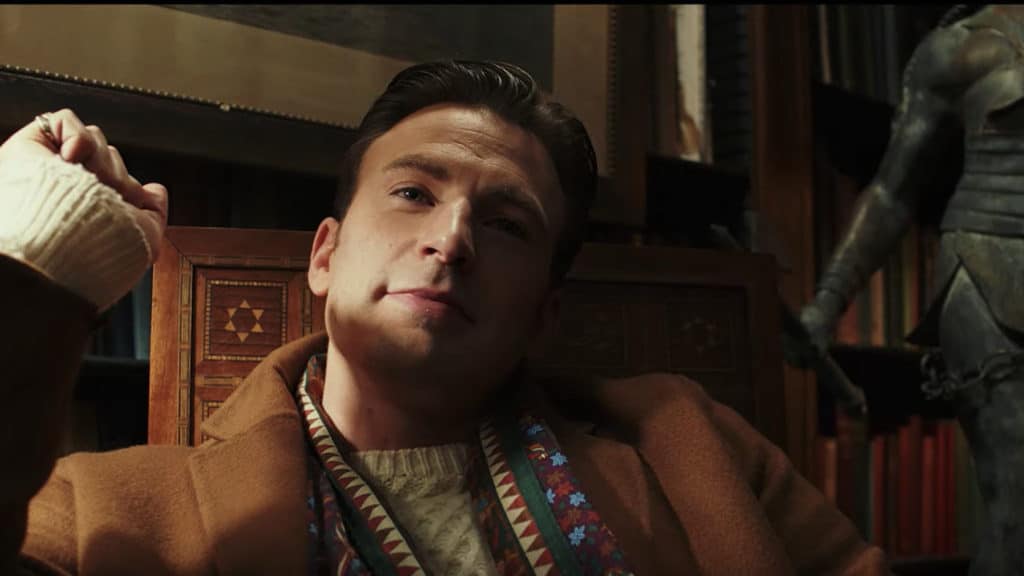 Knives Out — I've been looking forward to this movie all year. Rian Johnson is an incredibly fresh-feeling talent on the Hollywood scene, and his turn at the helm of The Last Jedi (2017) has only cemented my excitement for virtually every movie he's associated with. And this Agatha Christie-esque who-dunnit throwback, with its full-to-bursting cast of A-listers and deferential tone (not to mention that sleazy turn for the former Captain America), makes this an absolute must-see amidst a sea of very same-feeling movies that typically dominate the multiplexes.
Terminator: Dark Fate — Honestly, I'm surprised to find myself as excited for this movie as it turns out that I am. The Terminator (1984) is a classic sci-fi horror movie that never gets as much credit as it deserves for being one of the best of the early eighties slasher flicks. Its sequel, Terminator 2: Judgment Day (1991) is hands-down one of the best action movies ever to come out of Hollywood. But in the years since then, we've gotten a listless trickle of passingly okay to outright regrettable follow-ups that never came anywhere near the quality of the original duology. Terminator 3: Rise of the Machines (2003) was an interesting take on the time travel mythos of the series, but mostly just felt like a retread of what the earlier movies did so much better than it. Terminator Salvation (2009) was a solid-enough action movie, but never once felt like it belonged as a part of this franchise. And Terminator Genisys (2015), despite looking narratively impeccable on-paper, fell flat on every level of execution. And while I had similarly low expectations of this latte-day sequel as I did for its three immediate forebears, word on the street is that this one is actually really good, and very much cut from the same cloth as those first two bygone movies from my childhood. And especially given the expected dearth of "genre" movies this time of year, that's something to seek out and see.
Tell us what's wrong with this post? How could we improve it? :)
Let us improve this post!