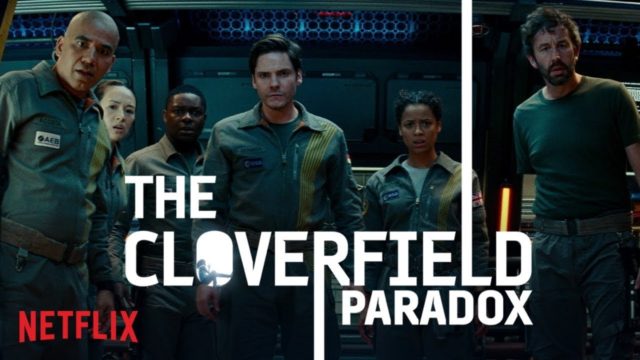 The Cloverfield movies have always been something of an odd bunch: a series of surprise, grassroot hits that were made secretly and successfully capitalized on the air of mystery surrounding them at their launch. The first movie became something of a viral sensation: a virtual must-see (unless, of course, you suffered from motion sickness). The second was a surprisingly excellent thriller that only delved fully into science fiction at the tail end of the film. The long-anticipated third film, previously entitled God Particle, suffered through an extended production and series of delays, but was supposed to come out later this year.
That is, or so we thought. It turns out that, troubled or no, the third Cloverfield was playing the same shock-and-awe game that the other two had years before. After a surprise announcement at the Superbowl, it was immediately made available on the Netflix streaming service. Only now, it was retitled The Cloverfield Paradox.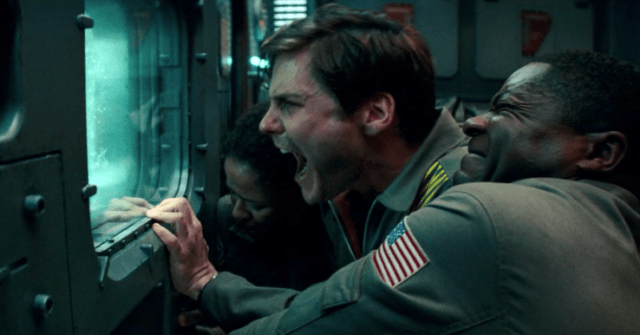 The film follows the exploits of a group of astronauts stranded in orbit during the time before, during and after the events of the first film in the franchise. They are there to test an experimental particle accelerator that might, its feared open a portal to other dimensions and imperil the entire world. When they switch it on, however, the Earth seemingly disappears.
The immediate reaction to the film has so far been unimpressive. Although impassioned fans rushed to watch it after the big game, very few of them walked away happy. It suffered an acute and immediate backlash on social media and is currently sitting at a 17% rating on review aggregator Rotten Tomatoes. That means for every six critics who saw the movie, five of them disliked it. Although considerably better, the user reviews are likewise rotten: totaling 59% — a failure by any measure.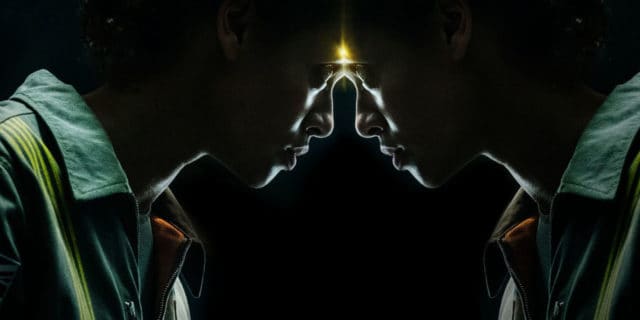 Replacing God Particle (aka The Cloverfield Paradox) in the franchise's theatrical release schedule is a movie called Overlord, although precedent suggests that it will be renamed to something that includes the word "Cloverfield" in its title before its eventual release. Set during World War II, it is a supernatural thriller that combines the Nazi love of the occult with the bizarre tapestry that is the Cloverfield franchise.
It is currently scheduled for release in October of this year, but that seems to be far from a sure thing given the gotcha nature of this particular franchise. Seeing as how The Cloverfield Paradox went the other day, who's to say when — or how — the movie will actually release.