For many crime drama audiences, it would take years or a fresh stellar performance to unsee Bryan Cranston as Breaking Bad's Walter White. Cranston's versatility as an actor saw him go from playing an inept and immature father and husband, Hal in Malcolm in the Middle, to a drug lord with a genius-level IQ in Breaking Bad. Cranston became one of television's most successful lead actors in recent decades.
Bryan Cranston was born in Los Angeles, California, on March 7, 1956. Cranston has worked extensively in film and television, starring in over 60 films and 90 television productions. Added to his credit are appearances in music videos, web series, and voicing characters in video games. Here are 10 things you didn't know about Breaking Bad's Bryan Cranston.
1. The TV Shows You Know Bryan Cranston From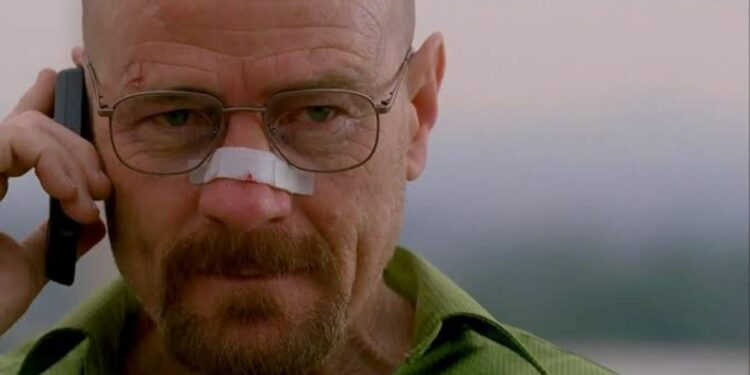 Bryan Cranston's first breakthrough came in 1994 when he was cast in the popular, award-winning sitcom Seinfeld. Cranston was cast to play Dr. Tim Whatley. Cranston appeared as the character in 5 episodes from 1994 to 1997. Three years later, in 2000, Cranston played Hal on Fox's popular sitcom Malcolm in the Middle.
Cranston appeared in all 151 episodes of the show's 7 seasons. After the show ended in 2006, Vince Gilligan cast Cranston in 2008 in a career-changing role as Walter White in Breaking Bad. Cranston starred in all 63 episodes across 5 seasons as the lead character.
2. Bryan Cranston's First Experiences Of Acting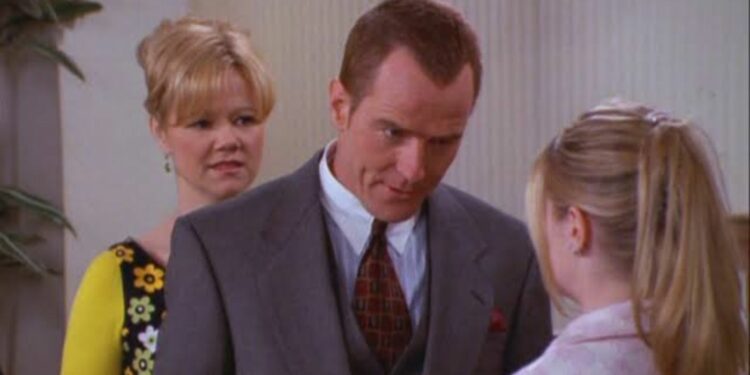 After graduating from Canoga Park High School, Bryan Cranston enrolled in Los Angeles Valley College. Although he earned an associate degree in police science, Cranston had acting as an elective course. After starring in several plays, Cranston was convinced he wanted to have a career as a professional actor. After leaving college in 1976, Cranston pursued acting by performing at the Granada Theater. This opened opportunities to perform in other local and regional theaters. Cranston had to put his acting career on hold when his parents disapproved of it.
3. Bryan Cranston's Life Before Becoming An Actor
Away from acting, Bryan Cranston had to find jobs to help supplement his income. To legally officiate weddings, Cranston was ordained as a minister in the Universal Life Church. This allowed him to earn $150 as a service fee for every wedding he officiated. Between his time officiating weddings, Cranston worked as a night-shift security guard at an LA community, a supermarket CCTV security guard, a waiter, a video-dating service camera operator, and a truck loader.
4. Other TV Shows Bryan Cranston Was In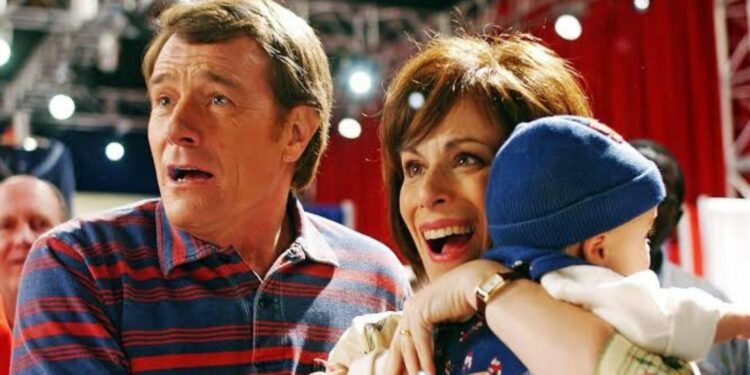 Bryan Cranston made his TV debut in an uncredited Quarterback role in 1980 To Race the Wind. Besides appearing in TV movies, miniseries, and as a guest star, Cranston's first main cast role came 20 years later with Malcolm in the Middle. Within the 20 years, Cranston starred in some popular TV shows like Baywatch (1989), The Flash (1991), Seinfeld, Touched by an Angel (1995), Babylon 5 (1997), Sabrina the Teenage Witch (1997), and The X-Files (1998). During and after Breaking Bad, Cranston guest-starred in How I Met Your Mother, Saturday Night Live, 30 Rock, Curb Your Enthusiasm, and Better Call Saul.
5. The Nominations & Awards Bryan Cranston Has Received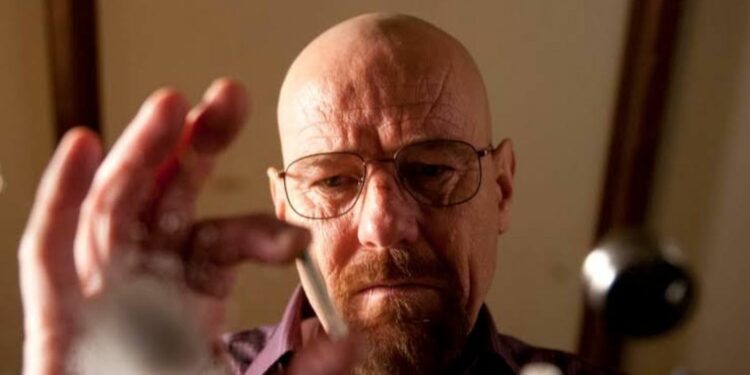 Bryan Cranston has been nominated at several major and other award associations. Cranston's first and only Academy Award nomination came in 2016 for Best Actor for his work in Trumbo. That same year, he was also nominated for his only BAFTA Award for Best Actor in a Leading Role for the same movie. Cranston has received 15 nominations at the Primetime Emmy Awards, winning 6.
At the Golden Globe Awards, Cranston has received nine nominations and won twice, both in 2014 for his performance in Breaking Bad. He has also been nominated 12 times at the SAG Awards and has walked away with 5 wins. Cranston has been nominated twice for a Tony Award in 2014 and 2019. On both nominations, Cranston won his nominated category.
6. Other Movies Bryan Cranston Was In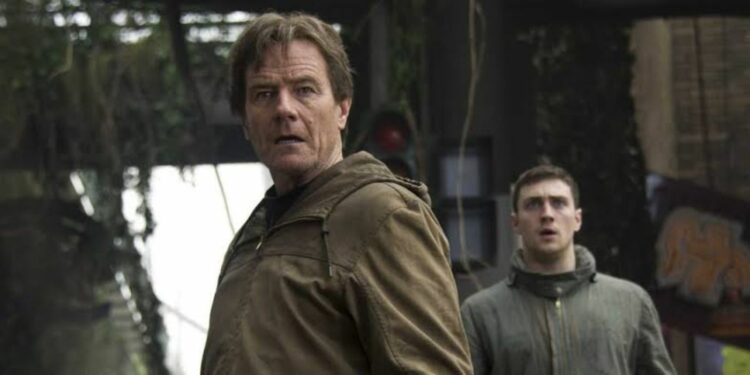 With his film debut in 1981, Bryan Cranston has appeared in both box office hits and flops. Cranston was the War Department Colonel in 1998 Saving Private Ryan. In 2011 The Lincoln Lawyer, Cranston, played Detective Lankford. He ended 2011 playing Rear Admiral Lyle Haggerty in Contagion. Of all his voice roles, one popular character Cranston voiced was Vitaly in Madagascar 3: Europe's Most Wanted (2012). Cranston was Chancellor Vilos Cohaagen in Total Recall (2012) and CIA Deputy Director Jack O'Donnell in Argo (2012). Before reprising his role as Walter White, Cranston played Joe Brody in Godzilla (2014) and Phillip Lacasse in The Upside (2017).
7. Bryan Cranston Isn't The Only Actor In The Family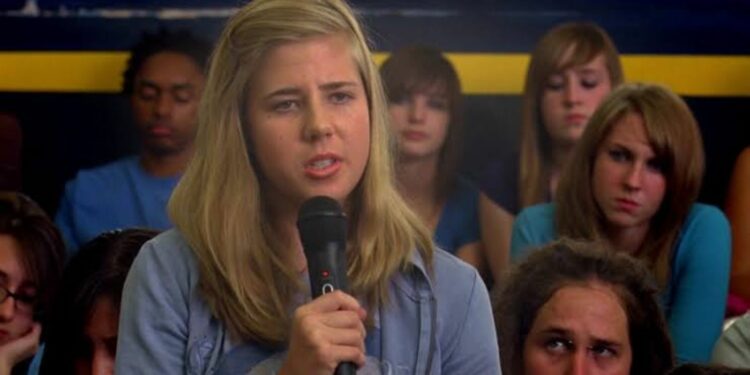 Bryan Cranston's parents were actors. Cranston's mother, Annalisa Cranston, was a radio actress, and his father, Joseph Louis Cranston, was a former amateur boxer (among other things) before becoming an actor. Bryan Cranston's daughter, Taylor Dearden, is also an actor. Dearden was born in February 1993 to Cranston and Robin Dearden. Taylor appeared in the "No Más" episode of Breaking Bad (2010) as the Sad Faced Girl.
8. Bryan Cranston Has Produced And Directed Several Works On Television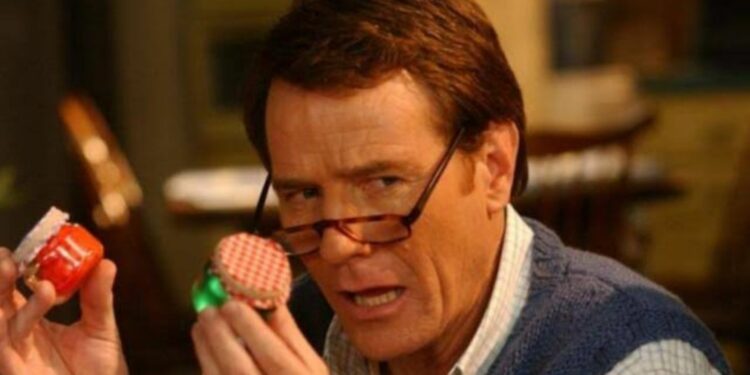 Bryan Cranston's first credited work as a producer was the 1999 Last Chance. Cranston's first executive produced KidSmartz (2003), a safety video for kids. He's credited as a producer for 29 episodes of Breaking Bad (2011–2013). Cranston's last credit work as an executive producer is in the TV series Your Honor. Cranston also made his directorial debut with the 1999 Last Chance. Cranston is listed as the director for episodes of Malcolm in the Middle (2003–2005), The Office (2012), Breaking Bad (2009–2013), Modern Family (2012–2013), and Your Honor (2021).
9. Bryan Cranston Has Received A Star On The Hollywood Walk of Fame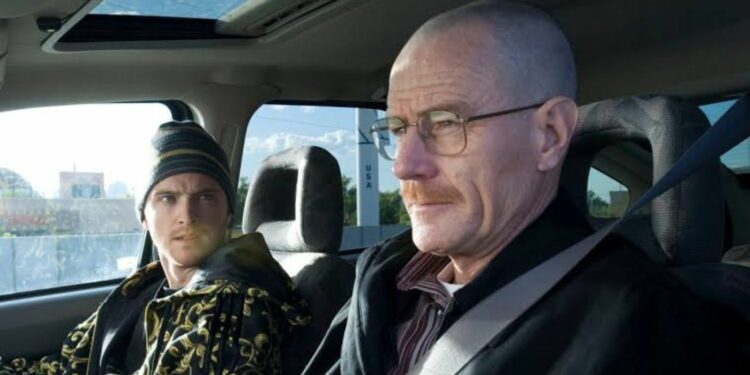 Bryan Cranston was awarded the 2502nd on July 16, 2013. Cranston was awarded his star in the Television category for his work as an actor and for the growth of television. Cranston's star is located at 1717 Vine Street, in front of the Redbury Hotel.
10. What Bryan Cranston Is Doing Next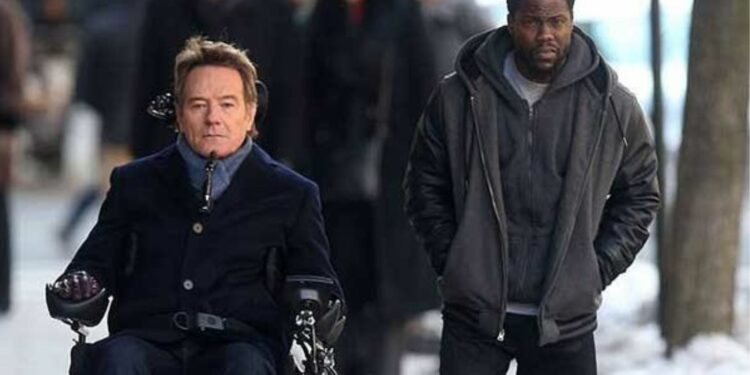 Cranston has two upcoming movies, with the first being released in mid-2023. Asteroid City is a sci-fi romantic comedy set in 1955. The movie boasts a talented cast, including Tom Hanks, Scarlett Johansson, Steve Carell, Margot Robbie, and Jeff Goldblum. Cranston's second upcoming movie, Argylle, is a spy film with no official release date. In the movie, Bryan Cranston will star alongside Henry Cavill, Sam Rockwell, Dua Lipa, John Cena, and Samuel L. Jackson.
Asteroid City will be released in the United States on June 16, 2023, and internationally on June 23, 2023.
Read Next: 7 Things You Didn't Know About The Lost Boys' Jami Gertz
Tell us what's wrong with this post? How could we improve it? :)
Let us improve this post!