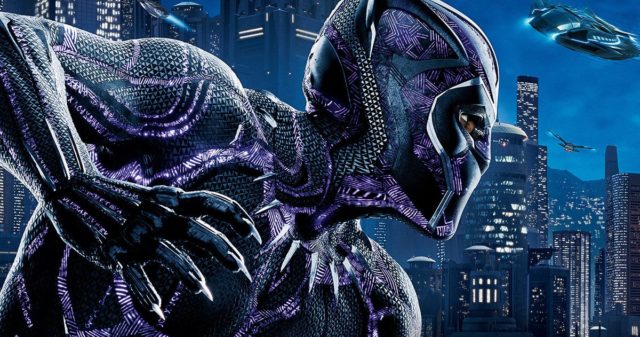 If you would have asked anybody a few years ago how well a Black Panther movie would do in theaters, chances are that they'd think you were talking about a historical drama about the Black Power Movement. When I first came across one of the character's comics nearly a decade ago, I didn't for one second think that it was about a superhero. The character just never had that large of a profile outside of diehard comic fans of the relatively small niche that it was marketed towards, especially compared to heavy-hitters like Batman, Superman, Spider-Man and the X-Men.
That all changed with his cinematic debut in Captain America: Civil War. Instead of a militant protestor or an ill-considered cash-grab, Marvel presented a compelling, layered and infinitely interesting character in the midst of personal grief and political uncertainty. And while Iron Man and Captain America were the heart of the film, Black Panther carried its message: don't let grief consume you, it's taken enough from you already.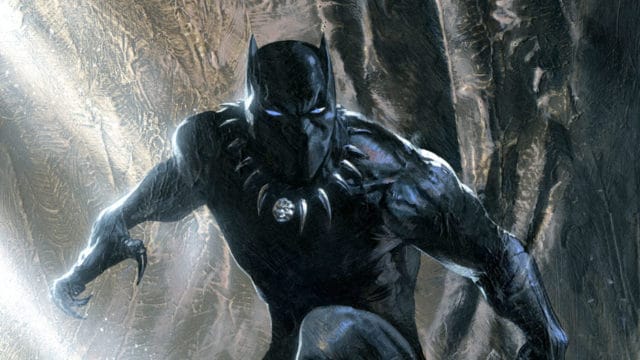 Since then, a great deal of interest has been paid to the character's forthcoming solo movie. It is the most talked about 2018 movie on social media so far this year, outpacing even the higher-profile Avengers: Infinity War. In recent weeks, it has tracked for a $400 million theatrical run inside of the US and a presumably larger run overseas, putting it in the fifth highest grossing position of the MCU and within spitting distance of #3, #4 and the coveted $1 billion mark globally.
As it turns out, things are looking even better for the movie that anybody would have ever thought, even a scant year or two ago. Black Panther is currently tracking for a $165 million US opening, which would considerably increase its overall expected gross from the now insufficient-seeming $400 million estimate. The current best first weekend for a movie in this genre is The Avengers, which debuted to more than $200 million. Age of Ultron launched North of $190 million. Civil War, effectively Avengers 2.5, launched with nearly $180 million. Iron Man 3 premiered with almost $175 million.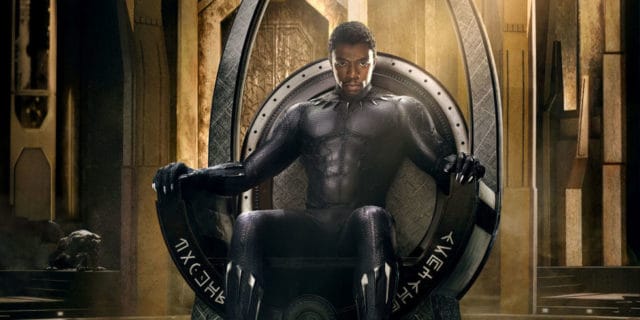 This puts it neck-and-neck with Batman v Superman's $166 million opening weekend back in 2016. And depending on which way the wind blows this weekend, it could put it over that hurdle.
In recent years, February — specifically Valentine's Day weekend — has proven to be an incredibly important release slot. Coupled with Black History Month, the sour taste that Justice League left in genre fans' mouths and being the direct lead-in to Infinity War this summer, Black Panther is in an especially advantageous position to clean up at the box office. And that is beyond its undeniable cultural importance and the glowing reviews that its been receiving ahead of its release.
Without question, this will not be a movie to miss this year.