Looking back, it's almost funny to think that there was such concern about Black Panther getting sabotaged on Rotten Tomatoes. In a bizarre end to a head-scratching anti-Disney conspiracy theory, disgruntled DC fans were organizing widespread efforts to tank the movie's user score on the internet review aggregator as some kind of vengeance on its studio for allegedly buying off critics and, by proxy, lowering the score of rival DCEU movies (of course ignoring the fact that those movies were, except for Wonder Woman, terrible).
This is the same effort that lead to The Last Jedi netting an acutely negative user score. That was in spite of its incredibly high critic score and numerous other score aggregators posting uniformly positive reception from general audiences toward that movie.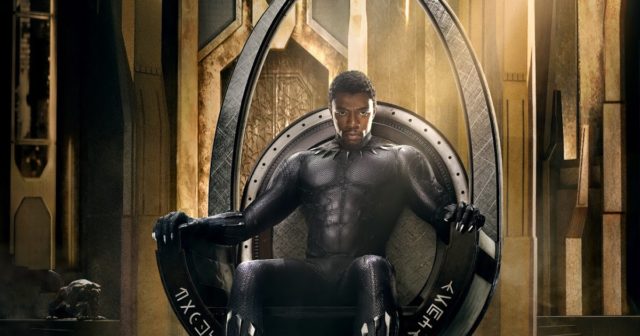 But the plot, such as it was, was uncovered. Rotten Tomatoes took measures to guard its website from conspiratorially negative review bombings. The movie came out to unilateral praise. The world kept turning.
And now Black Panther stands as the highest reviewed superhero movie in the website's history. It debuted with a 100% rating not all that long ago, and while movies inevitably shift and settle in the days after their release to a somewhat lower score, Black Panther has barely moved at all. As of this writing, it has dropped a mere two points among critics: from a 100% to a 98%.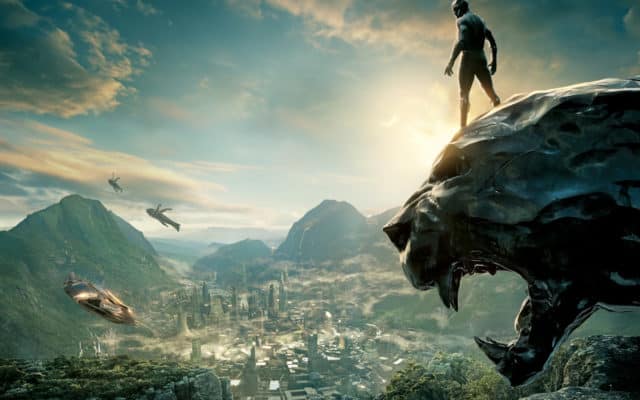 This beats out its next-highest competition, The Incredibles, by a single percentage point. It beats out the highest rated Marvel TV series, Agents of SHIELD, by three points. It beats out the highest rated Marvel Netflix series, Luke Cage, by five points. It beats out the highest rated DC movie, The Dark Knight, by four points. It is, simply put, at the top of its field.
Admittedly its audience score is somewhat less than what one would imagine it to be. While 74% is still an extremely positive score, it is worlds behind its nearly perfect critic score. And given that these are usually the kinds of movies that go over better with genera audiences than critics, it might just be that a few anti-Marvel trolls snuck through to artificially lower the movie's user score. If that even is the case, though, it clearly hasn't succeeded on the level that it was planned for and Rotten Tomatoes' methods, whatever they are, have been sound enough to curtail the worst offenders.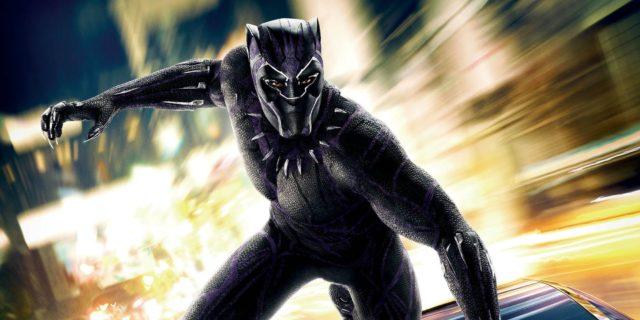 So if you're the kind of moviegoer that only wants to see the very best that the medium has to offer, the data holds that Black Panther is your best bet. It is a beloved movie that the movie world is bending over backwards to praise however it's able to. It is doubtless one of this year's must-see offerings.