Since its release this last weekend, Black Panther has taken the world by storm. There is seemingly no record that the latest Marvel movie can't break. It's $235 million domestic opening shattered the previous best opening for a movie in February, Deadpool, which debuted to a comparatively scant $132 million. In fact, with those numbers, it has the single highest grossing opening weekend of any superhero movie, previously held by The Avengers with $207 million. What's more, is that the only movie in history with a higher opening weekend haul is The Force Awakens and, even then, not by all that much.
It's not just audiences that are buying into the hype, either. Although it debuted with a perfect 100% score on Rotten Tomatoes, Black Panther hasn't plunged among late-entry critics the way that you would expect it to. It has dipped only 3% points, enough to make it the best reviewed superhero movie of all time, beating out the similarly lauded The Incredibles from more than a decade ago. This means, broadly speaking, critics love the movie more than they do Iron Man or The Avengers or Civil War or Batman or The Dark Knight or even Superman!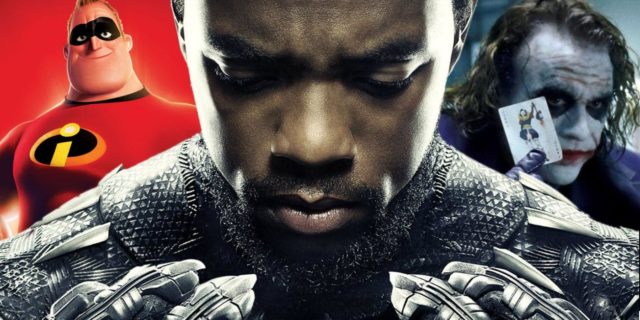 Now the movie has cut another notch in its belt, and this might be the most shocking one yet. Black Panther is now officially listed as the best movie of all time on review aggregator Rotten Tomatoes, beating out perennial favorite The Wizard of Oz for the coveted top spot.
If this confuses you, don't worry. You're not alone. On it's face, it makes no sense that a movie with a 97% on the website beats out a movie with a perfect 100% rating. That's because it's not strictly based on the movie's aggregated score.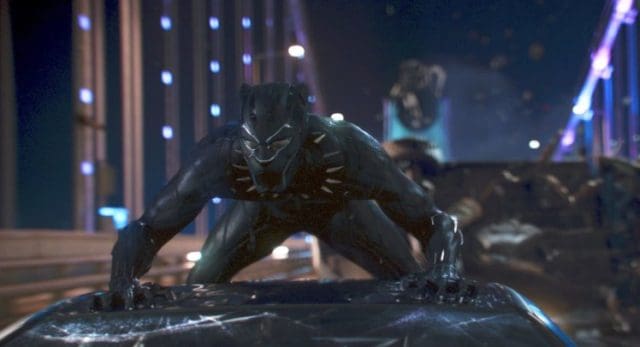 The Wizard of Oz sits at a 100% rating based on 110 reviews, only one of which is negative. Black Panther, for comparison, has a 97% based on 310 reviews, only ten of which are negative. In order to account for the difference between the number of reviews any movie receives, Rotten Tomatoes uses a complex statistical formula known as the Bayes' Theorem to weight scores differently than they appear elsewhere on the website. This allows older movies with comparatively fewer reviews to compete against the latest Hollywood offerings, which have considerably more reviews (and thus differing opinions) to inform their scores.
In this case, it allowed for Black Panther to sneak in and steal the crown from The Wizard of Oz despite having a lower aggregate score on the site. That doesn't mean that Black Panther is a strictly speaking "better movie," because Rotten Tomatoes doesn't actually measure how intensely liked a movie is. Their binary measure of "fresh" or "rotten" simply determines how broadly liked a movie is: in other worse, whether people are more likely to enjoy it, not how much or little those people will.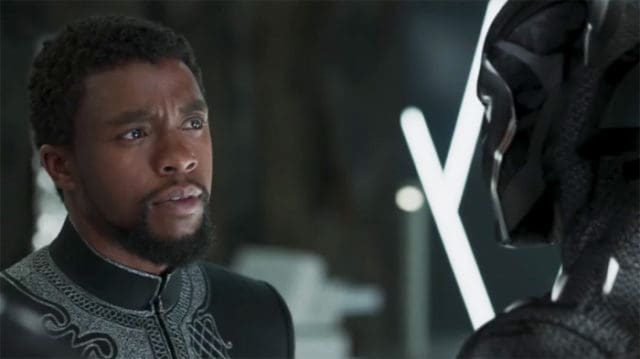 The entire Rotten Tomatoes 'Best Movies of All Time' list includes: