Black Panther's Unprecedented Success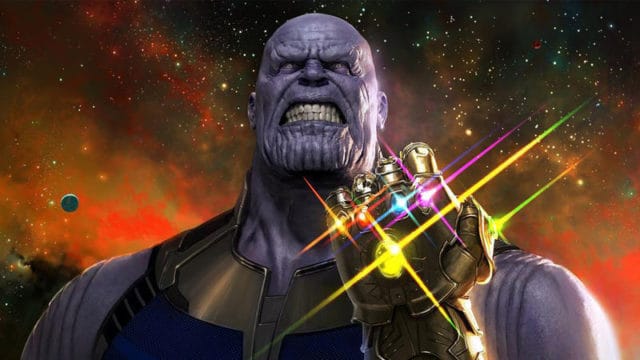 The cinematic world has been taken by storm with the phenomenal success of Black Panther. In an era where audiences are growing weary of formulaic blockbusters, this film managed to break records and exceed expectations, becoming a global sensation.
One of its many achievements is securing the record for the best opening weekend for a movie released in February. Previously, The Passion of the Christ held this honor with its $83 million opening weekend, followed by Fifty Shades of Grey with $85 million. Deadpool nearly doubled that number with $132 million. However, Black Panther surpassed them all, earning more than $235 million in its extended holiday weekend, thanks to clever marketing and rave reviews.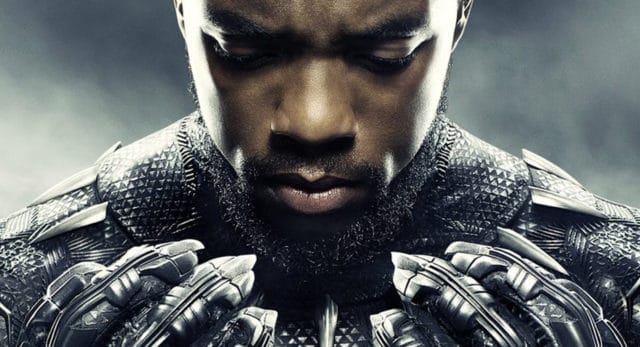 In less than a month, the movie grossed over $1 billion at the international box office, with impressive numbers in major territories like China. Its success in theaters can be attributed to its strong pre-sale numbers. In fact, it broke the record for the number of tickets sold in advance of its opening weekend, giving it a powerful momentum and making its release feel like a cultural event.
There was even speculation about whether the movie would ultimately out-gross Infinity War, this year's Avengers mega-team-up and the presumed winner at the 2018 box office. With such impressive numbers, it wasn't hard to imagine a scenario where the third Avengers movie failed to connect with audiences as strongly or lacked the momentum that its immediate predecessor possessed. However, that didn't turn out to be the case.
Infinity War Shatters Presale Records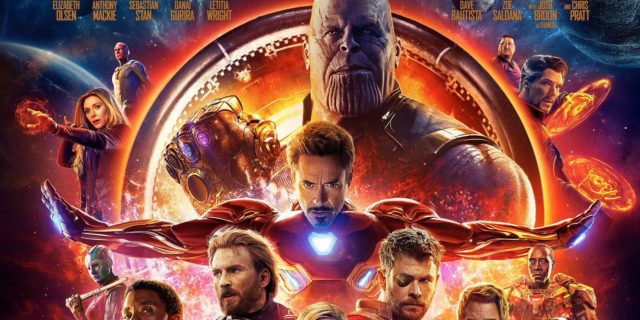 Tickets for Infinity War went on sale following the reveal of the movie's final, action-packed trailer. In a stunning turn of events, the film shattered the existing record for most ticket presales, previously held by Black Panther. What's even more impressive is that it took only six hours to do so.
It's evident that the massive success of the latest Avengers movie is, at least in part, due to Black Panther's triumph. Beyond generating revenue for Disney, the film is performing its secondary function: setting the stage for Marvel Studios' big summer offering.
Black Panther exists, in part (like all Marvel movies ultimately do), to generate hype for the franchise's highly anticipated mega-crossover event. It ensures fans that the Wakanda setting, prominently featured in the movie's trailers, is an exciting locale that they'll be eager to return to. It's meant to get fans excited not just to see King T'Challa again, but also his supporting cast and the Avengers who were left in Wakanda at the end of Civil War, namely Captain America and The Winter Soldier (aka, White Wolf).
If you haven't ordered your Infinity War tickets yet, you'd better do so quickly. If the first day of sales is any indication, space will be at a premium come the end of April. Infinity War is shaping up to be the summer's must-see blockbuster extravaganza.
Tell us what's wrong with this post? How could we improve it? :)
Let us improve this post!