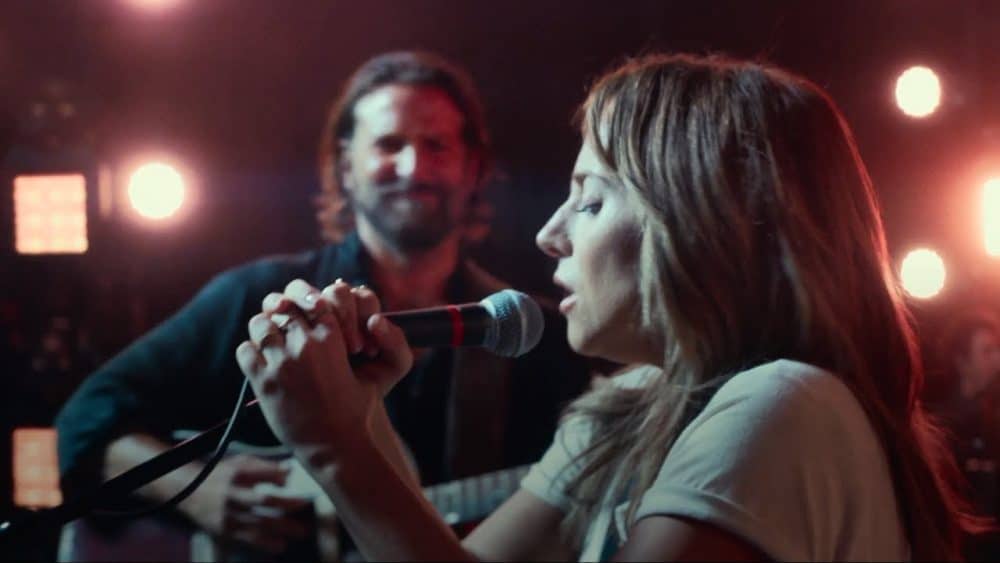 People, even dedicated cineastes, are often confused about why we have film festivals. They're not really awards shows — at least, not like The Oscars or the Golden Globes — and they sometimes feature blockbusters seemingly just for the heck of it. Sometimes movies are in competition, sometimes out of competition, and who exactly is voting on these movies to win… well, whatever it is that they do win… anyway?
Although they actually serve a multitude of purposes (from testing movies with critics to finding distribution for non-studio films), they mostly boil down to just one: publicity. When all is said and done, the core function of film festivals — especially the fall film festivals, strategically placed in front of awards season — is to draw attention to what invariably end up as the year's very best films.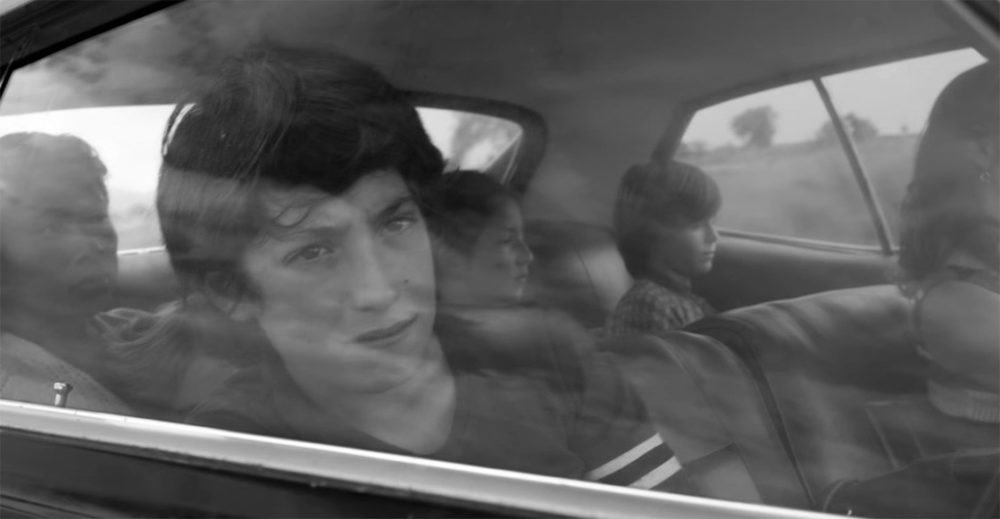 Whether by winning awards like the Palme d'Or, which is colloquially regarded as the "Nobel Prize for film," or by generating positive buzz from the international film press, the primary purpose, it seems, for film festivals in 2018 is to act as a launching pad for potential Oscar contenders in the upcoming winter awards ceremonies. They are, in a very real way, used to thin out the heard of potential winners into the relatively scant number that people actually want to talk about (regardless of what the festivals' original intents were when they started decades ago). And after the recent round of 2018 festivals, we finally have our frontrunners for the upcoming Oscar season.
Black Panther — Although not a Festival Baby by any stretch of the imagination, this is the proverbial elephant in the room against which all newcomers must be judged. Already one of this year's best movies (and certainly the most Oscar friendly), its had a kind of inevitability about it since its release way back in February, and the recent reversal of the Academy on their horrendous "Best Popular Film" idea has only caused it to cement itself even further into the popular consciousness.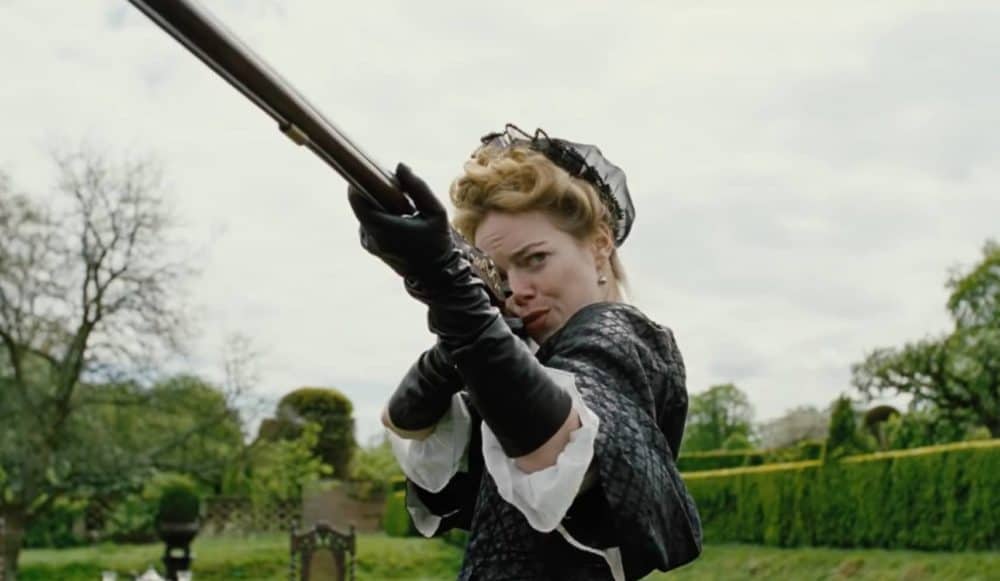 BlackKkKansman — In a year of astoundingly good Black-led movies, Spike Lee's BlacKkKlansman — a period drama in which a Black rookie cop successfully infiltrates the KKK in order to prevent the terrorist attack that they are planning — is the most timely, incendiary and necessary of the lot. But even more than all that, it is easily the man's best movie since Do the Right Thing (1989), maybe ever, and the Academy certainly owes him a place at the table after failing to even nominate this movie's classic predecessor at their 1989 ceremony.
The Favourite — Although still unfamiliar to many English-language moviegoers, Greek director Yorgos Lanthimos has been not-so-quietly transitioning into more Academy-friendly territory for years. Between last year's well-received (if ultimately off-putting) The Killing of a Sacred Deer (2017) and the utterly bizarre The Lobster (2015), Lanthimos has, if nothing else, established himself as an essential auteur of the current moment. The rave-reviewed The Favourite is being hailed as his most complex and engaging work, which should varying appeal to older voters (by virtue of being a European-set period piece) and younger voters (in its arresting arthouse aesthetic) in equal measure.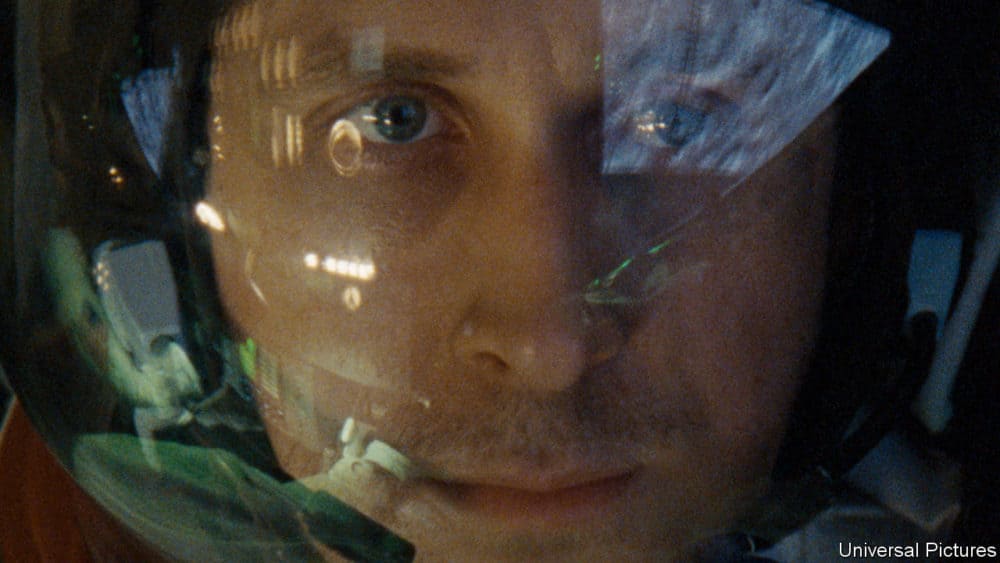 First Man — No matter how terribly I might recoil from its questionable-at-best ad campaign, and no matter how big the non-troversy of not showing the American flag being planted on the Moon grows in the coming months, there is no denying two things. 1) Director Damien Chazelle is being groomed from the inside into becoming Hollywood's next, big, sll-American director. 2) First Man has been designed from the ground to be so-called "Oscar Bait:" a movie whose every frame is targeted directly at the still-beating heart of the Hollywood Old Guard.
If Beale Street Could Talk — One of the biggest Oscar Night upsets ever came in 2016, when not only did writer-director Barry Jenkins win Best Picture for his transcendent work on Moonlight, but was acknowledged for this accomplishment only after the Academy had somehow wrongly awarded category frontrunner La La Land the accolade instead. The mistake was almost immediately caught and the La La Land crew graciously stepped down just as soon as the mistake was found out, but if there's one thing that Hollywood likes, it's a good story. And a rematch between Jenkins and Chazelle two years later, with each bringing what is being called career-defining work into the ring, it's a foregone conclusion that both films will dominate the nascent Oscar coverage for months to come.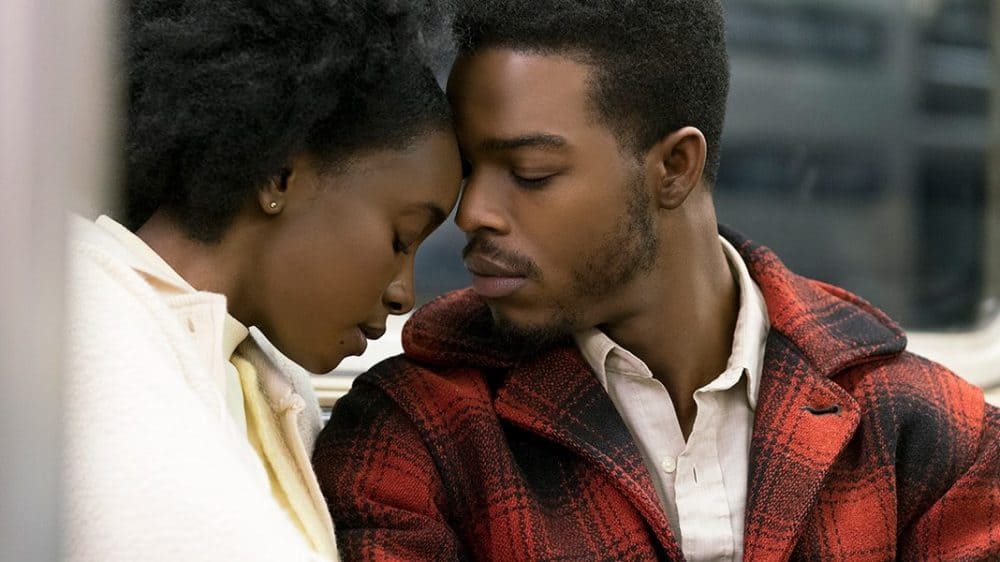 Roma — Speaking of big, Oscar night stories, last year's honoring of Guillermo del Toro's The Shape of Water came complete with a narrative all its own: every one of Hollywood's "three Amigos" (being Guillermo del Toro, Alfonso Cuarón and Alejandro González Iñárritu) all now had Oscars of their very own. Now returning with what is being described as his most personal and uniquely shot film to date — not to mentioning bearing with it the full weight of Oscar hopeful Netflix — it seems increasingly likely that Cuarón will be again scrambling for an Oscar come February.
A Star Is Born — There's really no getting around this one. Even if, like my wife, you're sick to death of the trailer being shown in front of virtually every movie playing in theaters right now and can't wait for it to come out if only so that you don't have to watch it one more time, it's hard to deny that this star-studded drama, which doubles as actor Bradley Cooper's much-touted directorial debut, is the exact kind of movie that the Academy Awards were made to promote in the first place. From the ever-phenomenal presence of Lady Gaga to Cooper's mesmerically dulcet tones, it's hard to imagine this not being one of the year's best offerings when all is said and done, regardless of the supposed merits of this now-trice remade story of budding stardom.