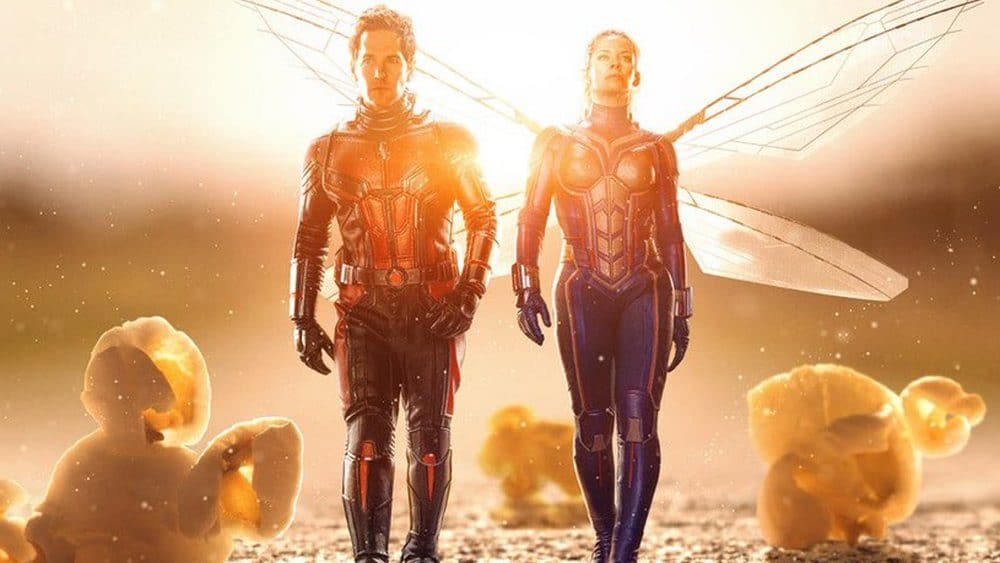 With the release of Ant-Man and the Wasp (2018), the Marvel Cinematic Universe has finally crossed several important milestones. Not only has its opening weekend gross of $75 million — a considerable increase of $18 million over Ant-Man's (2015) first weekend — push the larger MCU past the $17 billion mark, but it makes the twentieth movie released thus-far in the mega-franchise.
And while I was fairly harsh on the film in my review of it, it warrants mentioning that it really is a perfectly solid, perfectly entertaining, better-than-average blockbuster film: on par with much of Marvel's Phase 1 of films. It's an amusing place-holder between Avengers films and an admirable follow-up to its pint-sized predecessor from three years ago. There really is absolutely nothing wrong with the movie (even if, in truth, there's a lot that could have been improved upon).
The problem, such as it is, is that it doesn't really hold up when stacked next to the other movies from the MCU. For instance, it's easily the worst of the Phase 3 movies thus far, nearly all of which have been resplendent follow-ups to Marvel's first two phases. It's most immediate point of comparison is Spider-Man Homecoming (2017), a movie that I genuinely love but never-the-less fails to live up to the larger branding of everybody's favorite wall-crawler, or even the loftier promise of the character in Captain America: Civil War (2016).
It's even worse than basically everything from Marvel's Phase 2. Even though that cycle of superheroics was ultimately a mixed bag, they were all ambitious game-changers in their own way that tried out new things in an industry that too-often obsesses over retreading familiar ground. From Iron Man 3 (2013) stripping Stark of all his techno trappings accumulated over his previous movies to assert that he still was Iron Man all the same to Captain America: The Winter Soldier (2014) deconstructing the very idea of a Captain America, that entire three-year stretch of Marvel movies was damn near as experimental as multi-million dollar tentpole blockbusters are allowed to get these days.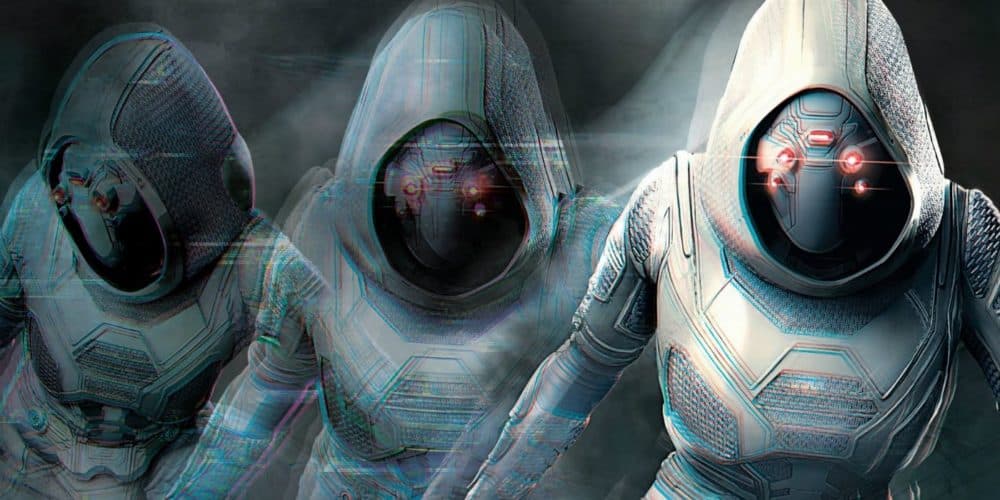 I was actually tempted to say that Ant-Man and the Wasp clocked in above the first two Thor movies, but I actually did catch FX's double feature of Thor (2011) and Thor: The Dark World (2013) over the weekend, and I can safely say that I enjoyed both of those movies more than Ant-Man and the Wasp. The first film played out like a Shakespearian tragedy (complete with Shakespearian mainstay Kenneth Branagh behind the camera) and the second played out like a light-hearted buddy comedy starring the brothers Odinson (something of a middle ground between Thor and Thor: Ragnarok (2017)). All Ant-Man and the Wasp had to offer was Evangeline Lilly, a few new size gags and Hannah John-Kamen's Ghost.
Looking back on the entire MCU, despite honestly enjoying the movie a great deal, I'd have to rank it at #19 overall: sandwiched between the superior Thor and the still-fun Iron Man 2 (2010). That doesn't make it a bad movie, just a low-point in an otherwise stellar action meta-franchise. Now here's to hoping that Captain Marvel (2019) will give us a great new superheroine and Avengers 4 (2019) can close out Phase 3 with a bang.