Sam Clemmett is known for his performances in theater more than in TV and film. His most recent on-screen appearance saw him as the young Brimsley in the acclaimed series Queen Charlotte: A Bridgerton Story, adding another remarkable character to his diverse acting portfolio.
Beyond the stage and screen, Clemmett's personal life often intrigues his fans. In June 2022, he announced his engagement to Danarose, his longtime girlfriend, and by October, they were united in matrimony in a whimsical Halloween-themed wedding, complete with eerie costumes. However, there are still intriguing aspects of Sam Clemmett's life that remain unknown to many. Here are 6 things you didn't know about Sam Clemmett.
1. How Sam Clemmett Got Started In Acting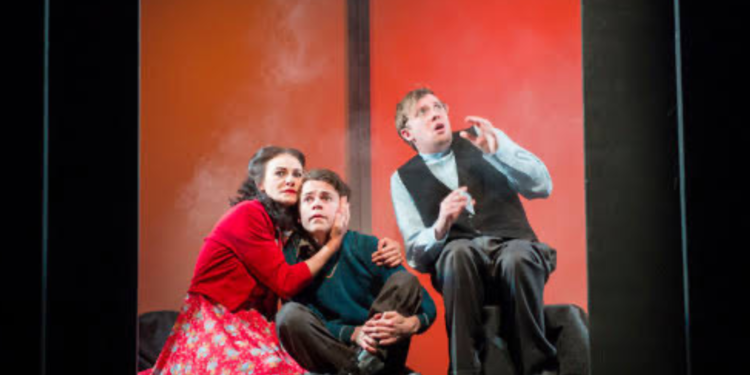 After attending the National Youth Theatre as a teenager, Sam Clemmett swiftly carved out a niche for himself in the world of acting. His early experiences on stage, featuring in several theatrical productions, proved instrumental in shaping his career. Clemmett's theatrical ventures in 2014 and 2015 further emphasized his talent and versatility. He captivated audiences with his portrayal of Ernst in Nivelli's War at the MAC in Belfast, followed by a memorable performance as Ian Trenting in Accolade at St James Theatre in London. In 2015, he demonstrated his acting prowess by taking on the roles of Mark in WINK at Theatre503 and Tom in the Royal Shakespeare Company's rendition of Wendy & Peter Pan.
2. Sam Has Been Involved In Other Major Franchises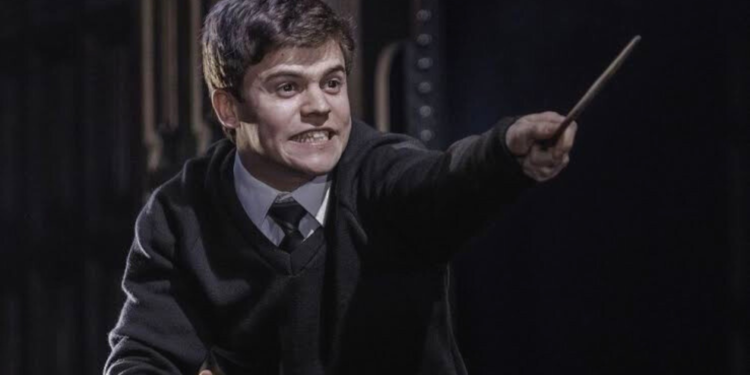 It was in 2016 that Clemmett's career took a significant turn, landing him in the heart of one of the most popular franchises in the world. He was selected for the role of Albus Severus Potter in the West End production of Harry Potter and the Cursed Child. Clemmett not only originated this role but also continued his portrayal during the Broadway run of the show in 2018, bringing a unique depth to the character. More recent ventures saw Clemmett exploring the world of cinema with varied roles. Clemmett also ventured into the popular Bridgerton universe with Netflix's prequel Queen Charlotte: A Bridgerton Story, where he played young Brimsley.
3. Sam Auditioned to Play King George in Bridgerton's Prequel Series 'Queen Charlotte'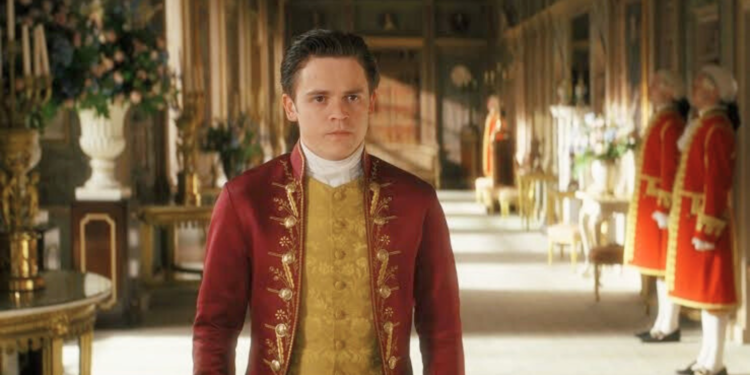 Sam's journey into the world of Bridgerton was marked by a series of auditions for a diverse array of characters, including Colin Bridgerton. Interestingly, despite being offered a minor role in Bridgerton, Sam chose to hold out for a more substantial opportunity on the advice of his agent.
In an interview with Buzzfeed, Sam candidly recounted his journey, "I think Brimsley was the fourth or fifth character that I've read for. So I've read for a whole selection of people from the beginning of Bridgerton and they kept bringing me back. Then this audition came around, and I hadn't had a particularly good day, and I was due to do the tape. I just went out for some food and I came back. After loads and loads of Mexican food and margaritas, I went 'Okay, I'll just do the tape at 10 p.m.' I sent it off, and then here we are!"
When queried if he had auditioned for Colin, Sam continued, "Yes, that was the first character I auditioned for. And then actually, around June or July of 2021, I then got another audition for two or three lines in Bridgerton Season 2. They offered me the part and I was going do it because I was like, 'It's post-pandemic, people have been short on work.' My agent went, 'I think this might be worth saying no to, because they love you for this world and you've read for lots of big parts, it feels like you'd be shooting yourself in the foot.' So I trusted him and that is the best bit of agenting he has ever done. If I'd have taken that part, I wouldn't be doing Brimsley."
4. Sam Clemmett's Film Debut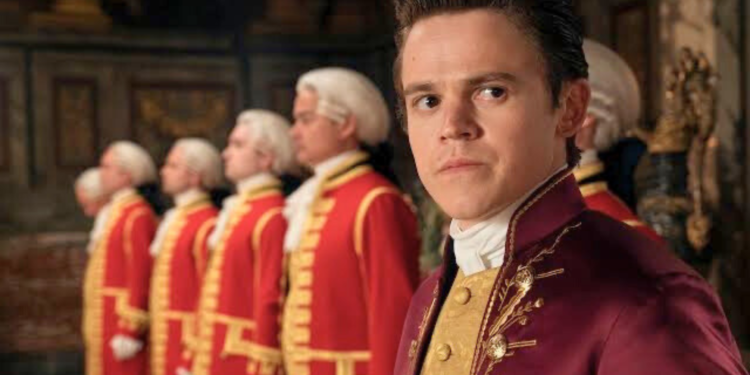 Clemmett took his inaugural step into the world of cinema with the 2016 captivating drama, The Mercy. This noteworthy debut saw him sharing the silver screen with renowned artists Colin Firth and Rachel Weisz. His foray into professional acting, however, was initiated on the theatrical stage when he brilliantly portrayed Bill in the 2011 production of Nigel Williams' adaptation of Lord of the Flies, staged at the esteemed Regent's Park Open Air Theatre. This versatile actor, with his extraordinary range and inherent talent, is undeniably a rising star in the global entertainment sphere, with his film debut serving as a testament to his remarkable potential.
5. Sam Clemmett's Net Worth
Sam Clemmett, with an estimated net worth in the region of $5 million, has become a significant figure in the world of acting. Known for his compelling performances across both theatre and film, Clemmett's talent is as undeniable as it is lucrative. His success has not only been measured in terms of critical acclaim, but also in the considerable wealth he has managed to accumulate throughout his career.
6. The Nominations & Awards Sam Clemmett Has Received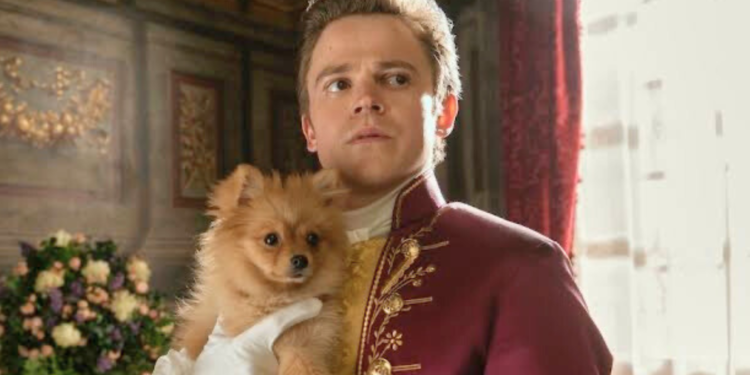 In the esteemed 2018 Broadway.com Audience Choice Awards, Sam Clemmett found himself recognized in not just one, but two significant categories. His immersive portrayal in Harry Potter and the Cursed Child positioned him as a strong contender for the Outstanding Featured Actor in a Play title. This nomination alone stands testament to Clemmett's ability to capture and mesmerize audiences with his nuanced performances. Further solidifying his standing in the world of theatre, Clemmett was also nominated for the Most Captivating Onstage Duo award in the same year. This honor highlighted his ability to synergize with co-actors, creating compelling dynamics and memorable performances that resonated deeply with spectators.Harry Potter and the Cursed Child
Tell us what's wrong with this post? How could we improve it? :)
Let us improve this post!