Setting the Stage for Future Tales in Television Finales
As we delve into the final chapters of our beloved TV shows, we not only bid farewell to the characters and stories that have captivated us but also look forward to the seeds planted for future narratives. The anticipation of what's to come is often as thrilling as the conclusion itself, and certain finales have masterfully set the stage for the continuations of their universes.
The Culmination and Continuation of Breaking Bad
Breaking Bad, with its meticulous storytelling, concluded Walter White's epic in 'Felina.' But even as one chapter closed, the groundwork for 'Better Call Saul' was laid. This prequel took a different approach, diving into Jimmy McGill's transformation into Saul Goodman. We see a languid scene of movers packing up the contents of Saul's opulent home… full of gaudy artwork, expensive clothes and furniture, indicating the life he had to flee which crime bought. Furthermore, with Lalo still alive and danger looming, it's clear that Saul's evolution is far from over, connecting back to his 'Breaking Bad' days.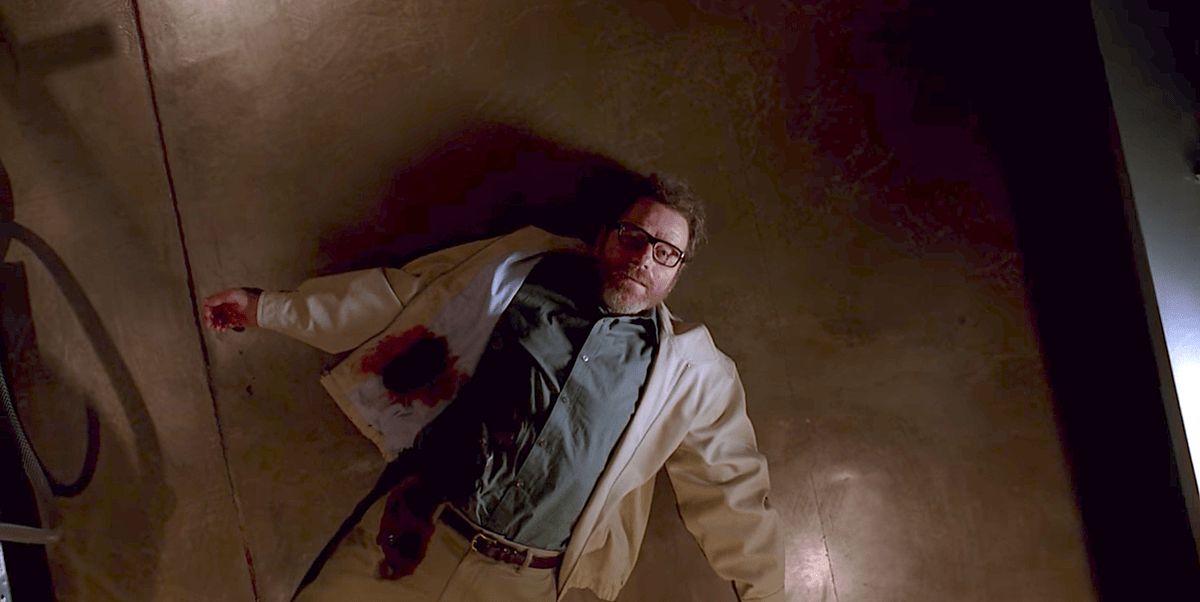 The Vampire Diaries Saga's Evolution
The eighth season of The Vampire Diaries brought closure while simultaneously segueing into 'The Originals' and 'Legacies.' The finale left fans with a satisfying conclusion and yet an open door to more stories. Julie Plec hints at a fourth series in the works, ensuring that while some tales conclude, others await their turn. The interconnectedness of these series within the franchise creates a rich tapestry for viewers to explore.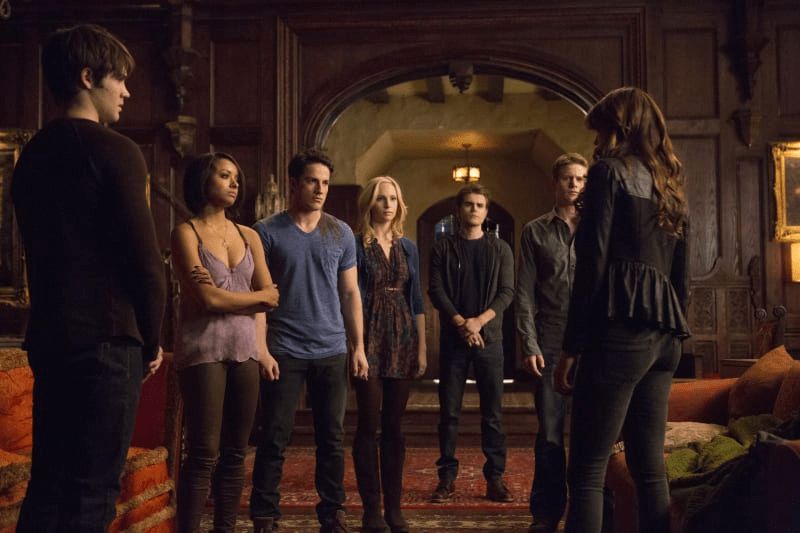 The Star Trek Universe Expands Beyond All Good Things
Star Trek: The Next Generation ended with 'All Good Things…', a finale bouncing between past, present, and future timelines. It was not just an end but an invitation to expand one's mind and horizons. We wanted to see if you had the ability to expand your mind and your horizons, Q challenges. This sentiment resonates through subsequent series like 'Star Trek: Picard,' which explores an intriguing vision for what could be in this ever-evolving universe.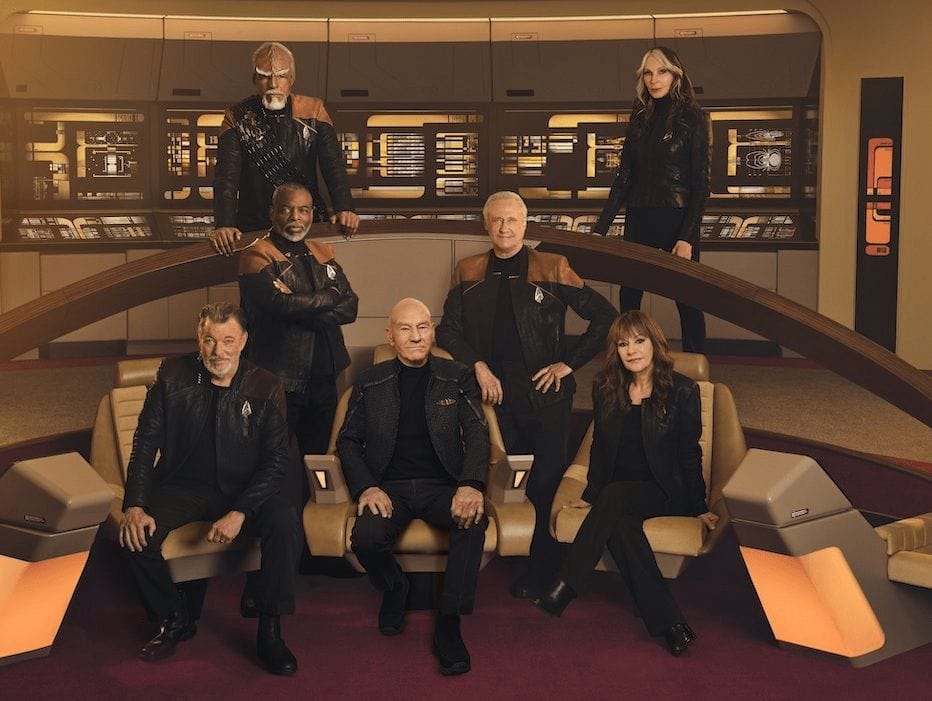 Friends Finale Paves Way for Joey's Journey
As we said goodbye to the iconic show Friends, we were left with open-ended possibilities for each character, especially Joey Tribbiani. The finale set him up for new adventures in Los Angeles in his own spin-off, 'Joey.' Although this continuation did not resonate as profoundly with viewers as its predecessor and was short-lived, it exemplified how finales can transition characters into new chapters.
The Office Bids Farewell While Leaving Doors Open
The final gathering of Dunder Mifflin's employees in The Office (US) gave us a heartfelt send-off while keeping the potential for future returns alive. Greg Daniels eloquently puts it, I don't like to think of anything as a reboot… because I feel like we ended that story beautifully. Yet, there's talk of a new series within the same world, focusing on different characters, hinting at more stories yet untold.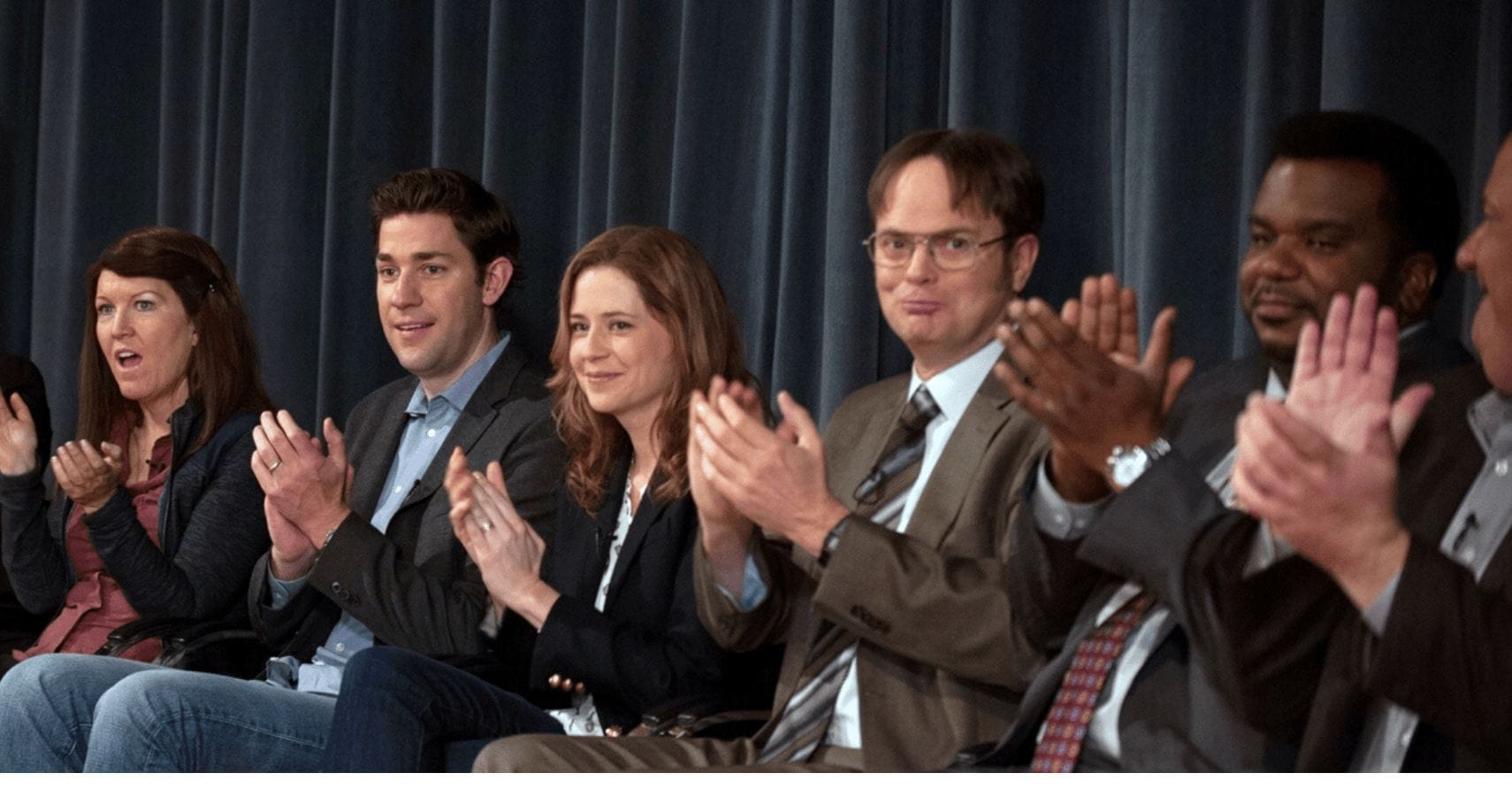 Game of Thrones Finale Influences Its Prequel Narrative
The end of Game of Thrones, controversial as it may have been, set up the stage for 'House of the Dragon.' This prequel series not only revisits familiar territory but also offers a new perspective on the Targaryen dynasty. Fan theories suggest that 'House of the Dragon' subtly encourages viewers to overlook certain aspects of its predecessor's final seasons, highlighting how finales can influence subsequent storytelling.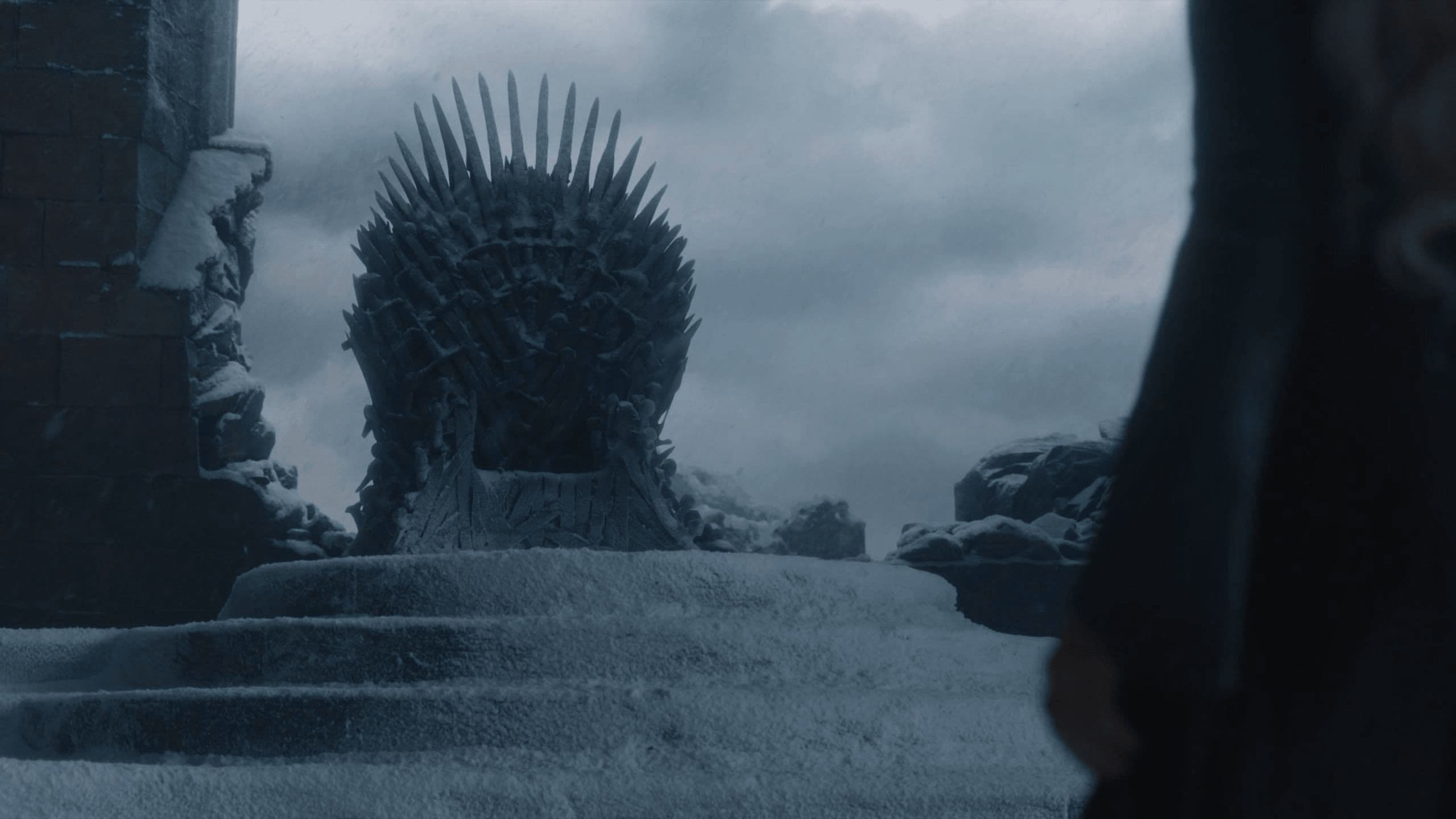 A Look Back at Finales That Foretell Futures
In conclusion, these finales have intricately woven endings with beginnings. They've provided closure while opening new avenues for exploration—each one setting the stage for future narratives that continue to captivate audiences long after the credits roll.
Tell us what's wrong with this post? How could we improve it? :)
Let us improve this post!