Terry Serpico is known for his supporting roles in film and television. Serpico has appeared in several popular television series, with most of his works on television. Serpico is from Fort Sill, Lawton, Oklahoma, and was born Terrance M. Serpico.
Television audiences would easily recognize Serpico as Colonel Frank Sherwood. With the Lifetime drama TV series, Army Wives, running for six years, Serpico soon became popular on television. Here are 6 things you didn't know about Army Wives' Terry Serpico.
1. The TV Shows You Know Jackie Earle Haley From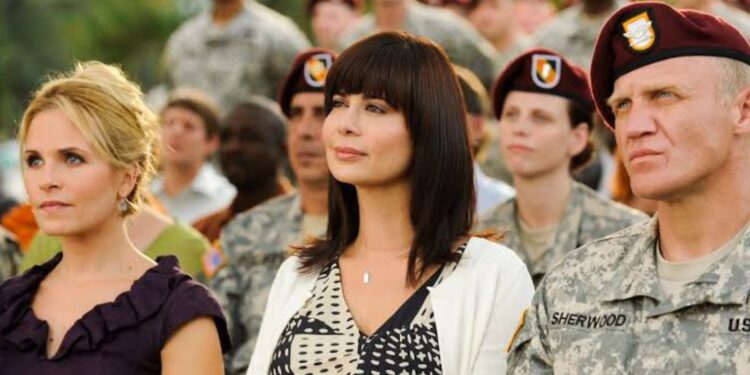 Besides playing Colonel Frank Sherwood for 7 seasons on Army Wives, Terry Serpico also played Mitch Ohlmeyer in all episodes of the CBS crime drama The Inspectors. The show premiered on October 3, 2015, until its final episode on May 25, 2019. Army Wives, a series about an army husband, four army wives, and their respective families, aired its final episode on June 9, 2013. Army Wives helped push Serpico's Hollywood status as it helped him land more prominent roles in film and television.
2. Terry Serpico Is Married To A Career Co-Star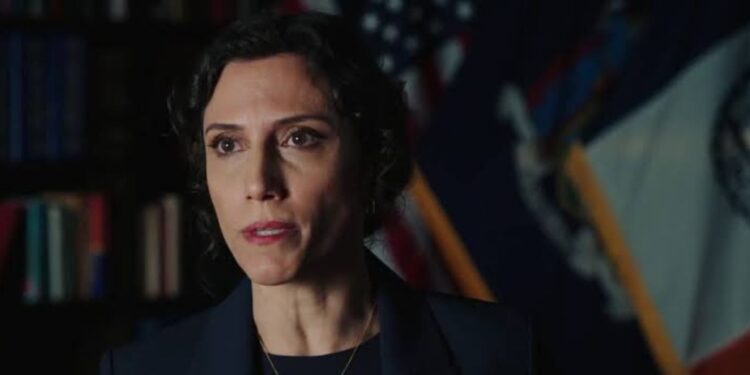 Terry Serpico is married to actress and writer Kadia Saraf. The couple married on June 8, 2022. Saraf is known for playing Regina on an episode of Blue Bloods (2023) and US Attorney Anya Avital on Law & Order: Special Victims Unit. Serpico was previously married to Erin M. Goodwin. Serpico and Goodwin's marriage produced two children, Calvin and Stella.
3. Other TV Shows Terry Serpico Was In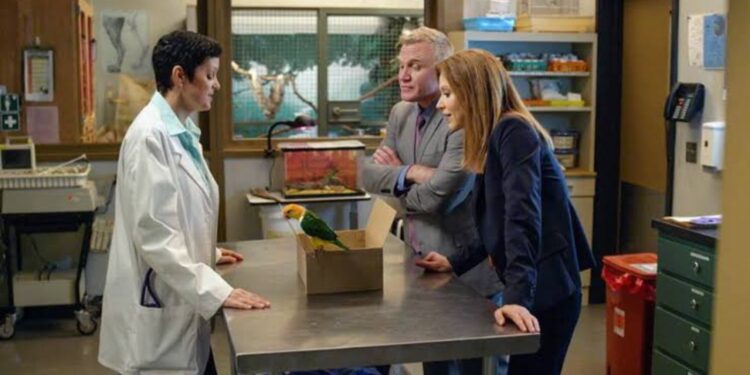 Terry Serpico has appeared as a guest star on many famous television series. In 3 episodes of Law & Order in 2000, 2002, and 2022, Serpico appeared in three different roles as Frank Miller, Jay Brannigan, and Tommy McGrath. In its spin-off series, Special Victims Unit, Serpico reprised his role as Police Chief Tommy McGrath and played other characters in four episodes.
In 2001 & 2003, Serpico played Leslie Roche and Earl Carnicki in two episodes of Law & Order: Criminal Intent. He also appeared in Designated Survivor (2019), Star Trek: Discovery (2019), Yellowstone (2019), and Flight Attendant (2020). Serpico recently played Captain Turner in the 2021 Cobra Kai, reprising the role in a 2022 episode. Serpico's last appearance in Cobra Kai was his last role in television or in a film.
4. The Nominations & Awards Jackie Earle Haley Has Received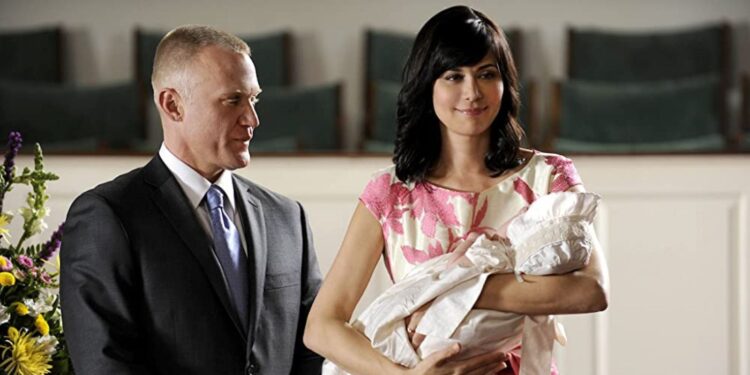 Terry Serpico's first SAG Award nomination and win came in 2008 in a shared nomination for Outstanding Performance by a Stunt Ensemble in a Motion Picture. Serpico shared the award with the stunt coordinators and crew for their performance in 2007 The Bourne Ultimatum. Serpico's next shared SAG nomination was in 2021 for Outstanding Performance by an Ensemble in a Comedy Series for their performance in The Flight Attendant (2020). Serpico was nominated for Outstanding Performance in a Children's or Pre-school Children's Series for his work in The Inspectors (2015) at the 2016 Daytime Emmy Awards.
5. Terry Serpico Has Mostly Played A Particular Type Of Role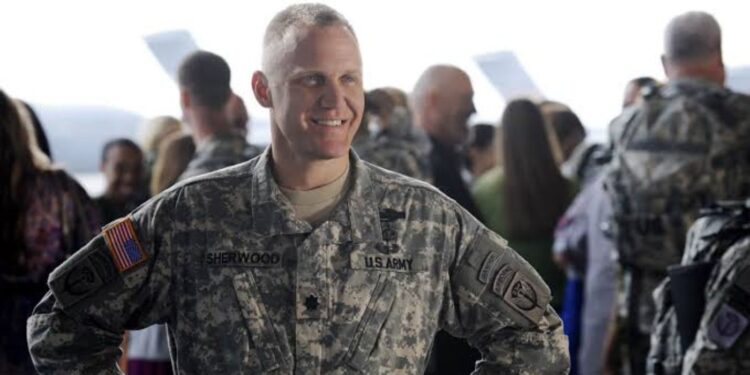 Although actors are often judged by their versatility, some actors have played specific roles for which they've consistently delivered amazing performances. A good example is Terry Serpico's choice of roles. For the most part, Serpico has played Government agent/law enforcement roles.
Serpico's first portrayal of the role was in the 1997 political action thriller The Peacemaker. While the movie was packed with star actors like George Clooney and Nicole Kidman, Serpico was in a blink-and-you-miss-it role as Sniper #1. In 1999, Serpico again played a minor role as Cop #1 in Martin Scorsese's psychological drama Bringing Out the Dead. As Serpico's status rose, he got more major roles but still mostly as a law enforcement officer. Notable mentions include The Interpreter (as FBI Agent Lewis), The Departed (as Detective Tailing Queenan), Army Wives (as Colonel Frank Sherwood), Blue Bloods (as Major Harrison), Star Trek: Discovery (as Admiral Brett Anderson), and Homeland (as General Owens).
6. Movies Terry Serpico Was In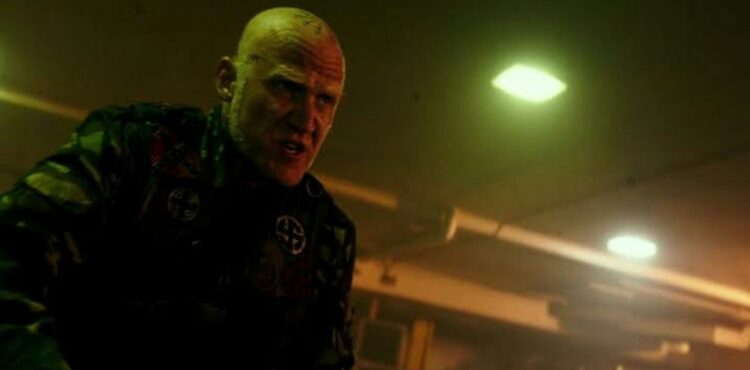 Although Terry Serpico has more television productions to his credit, he has also appeared in several films. A good example of Serpico's earliest movie appearances was in James Mangold's neo-noir crime drama Cop Land. Serpico played a minor role as Tony and starred alongside Sylvester Stallone, Robert De Niro, and Ray Liotta. In the 2005 political thriller, The Interpreter, starring Sean Penn and Nicole Kidman, Serpico played FBI Agent Lewis. In The Departed (2006), Terry Serpico played Detective Tailing Queenan, and Earl Danzinger in The Purge: Election Year (2016).