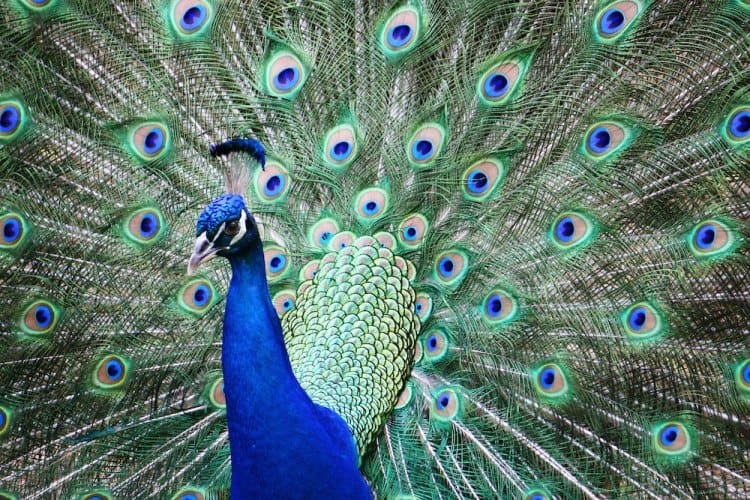 Peacock TV may not have much in general, but what it does have is perfectly suited for Halloween. Classic chillers, throwback terrors and sordid screams all appear in rare form on the streaming platform that, quite frankly, has never once performed up to its potential. Thankfully, though, there are plenty of Universal Monster movies, Hitchcockian thrillers and even a few relatively recent offerings (like slashers and ghost stories) to choose from. Especially if you need to find something to watch with the wee ones this Halloween, Peacock TV has plenty of good places to start for them.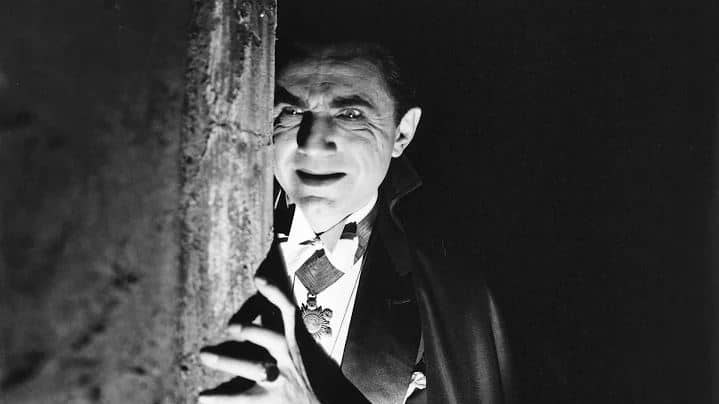 Dracula (1931) – I know that I've gone on record for not caring too terribly much about the original 1931 Dracula for a while now, and I still stand by that general assessment. Its status as an early sound film is painfully obvious right from the beginning, the Dracula play its adapted from added a fair bit of chamber melodrama that doesn't mesh especially well with the more gothic elements from the novel and, as a result, the entire thing kind of deflates when they leave Transylvania. And, to top it all off, Nosferatu (1922), the unlicensed silent adaptation of the same story, simply did everything it was doing, but better. But I'll be damned if, despite that, everything just hits the perfect notes for a annual Halloween watch with the family. Its emphasis on atmosphere over outright scares makes it scary, but not too scary for kids. For as much as the latter half suffers from the more modern look, those early scenes in the "Old Country" really are among the most impressive of their era. And, yes, Bela Lugosi gives an instantly iconic portrayal as the titular Count Dracula – an act that he had honed by starring in hundreds of performances of the play upon which the movie is based, and whose sumptuous characterization is understandably something that he was never quite able to get out from under the shadow of. In short, whatever else I might think about it, it delivers the perfect balance of autumnal horror and gothic romance.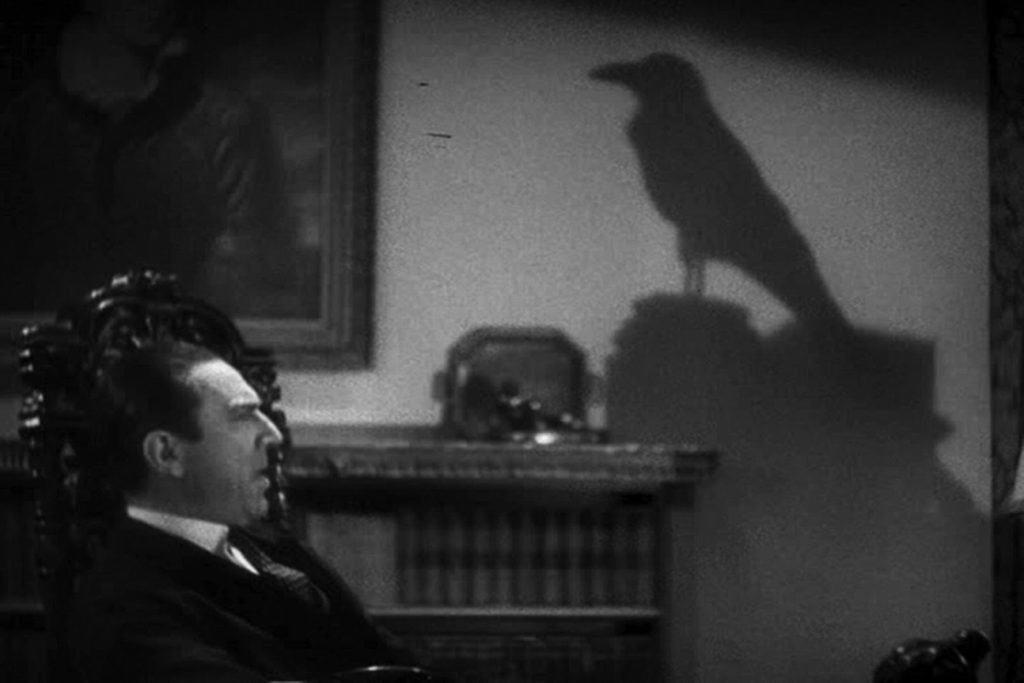 The Raven (1935) – Although best remembered for the core cycle of Dracula (1931), Frankenstein (1931), The Mummy (1932), The Invisible Man (1933), The Wolf Man (1941) and The Creature from the Black Lagoon (1954), there were actually quite a lot of Universal Monster movies from the Studio Era, some in the form of sequels, spin-offs and team-ups (like a proto-Marvel Cinematic Universe), but others were simply stand-alone movies that never quite caught on with general audiences. And after the one-two punch of Dacula and Frankenstein, a lot of these movies were sold on the monster-mash pretense of having Bela Lugosi and Boris Karloff square off against each other in opposing roles. The best of these was certainly 1934's The Black Cat, a dark and shockingly sordid story that stands to remind us just how much Pre-Code Hollywood movies were allowed to cut loose in the early 1930s, but The Raven certainly stands as a close second to it. Ostensibly an adaptation of Edgar Allen Poe's famous poem of the same name, The Raven features Lugosi as a retired surgeon woken in the middle of the night in order to rescue the life of a wounded girl, he falls in love with his young patient, only to be spurned by her father. When a hunted murderer later comes to him for help, he promises to give him a new face, but only if he does him a favor first…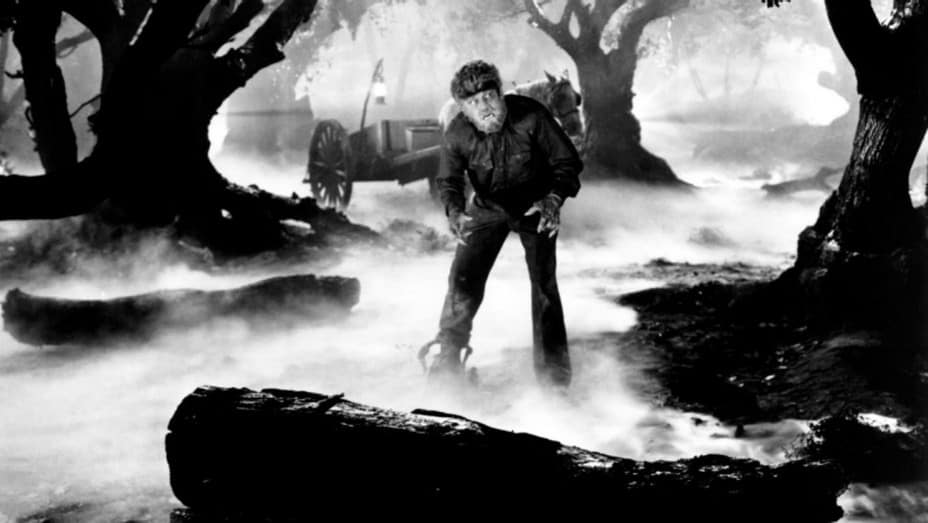 The Wolf Man (1941) – After the passing of Silent Era megastar Lon Chaney (the so-called "man of 1,000 faces" whose extraordinary physical transformations were as much of a draw as was his raw acting talent), Universal tried desperately to remake his son into a horror icon. Although generally met with mixed success over a generally lackluster career, there is no doubting that The Wolf Man was perhaps his best feature, which allowed him to show off a much greater range of what he was capable of than his usual studio programmers. While not quite as scary or atmospheric as the earlier Universal offerings, The Wolf Man proved to be an eerie showcase of a genre that was rapidly being outmoded by the real-world horrors of World War II, even if RKO came out with a far superior lycanthrope film the following year with Jacques Tourneur's Cat People (1942).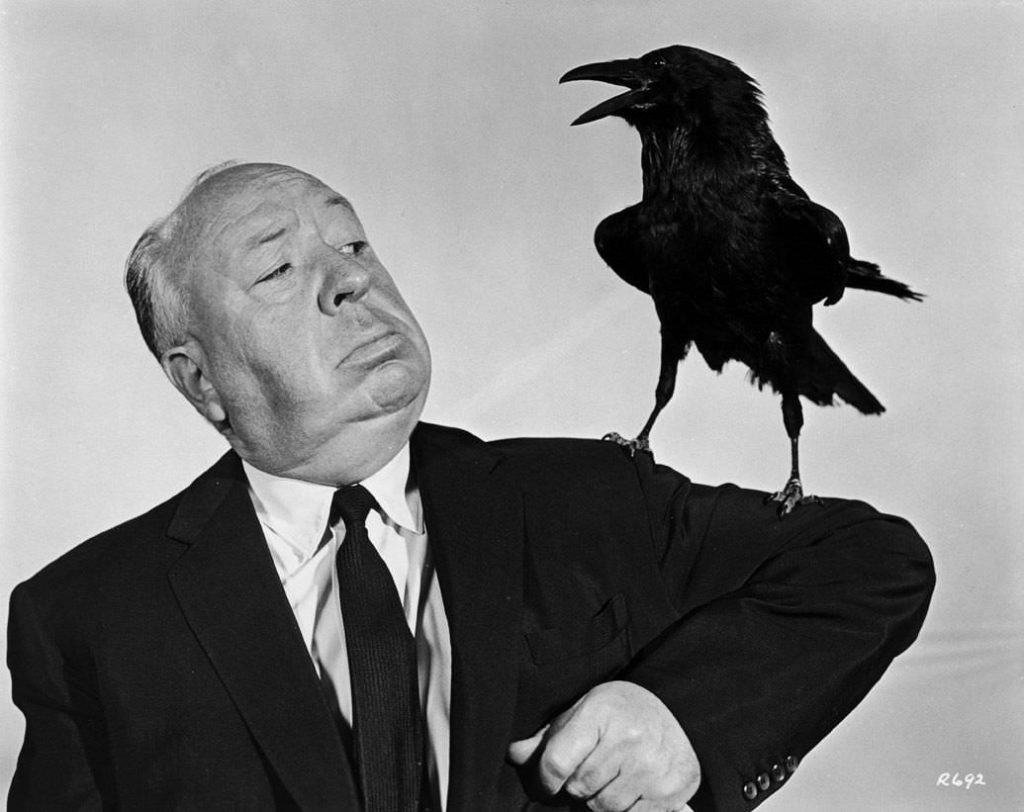 The Birds (1963) – Although an unimpeachable master of suspense whose oftentimes terrifying thrillers were major blockbusters in their day, Alfred Hitchcock rarely ever dabbled in anything quite so lurid as outright horror movies (which had generally remained fallow since strict enforcement of the Hays code started in the mid-1930s and whose position as societal lens had largely been usurped in the 1950s by science fiction). Dabble, though, he did, as 1960's Psycho brazenly attests to. Throughout this final stage of his career, his filmmaking became much more explicit than it had been in years past, and this horrific late-period masterpiece is testament to how Hitchcock could adapt to the demands of the changing times he lived in. Still a jaw-dropping display of apocalyptic terror today, The Birds is phenomenal piece of filmmaking from the man who best exemplifies the form.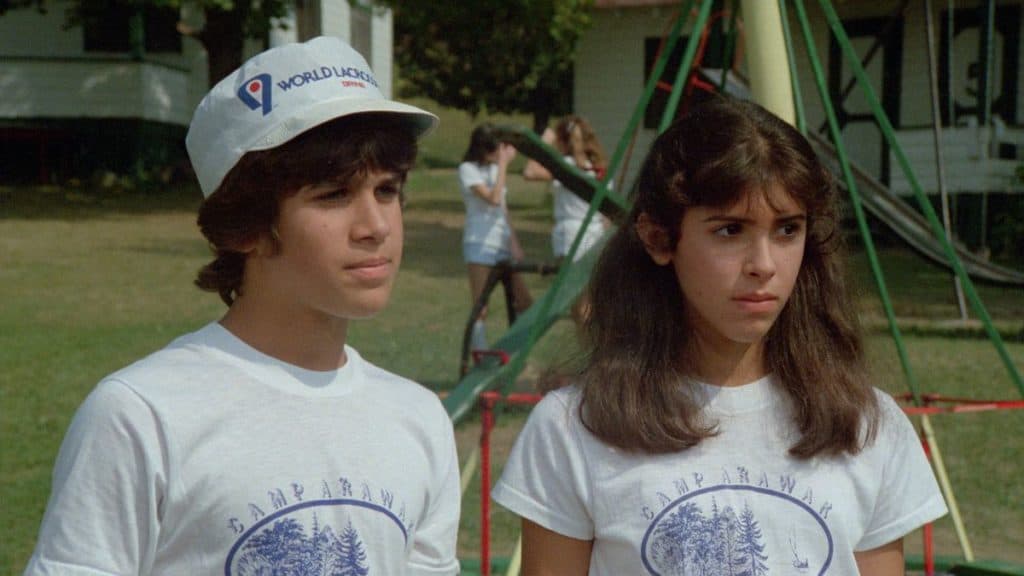 Sleepaway Camp (1983) – By the mid-1980s, the once-plastic form of the slasher film had calcified into a rigid formula that sought to optimize how many dead teenagers it could deliver to audiences over the course of 90 minutes. That's not to say that they weren't fun, evocative movies in their own right, just that it altogether lacked the surprise and fluidity that oftentimes accompanied earlier films of this type, where women could be the killers, men could be the "final girls" and the means of dispatchment weren't limited to a single gimmicky weapon. Sleepaway Camp is the perfect example of how these early films in the cycle could stray from what we would normally think of as a slasher movie today, and which are even more powerful when viewed in retrospect as a result. Most famous for a surprise ending that I certainly won't spoil here, the film follows a group of summer campers who are being gruesomely killed off by somebody at the camp, whose identity is deliberately hidden until its final moments before the credits start to roll. Playing out a lot like 1986's Jason Lives (which uniquely, despite the franchise's premise, is the only Friday the 13th movies that terrorizes actual young children at camp), the film takes on an especially transgressive edge by imperiling actual children and, well, for that final shot that you're just going to have to wait and see for yourself.