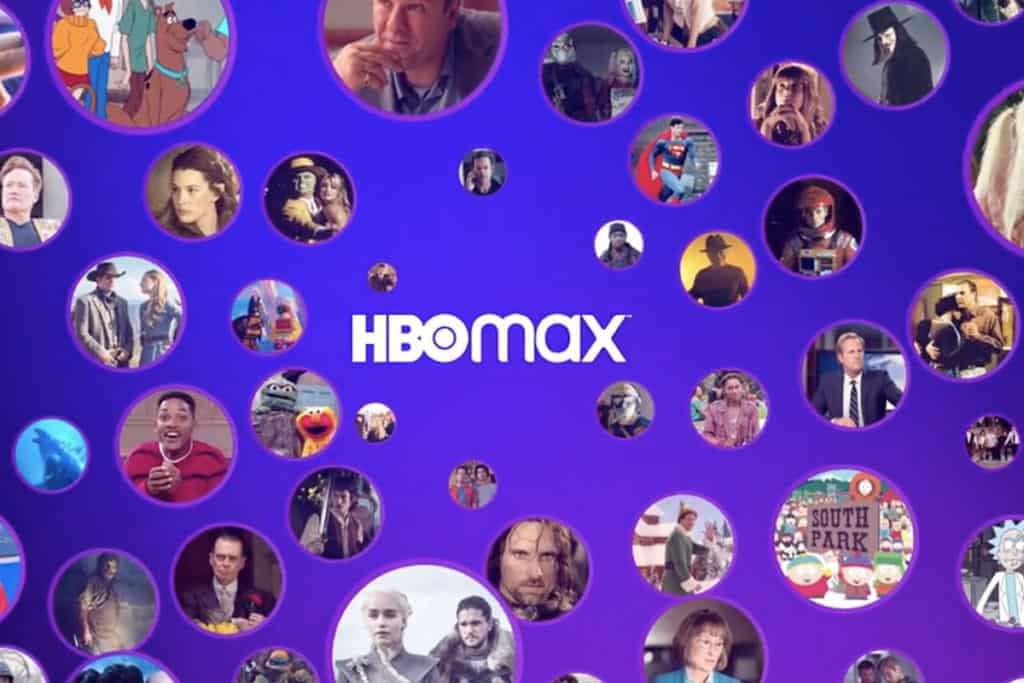 For all of its improbable stumblings since its launch, HBO Max has proven itself to be a fairly heary hub for movie streaming. Offering its subscribers a little bit of everything – ranging from essential Criterion releases to TCM-branded Hollywood Classics to gorgeous Studio Ghibli features to the odd DC film – it never seems to lack for something good to watch, and more than occasionally something genuinely great. And depending on what you gravitate toward in its lineup, there are plenty of avenues left to explore in greater depth.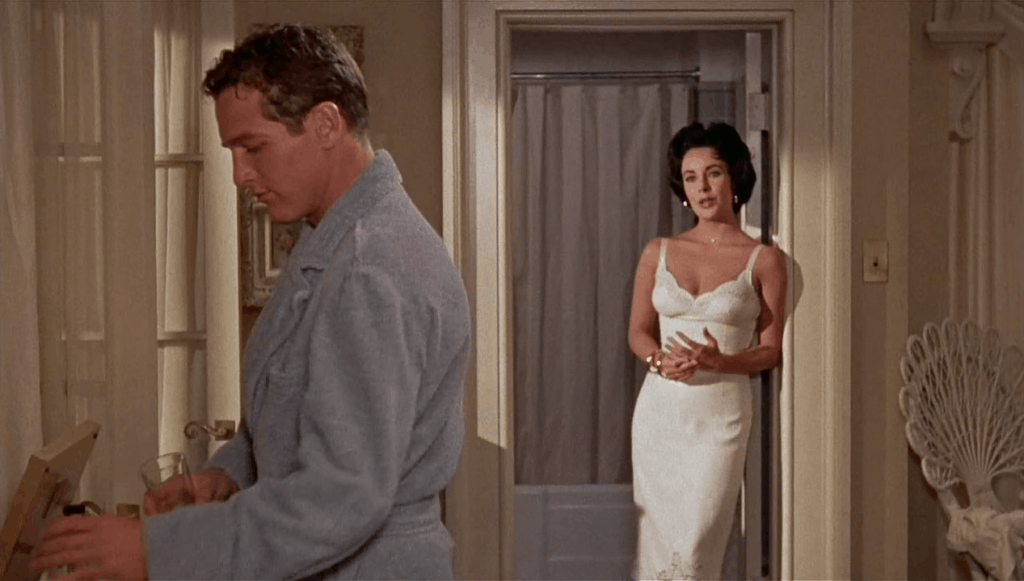 Cat on a Hot Tin Roof (1958) – For as titanic as the man was in the world of theater, I'm always amazed how the nuanced and deeply textured figure of Tennessee Williams has been forever flattened into only the man behind A Streetcar Named Desire (1951) when it comes to film. The man is a widening gyre of insight into the culture of the Southern United States. And while A Streetcar Named Desire really is something of a perfect storm of creative talent (Williams, Kazan, Brando, Leigh), it was Cat on a Hot Tin Roof that struck me hardest of his work in film. Replacing leading man Marlon Brando with another favorite actor of mine, Paul Newman, and Vivian Leigh with another classically trained actress, Elizabeth Taylor. Rounding out the rest of the cast with a number of acting heavyweights, namely a towering turn by Burl Ives. And, I have to say, watching this tense, marital drama where Newman downs a truly unconscionable amount of alcohol is thirsty work, but the characters are fascinating portraitures of dysfunction that make this an easier (and, dare I say, more fun) watch than Williams' more famous work.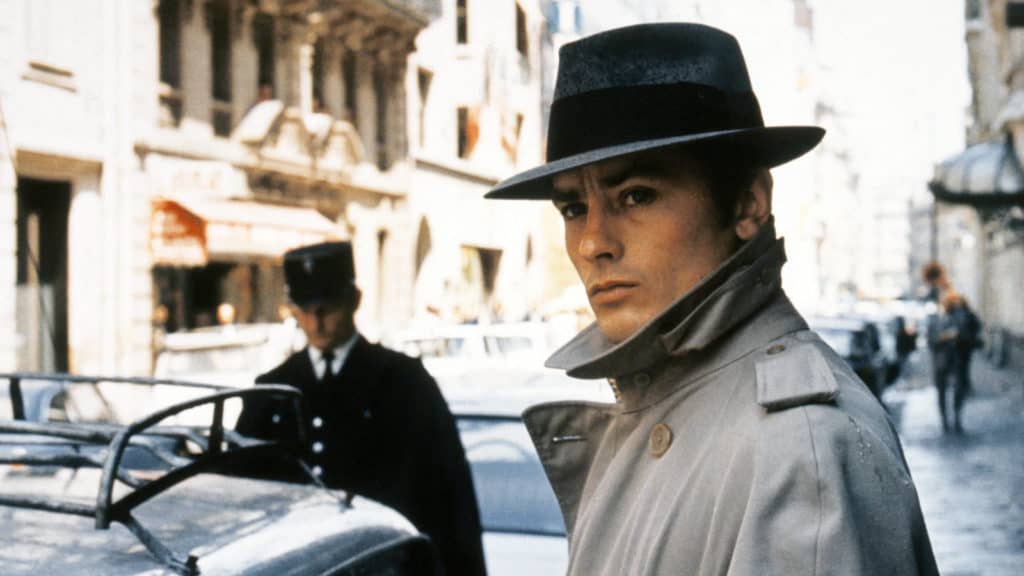 Le Samourai (1967) – A film that will certainly appeal to modern heist afficionados, Le Samourai is the little scene rosetta stone for that entire genre of film: basically ground zero for everything from The Driver (1978) to Thief (1981) to Heat (1995) to Drive (2011) to Baby Driver (2017). It is a terse, coiled film of boundless potentiality, where every step could turn into a chase scene and every subtle gesture promises a killing a blow. Although it is so much simpler than many of the films that drew inspiration from its Spartan presentation, that is ultimately part of the charm. The story is cut down to the bone, the characters compacted into mere archetypes. Everything about it has been filed down to the barest essentials, giving it a classic, iconic feel. This is the absolute bedrock of the modern crime picture, and everything that spun out from it was necessarily forced to build off of its zen-like production.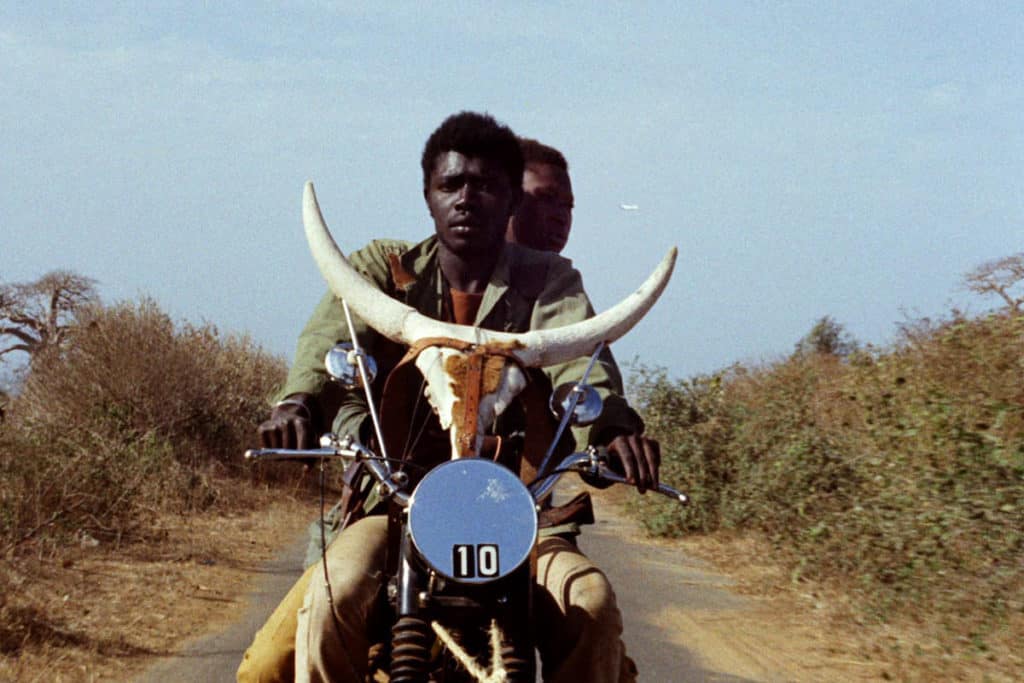 Touki Bouki (1973) – Although recent years have seen a resurgence in praise for this film, I have always been surprised that this Senegalese film has never gotten the righteous praise it deserves. After all, it's basically the African equivalent of a French New Wave film, and generations of cinephiles have been tripping over themselves to prostate themselves in front of those pictures since the late 1950s. Tpuki Bouki takes that same rebel energy, recontextualizes it and in many ways improves upon it. Playing out a lot like the iconic New Wave feature Breathless (1960), Djibril Diop Mambety mixes surrealist and naturalistic flourishes – with an iconic-feeling bull-headed motorcycle – to paint a fractured portrait of 1970s Senegal, in which a Bonnie and Clyde-alike couple struggle to raise the funds necessary to escape their generational poverty for the comforts of distant France. As essential to see as Ousmane Sembene's Black Girl (1966) and Souleymane Cisse's Yeelen (1987), Touki Bouki is one of the best and most gripping features ever produced in Africa.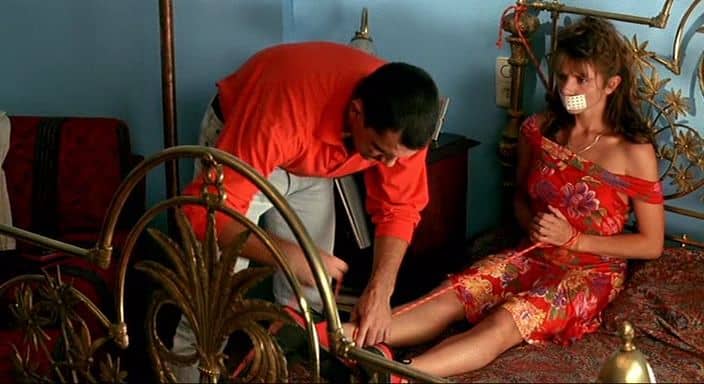 Tie Me Up! Tie Me Down! (1989) – For as much as I positively adore the man's work, I can certainly understand the aversion that many people have to the films of Spanish auteur Pedro Almodóvar. Never one to shy away from off-putting subjects, his films have explored the lives of rapists, have depicted non-consensual surgeries, have plumbed the depths of sexual and relational depravity and have, on several occasions, explored the subject of Stockholm Syndrome with little by way of authorial judgment being dispensed from on high. Rather, Almodóvar's films seek to depict the world as it is, in all of its nuanced seemingly contradictory glory. Queer to the core and uninterested in norms he violates, his every subject is tackled with the same Almodóvarian intensity that makes him such a joy and challenge to contend with. A powerfully off-putting film, Tie Me Up! Tie Me Down! follows the flowering relationship between an abductee (Victoria Abril) and her kidnapper (Antonio Banderas), both commandingly performed by old-hands at the director's unique characterizations. It is certainly a difficult film to sit through at times, but the pay-off is a grotesquely enchanting romance unlike anything that you could see elsewhere.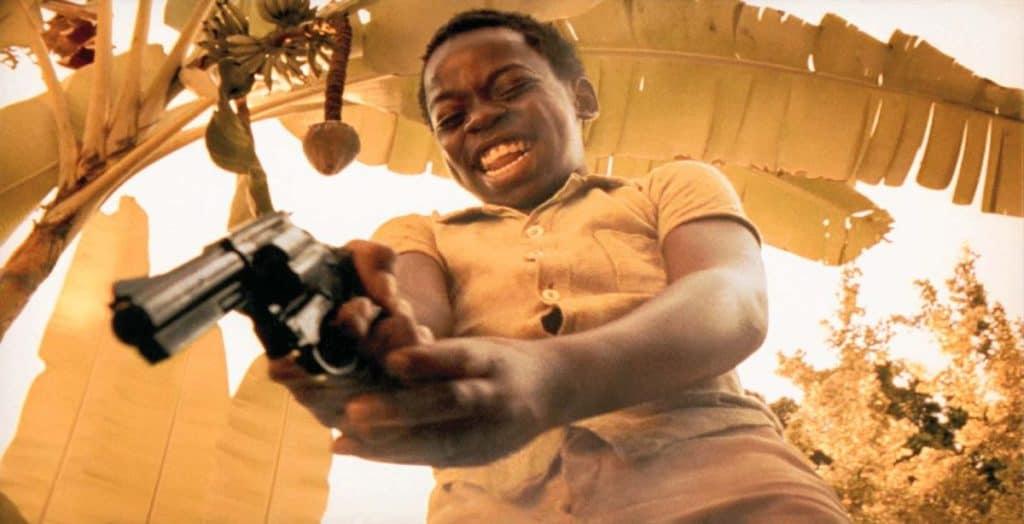 City of God (2002) – Another blind-spot for many cineastes (myself included), the expansive film markets of Latin America has been producing some of the world's best films since the 1930s… not that anybody from the Eurocentric film community seems to have noticed, mind you. And, even then, film fans only seem to gravitate around a few familiar names that have largely integrated themselves into the English-dominant American film market (Cuaròn, Iñàritu, del Toro) and only those hailing so far South as Mexico. But Latin America is so much larger and richer than that, and deserves far more attention than people North of the border are willing to give it. Case in point is this energetic Brazilian crime drama: an impressionistic sketch of poverty and violence among the country's vastly underserved citizenry shot with more power and precision than most of what accounts for Hollywood's output these days. It is both emblematic of the socially conscious focus surging through the country's cinemas (see also, Maya Werneck Da-Rin's The Fever and Adirley Queiròs's Once There Was Brasilia) and set completely apart by its frenetic, punk rock energy.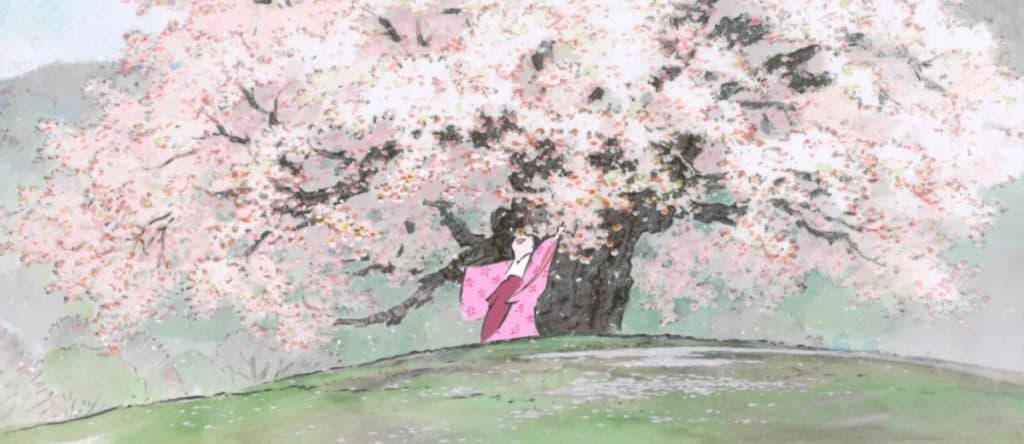 The Tale of the Princess Kaguya (2014) – One of the most gorgeous films ever produced for the screen, Isao Takahata's late masterwork The Tale of the Princess Kaguya is a calligraphic flurry of color and movement beyond compare. The closest that you could even begin to come to is something like the watercolor Loving Vincent (2017), which feels far more static and experimental than Kaguya's more propulsive sensibilities. Here, Takahata's brush-strokes seem to merge the characters and backgrounds together into an impressionistic blur: something more akin to a visceral feeling than a clearly delineated series of events, plot points and character beats. Even though it is a faithful retelling of a commonplace Japanese folk tale, its presentation is so utterly singular that it feels like nothing that's ever existed before… or since.
Tell us what's wrong with this post? How could we improve it? :)
Let us improve this post!