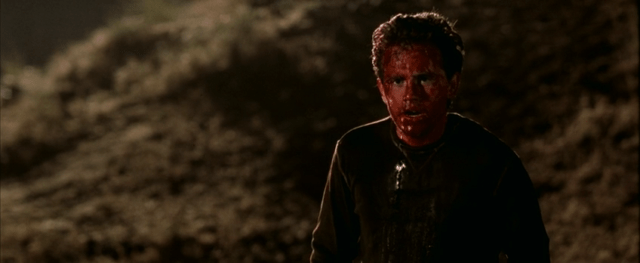 Cabin Fever — Netflix is, quite literally, in the midst of a horrific dilemma. Month after month, it keeps losing movies without bringing in suitable replacements for them. Now all it's left with are a few genuinely great films amid a sea of dreck.
While Cabin Fever is a deeply, deeply flawed film with major and unavoidable problems with pacing, tone and characterization, everything that it gets right it gets so right that it's easy to overlook any otherwise glaring flaws. It's no Sinister or Starry Eyes, granted, but under the circumstances, I'm more than willing to take what I can get.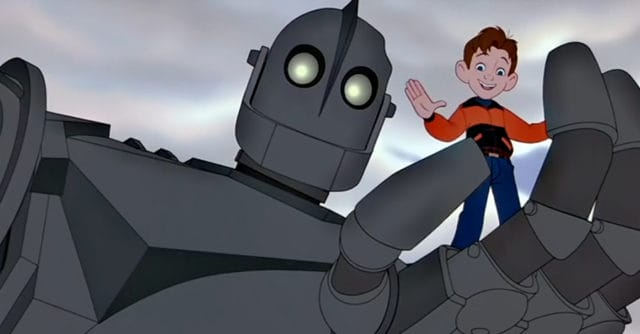 The Iron Giant — With Ready Player One seemingly so willing to betray the core principles of certain characters, it only feels appropriate that one of them should return to TVs the world over just to set the record straight. Although meant to be a fist-pumping moment of fun, that movie's trailer — which showed the pacifistic alien robot cutting into vast swaths of enemies with an over-sized death ray.
The animated character, however, is a much gentler soul: one which insists that he is not a gun. His story his heartwarming and tragic in equal measure, its characters both fun and lived in and the events that occur during its run time seem realistic in a way that most ostensibly factual films have trouble pulling off.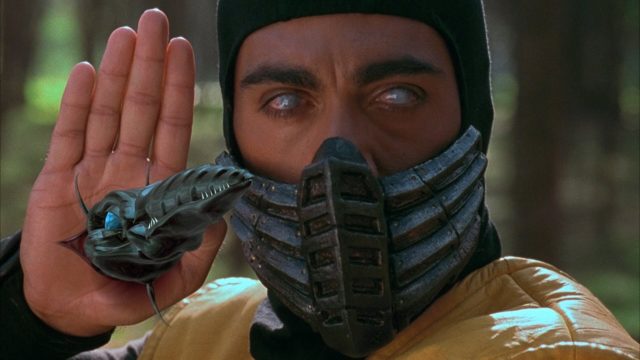 Mortal Kombat — It never fails to amaze me that Hollywood has somehow still not cracked the code for adapting video games onto the big screen. It seems like it should be such a minor thing — something about as easy as any other kind of narrative that they've succeeded at filming over the last century — but here we are. Although many have tried, none of these movies have been, strictly speaking, good, although more than a couple have at least been fun to watch try.
Compared to its ignoble company, Mortal Kombat — one of the earliest such films — remains one of the best. But whereas movies like Super Mario Bros tried to reinvent the wheel, Silent Hill never quite came together and Warcraft tried to do too much, Mortal Kombat kept things simple and focused. It stuck to recreating the costumes, stages and fights from the games filled in the rest only when strictly necessary. And sure, the cast was atrocious and the writing worse, but it delivered exactly what it promised and did so with style.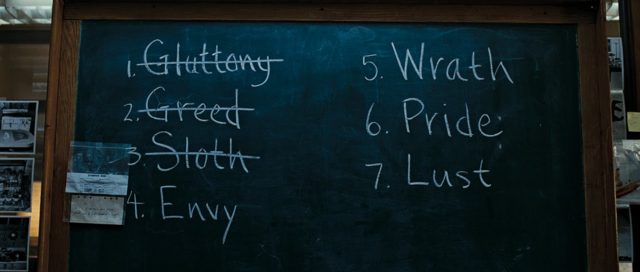 Seven — We get so used to seeing the same old movies year after year that when something completely different comes along, we have to stop and appreciate it for what it is. If Seven was just different, it probably would have been enough to make it a must-see. Novelty is, after all, in desperately rare supply these days. But Seven was more than just different, it was positively one of the best movies of its decade.
The film proved to be David Fincher's breakout hit, depicting in bleak and hopeless inner city where crime and depravity are the rules of the day. It features not just it's director, but its exceptional cast, at the very height of their form. And when that cast includes Morgan Freeman, Brad Pitt and Kevin Spacey, that's an extremely tall order to fill (which it does in spades).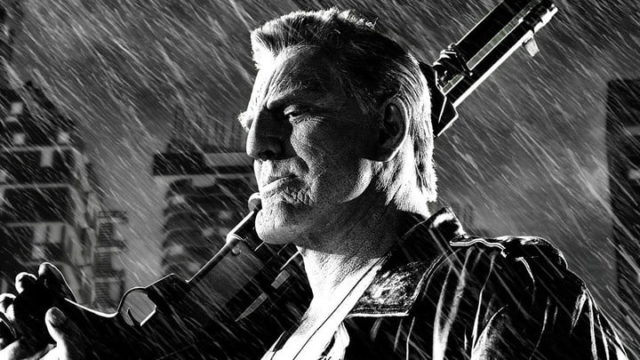 Sin City — While nobody could rightly say that Sin City was a failure, you'd be hard-pressed to convince me that it ever managed to get all the praise that this exceptional, multi-narrative neo-noir deserves. A half-assed sequel and a cult following aren't what you should earn for delivering a dark deconstruction of the noir genre nor introducing an entire generation to the spiraling mysteries surrounding hardboiled detectives, bare-knuckled bruisers and seductive femme fatales.
Based on the Frank Miller comic of the same name, the film shows the deranged lows of Human nature alongside the last vestiges of goodness clinging desperately to the world. Stylish, well-acted and immaculately composed, it is truly a masterclass of filmmaking that continues to be derisively looked down upon by critics for its lowbrow content and passed up by casual movie-goers because of its old-timey genre and monochrome color scheme.