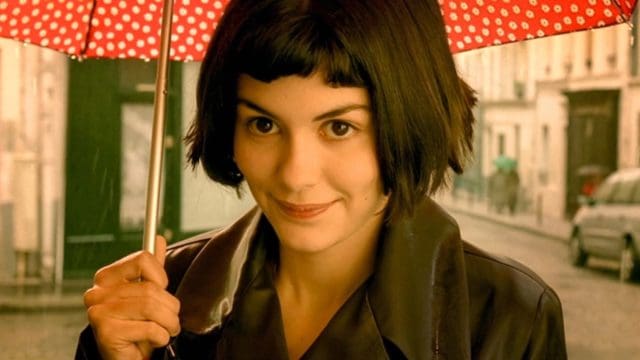 Amelie — This movie isn't for everybody. In fact, this movie really isn't for me. But even though it's a quirky, off-beat, French dramedy, it's unique story-book-esque narrative is so refreshing when compared to most movies that come out these days that it is always a welcome watch whenever it happens to come on.
Amelie is the perfect pallet cleanser for the tail-end of the blockbuster season. The film follows an upbeat pseudo-adventure of a delightfully imaginative meddler-girl making her daily way through her life in the city. It's fun and innocuous and the perfect thing to chase more traditional Hollywood fair when the theaters are glutted with the same rotation of sequels, prequels and spinoffs.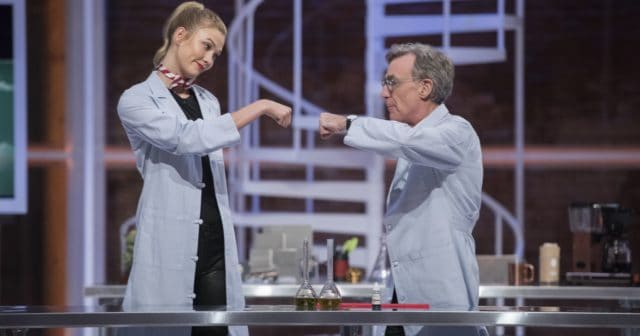 Bill Nye Saves the World, Season 3 — One of the rare pleasures to come out over the last few years has been the resurgence of Bill Nye the Science Guy into popular culture. A staple of high school science days during elementary school in the 90's, everybody's favorite science teacher has been back on Netflix for the past couple years, teaching adults about the science-based issues plaguing our world today.
Sometimes a little more tongue and check than is strictly speaking necessary, the show is never-the-less a smart and entertaining take on basic science education: with enough segments, guest stars and talented contributors to keep even the most distracted viewer on-task over its half-hour run-time. If it continues to uphold the high quality of the previous seasons, it will undoubtedly be one of the must-watch programs on the streaming service this month.

Coco — It should come as no surprise to anybody at this point that Pixar is really good at what they do, and that their latest animated adventure was among the best movies to come out last year. Following a rebellious young musician as he tries to convince his family to allow him to follow his dream of becoming a professional musician, it tumbles into an otherworldly adventure when Dìa de los Muertos — the mythical Day of the Dead — allows him to cross over into the land of the dead, where he tries to meet his musical idol and gain his blessing in lieu of his family's.
While nobody was questioning whether or not it would be "good," nobody was expecting quite the movie that we received: a meditative and intelligent take on the generational conflict between parents and their children. An emotional roller coaster of the highest order, it proved to be one of the animation studio's finest films: up there with Inside Out, Finding Nemo and Toy Story 3. Don't forget to stock up on Kleenex before you start this one up, though.
Hellboy 2: The Golden Army — Not only is the second Hellboy movie one of the most visually striking movies in Guillermo del Toro's impressive filmography, not only is it one of the best movie's in the superhero genre as a whole, but it is a bitter reminder to what might have been had del Toro and his crew been able to go ahead with their plans for a third movie in the franchise. I wasn't even a fan of the first movie, but the striking, lived-in visuals, compelling character arcs and fascinating worldbuilding that this film managed to cram into every scene won me over to the Lovecraft-light setting.
Where The Golden Army pulls ahead of its predecessor, however, is how much more obvious latitude del Toro was given to make the kind of movie he clearly wanted to make out of the property. It plays off far more like an action-heavy retelling of Pan's Labyrinth than the first's movie's Satanic Ninja Turtle. It's striking and heart-breaking and genuine all in equal measure, almost using the comic as a broadly-drawn setting rather than any substantive source material to be adapted.
Shrek — Looking back on it, no, Shrek has not aged especially well. Maybe it's the early 3D animation (which looks plasticky and stiff by today's standards). Maybe it's the deluge of uninspired, lackluster sequels that have drowned out the original memory of seeing this for the first time. Maybe it's just because the world has moved on since 2001.
But like the original Pirates of the Caribbean, the first movie, though imperfect, was still great in its own right. It is an intelligent parody of classic fairy tales: from the brothers Grimm to Disney's colorful sanitizations of them. It features an amazingly talented cast and the script and director gives them great latitude to do what they do best. And, while simple, the narrative hits all of the necessary emotional beats to deliver a compelling film that remains a fun romp almost two decades later.