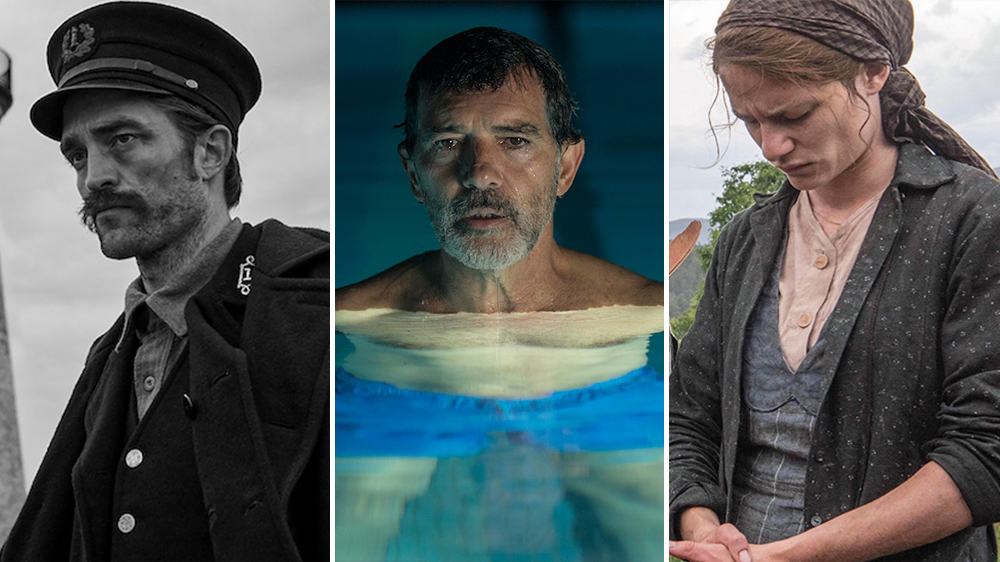 Well, Folks, we're now more than halfway through the year. We've endured the early-year dreck and most of the present, lackluster summer season. We've seen monolithic works of deeply personal art like Us which is still in my mind the hands-down best movie of the year. We've closed the book on Marvel's decade-spanning Infinity Saga with the appropriately titled Avengers: Endgame. We've gotten pleasant surprises like DC's out-of-nowhere shot-in-the arm Shazam! and quirky little indies like Booksmart. And, yes, we've gotten some real stinkers like the ill-considered Shaft, which will go down in history as the wet thud that sadly closed the chapter on the Shaft franchise's cultural relevancy in the twenty-first century.
But this also means that it is time to look ahead for what the rest of the year has to offer. We have the closing weeks of the summer to contend with (and the grapevine has had some rather kind things to say about Toy Story 4, Child's Play and Midsommar coming up here). We have the early fall, which almost always gives us something interesting to look at (with movies like Ad Astra filling the requisite "grounded" sci-fi role that's been around since Gravity took the world by storm). And then, of course, we have the last final push leading up to awards season, where all of the major contenders finally get released one right after the other and it's a desperate, final scramble to the Oscars. Over the next six or so months, though, these are the movies that you should be keeping an eye out for.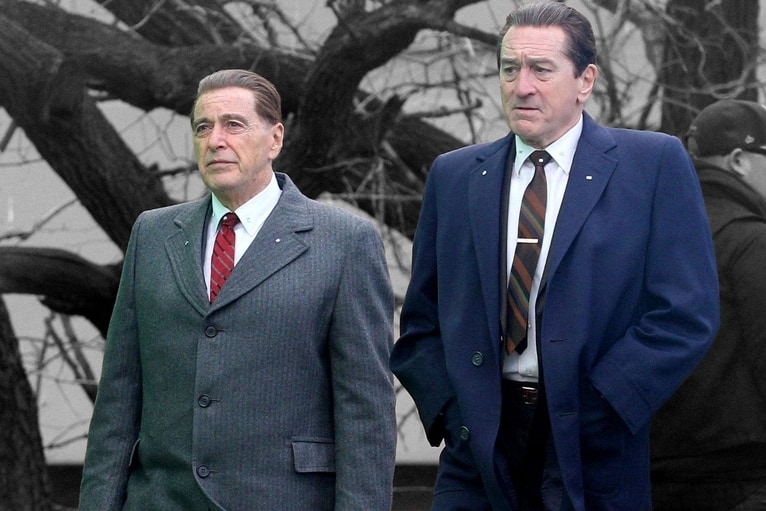 The Irishman — It's hard to give an exact breakdown as to how close they came, but suffice it to say that Netflix came extremely close to a Best Picture win last year with the Alfonso Cuaron's rapturous Roma (2018). Despite its universal acclaim, however, it had a long hard road to its eventual rejection at the Oscars. It was a languidly paced, black-and-white, Spanish-language film released by everybody's favorite cinematic boogeyman looming large over the industry as it has existed for the last century, Netflix. When all was said and done, Netflix's crackshot publicity team and gangbuster feature film just couldn't make the grade. They will, however, get a second shot later this year with The Irishman: a long-brewing passion project and long-awaited return to form for seminal Hollywood director Martin Scorsese, featuring a dream-team of A-list actors and backed by a Netflix narrative that's actually positive for once (saving this Scorsese-borne labor of love from an old-school studio system that adamantly refused to fund it).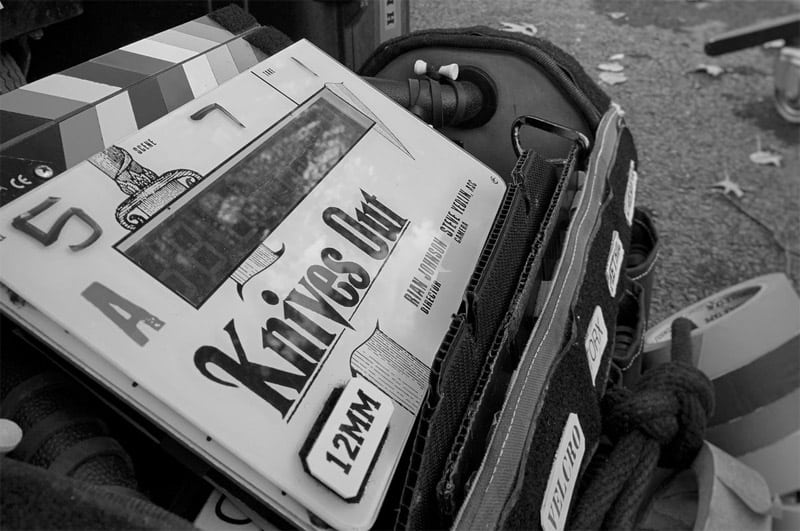 Knives Out — Say what you will about The Last Jedi (2017), but it was a bold, audacious and fiercely original take on its storied franchise that did the most interesting thing with the Star Wars brand since Vader was revealed to be Luke's father (and, by extension, also the best). Yes, some of the B-plot and second unit rigmarole was overly long and went literally nowhere, but it nevertheless cemented director Rian Johnson as one of the fresh new filmmakers to watch in the future, even more so than Brick (2005) and Looper (2012) already did. And for his next project after paying his dues as a Star Wars director, he went with this nasty little piece of filmmaking: a star-studded sendup of old-school, Agatha Christie who-dunnit murder mysteries. And the cast list is downright jaw-dropping: Daniel Craig (Casino Royale), Lakeith Stanfield (Sorry to Bother You), Chris Evans (Captain America: The First Avenger), Michael Shannon (The Shape of Water), Christopher Plummer (The Sound of Music), Jamie Lee Curtis (Halloween), Toni Colette (Hereditary) and Frank Oz (The Muppet Movie), plus promising young up-and-comers like Jaeden Martell (It) and Katherine Langford (Avengers: Endgame) who seem to be just one really great performance away from breaking out in a really major way. If all of those great actors in a back-to-basics mystery headed by the man who directed the most interesting sci-fi movie of the decade isn't worth watching, I don't know what is.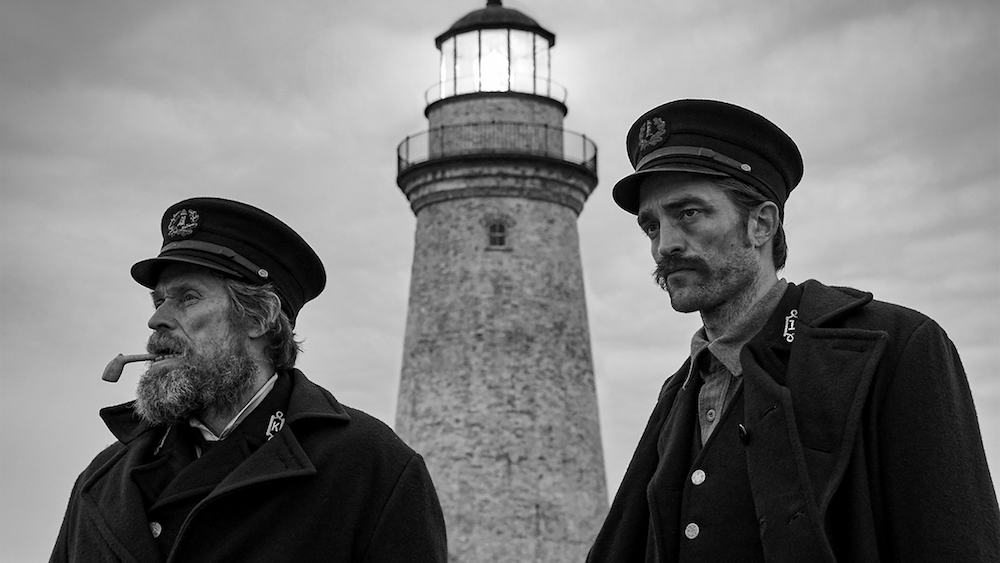 The Lighthouse — We've been in something of a renaissance of horror movies this decade, and so much of those great new films have come from great new directors: filmmakers of singular vision who are only now just coming out of the woodwork. Back in 2015, the talk of the town (and justifiably so) was The Witch: a nightmarish take on the familiar folk tale, tracking the implosion of one isolated family in puritanical New England. It was stripped-down, minimalistic and steeped in period-appropriate language, superstition and atmosphere. Although it took a while for it to win over a great many moviegoers (myself included), it ultimately shook out to being one of the best movies of its release year, and The Lighthouse is, by all accounts, that same director doubling down on all of those unique genre affectations from that earlier movie in his sophomore effort. That alone would be worth watching, although as an added bonus we get to see Robert Pattinson's final turn in a weird, indie arthouse movie (basically everything that he's chosen to make post-Twilight) before taking up the mantle of the Batman, meaning that everybody moaning about the casting decision will be able to see what kinds of weird, intense and thoroughly unique performances they've been missing out on over the past decade.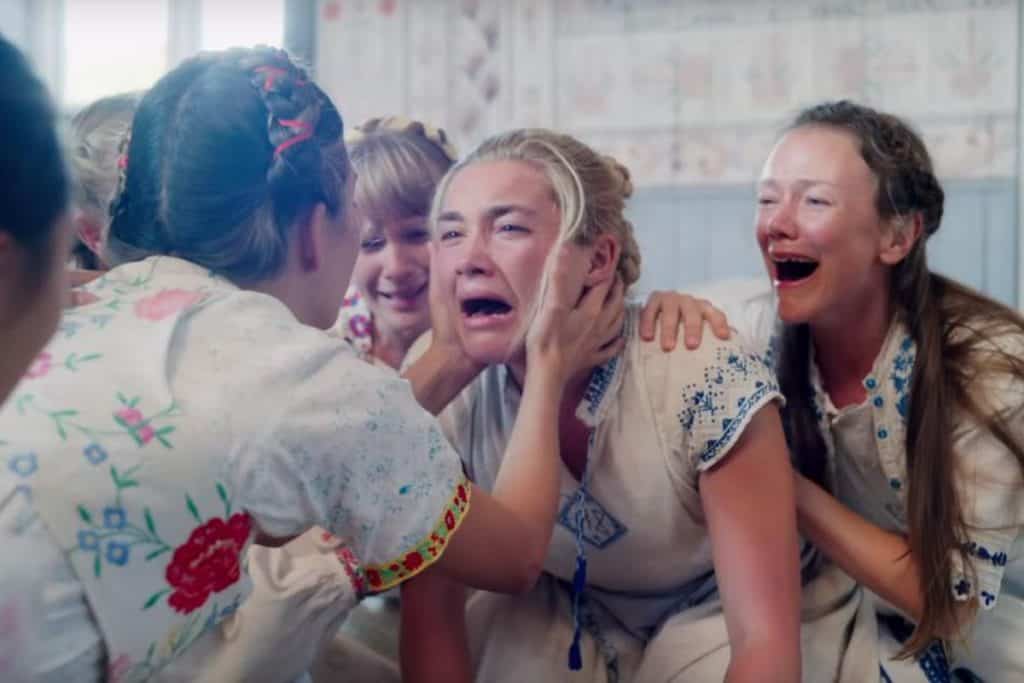 Midsommar — As anybody who has followed my movie coverage over the last year could tell you, I loved Hereditary (2018). Like, loved loved — a lot. It was hands down both the most interesting and the best made movie of 2018: one whose macabre charms only work more strongly on me the more that I rewatch it. And immediately after releasing that remarkable bit of filmmaking, director Ari Aster turned around and made this, which promises to explore similar themes of grief, strained relationships and the occult. Word has already dropped on this movie online and, by all accounts, it looks to live up to that promise, with many calling it the more frightening film of the decade and a destined to be a genuine all-time classic. And while I have yet to see it myself, if it's even half as good as Hereditary was, it will easily be one of the best movies of the year.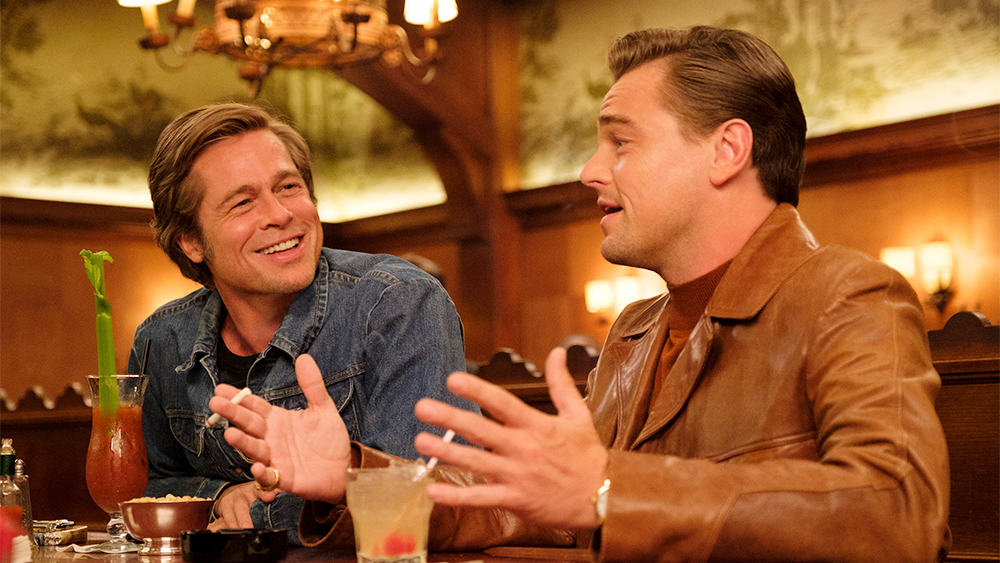 Once Upon a Time in Hollywood — This movie has been a long time coming for Quentin Tarantino. For years, the acclaimed writer-director who stormed onto the scene with Pulp Fiction (1994) has labored on making this movie: a send-up of late 60s Hollywood: a time when Hollywood was uneasily transitioning from the established studio system to the freeform New Hollywood aesthetic, when television was becoming a serious threat to movies as both a cultural and economic force, before the rise of the MPAA and blockbuster filmmaking and amidst the aftermath of the Manson family murders. And in addition to being the long-running passion project of one of the best filmmakers working in the business today, it brings together a cadre of actors working at the very height of their craft: Leonardo DiCaprio, Brad Pitt, Margot Robbie, Al Pacino, Kurt Russell and many, many more down the film's exhaustive cast listing. It was warmly (though not rapturously) received at Cannes earlier in the year and will release more broadly at the end of the summer. And although that's hardly prime time for awards contention, a combination of the weak-looking Oscar field, Tarantino's magnanimous presence and the younger Academy voters that are hipper than ever before for the kinds of movies that he's laying down, this will doubtless be a major (if not absolute runaway) awards contender by the end of the year.
Tell us what's wrong with this post? How could we improve it? :)
Let us improve this post!