Some major movie franchises seem like they have no end in sight because they're so popular. A few film series have become part of modern entertainment culture, going beyond just being on the screen. In some cases, the most liked movie series have started to sell their own merchandise and even have amusement park experiences, which go beyond what the first films were about.
The biggest movie series produced many films people still talk about, and plan to make more sequels soon. These series have earned a sizable amount at the box office ever and have garnered millions of fans. Here are 5 of the biggest movie franchises that will likely keep going for a long time as long as big movies keep being made.
Star Wars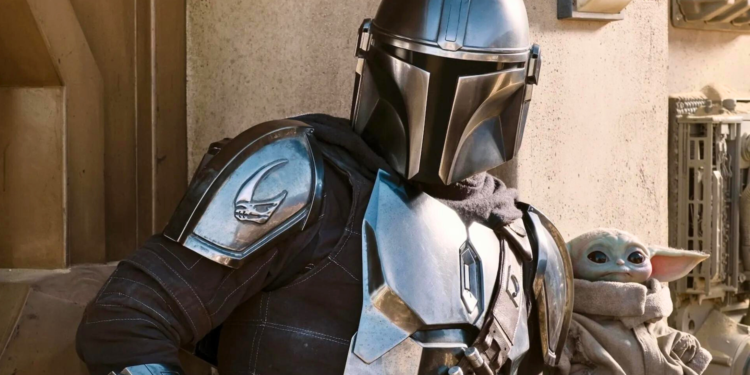 The Star Wars franchise has made more than $10.3 billion across the globe from just 12 movies. This doesn't even take into account the earnings from its many original TV series. Star Wars is a big part of global entertainment and is probably the most well-known movie series ever created. Despite some people not liking the latest trilogy made by Disney, other aspects of the Star Wars universe continue to garner fans. With so much original content to draw from and many skilled creators eager to be part of the series, Star Wars continues to be a powerful player in the world of entertainment.
Lucasfilm is planning to make the Star Wars universe bigger by creating shows that take place during times not yet explored in their live-action movies or series. For example, they're working on a new show for Disney+ called The Acolyte. This show will happen about 100 years before the first Star Wars prequel movie, The Phantom Menace. It'll follow the story of the Sith when they were losing against their enemies. It offers a new perspective by focusing on the story of the villains.
Avatar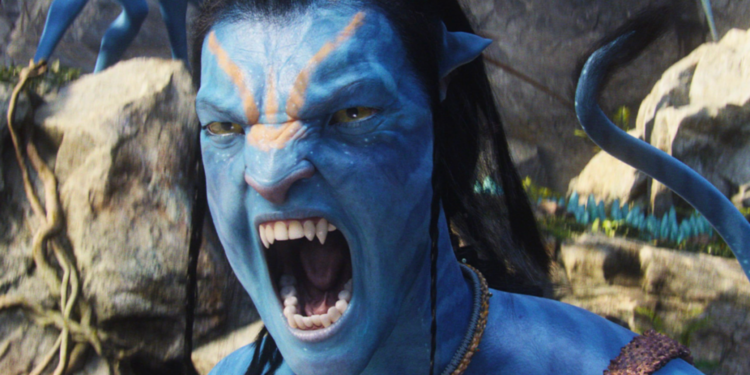 Avatar has earned over $5.2 billion worldwide with only two films. The two Avatar movies are the first and third highest-earning films ever. Avatar's success will change the movie and entertainment businesses for many years to come. James Cameron plans to make three more Avatar movies between 2025 and 2031. The possibilities for the future of the franchise are endless. The big question is, who will take over the series from Cameron in the far future?
MCU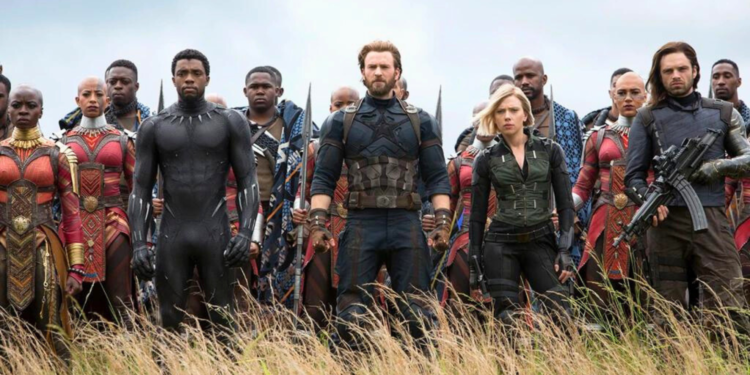 Starting with Iron Man (2008), the Marvel Cinematic Universe (MCU) has made $29.5 billion worldwide with 32 movies. The success of Marvel's superhero movies has created a new era in film history. Needless to say, it doesn't look like it's ending soon. While there's a chance that people might start to get tired of the superhero genre and its well-known stars, Marvel characters will always be loved. Right now, there are eleven more Marvel movies planned to be released between 2023 and 2026.
DCEU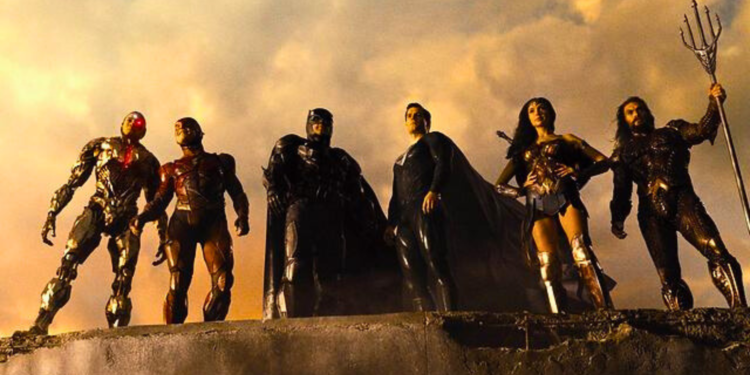 The DC Extended Universe (DCEU) started with Man of Steel in 2013 and has made over $16.91 billion worldwide with 12 movies. Even though this comic book movie series has had its good and bad times over the years, it's clear that DC's characters, like Batman, Superman, Wonder Woman, Aquaman, and the Flash, are just too popular to fail. Even if some of DC's biggest movies didn't do so well, fans of these classic characters would probably keep going to the cinema to watch them for many years to come.
Transformers
The Transformers series has earned over $5 billion worldwide with eight movies. The first big hit was in 2007 with a movie starring Shia LaBeouf and Megan Fox. Transformers started as a popular toy made by Hasbro. There was even a cartoon show with its own movie, Transformers: The Movie, in 1986. Altogether, it featured Orson Welles's voice. The popular movies directed by Michael Bay have attracted a lot of fans and even have attractions in Universal's theme parks.
The Transformers series is getting bigger with a new movie, Transformers 7: Rise of the Beasts. This new movie continues the story started in the Bumblebee movie set in 1987. Now, the action moves to Brooklyn in 1994 and other cool places. Even though the movies often get not-so-great reviews, the Transformers series continues to be a big part of the movie business.
Tell us what's wrong with this post? How could we improve it? :)
Let us improve this post!