Introducing the Timeless Sleuth Nancy Drew
Nancy Drew, the intrepid teenage detective from the classic book series, has been a beacon of inspiration for young readers since her creation. Her influence extends beyond the pages, having been brought to life on screen by a number of talented actresses. Each portrayal offers a unique glimpse into the era it represents, while contributing to the legacy of this beloved character.
Bonita Granville The Original Silver Screen Detective
Bonita Granville was the first actress to bring Nancy Drew to the big screen in the 1930s film series. Her portrayal was said to be an impetuous and wide-eyed version of Nancy, which might have differed from the book's depiction but nonetheless captured audiences of the time. "While I'm not terribly familiar with the Carolyn Keene novels, Granville's wide-eyed naif seems less like the book version and closer to amateur female sleuths," reflects one commentary on her performance. Despite any differences, Granville's films are cherished parts of Nancy Drew's cinematic history.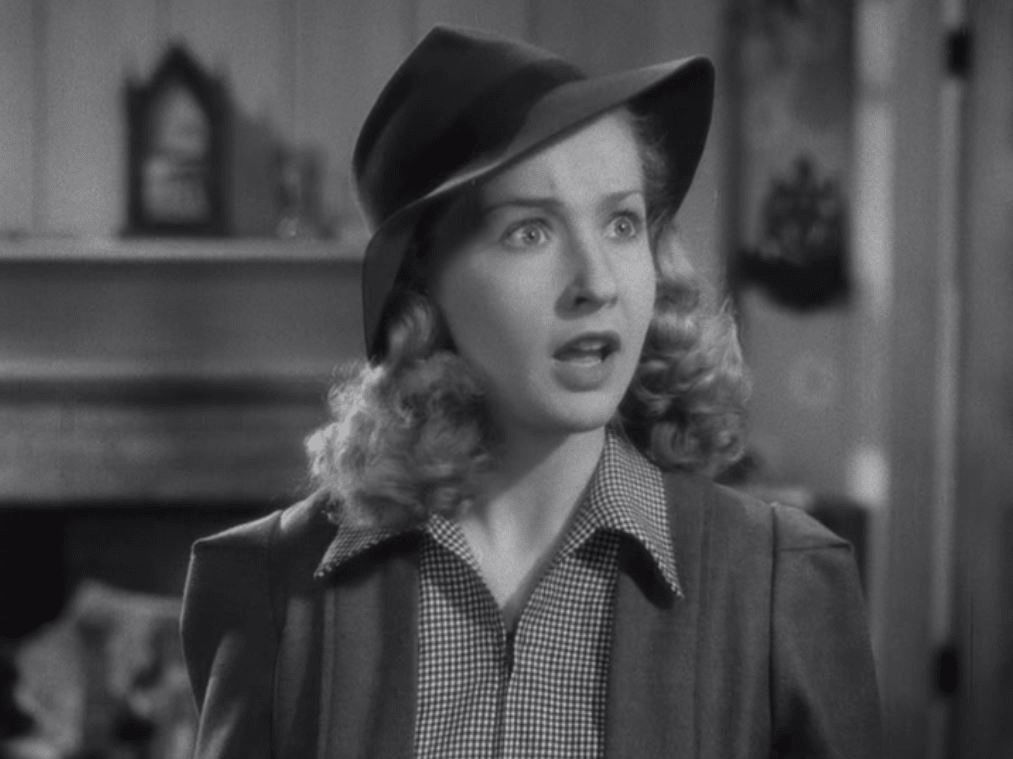 Pamela Sue Martin The Seventies TV Icon
The 1970s brought Pamela Sue Martin to the small screen as Nancy Drew in 'The Hardy Boys/Nancy Drew Mysteries.' Martin's Nancy alternated adventures with the Hardy brothers, although her role was later diminished. "Midway through the season, an unhappy Pamela left the series," highlighting her dissatisfaction with the show's direction. Despite this, her time as Nancy Drew left an indelible mark on fans who appreciated her take on the character.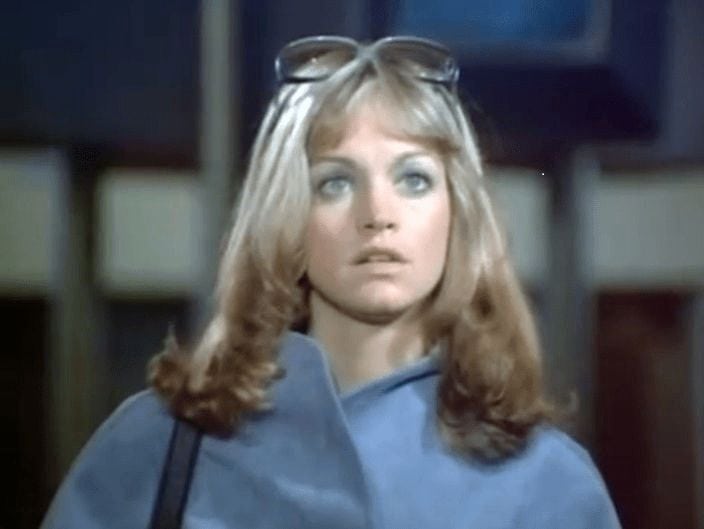 Emma Roberts A Modern Twist on Nancy
In 2007, Emma Roberts took on the role of Nancy Drew in a film that aimed to modernize the character for a new generation. The movie played up a potentially supernatural aspect while keeping things light and fun. Roberts' performance connected with audiences looking for a contemporary version of their favorite detective, making it a memorable addition to Nancy Drew's screen adaptations.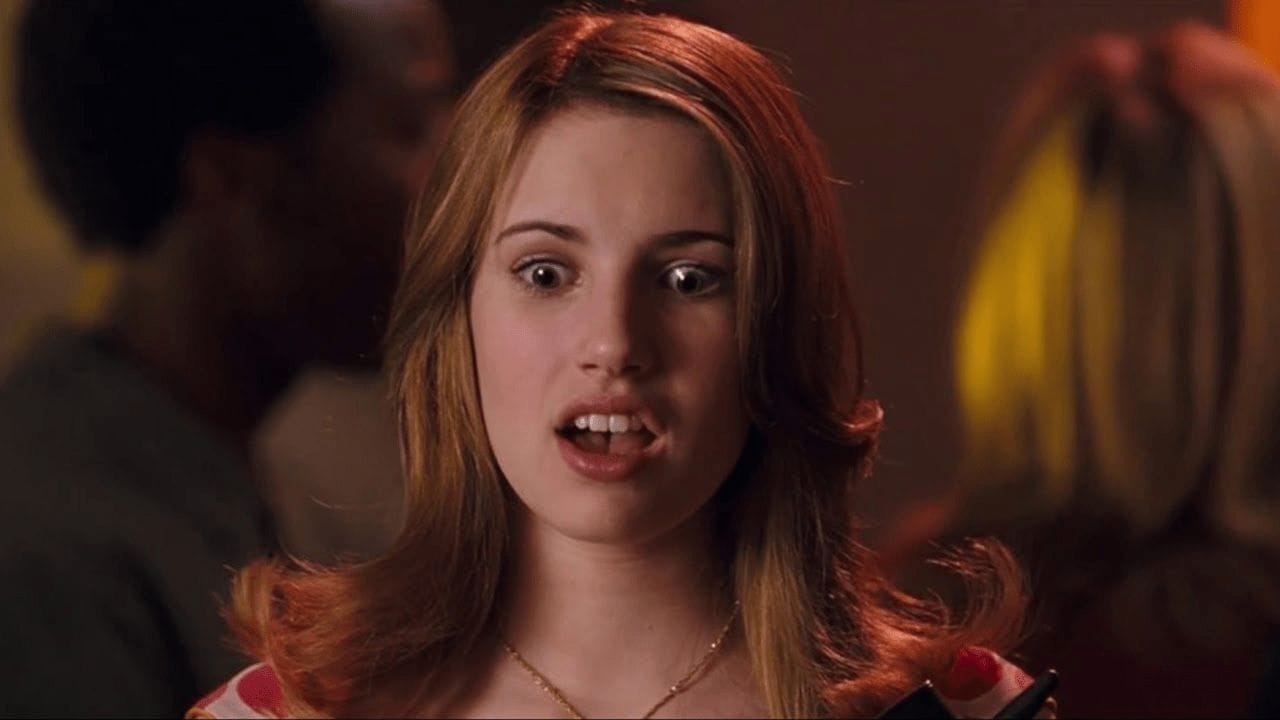 Sophia Lillis The Fresh Face of Mystery
The 2019 film 'Nancy Drew and the Hidden Staircase' featured Sophia Lillis as a smart high schooler with a penchant for observation and deduction. Lillis' portrayal showcased a talented young actress capable of carrying the legacy forward. She embodied a Nancy who was both an outsider and an astute solver of mysteries, fitting seamlessly into the character's evolution.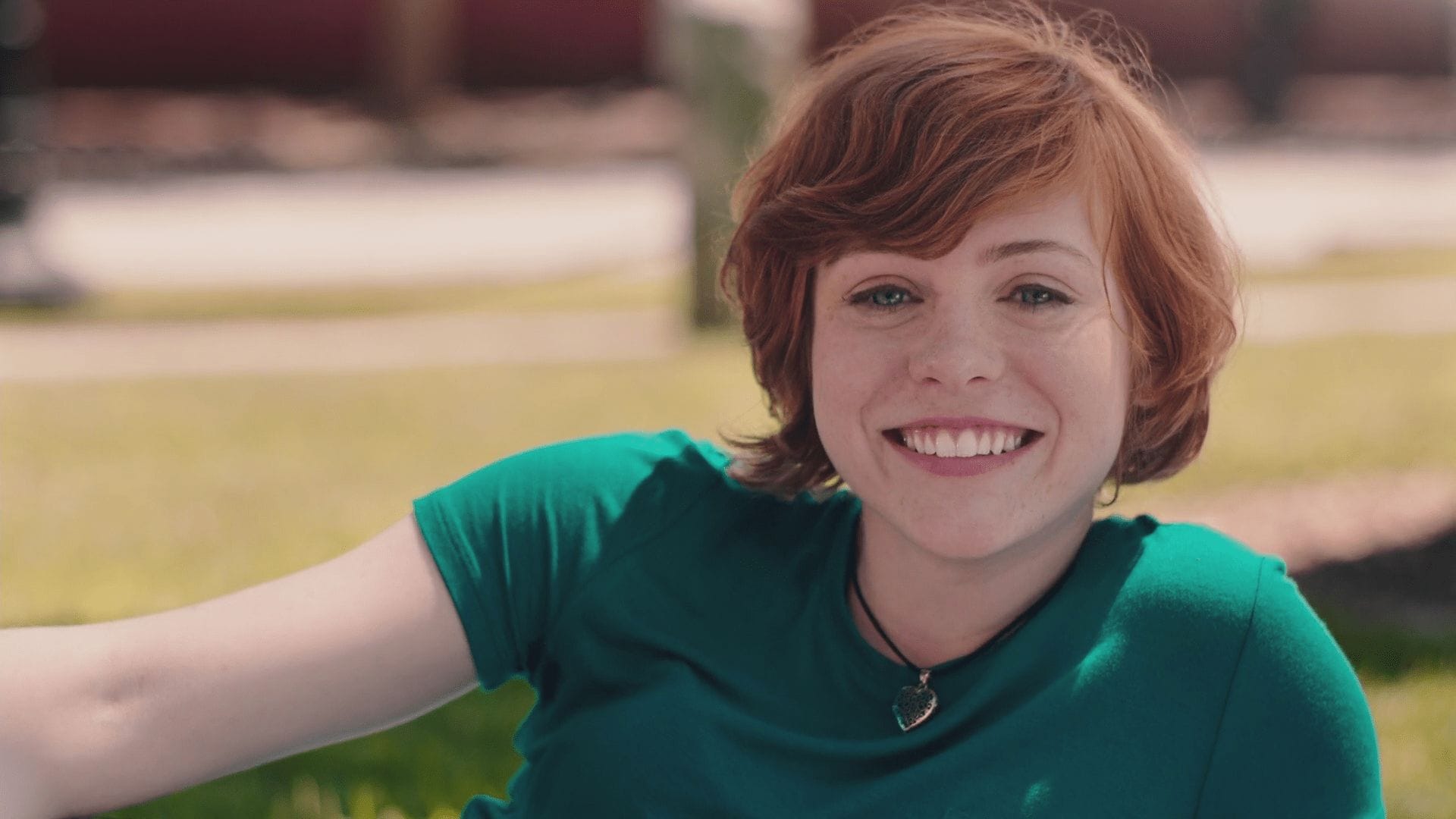 Kennedy McMann The Contemporary Series Star
The CW's 'Nancy Drew' series brought Kennedy McMann into the titular role, setting her in Horseshoe Bay, Maine. McMann played Nancy for four seasons and expressed openness to reprising her role: I could see myself stepping into her shoes again potentially. As for the show as a whole, I think everybody has kind of moved on in their own ways that you have in this business and you never know, she mused. Her portrayal resonated with today's audience, adding depth and modernity to Nancy Drew's enduring story.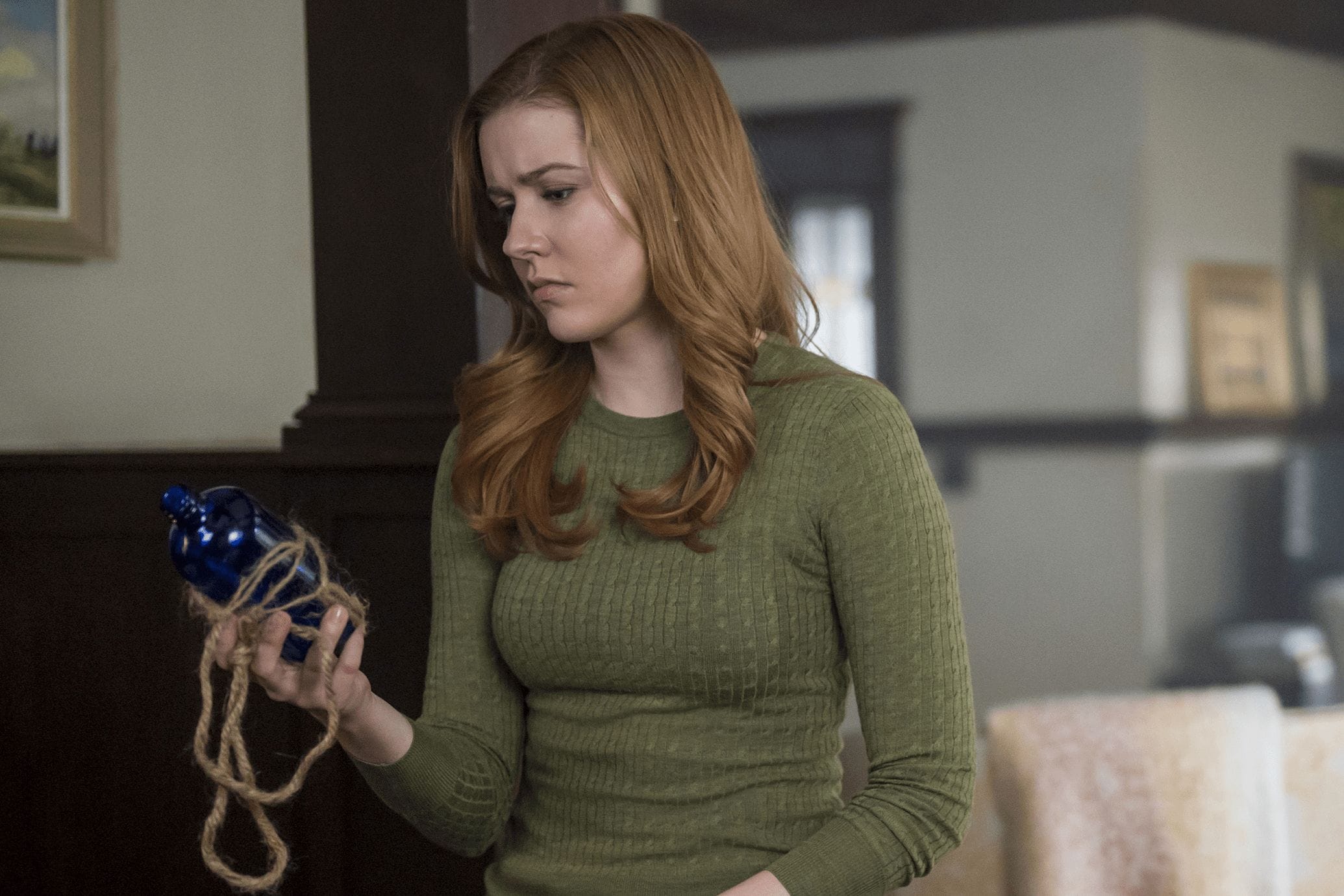 The Enduring Legacy of Nancy Drew
The diverse portrayals of Nancy Drew by these talented actresses reflect not only their individual artistry but also the adaptability and timelessness of this iconic character. From Granville's pioneering role to McMann's contemporary interpretation, each actress has contributed to Nancy's lasting impact in media, inspiring new generations of fans and sleuths alike.
Tell us what's wrong with this post? How could we improve it? :)
Let us improve this post!