1. Gwyneth Paltrow's Potential Part
The casting carousel of David O. Russell's films often spins with intriguing possibilities, and one such instance involved Gwyneth Paltrow. Initially cast for I Heart Huckabees, Paltrow's participation in the project fell through due to deeply personal reasons. Russell himself disclosed that Paltrow dropped out because she was still grappling with her father's death. The void left by her departure stirred up a whirlwind of potential replacements, with names like Nicole Kidman and Jennifer Aniston briefly surfacing as contenders.
Ultimately, Naomi Watts, who was Russell's original choice for the role, overcame scheduling conflicts to join the cast. The decision wasn't without its complexities, as Watts and Kidman were close friends, leading to a brief period of drama before Watts's casting was finalized. This shuffle exemplifies the often tumultuous nature of film casting, particularly in Russell's high-stakes cinematic ventures.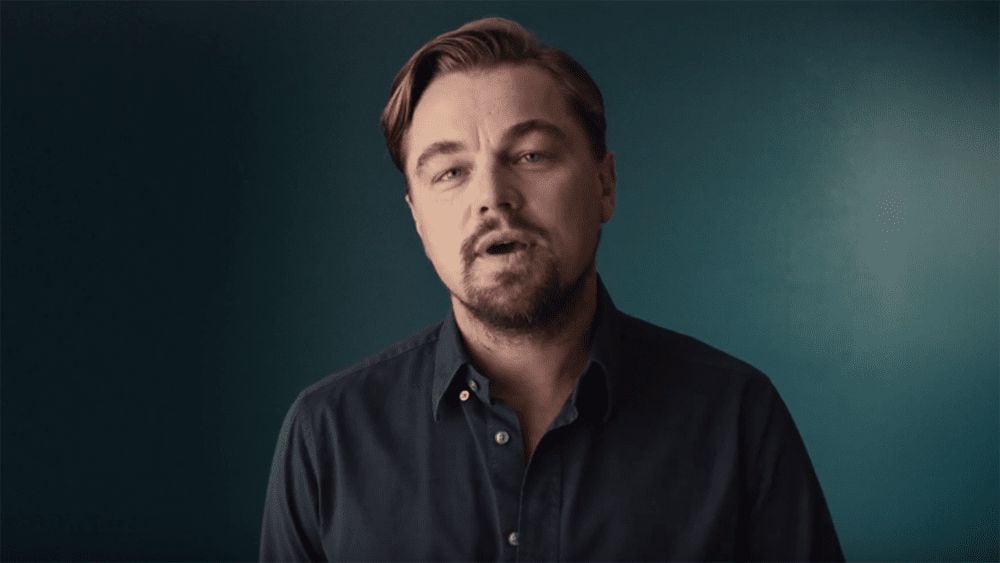 2. Jennifer Lawrence's Near Miss
David O. Russell's collaborations with Jennifer Lawrence have been nothing short of cinematic alchemy, yielding powerful performances and critical acclaim. However, there was a moment when this successful partnership almost didn't continue. After their work together on Joy, reports of heated exchanges between Russell and Lawrence emerged, suggesting a possible strain in their professional relationship. Despite this, Lawrence has downplayed the incident, attributing it to Russell's notoriously intense directing style.
When it came time for Russell's next project, rumored to be titled Canterbury Glass, many expected Lawrence to be a shoo-in. Surprisingly, she turned down the opportunity to collaborate for the fourth time. Sources indicated that other high-profile actors like Angelina Jolie and Jamie Foxx also passed on roles in the film. This pattern of near-misses and what-ifs has become a recurring theme in the casting sagas surrounding Russell's projects.
Despite these setbacks, Russell's track record remains impressive. With films like American Hustle and Silver Linings Playbook under his belt, both garnering numerous Oscar nominations and wins—including Lawrence's first Oscar—it's clear that his creative vision often finds its way to fruition, even if the journey there is fraught with challenges and unexpected detours.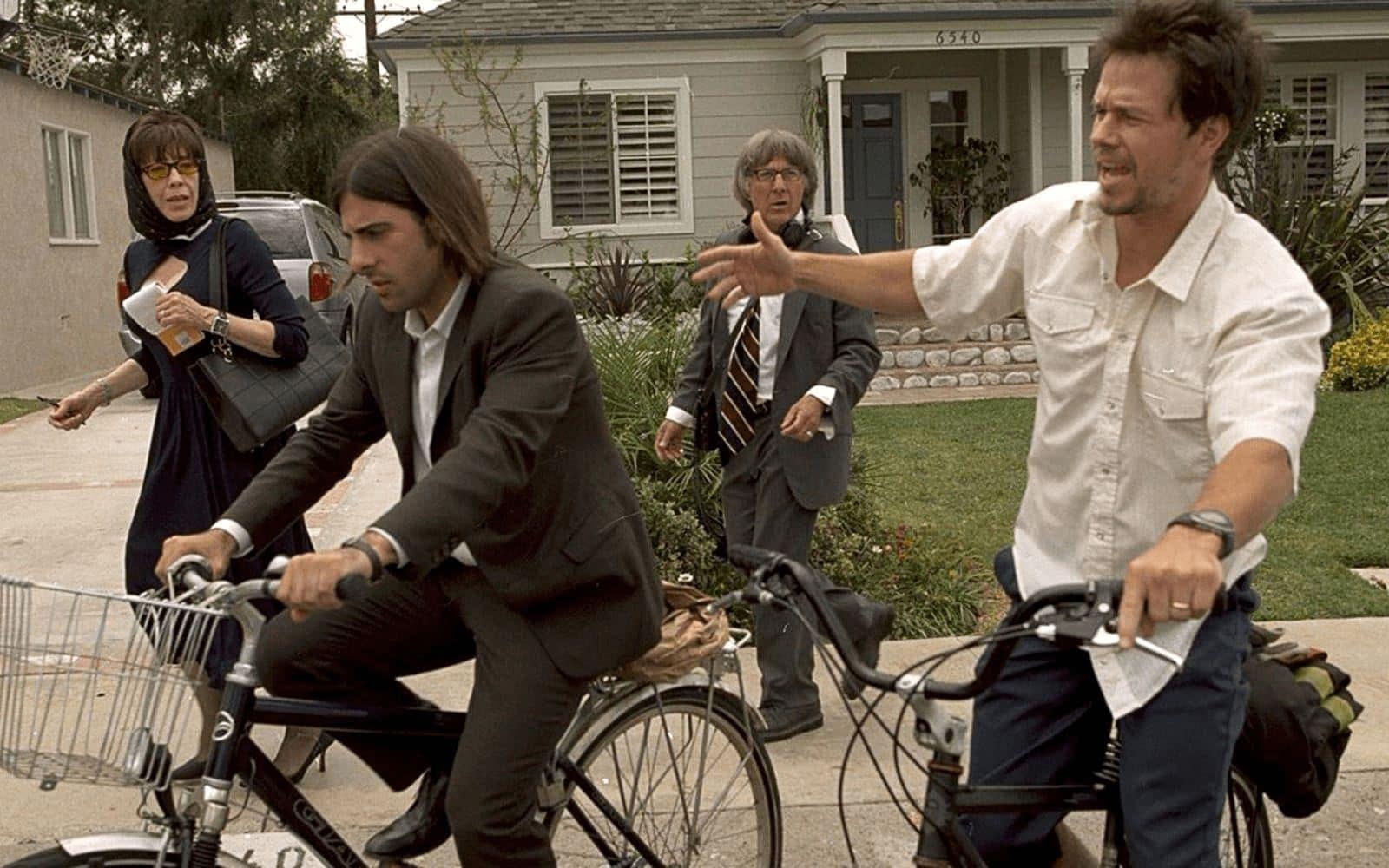 3. Jude Law's Replacement Story
The dynamic nature of film production can lead to sudden cast changes, as was the case with Jude Law in I Heart Huckabees. Law unexpectedly exited the project amidst rumors that he needed to commit to a big-budget movie due to an impending divorce settlement; however, his representatives have denied that finances played a role in his decision. This departure left Russell in a state of devastation, as Law chose to pursue a role offered by Christopher Nolan instead.
Russell's reaction to this setback was extreme; he infamously confronted Nolan at a Hollywood event in a physical altercation. The very next day saw a reversal of fortunes—Law was back on the roster for I Heart Huckabees. Such dramatic swings are emblematic of the volatile nature of Hollywood casting and the passionate responses it can evoke from those involved in the creative process.
4. Will Ferrells Nearly Grabbed Role
In another twist of fate within David O. Russell's cinematic universe, Will Ferrell found himself nearly securing a role under Russell's direction. Ferrell was in discussions to portray NFL icon John Madden in Madden, a feature film set to be helmed by Russell for Amazon/MGM. This potential collaboration hinted at an intriguing departure from Ferrell's comedic forte into a more dramatic portrayal under the guidance of the five-time Oscar nominee director.
The prospect of such a role for Ferrell underscores the unpredictable nature of casting within the industry and highlights how actors can sometimes pivot towards unexpected opportunities that promise new artistic challenges.
Tell us what's wrong with this post? How could we improve it? :)
Let us improve this post!