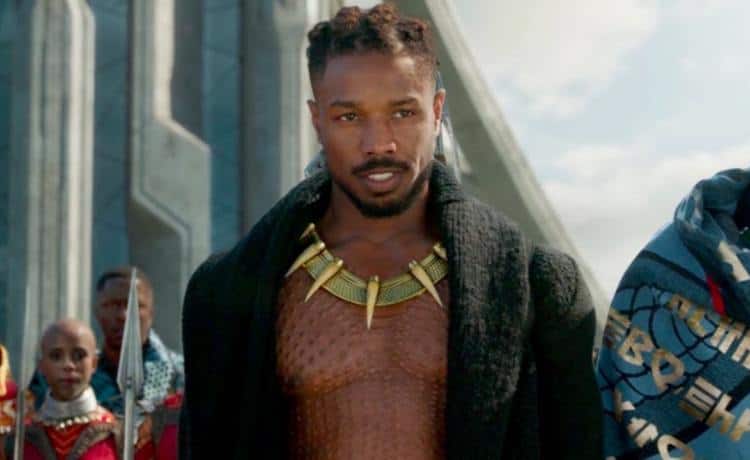 Although 2018 has truly been a dumpster fire year the likes of which hasn't been seen since… well, technically since 2017 (and, earlier, 2016). Thankfully, though, this hasn't extended to your local multiplex: where movies are alive and well and fresher feeling than they've been in years.
And it really didn't have to be this way, either. Rather, it feels kind of karmic: like some pyrrhic victory to make up for, at least in part, the country burning down around us. I mean, this year in movies didn't look all that promising from the outset. Other than a few major releases like Infinity War (2018), Deadpool 2 (2018) and Incredibles 2 (2018), there wasn't much to get excited about starting in January. And while I may love a good superhero movie as much as the next guy in line on opening night, that's only one kind of movie. I expect more from Hollywood than this.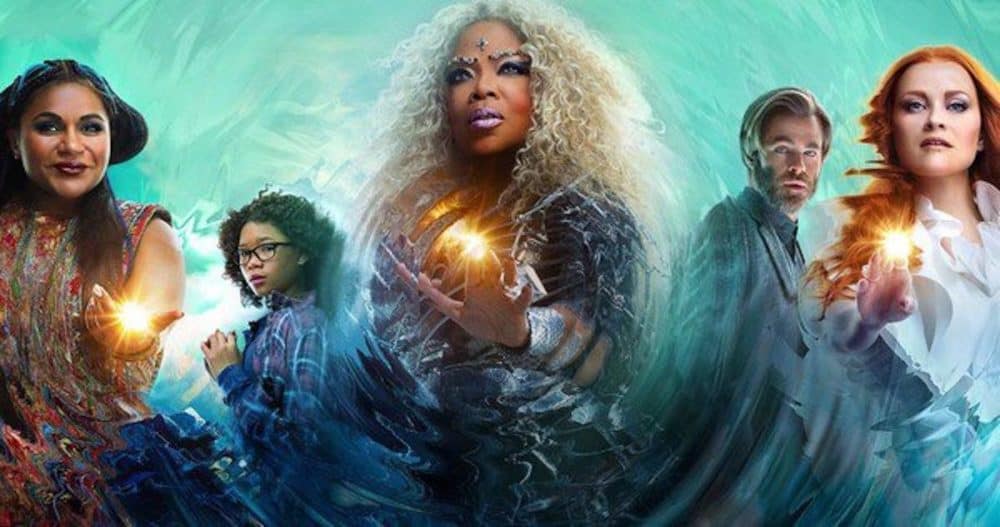 Despite all this, however, 2018 has so far been one for the ages. Hereditary (2018) continues to haunt me months after its release. Won't You Be My Neighbor? (2018) has acted as soothing balm in these tumultuous times. And, yes, the usual cadre of tentpole superhero blockbusters have been about as good as anybody could have hoped for.
What's especially notable about 2018, though, is precisely how many of these great new films have come from somebody other than the expected string of lilywhite studio yes-men. Much more so than in prior years, the showstopping releases of 2018 have been helmed largely by Black directors: from seasoned pros to surprise newcomers, almost all of whom have a lot to say about race relations in America today (and only about 90 minutes to say it in).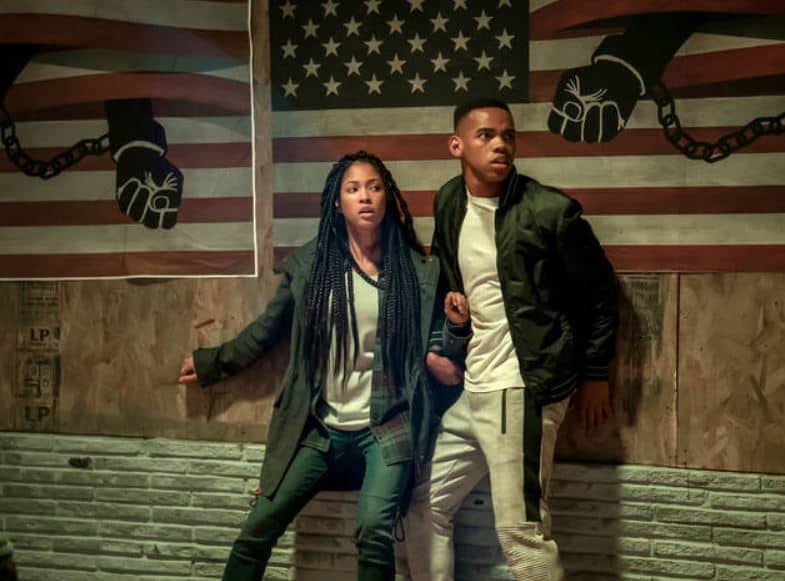 Starting in February we had Black Panther (2018), which exploded out of the gates as a cultural phenomena. Not only was it the first Black-led superhero movie of the Marvel era, but it was the first major superhero movie helmed by a Black director period. What's more is that the film was a cut well above the rest of the pack (superhero or otherwise), and has spurned calls for Oscar nominations (if not wins) for every major Oscar category since the first reviews started trickling in (and for good reason, if I do say so myself).
Shortly afterwards we had Ava DuVernay's A Wrinkle in Time (2018): an ambitious sci-fi epic based on a nearly unfilmable text. Although it failed to garner the same kind of support as its Marvel-backed predecessor, the two movies jointly dominated the box office in the immediate aftermath of its release, and was a refreshingly different perspective for a genre so-long cast in Kubrick's shadow.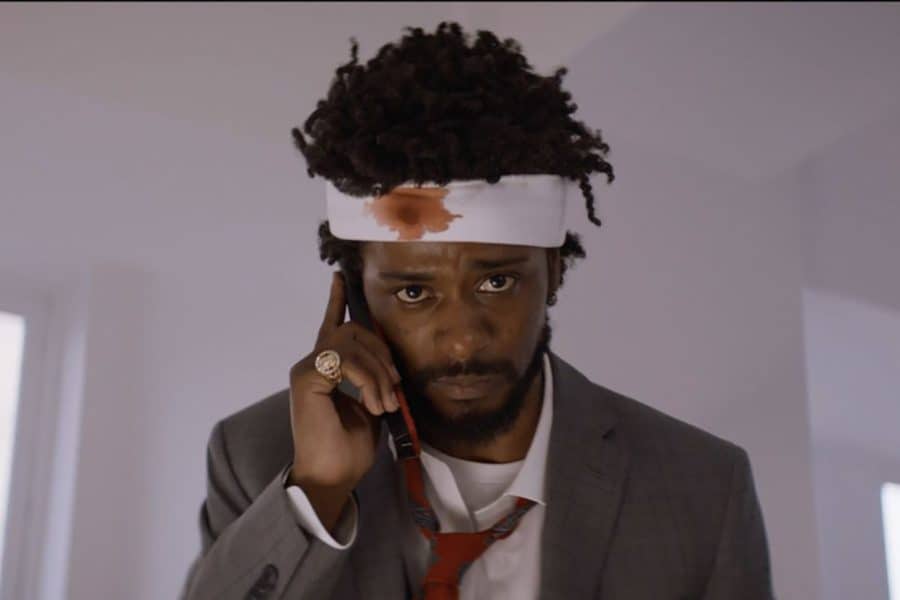 The First Purge (2018) invaded the summer scene with the expected horror set-pieces that the franchise has widely become known (and celebrated) for. Replacing three-time franchise director James DeMonaco, however, was newcomer Gerard McMurry, whose unique perspective on the increasingly politicized action-horror series brought its social subtext directed into the foreground of the film's narrative. Between its almost entirely Black cast (a feature that it shares with Black Panther), inner city setting and meta-textual ad campaigns, it leaned heavily into the social commentary that had increasingly been erupting from these film's narratives since The Purge: Anarchy (2014). Oh, and featuring an astounding breakout performance by future action star Y'lan Noel didn't hurt anything either.
Sorry to Bother You (2018) snuck into theaters like a thief in the knife between the usual big-budget summer releases. It was brazen, incendiary and unapologetically brilliant: easily one of the best, strangest and most bitingly insightful films of the new millennium. Featuring a mix of fresh faces and old standbys, the real breakout of this hard-hitting feature is writer-director Boots Riley, who stuffed this movie so full of class consciousness, racial commentary, social observations and unique narrative flourishes that it's obvious to anybody who's seen the movie that there's a lot more where that came from.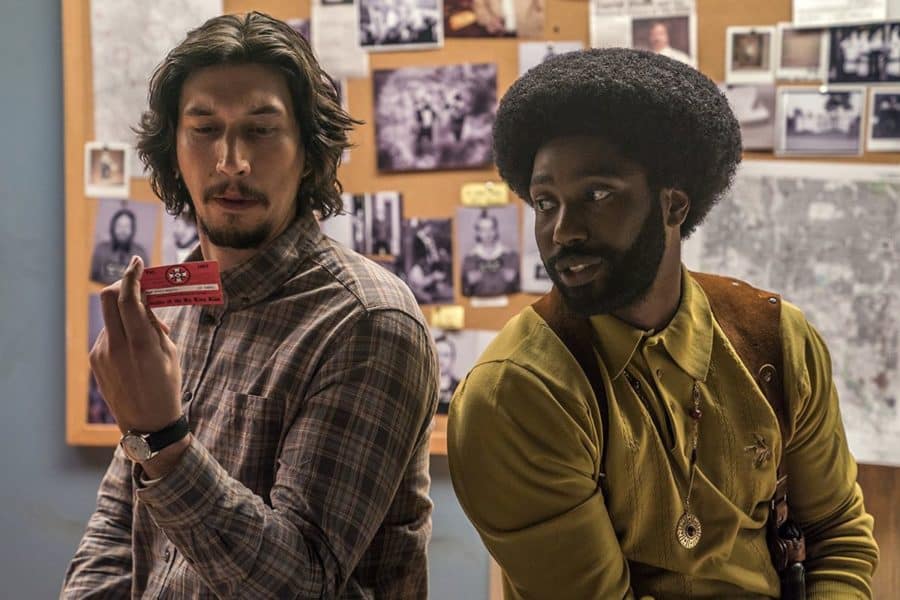 This weekend saw the release of Spike Lee's BlacKkKlansman (2018): a stylish retelling of a Colorado Springs sting operation in which an unlikely pair of officers (one Black, one Jewish) successfully infiltrated the KKK in order to prevent their hateful ideology from explosively spilling out into the streets. It's a powerful film brimming with righteous anger and just as many big ideas as Sorry to Bother You, but more tightly focused by a veteran of the profession who has seemingly been perfecting some variant of this exact kind of movie since Do the Right Thing (1989).
And that's STILL not everything that we have to look forward to this year. Oscar winner Barry Jenkins, who previously took home top prize for his transcendent Moonlight (2016), will return to theaters once more with If Beale Street Could Talk (2018): the tale of a desperate Harlem woman frantically trying to free her wrongfully-imprisoned fiancé from jail while pregnant with their child. If the trailer is anything to go by, Jenkins stands a very good chance to win the same award again in February. Additionally, Steve McQueen, who won Best picture for his gripping historical drama 12 Years a Slave (2013), will return for his intriguing follow-up Widows (2018), where a colorful team of women take up the failed crimes of their husbands in order to collect on their promised score.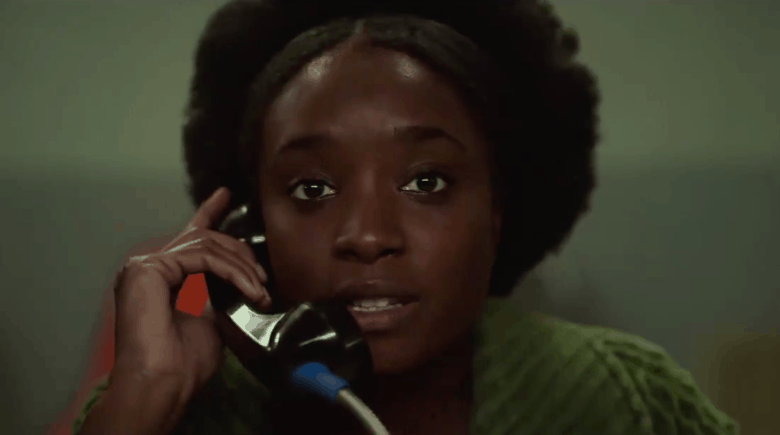 It's times like these that I can't help but fall in love with the movies all over again. The world might be crumbing down around us, but every new week brings us fresh-faced films from new and exciting voices. Not only are these films exceptional in their own right, but are made even more so by just how different and electric they feel compared to all the usual fair slinking into theaters before and after them. No matter what else might be happening in the world today, 2018 is definitely a time in movies to be paying attention.