Cheryl Hines is an American actress and comedian but there's more to her than meets the eye. With an acting career of about 30 years, Cheryl Hines has been on some people's TV screens for their whole lives. Although she has starred in over 25 movies, Cheryl Hines is more popularly known for her works on television.
Cheryl Hines career has gone beyond acting and expanded into more diverse parts of the field. Hines has worked as both a producer and director. While there's lots known about her from her TV appearances, here are 10 interesting things you didn't know about Curb Your Enthusiasm's Cheryl Hines.
1. The Movies You Know Cheryl Hines From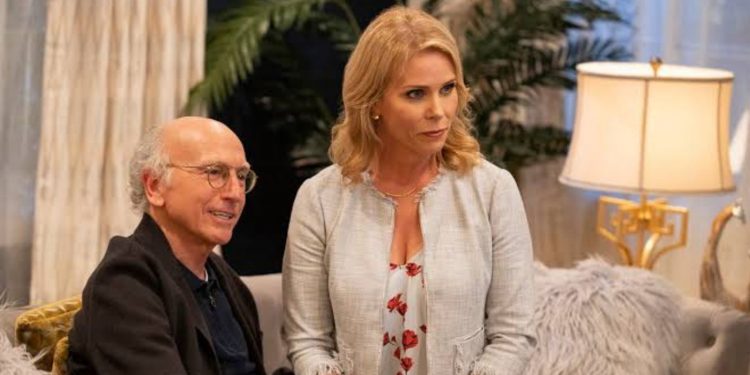 Cheryl Hines' most memorable character on screen is Larry David's fictional wife in HBO's sitcom, Curb Your Enthusiasm. The show began in October 2000 and has stayed on the air for 11 seasons with over 100 episodes. Hines also played Dallas Royce in the ABCs sitcom Suburgatory. The show aired from September 2011 to May 2014. Her character, Dallas Royce, was Dalia's mother and a love interest to George, her neighbor.
Hines played the ex-wife of Zorn and Alan's mother in Fox's animated/live-action sitcom Son of Zorn. Although it lasted for only one season, her role in the sitcom has become one of her most memorable roles. Cheryl Hines is also a regular panelist on the American music game show I Can See Your Voice.
2. Cheryl Hines First Experiences Of Acting
Cheryl Hines has always loved acting, even from a young age. In her High School in Tallahassee, Hines was a member of the Young Actors Theater. She participated in several of the school's plays and was an active theater member.
3. Cheryl Hines Worked as Personal Assistant to Actor Rob Reiner
After graduating from the University of Central Florida, Cheryl Hines moved to Los Angeles to pursue her acting career. However, before getting her big break in Hollywood, Cheryl Hines had to work odd jobs to survive. She worked as a waitress at one point in her life, then took a job as a television reporter and telephone operator.
Yet, none got her closer to her dream than working as a personal assistant to actor Rob Reiner. The job gave her the necessary exposure to what to expect in the industry. By 1993, she had landed her first appearance on television. She was featured on a single episode of Swamp Thing as Louise Brenner.
4. Lisa Kudrow Taught Cheryl Hines at Groundlings Theater, Los Angeles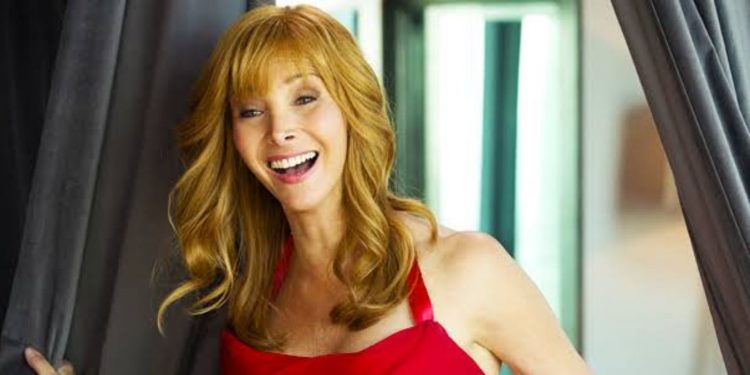 Although she studied theater and television production at the University of Central Florida, she attributes her knowledge of comedy to her time at Groundlings Theater Los Angeles. At the school, Hines' first teacher was actress Lisa Kudrow. As a result, Hines learned how to write comedy sketches and improvise. With this knowledge, she got the role of Cheryl David in Curb Your Enthusiasm. It was helpful since most of the comedy in the sitcom was improvised.
5. Cheryl Hines Has Been Awarded a Star on the Hollywood Walk of Fame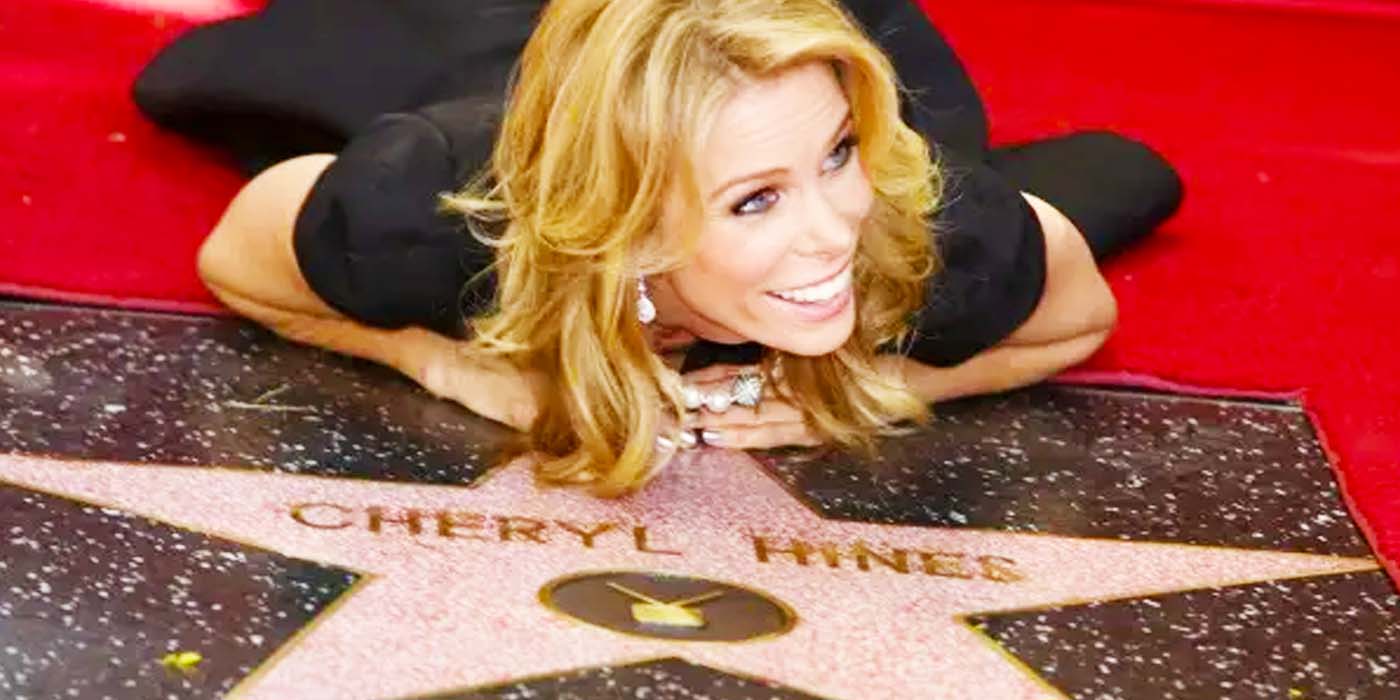 Cheryl Hines was honored with the Hollywood Walk of Fame on January 29, 2014. She was the first recipient of the year's star honor in 2014. Hines was honored with the 2,516th star in the category of Television. The star was presented to the actress by the President & CEO of the Hollywood Chamber of Commerce, Emcee Leron Gubler. Also in attendance were guest speakers Jeremy Sisto and Kevin Nealon.
6. Cheryl Hines is Married to President John F. Kennedy's Nephew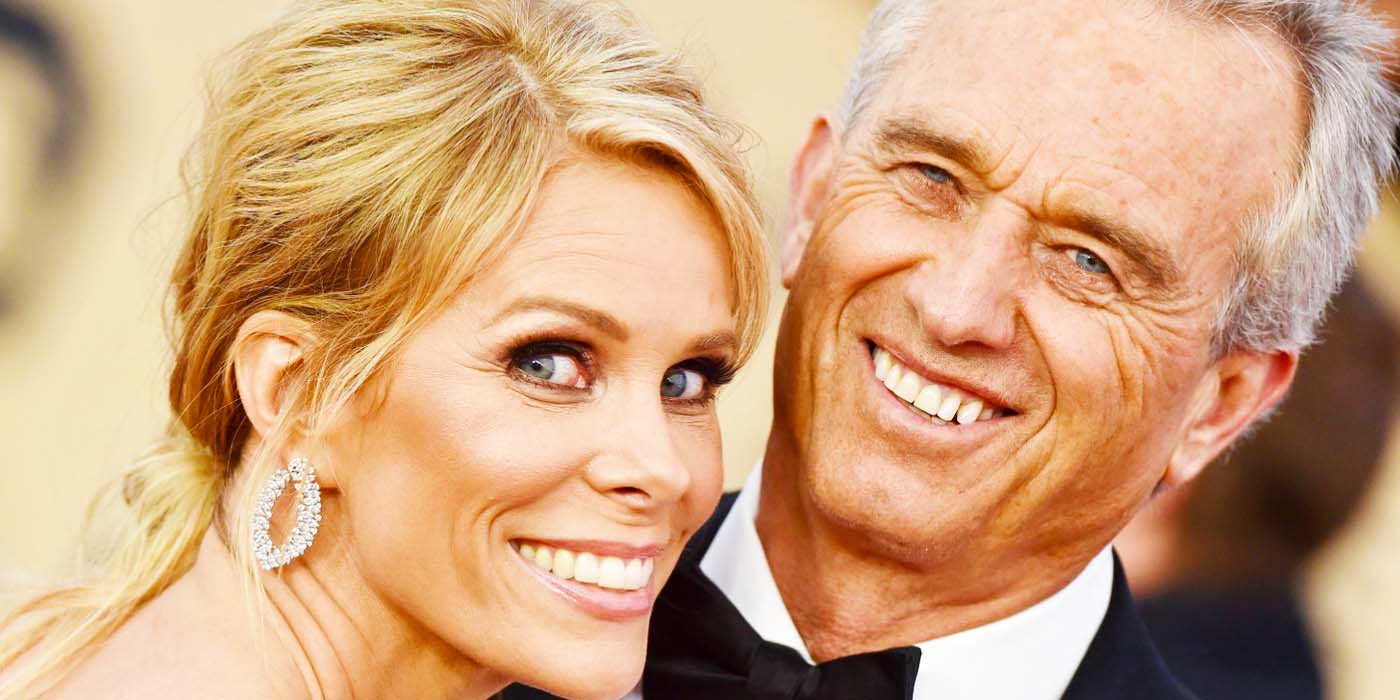 Cheryl Hines began dating a member of the Kennedy family sometime in December 2011. Three years later, in April 2014, Cheryl Hines was engaged to Robert F. Kennedy Jr., son of US senator Robert F. Kennedy and nephew of President John F. Kennedy. The couple got married four months later, in August 2014.
7. Other TV Shows Cheryl Hines Was In
Cheryl Hines has guest-starred in several other top TV shows. Hines was on a single episode, "Six Degrees of Marlon," of 1998 The Wayans Bros. She was in the episode "The One with Rachel's Sister" of Friends. She was only credited as Woman #2.
In 2002, she played Lauren Williamson on Everybody Loves Raymond. Hines was Page Cox in 2006 Scrubs and later played Catherine York in Hannah Montana (2009). She has also been a guest panelist on Fox's The Masked Singer and The Masked Dancer in 2020 and 2021-2022, respectively.
8. The Nominations & Awards Cheryl Hines Has Received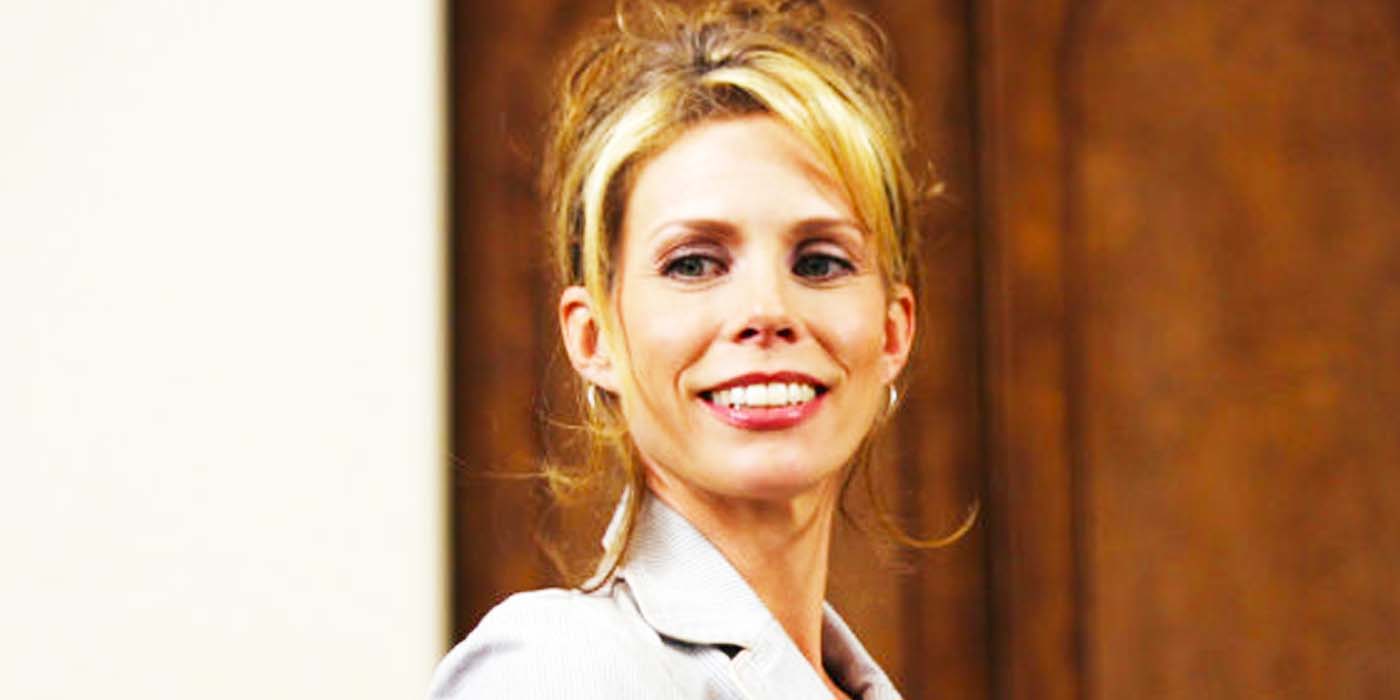 Cheryl Hines has received a handful of awards throughout her acting career. She was nominated at the Emmy Awards in 2003 & 2006 in the category Outstanding Supporting Actress in a Comedy Series for her performance in Curb Your Enthusiasm. Hines also got nominated at the 2006 & 2010 Screen Actors Guild Awards in the category of Outstanding Performance by an Ensemble in a Comedy Series for her performance in Curb Your Enthusiasm. In 2012, she got a nomination for her performance in Suburgatory at the Critics' Choice Television Award in the Best Comedy Supporting Actress category.
9. Cheryl Hines Has Produced and Directed Films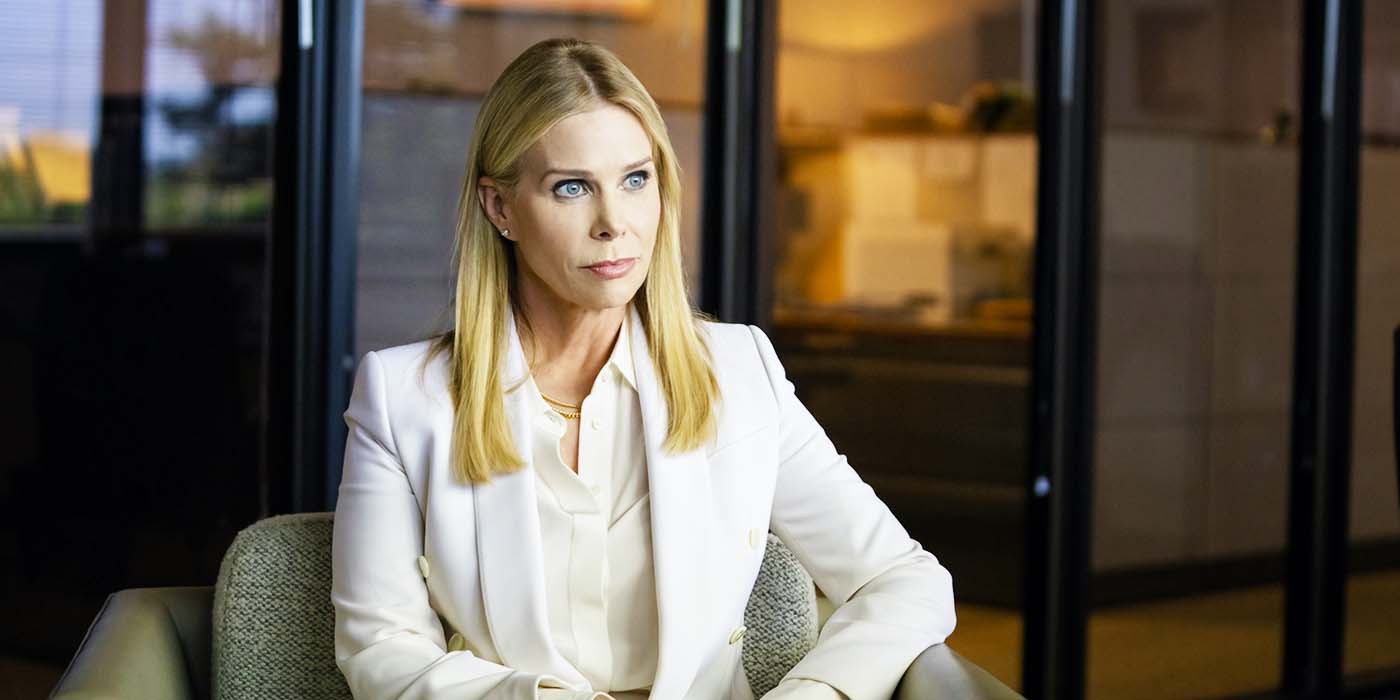 Cheryl Hines has established herself as a director and producer. She made her directorial debut in 2006 with an episode "No Means No" on Oxygen's sitcom Campus Ladies. Three years later, she made her directorial debut in the feature film Serious Moonlight (2009). The movie had Timothy Hutton, Meg Ryan, Kristen Bell, and Justin Long as part of its cast. Hines also directed the "Artificial Fruit" episode in Curb Your Enthusiasm in 2020.
So far, Cheryl Hines has only produced two TV series. She's credited as the producer of three episodes of Campus Ladies from 2006 to 2007. She was also a producer of the 2008 TV series Hollywood Residential.
10. What Cheryl Hines Is Doing Next
Cheryl Hines will play the role of Aunt Tammy Page in the 2023 movie Popular Theory. In the coming-of-age comedy, Cheryl Hines played the aunt of the movie's protagonist, Erwin Page (Sophia Reid-Gantzert).
Read Next: 10 Interesting Facts You Didn't Know About Judy Greer
Tell us what's wrong with this post? How could we improve it? :)
Let us improve this post!