Chris Elliott is an American actor, comedian, and writer born in New York City. He's known for his offbeat, absurdist humor and his work on various movies and TV shows. His career really kicked off after his time as a writer and performer on the sketch comedy show Late Night with David Letterman back in the 80s.
He later co-created and starred in the short-lived sketch comedy series Get a Life. Well-known in popular movies such as Cabin Boy and There is Something About Mary, the star has made his mark in the industry. So, here are a few interesting facts about Chris Elliot.
1. Comedy Runs In The Family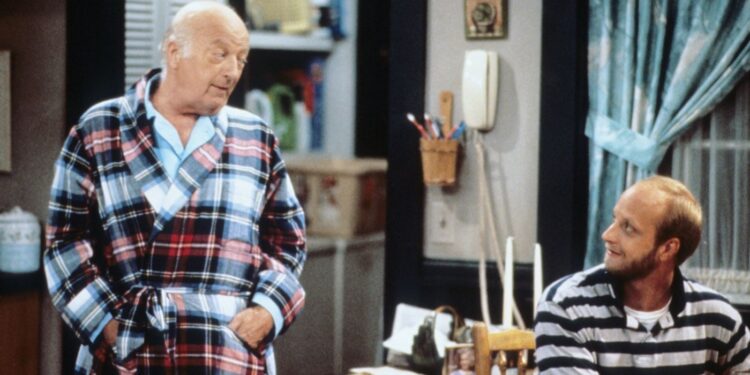 Comedy seems to have been passed down for generations, as his father, Bob Elliot, was a comedy genius in the 1940s. He and his partner Ray Goulding formed the legendary comedy duo, Bob and Ray. No doubt, their deadpan humor, and silly sketches inspired future generations of comedians. Needless to say, it's clear that Elliot Snr passed those talents down to Chris Elliot.
2. Chris Elliott Started His Career As A Writer
The young, ambitious Chris Elliott, with a knack for making people laugh, found his way onto the Late Night Show With David Letterman, There, he wasn't just a performer, but Elliot was a writer too. Altogether, he didn't become an overnight sensation. He had to work his way from the bottom to the top. But once he got his foot in the door, he quickly made a name for himself with his quirky and offbeat personas.
3. The Star Is A Legendary Voice Actor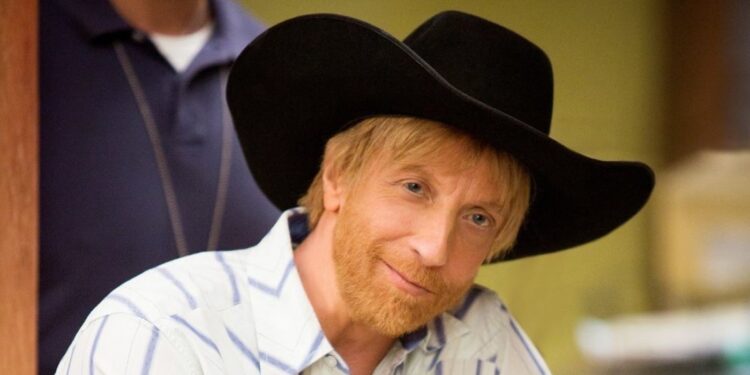 Chris Elliot has lent his distinctive voice to a wide range of animated shows and movies over the years. From Hercules to The Adventures Of Jimmy Neutron: Boy Genius, he's not afraid to get silly with his characters. One of his most memorable voice roles was as a character Dog on the adult animated series Dr. Katz, Professional Therapist. Elliot threw himself into the role, barking and howling through every episode. But his ability to bring his signature brand of humor to every character sets him apart as a voice actor. He always adds humor in every line, whether he's voicing a heroic demigod or a wacky cartoon character.
4. Chris Elliot Has Authored Several Books
Chris Elliott is not only a talented comedian and actor, but he is also a gifted author. He has written several books that showcase his wit, humor, and unique perspective. One of his most popular books is The Shroud of The Thwacker, a hilarious parody of a detective novel. It follows the exploitation of a hapless detective in 1882 in New York City.
The book features witty one-liners, an absurd plot twist, and memorable characters. Some of his other books include Daddy's Boy, a humorous memoir about his relationship with his father. He also wrote The Guy Under the Sheet, a collection of humorous essays and sketches showcasing his offbeat humor.
5. He's Also A Musician
Another notable fact about Chris Elliott is that he's a talented musician. The star has dabbled in music over the years and released a handful of tasteful albums. One of his most famous musical projects is The Silly Song of Chris Elliot. It features a collection of silly, whimsical tunes that are quite catchy.
Additionally, he can play the guitar, piano, and other musical instruments. To top it all off, he's got a pretty decent singing voice.
6. He's A Gemini
Chris Elliot was born on May 31, 1960, in New York City, basically the world's comedy capital. It's no surprise that he grew up to be such a funny guy. After all, he was born to legendary comedian Bob Eliott in the same city that produced Jerry Seinfeld and Tina Fey.
7. Chris Elliott is Married To Paula Niedert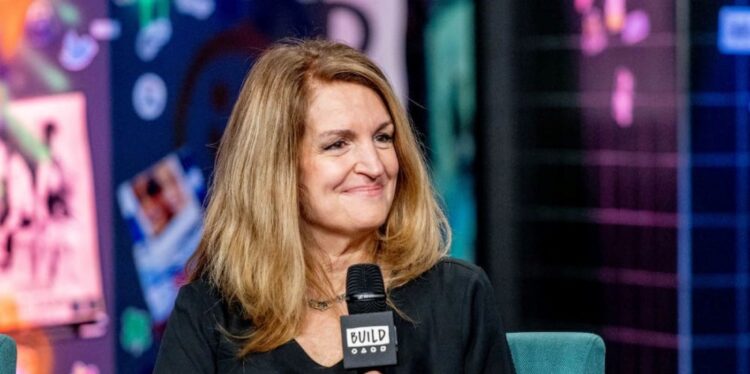 Chris Elliott has been happily married for over 30 years. That's no small feat in today's Hollywood. They met while they were both working on The Late Night Show with David Letterman. His wife, Paula Niedert Elliott, worked as a talent coordinator, while Elliot was a writer and performer. They have two daughters together.
8. He Has Appeared In More Than Seventy Movies
Chris Elliot is practically the guy that never goes away. In plain words, he's on-screen year in, year out, starring in some of the biggest TV shows and films. In fact, Chris has acted in over seventy movies throughout his career. Ranging from big-budget blockbusters to indie films and everything in between. He's played all sorts of characters, from zany and absurd to straight-faced serious.
9. Chris Elliot Is Quite The Music Video Star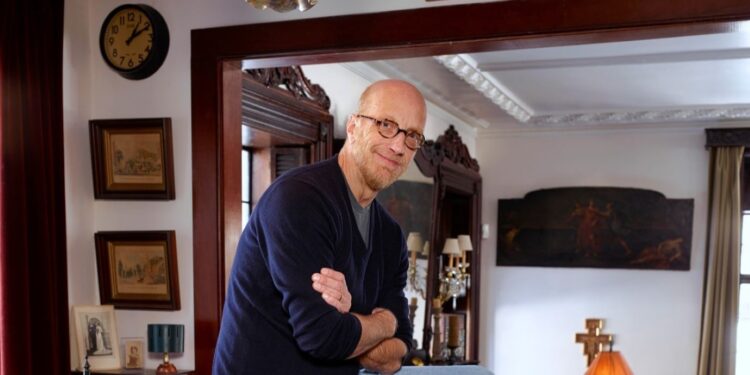 Chris Elliott made an appearance in one of Madonna's most iconic music videos, Bad Girl and Material Girl. In the Bad Girl video, he plays a private detective hired to keep an eye on Madonna's character. Let's just say things get a little steamy between them. The Material Girl video has him playing a sleazy Hollywood producer who is vying for Madonna's affection.
10. Chris Elliott's Sister Is Also An Actress/Comedian
What are the odds of having not one but two hilarious comedians in the same family? Well, apparently pretty good if your last name is Elliott. Chris Elliot's sister, Abby Elliott, is also a talented actress. It's safe to say that comedy runs in their blood.Late Night Show With David Letterman,
Tell us what's wrong with this post? How could we improve it? :)
Let us improve this post!