Bollywood is not just about the glitz and glamour on-screen; the industry's vibrant culture extends to its star-studded events that have become landmarks in their own right. These events are not just about celebrating cinema but also serve as a melting pot of fashion, culture, and networking among the who's who of the industry. From prestigious award ceremonies to grand wedding receptions, let's take a stroll down memory lane and revisit the 10 Most Star-Studded Events in Bollywood History.
IIFA Awards
When it comes to Bollywood galas that have left a mark internationally, the International Indian Film Academy Awards (IIFA) stand tall. Known for their exotic venues, IIFA has been a bridge between Indian cinema and global audiences. IIFA Toronto will be the biggest landmark event [in Indian cinema] and will define the future of relationships between our two countries, said Anil Kapoor, highlighting its significance. Indeed, the 2011 event marked the first time IIFA graced North American soil, attracting megastars like Shah Rukh Khan and Priyanka Chopra. The anticipation was palpable as Toronto prepared to welcome over 40,000 visitors, with a viewership that soared to an astounding 600 million globally.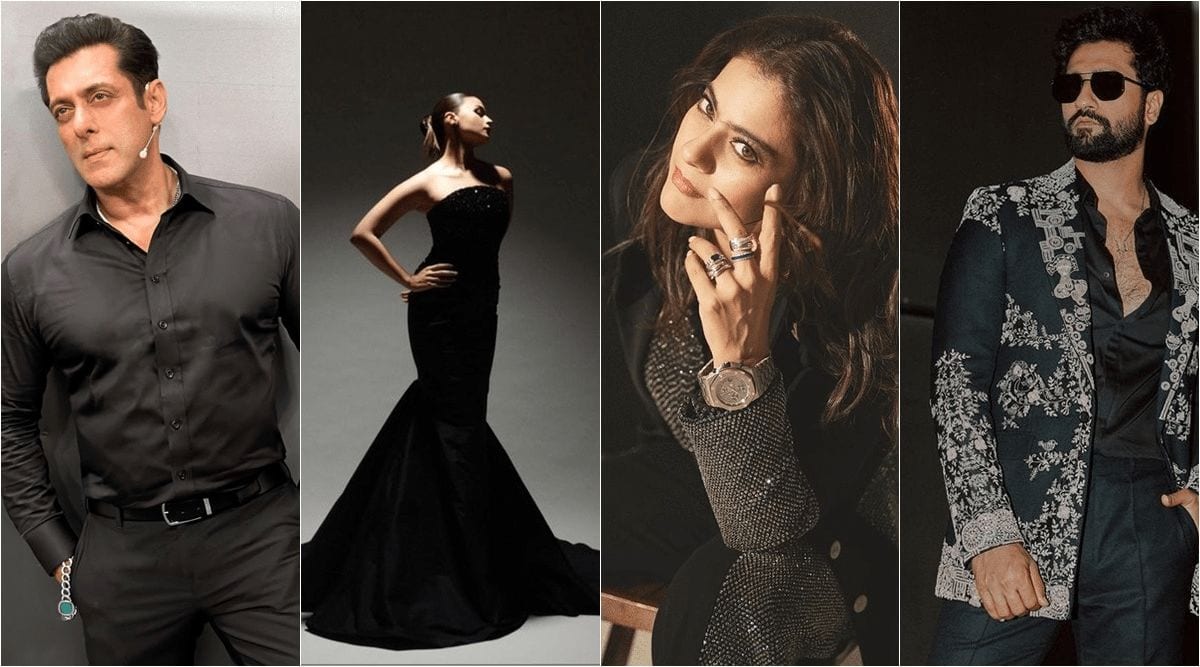 Filmfare Awards
Speaking of legacies, the Filmfare Awards are synonymous with Bollywood royalty. As one of the oldest cinematic honors in India, they've been a testament to excellence for decades. The 'Black Lady' statuette is an emblem of achievement every actor aspires to hold. While every major awards show has its unique moments, Filmfare's charm lies in its history and prestige. The 63rd Jio Filmfare Awards saw a galaxy of stars descend upon Mumbai, with Irrfan Khan and Vidya Balan among the big winners of that night.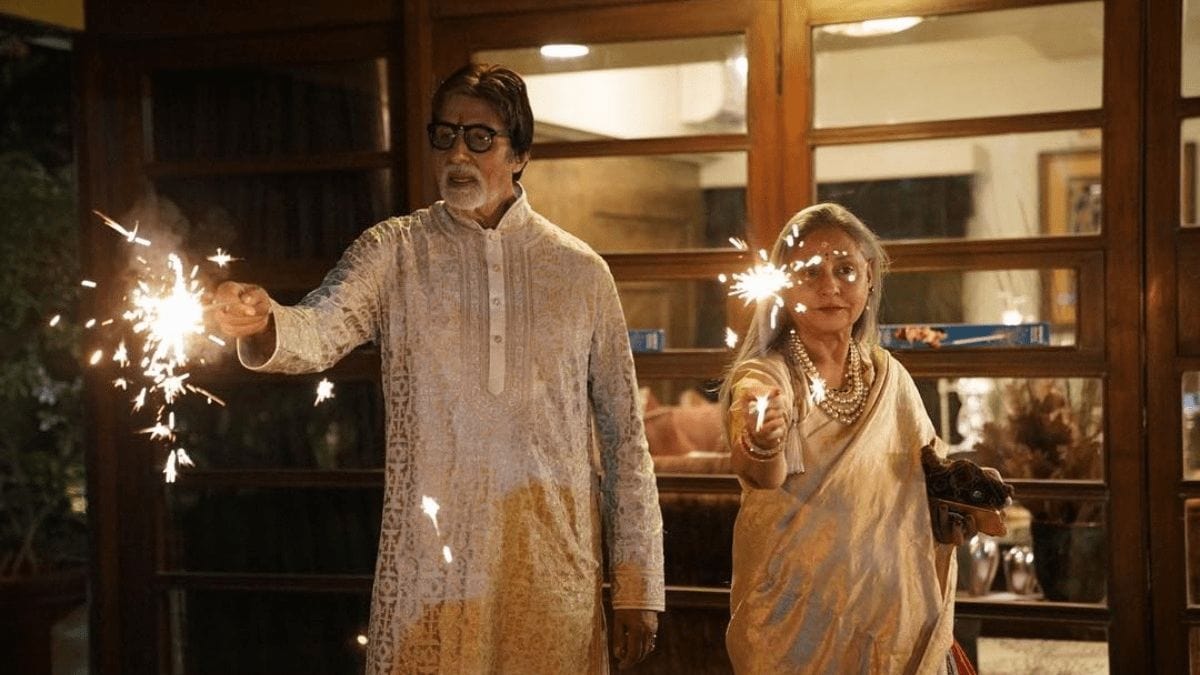 Mumbai Film Festival
The Mumbai Film Festival stands out as a beacon for international and Indian film talent convergence. The festival's grand opening at the Nita Mukesh Ambani Cultural Centre was nothing short of spectacular, with A-listers like Priyanka Chopra making glamorous entrances. It's a platform that celebrates cinematic diversity and fosters connections across global film industries.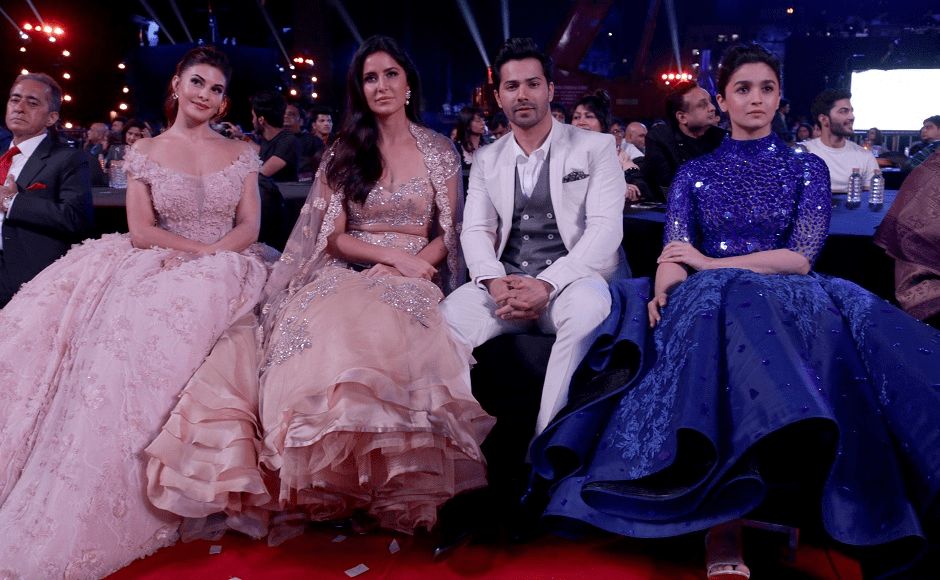 Zee Cine Awards
The Zee Cine Awards are notable for their public voting system that empowers fans to have their say in honoring their favorite stars. Sanjay Leela Bhansali and Ranbir Kapoor were among those who received accolades for their work in 'Padmaavat' and 'Sanju', respectively. The ceremony not only celebrates established stars but also acknowledges fresh talent like Janhvi Kapoor and Ishaan Khatter, marking it as an inclusive event for all tiers of Bollywood.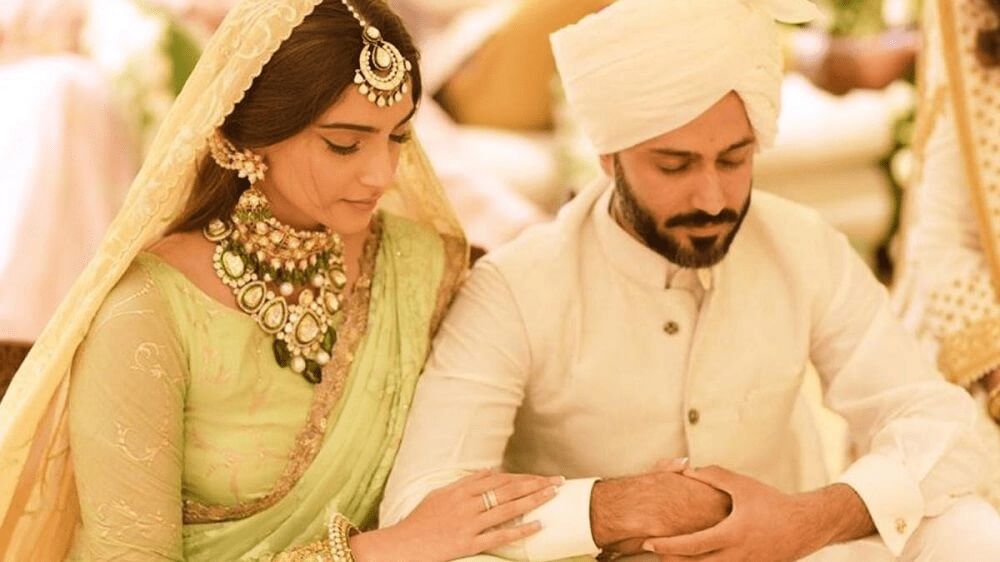 Big B's Diwali Party
Amitabh Bachchan's annual Diwali bash is akin to a festival within Bollywood itself. The grandeur of these parties is legendary, with celebrities from across the industry coming together under one roof to celebrate the festival of lights. It's an event where traditions meet glamour, showcasing the familial spirit that runs deep within Bollywood.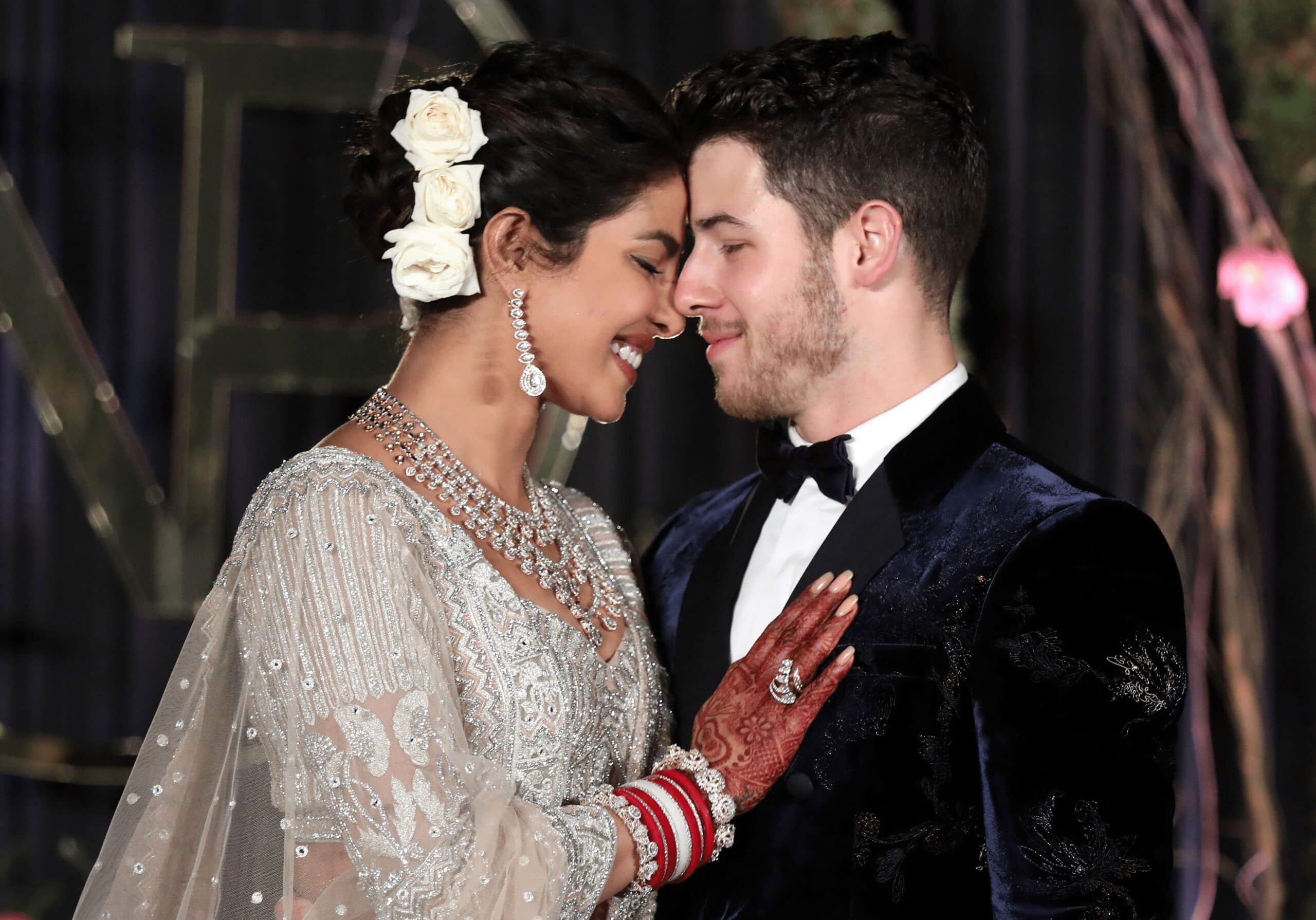 Bollywood Wedding Receptions
Bollywood weddings are fairytales brought to life, with receptions that turn into industry-wide celebrations. For instance, Sunny Deol's son Karan Deol's wedding reception saw a constellation of stars such as Salman Khan and Deepika Padukone gracing the event held at Mumbai's Taj Lands End hotel. These receptions are more than just matrimonial festivities; they are grand showcases of unity and joy within the community.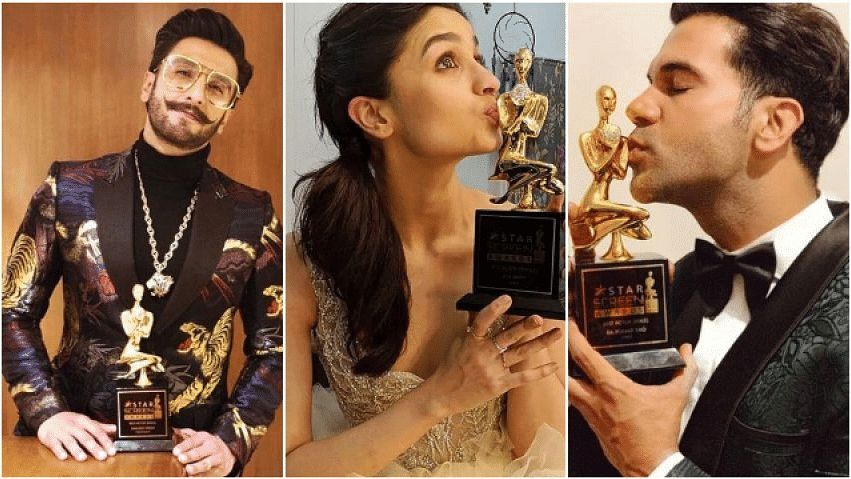 Priyanka Chopra and Nick Jonas Wedding
The union of Priyanka Chopra and Nick Jonas was not just a marriage but a global spectacle that celebrated love across cultures. I love that our wedding is a religious mash-up… It's been incredible to find the commonalities between our beliefs, Priyanka remarked on her nuptials. Held at Jodhpur's Taj Umaid Bhawan Palace, this event symbolized more than just star power; it represented Bollywood's embrace of international inclusivity.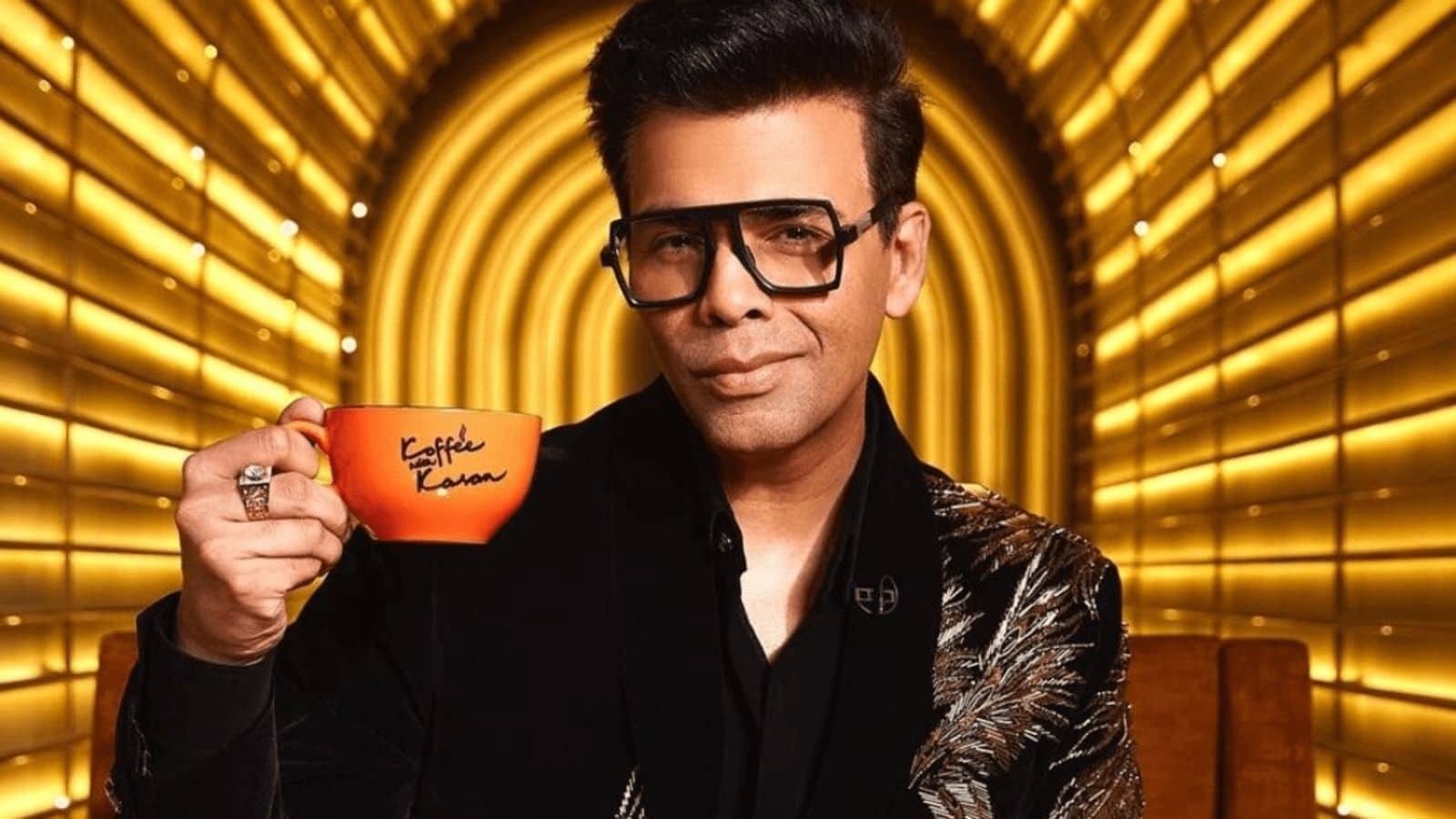 Star Screen Awards
The Star Screen Awards are another marquee where mainstream meets offbeat cinema. Known for its eclectic mix of attendees, it is where you might see Ranveer Singh in a 'gangsta' look or Deepika Padukone stunning in an Anamika Khanna outfit. It is an evening where fashion statements are as eagerly anticipated as the awards themselves.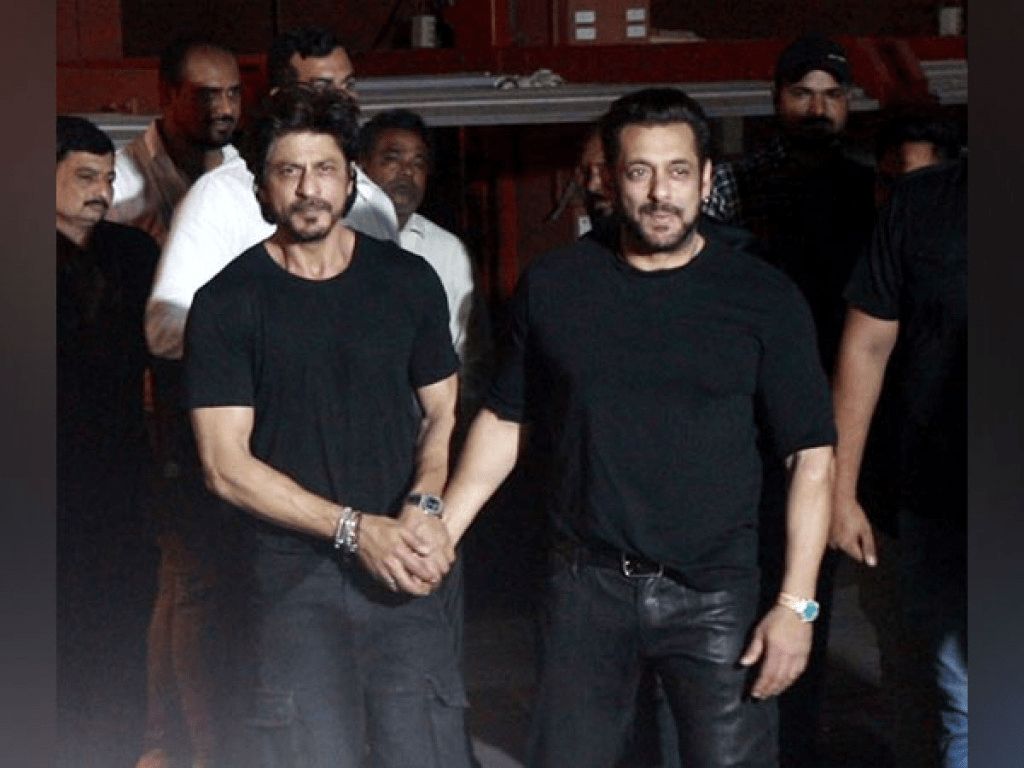 Karan Johar's Birthday Bash
Karan Johar is known for throwing some of the most enviable parties in Tinseltown, with his birthday bashes being particularly famous. His residence becomes a hub of celebration with celebrities like Shah Rukh Khan making appearances. Each party reflects Karan's personality: stylish, extravagant, yet intimate enough to feel personal for each guest.
Shah Rukh Khan's Eid Party
Finally, Shah Rukh Khan's Eid party encapsulates the essence of Bollywood gatherings – unity in diversity celebrated with utmost fervor. SRK's residence Mannat becomes a pilgrimage site for fans during Eid ul Fitr, with stars like Madhuri Dixit joining in the festivities. These parties are more than social gatherings; they are cultural phenomena that reflect Bollywood's spirit.
To conclude, these events have not only shaped Bollywood's culture but also showcased its ability to bring together luminaries from all walks of life. They celebrate not just films but also camaraderie and cultural harmony within an industry that continues to captivate millions worldwide.
The end.
Date: 2023-11-21
Writer: A Young Online Magazine Writer
Magazine: Entertainment News Website
Title: 10 Most Star-Studded Events in Bollywood History
Tell us what's wrong with this post? How could we improve it? :)
Let us improve this post!